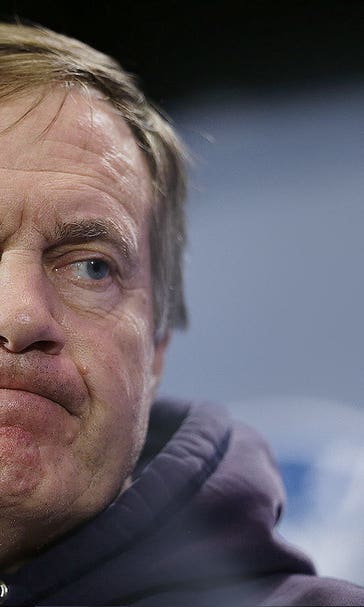 Bill Belichick on trade talk: 'We'll see what happens'
November 1, 2015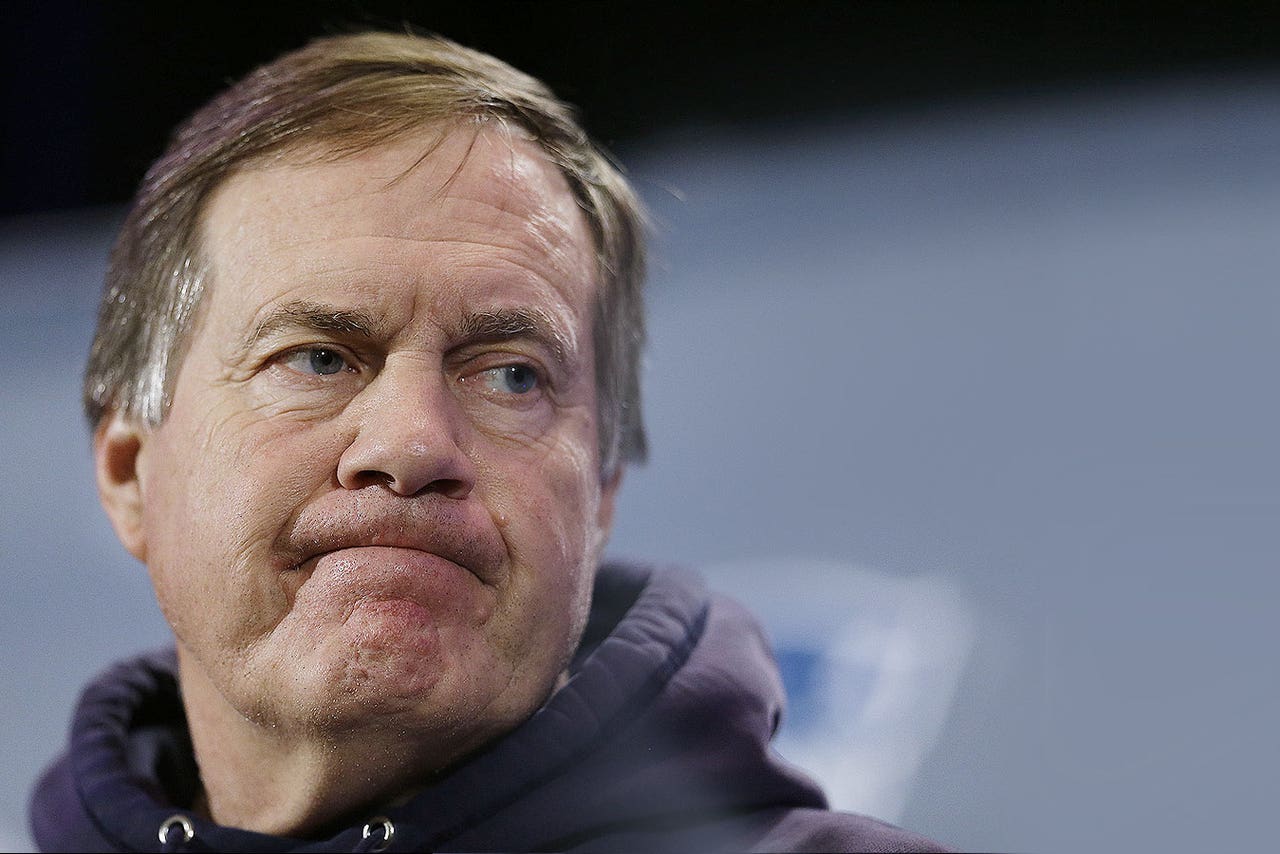 The NFL trade deadline is quickly approaching as it comes on Tuesday at 4 p.m. ET. Big moves aren't typically made, but one team that could be involved in trade talks are the New England Patriots.
Of course, in typical Bill Belichick fashion, the head coach was mum when asked about potential moves on Sunday.
"Teams are involved with games here, yesterday, today, so even though we had a little time, I'€™d say teams have their rosters set for this game and probably wouldn't want to do something, maybe a disruptive move at the end of the week," Belichick said on Sunday's conference call, via WEEI. "I don'€™t really think there'€™s not too much talk going on in the league. We'€™ll see what happens next week."
There aren't many area of concern for the 7-0 Patriots, but the secondary -- the cornerback position in particular -- could use an upgrade. Malcolm Butler has been good in his sophomore season, however he may not be the true No. 1 corner this team needs for a deep playoff run.
Cornerback Sean Smith of the Kansas City Chiefs has been brought up in trade rumors, and he's a guy the Patriots could definitely use, but making a deal in the NFL isn't always simple. As Belichick said, we'll have to wait and see what happens.
---
---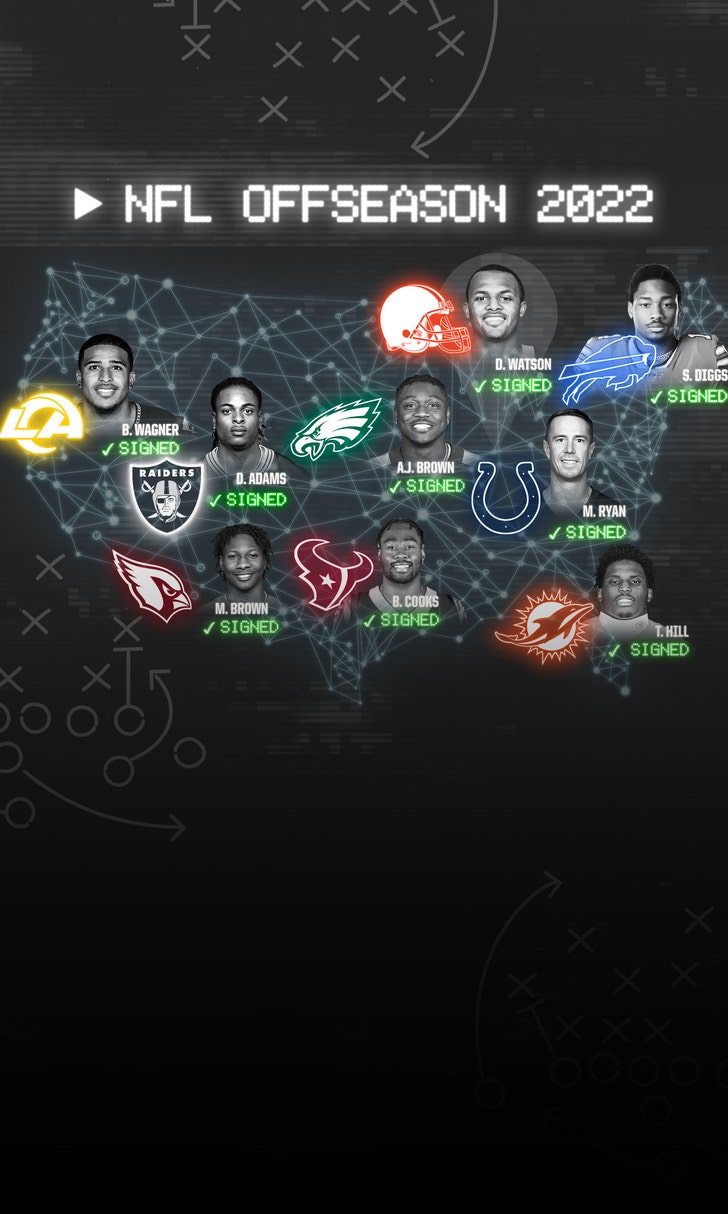 NFL Offseason Tracker: Van Noy signs with Chargers