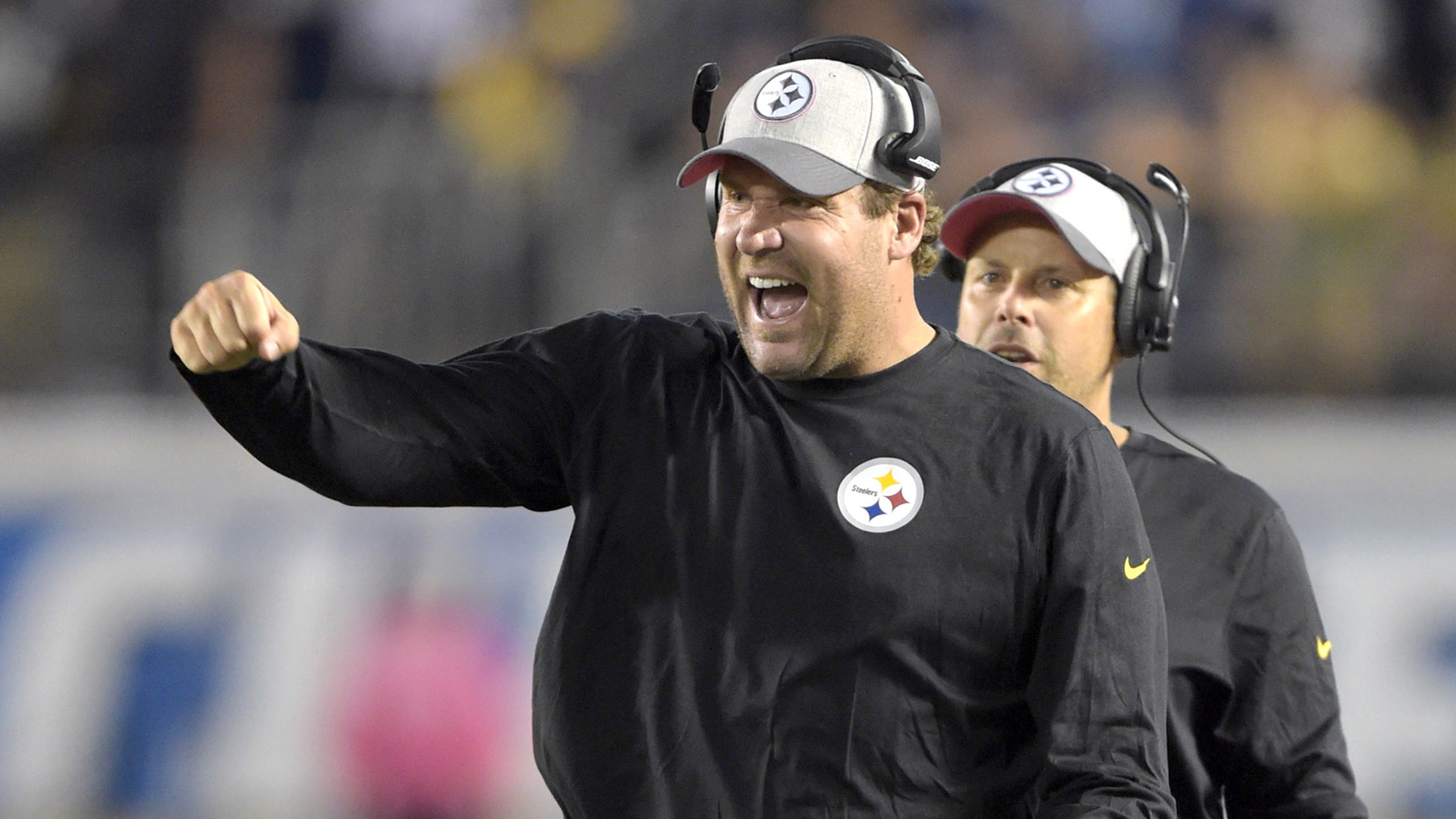 Big Ben drew up play that resulted in Wheaton's 72-yard TD
BY foxsports • October 13, 2015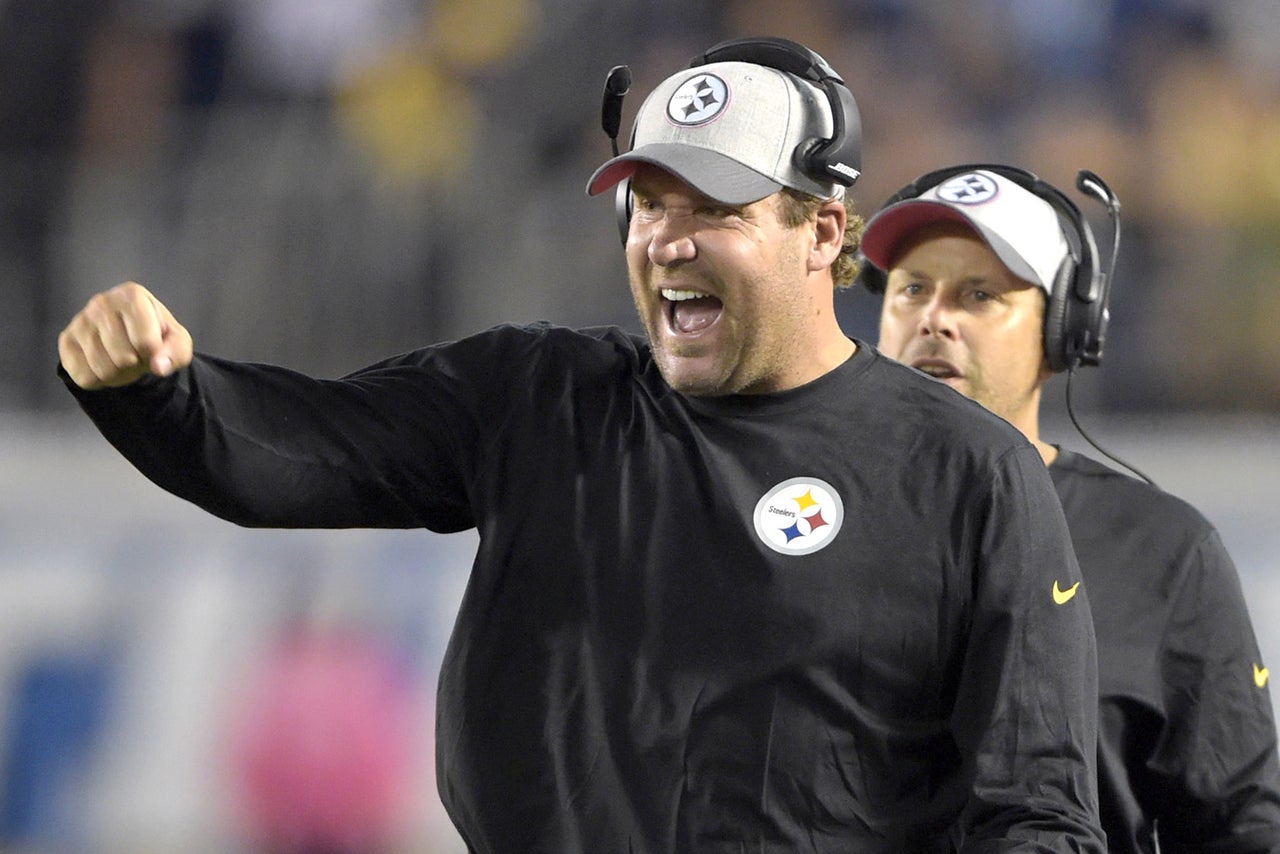 Allowing Ben Roethlisberger to watch from the sideline with his injured knee paid off in spades for the Steelers on Monday night. 
With backup quarterback Michael Vick struggling all night long, Roethlisberger saw some defensive tendencies from the Chargers that he thought could be exploited. Trailing 17-10 midway through the fourth quarter, Vick rolled to his left and fired a deep ball to Markus Wheaton, who sprinted to the end zone for a 72-yard touchdown. 
Vick gave all the credit to Roethlisberger in a post-game interview with NFL Network's Alex Flanagan. 
"Without Ben, this win probably wouldn't have been possible for us," Vick said. "He's like a coach on the sideline. The touchdown pass was all Ben, and I'm just thankful to have him as a teammate. He put the play together on the sideline."
"Some of their corners were press-manning a little bit," Roethlisberger told Flanagan in the locker room after the game. "We were gonna hit some comebacks on them, so I figured if they were going to expect that, we might as well fake it and go deep.
"I'm glad it worked because if it didn't work, I would look really bad."
The long score evened the game at 17-17 and set the stage for Le'Veon Bell's game-winning 1-yard touchdown run as time expired that punctuated a 12-play, 80-yard scoring drive engineered by Vick.
And to think that just a few weeks ago Roethlisberger had to lobby head coach Mike Tomlin to be able to watch the game from the sidelines so that he could help Vick.  
---
---