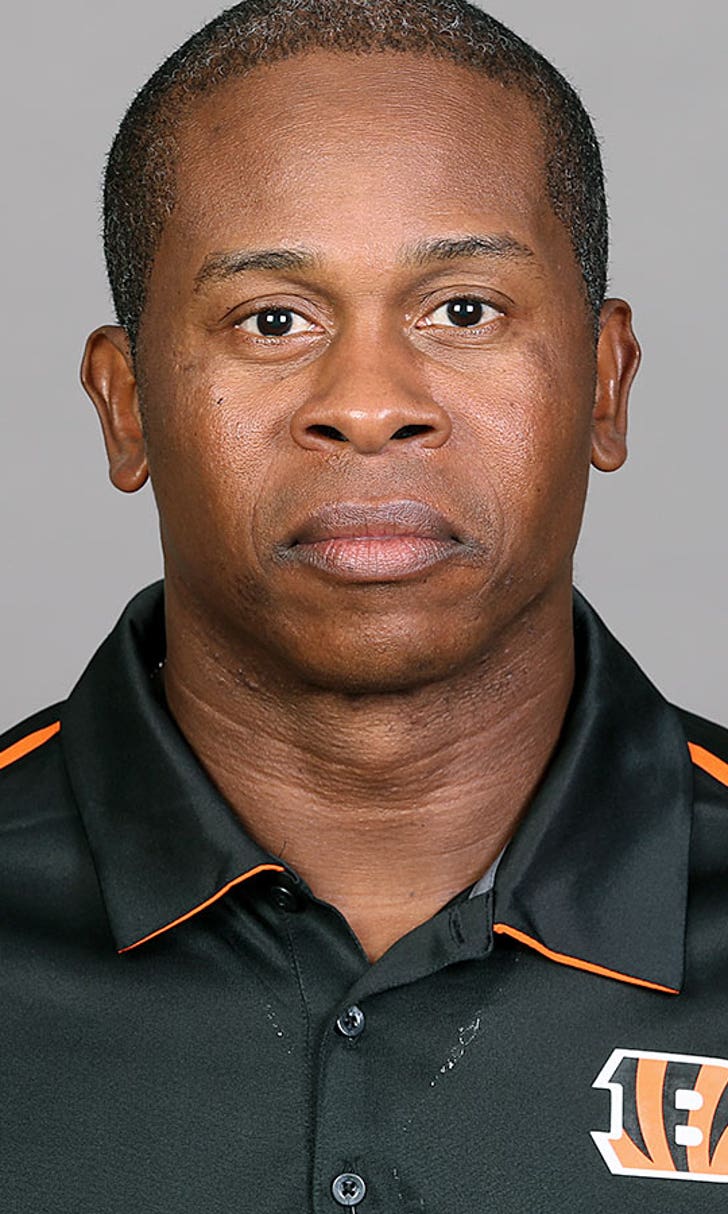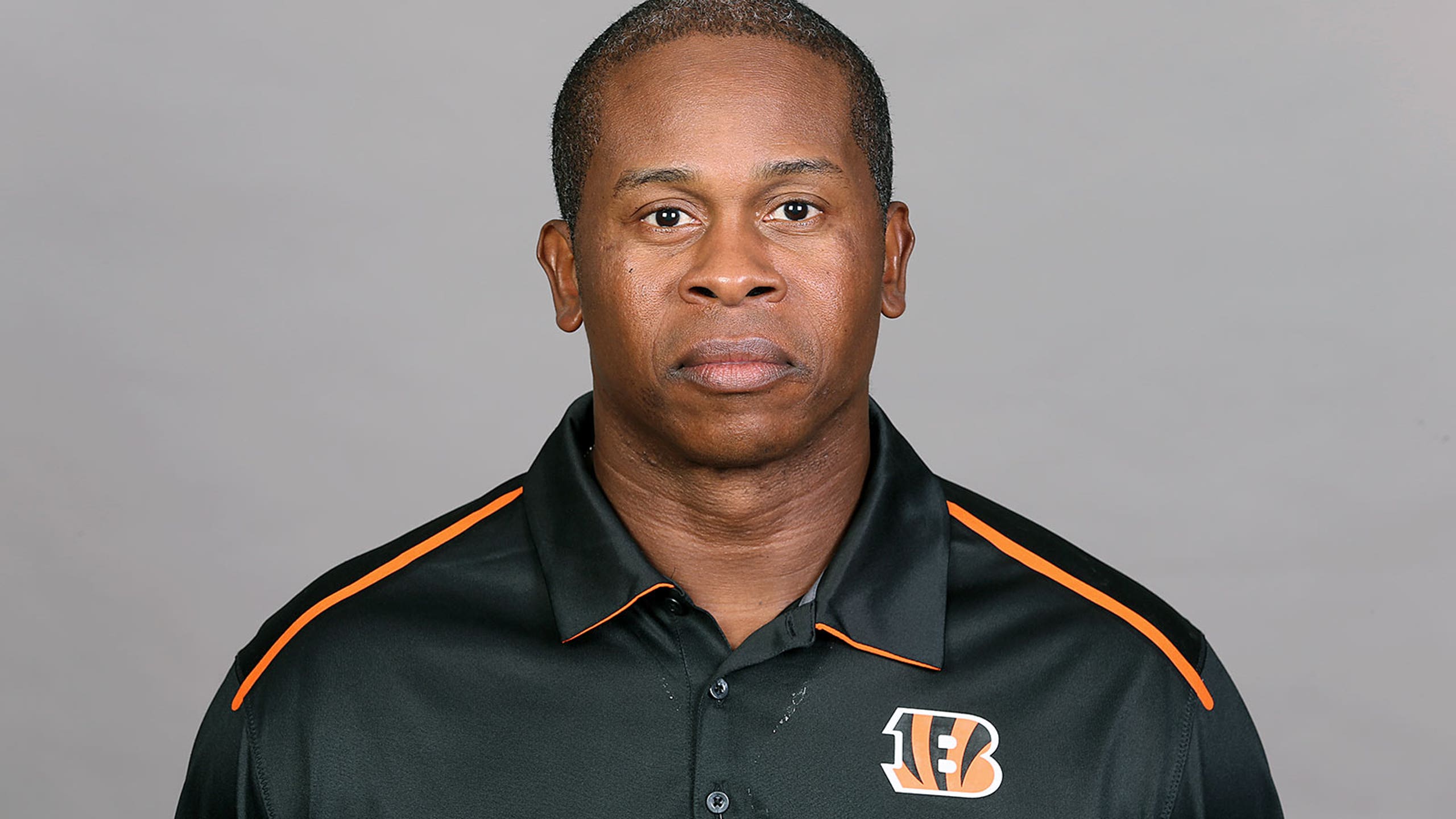 Bengals DB coach Vance Joseph 'stung a little' at block from Denver
BY foxsports • August 20, 2015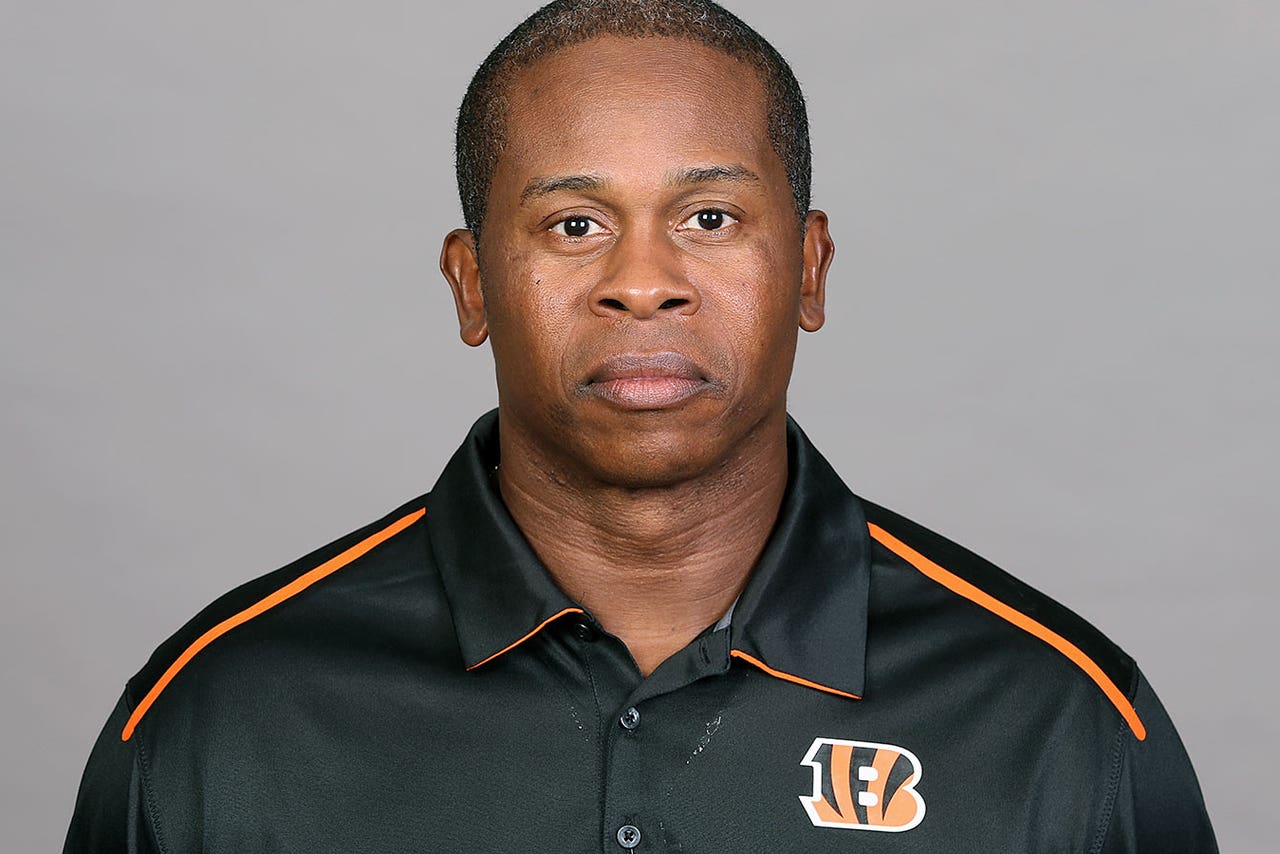 Bengals defensive backs coach Vance Joseph came close to fulfilling his desire to become a defensive coordinator this offseason, only to be blocked by the the team's front office from pursuing the opening with Denver.
Joseph finally got the chance to address the situation Wednesday, and still feels thankful to be part of the Bengals organization despite the missed opportunity with new Broncos coach Gary Kubiak.
"For me, it's a blessing either way," Joseph said per the Cincinnati Enquirer. "You work your entire life in coaching to have advancement, and I want to be a coordinator, obviously, so that part, obviously, stung a little bit, but the business side and having a contract, that's the business side. It's like being a player. A player can't just leave under contract. That's the way I looked at it. It wasn't a personal issue at all. I have a great job, great room."
The Bengals corners sure are glad that Joseph is still around. Both Adam Jones and Dre Kirkpatrick credit Joseph with their improved play, with Jones saying he's never played at a higher level thanks to Joseph. 
"[Joseph] has made me look at a lot of stuff a lot different," Jones said. "I must say that. I've had a lot of corner coaches. The little things he teaches you  for instance, in one call he already eliminated four routes for me when nobody else ever broke it down like that."
h/t: Cincinnati Enquirer
---
---