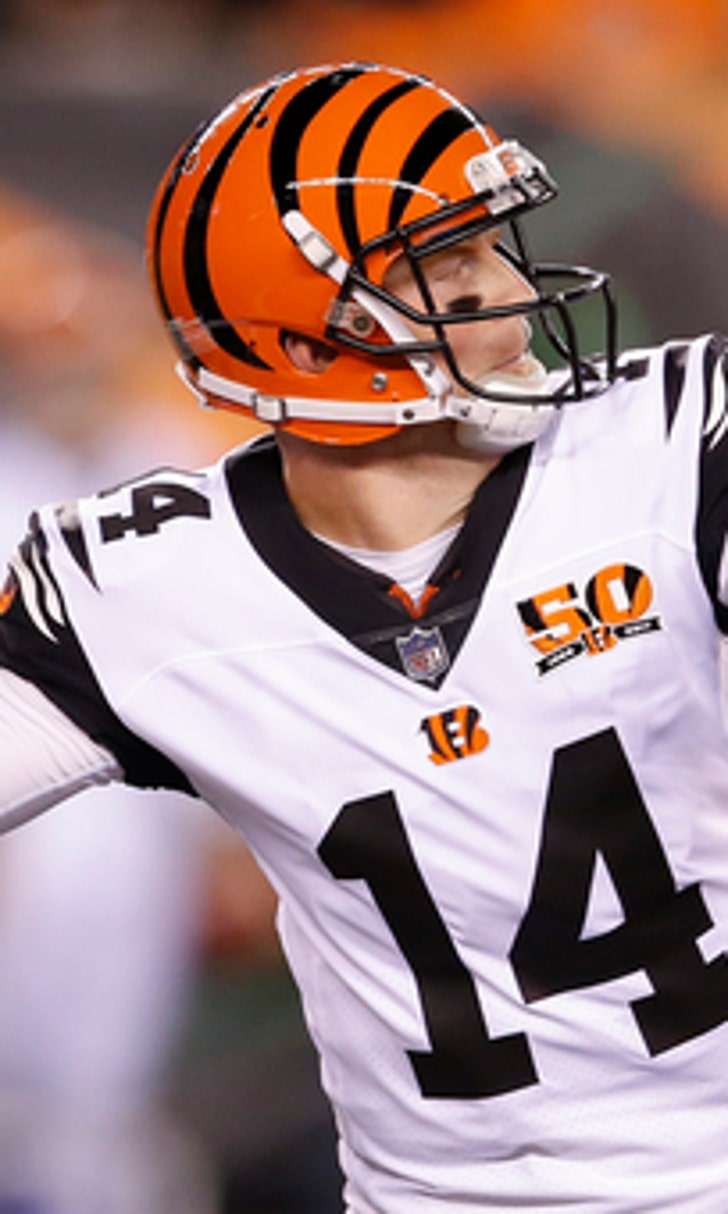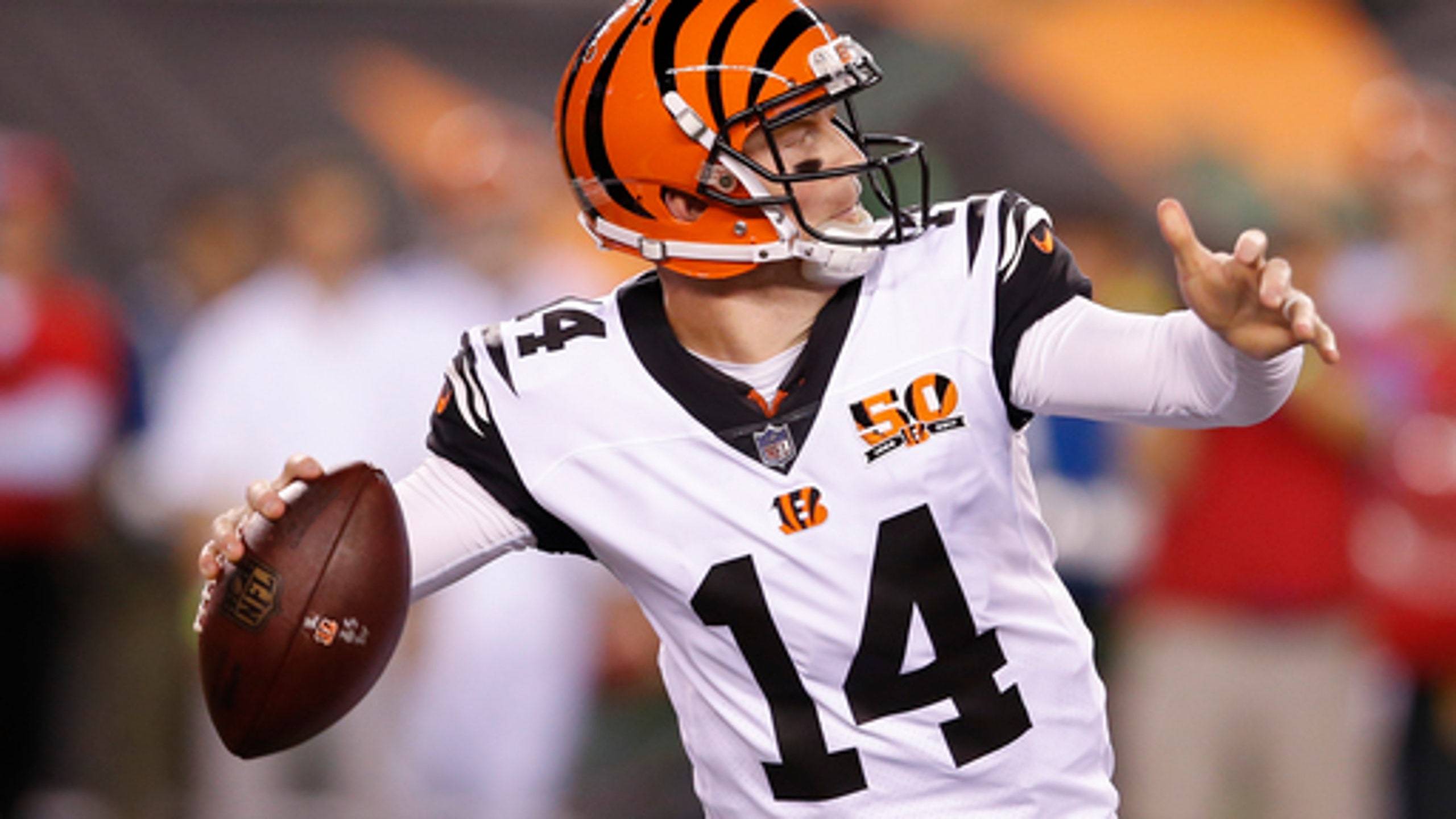 Bengals 1st team since 1939 to fail to get in end zone
BY AP • September 15, 2017
CINCINNATI (AP) No Bengals team has been so bad on offense to start a season. Not many in the history of the NFL, either.
Cincinnati failed to get into the end zone again - make it 25 possessions and counting - during a 13-9 loss to the Houston Texans on Thursday night. Despite an offense that has all its playmakers healthy, the Bengals are going nowhere.
They became the first NFL team since the 1939 Eagles to open a season with two home games and fail to get in the end zone, according to information from the Elias Sports Bureau shared by ESPN.
''I am shocked,'' coach Marvin Lewis said.
The Bengals lost to the Baltimore Ravens 20-0 on Sunday, the first time in their 50 seasons that they were shut out in a home opener. They managed only three field goals Thursday.
''Very surprised,'' receiver A.J. Green said. ''We practice well, but when it comes to the game, we're out of character. I don't know what we're doing out there.''
The 1949 Packers were the last team to play its first two games at home and score nine or fewer points combined, according to NFL Research.
The Bengals appeared to have a touchdown in the third quarter - Andy Dalton found Tyler Eifert alone in the end zone - but the tight end had stepped out of bounds before making the catch, nullifying it. Cincinnati settled for another field goal, wasting its best chance.
''We were kind of scrambling,'' Eifert said. ''I was looking back at the quarterback. I've got to be more aware. That shouldn't happen. I need to be more aware of where the sideline is.''
Dalton followed one of the worst games of his career with another subpar one. He threw four interceptions and lost a fumble against the Ravens, finishing with a passer rating of 28.4 that was the second-lowest of his career.
On Thursday, he was under pressure constantly behind the Bengals' young and inexperienced line again. Dalton finished 20 of 35 for 224 yards with three sacks and a passer rating of 76.4.
''This isn't the way I know we can play,'' Dalton said. ''We haven't hit our stride yet.''
Second-year coordinator Ken Zampese will come under more scrutiny after another game of listless offense. Green caught a 50-yard pass amid three defenders, but had only four more catches for 17 yards. Eifert caught only three passes for 42 yards.
Afterward, Green said the Bengals need to do a better job of getting the ball to their best receivers.
''Andy missing balls here and there, we can live with that,'' Green said. ''When it's crunch time, though, we have to get our playmakers the ball. It's as simple as that.''
Asked if any changes were in order, Lewis said, ''I'm not talking about that right now.''
---
For more NFL coverage: http://www.pro32.ap.org and http://www.twitter.com/AP-NFL
---
---