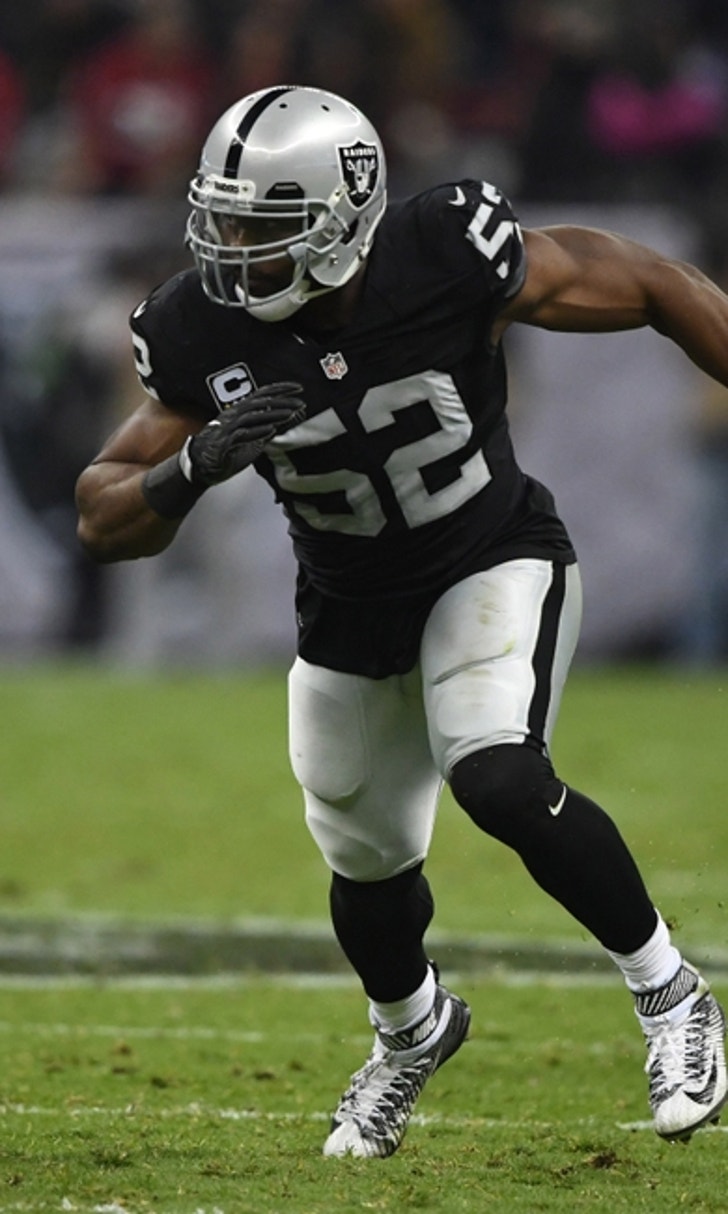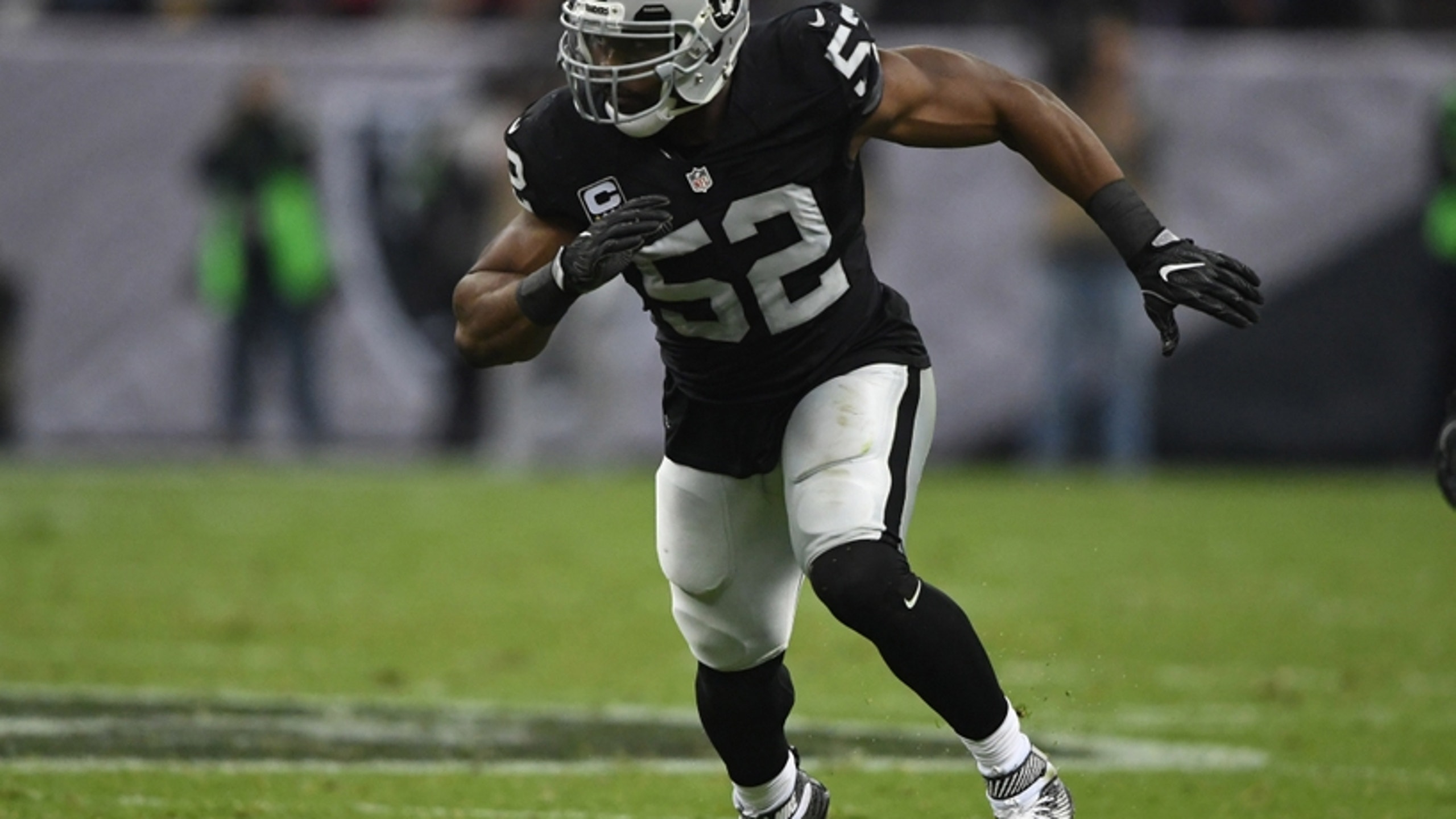 AP announces major changes to NFL All-Pro teams' construction
BY Fansided and John Buhler/Fansided • December 16, 2016
The Associated Press has announced major changes to the roster constructions of the AP NFL All-Pro teams to better reflect the shifts in the NFL game today.
After much deliberation, the Associated Press (AP) has decided in the best interest of the game of football to make some changes to how it assembles its NFL All-Pro team.
Making an All-Pro team is a huge accomplishment for any NFL player. It means a player was elite in that particular season. Here are a few of the changes that the AP has decided to make this season to better fit the way the NFL game is being played today. The AP has removed the designation of fullback from the All-Pro team and replaced it with a more intriguing and inclusive flex position. Less than a third of NFL teams routinely use a fullback.
The flex position can include a running back, a fullback, a tight end, or a wide receiver. In short, the AP NFL All-Pro offense will look more like a fantasy football team with its construction. Another important amendment to the NFL All-Pro offense is that the AP will pick one player for each offensive line position: left tackle, left guard, center, right guard, and right tackle.
Before this year, the AP would take a center and two guards and tackles, regardless of where they lined up on offense. Each position has a defined role in the offense and should be recognized individually.
To avoid further complications with the 4-3 defensive end/3-4 outside linebacker conundrum, the AP is classifying those type of players as edge players. AP will select two of those, as well as two interior defensive lineman (3-4 defensive ends, 4-3 defensive tackles, 3-4 nose tackles). This way, Oakland Raider Khalil Mack doesn't take up two roster spots like he did in 2015.
The other change to the defense is to include another defensive back to account for so many teams playing now in nickel base schemes. This guy will be mostly the cornerback/safety that covers the slot receiver in press man coverage.
Finally, the AP has made an amendment to how it assembles the special teams. It has a returner and a non-returner as the two specialists alongside the punter and placekicker. Again, this is another wise move, as the return game isn't as prevalent as it once was in the NFL. Gunners and other non-returners have long deserved a spot on the AP's NFL All-Pro team.
More from FanSided
This article originally appeared on
---
---