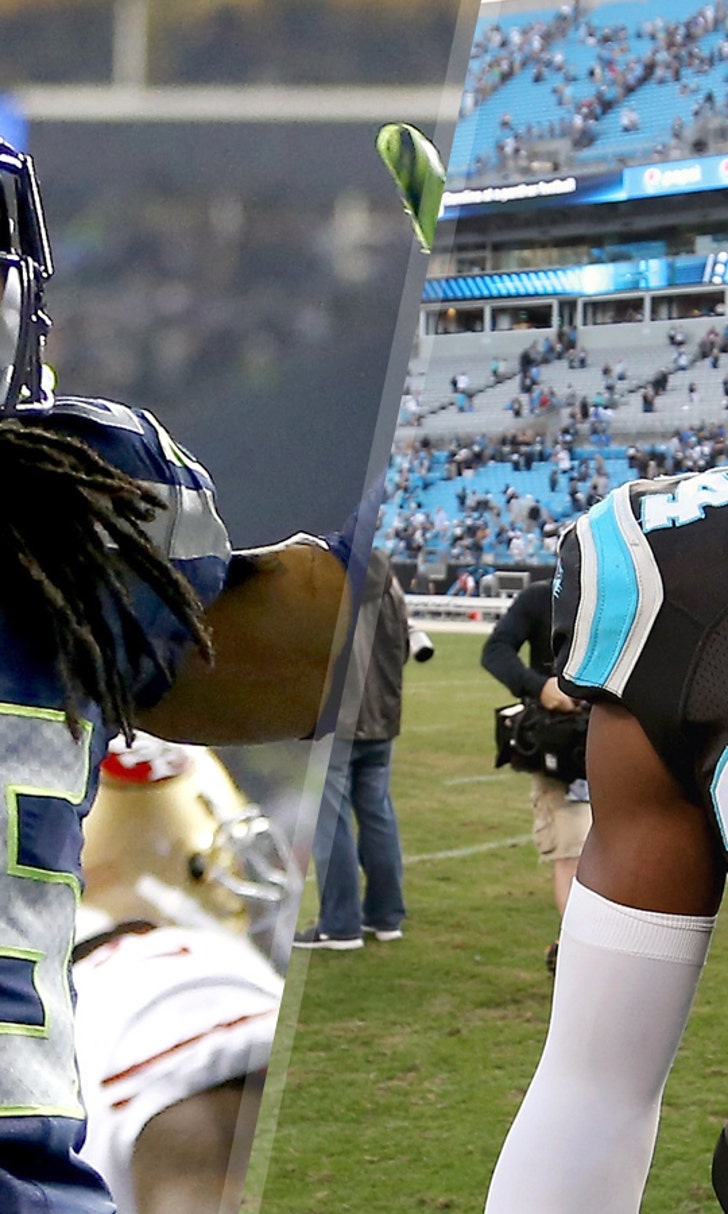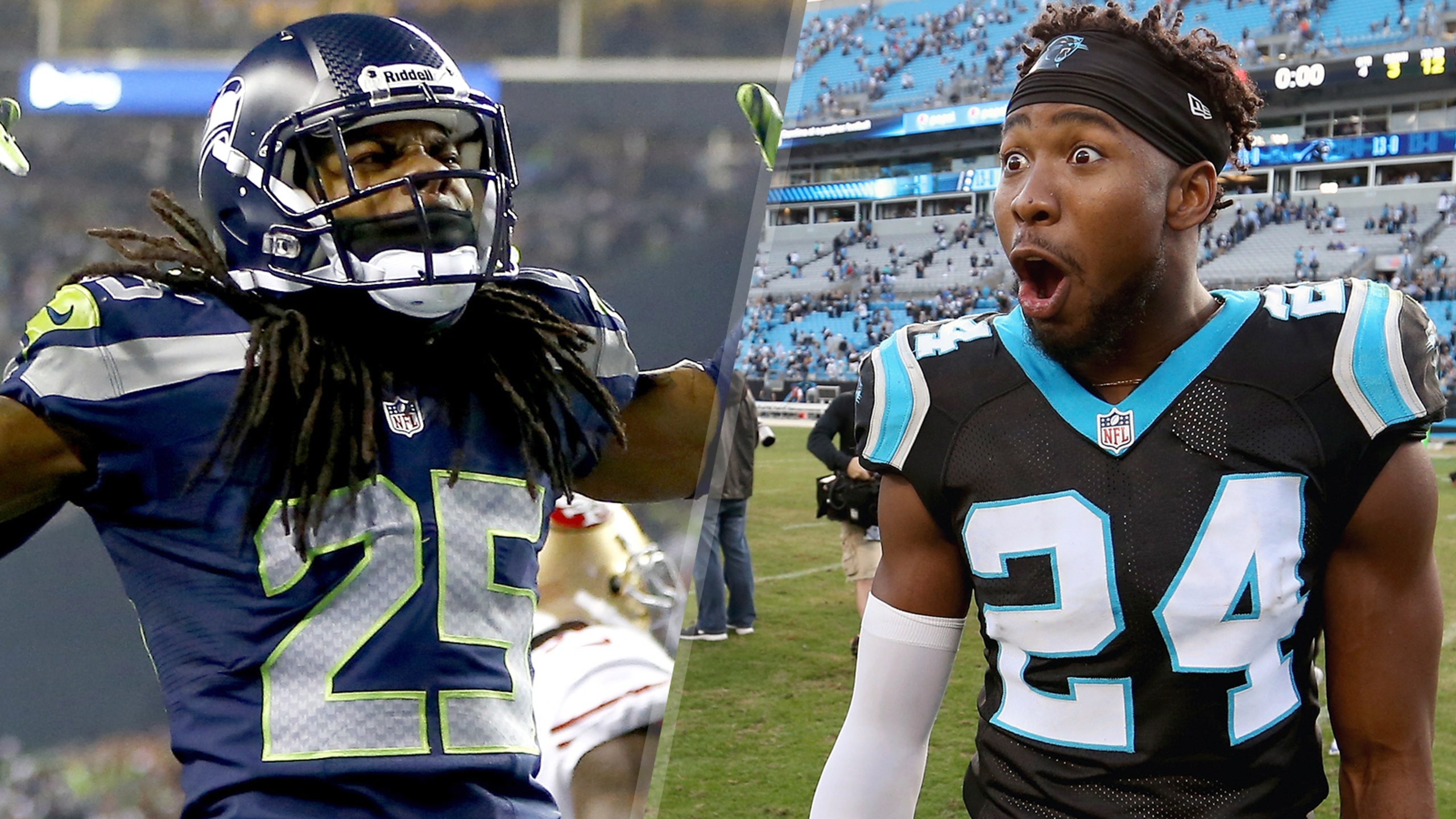 6 times Richard Sherman, Josh Norman took center stage of the NFL
BY Ross Jones • January 11, 2016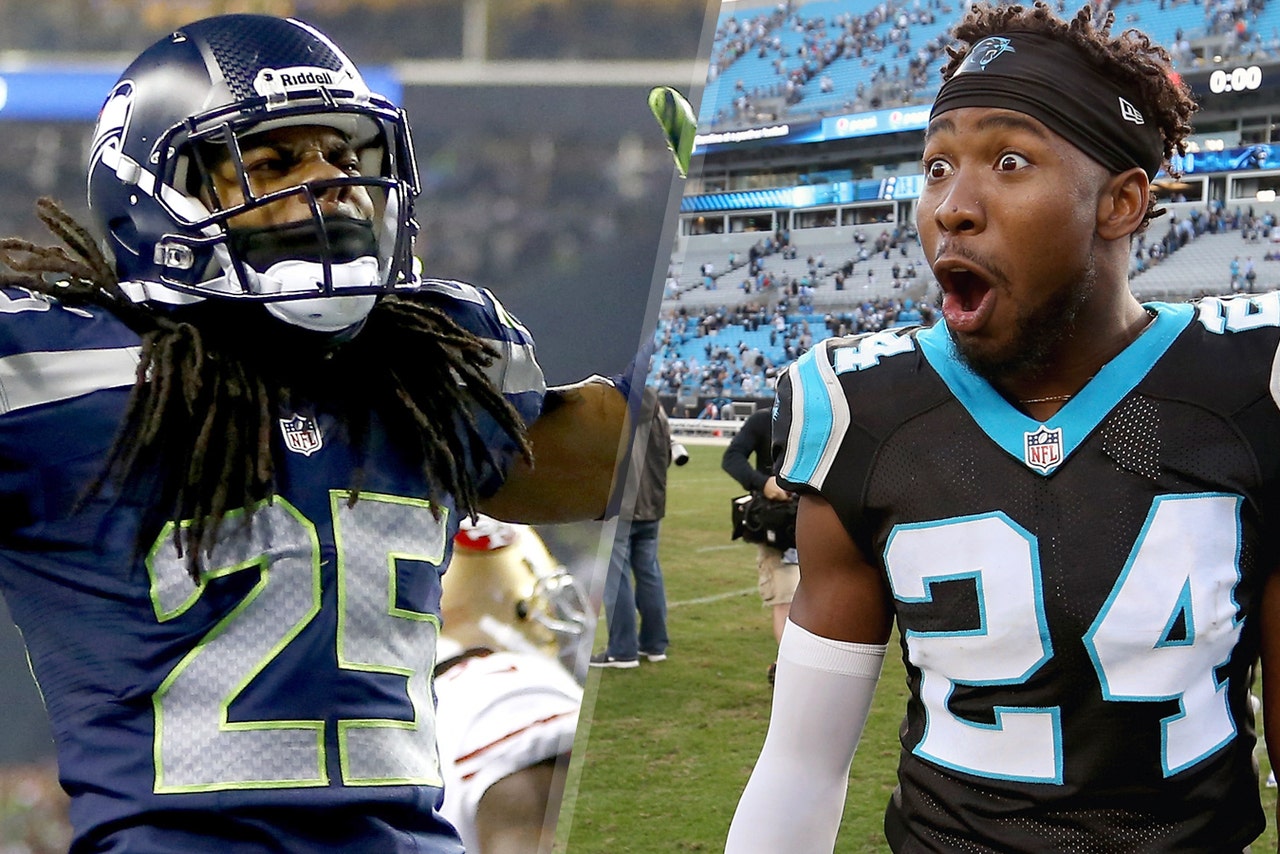 Two polarizing cornerbacks will be on the same field in Saturday's divisional round game between the Seattle Seahawks and Carolina Panthers.
Carolina's Josh Norman experienced a breakout season, which saw him lead the Panthers to a 15-1 record and him being named an All-Pro.
Seattle's Richard Sherman piggybacked his year on the Madden '15 cover with another solid season. 
Each player has made a name for himself on and off the field, but here are the six times they took center stage in the NFL:
1. Sherman rips Crabtree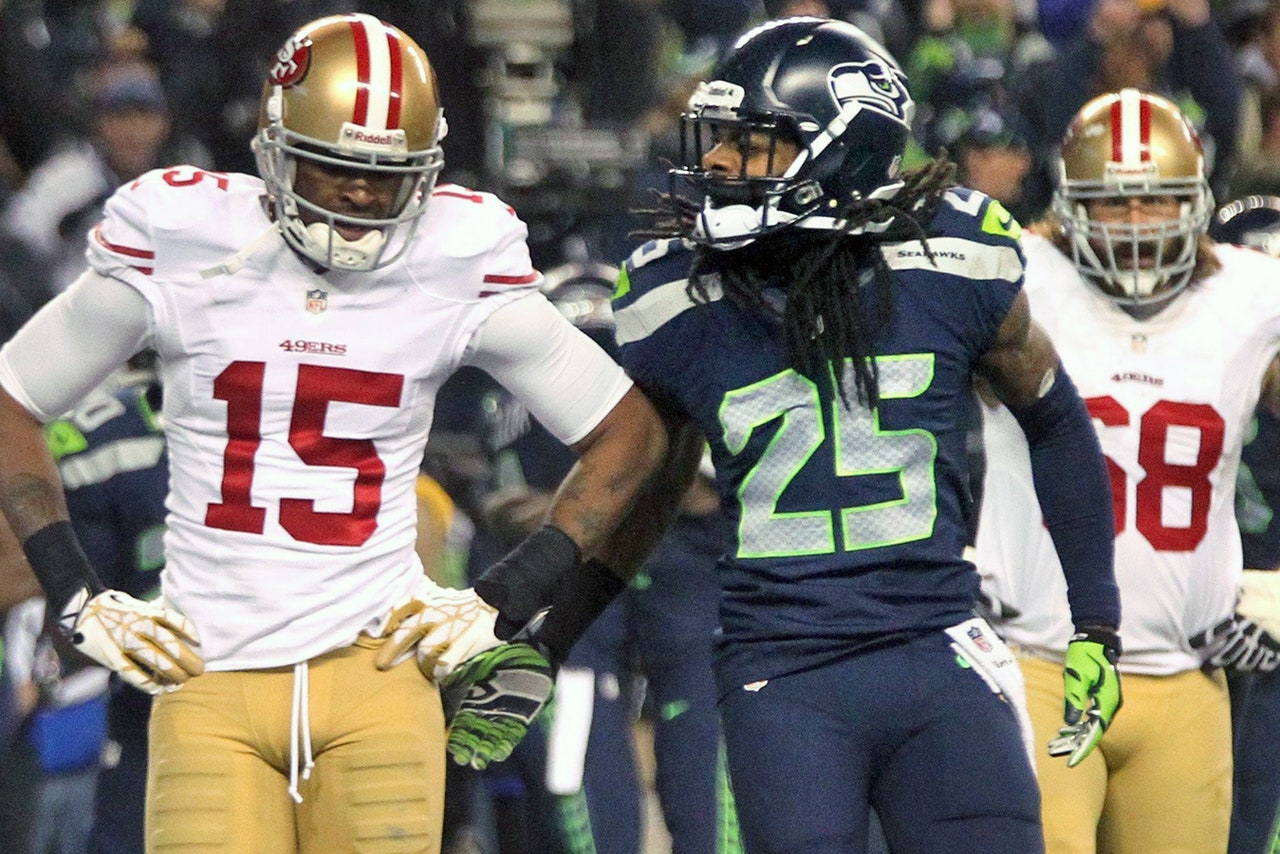 The 6-foot-3 cornerback made a legendary play tipping a pass that would be picked off and send the Seahawks to Super Bowl XLVIII in the NFC Championship game in 2014. "I'm the best corner in the game," Sherman told FOX Sports after the game in an interview that instantly went viral. "When you try me with a sorry receiver like Crabtree, that's the result you're going to get."
2. Norman beefs with Odell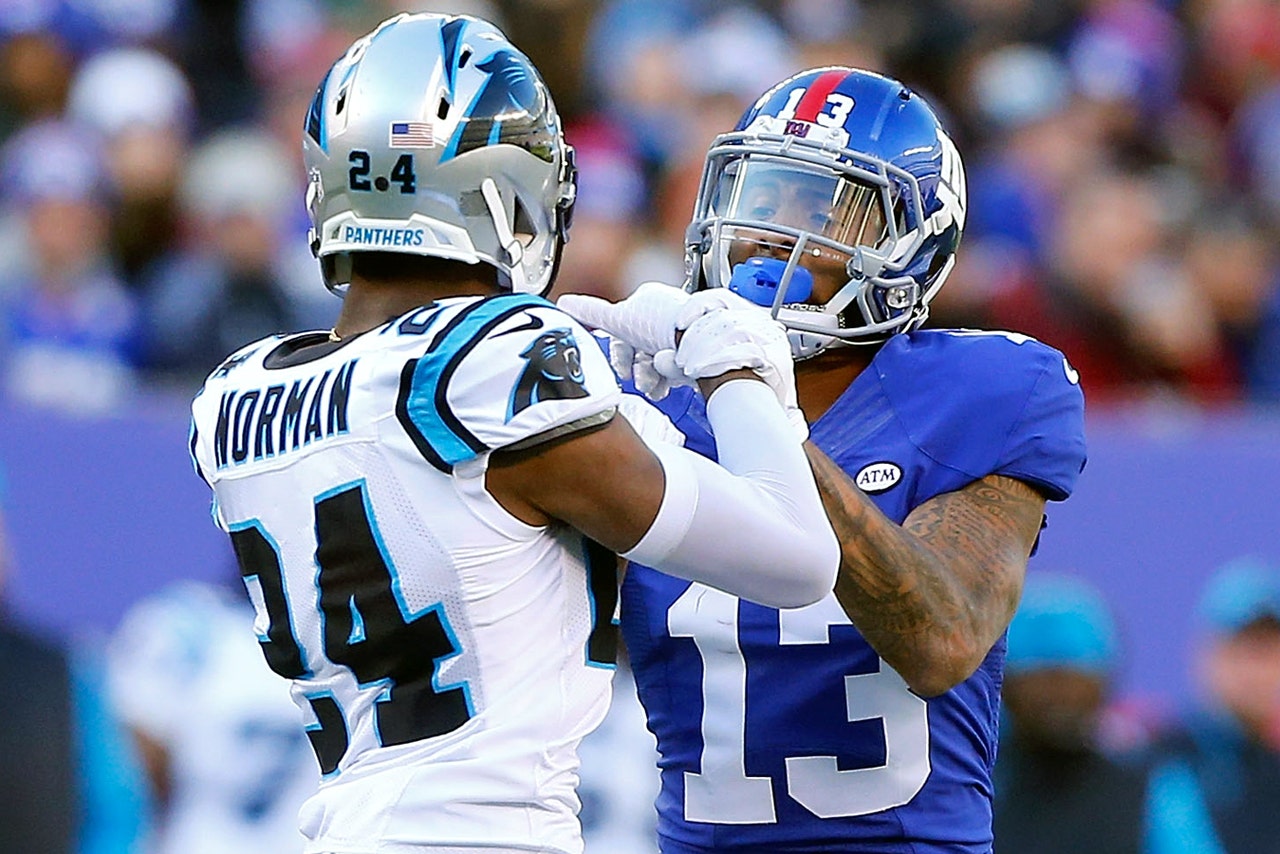 Norman took center stage in the NFL last December when he got into it with New York Giants wide receiver Odell Beckham. While Beckham ended up getting suspended a game for his actions, Norman matched his intensity for the entire game. "I hope I pulled back the mask on who this guy really is," Norman said.
3. Sherman goes after Tom Brady
Moments after the Seahawks beat the Patriots in 2012, it was Sherman who got the last laugh. Sherman posted a picture on his Twitter account that read "U Mad Bro?" taunting the future Hall of Fame quarterback
4. Norman, Cam clash in practice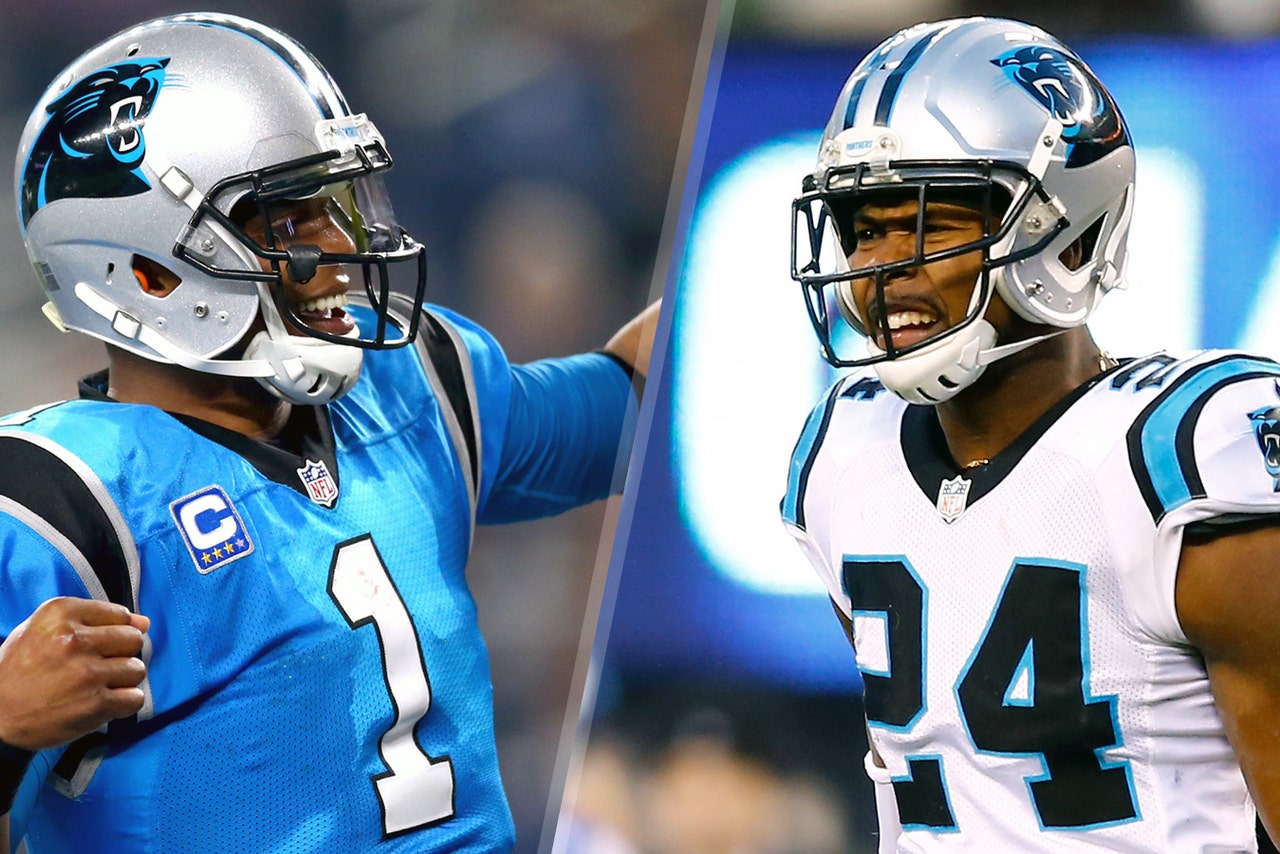 Sparks flew last August when Norman got into it with Panthers franchise quarterback Cam Newton. In 7-on-7, Norman picked off Newton and headed for the end zone. Newton, however, chased down Norman and slightly shoved the cornerback. That's when the two went at it.
5. Sherman signs deal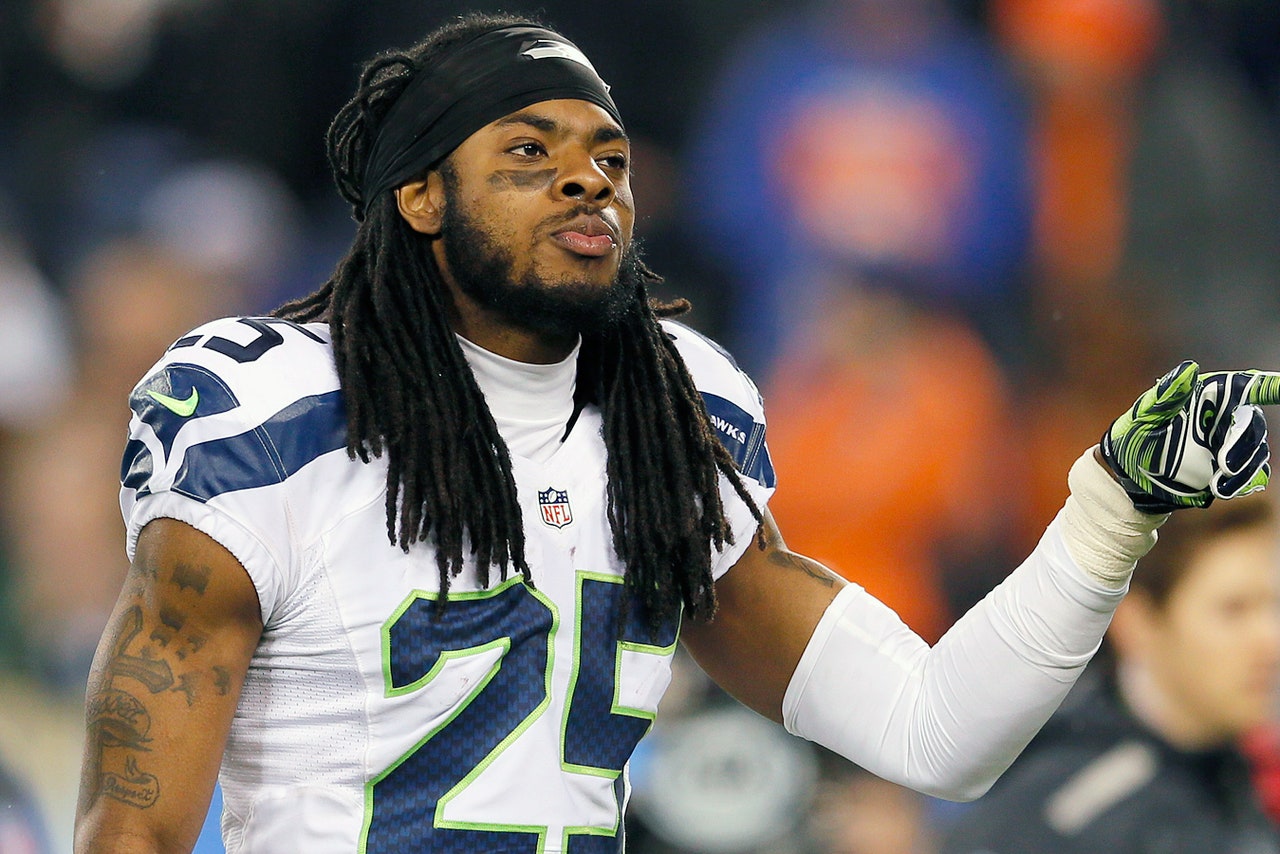 In May of 2014, Sherman inked a deal that made him the highest paid cornerback in the NFL. "This is a great moment for my family, foundations and the people who supported me to this point. Hard work and execution got me to this moment, the Seattle Seahawks have backed up that respect with this contract. The terms of my deal are four years for a total of $57.4M with $40M guaranteed. There is no other city or team that I would want to play football for."
6. Norman calls out TY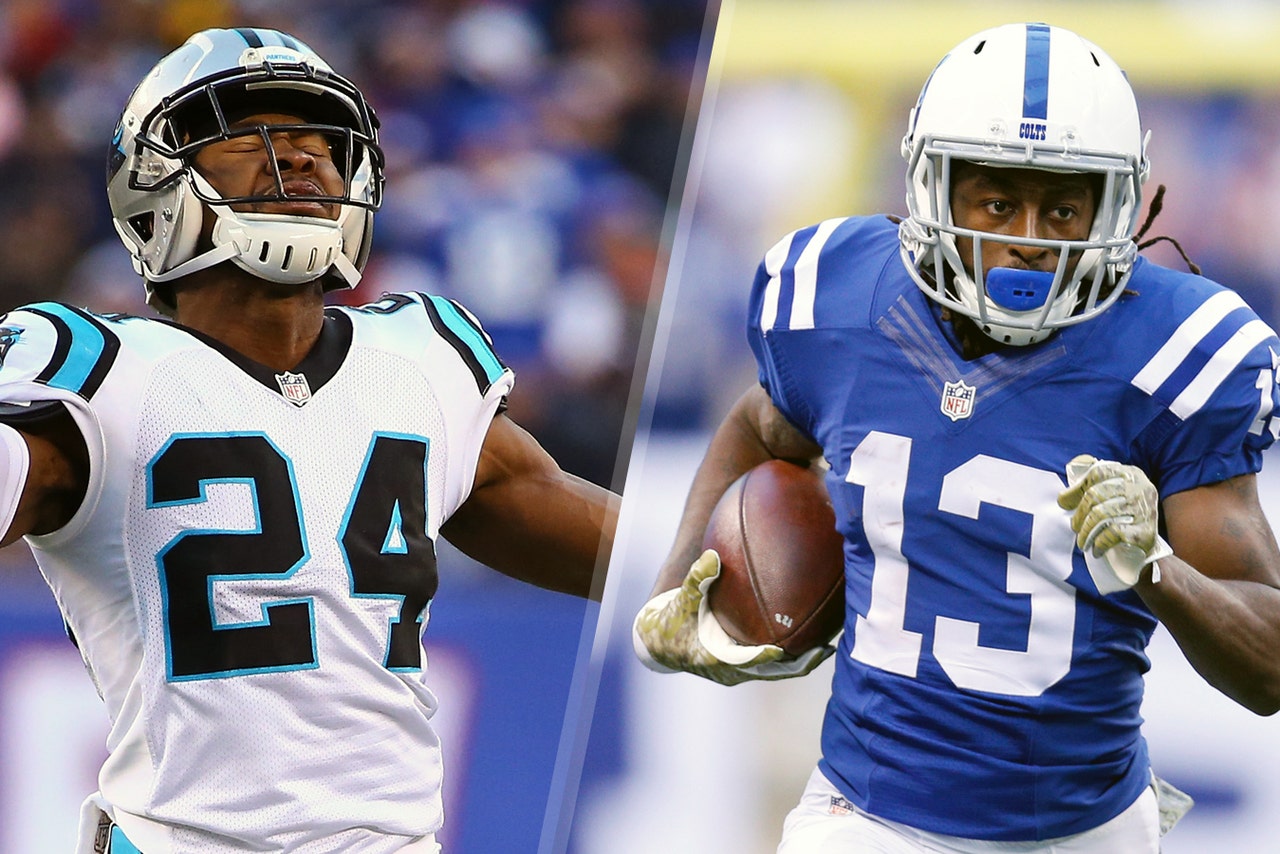 After Norman's impressive first quarter of the season, he tallied four interceptions and did his best and shutting down some elite receivers. Norman shut down Colts wide receiver T.Y. Hilton, holding him to one receptions for 15 yards on seven targets. His quote after the game made it extra special: "It felt like Gotham City. It was dark. It was rainy. It was misty. You had to come out of there and hit, fly around. You got a couple of bad guys out there you had defending. We're just flying around, soaring in the air and having fun. I was the Dark Knight today -- I was Batman. ... Had to come in and save a couple people."
---
---