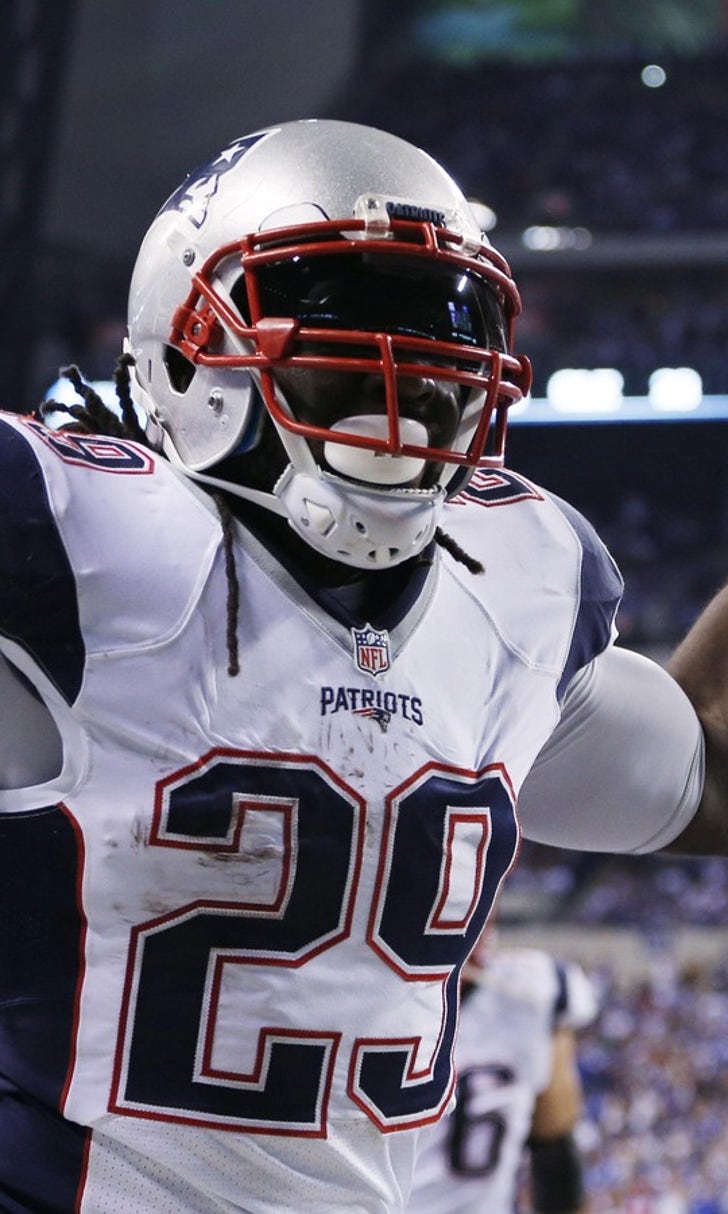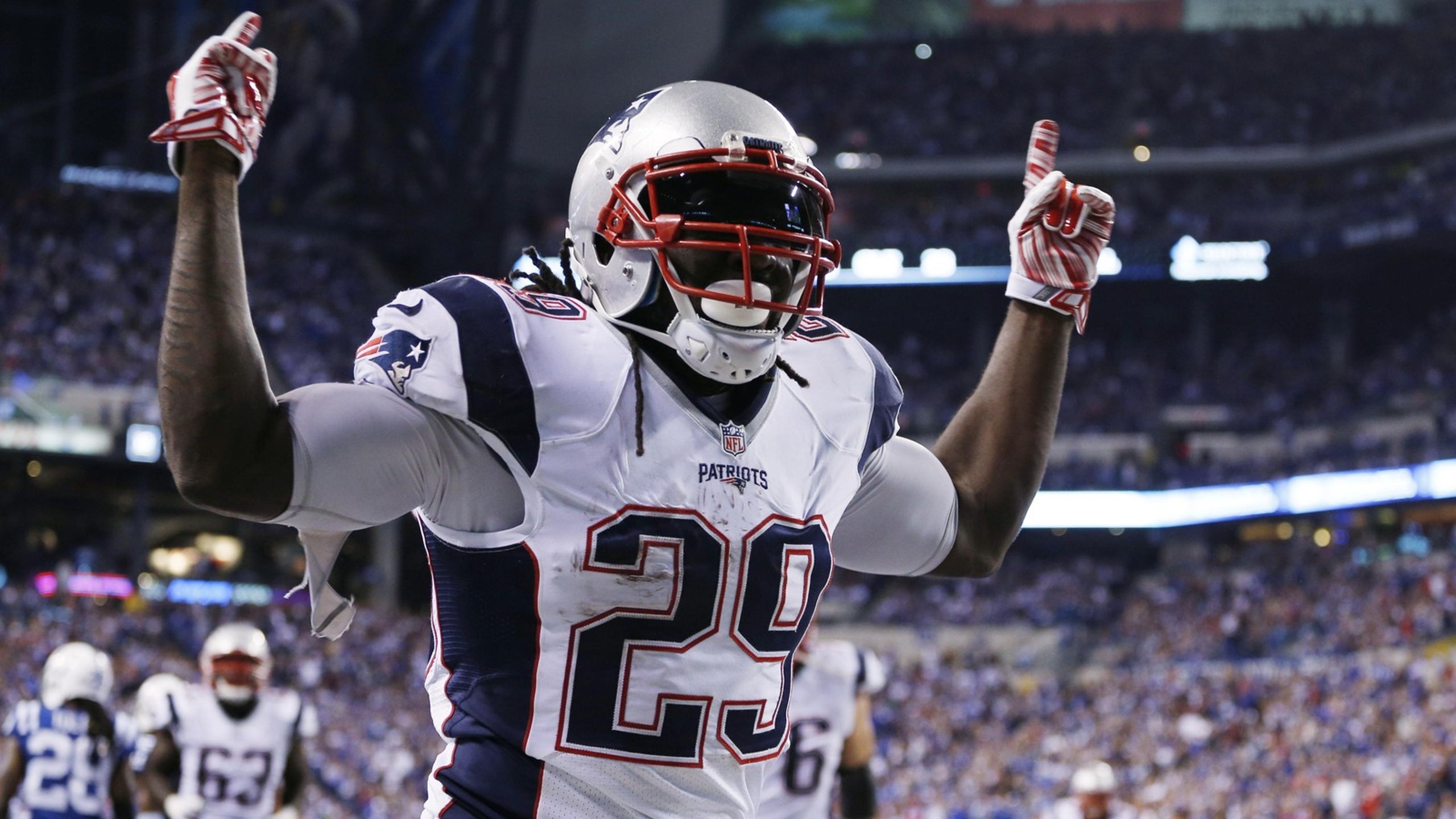 5 players the Patriots must move on from in 2016
BY Cameron DaSilva • January 29, 2016
Every team is faced with difficult decisions regarding impending free agents and overpaid players each offseason. For the New England Patriots, there aren't many players that fall into either category, which gives them a good chance at another deep postseason run in 2016. Their decisions this offseason, however, impact their 2017 haul. 
Chandler Jones, Dont'a Hightower and Jamie Collins will all be free agents next offseason, so the Patriots have to free up space in advance of handing out long-term deals for that trio of defenders.
With that said, the Patriots should move on from these five players this offseason to set up their future roster.
1. Jerod Mayo
As crazy as it sounds, only one Patriots player has a higher cap hit in 2016 than Mayo, and his name is Tom Brady. Mayo will count $11.4 million against the cap if the Patriots pick up his $4 million option for the upcoming season, but that would be a mistake - - one New England probably won't make. Mayo suffered a season-ending shoulder injury in the divisional round, but even before that, he wasn't a full-time player. He started just eight games this season and was unseated by Jonathan Freeny in the starting lineup at one point. The Patriots could let him hit free agency and sign him to a lesser contract depending on interest from other teams, which could be thin due to the fact that he underwent shoulder surgery.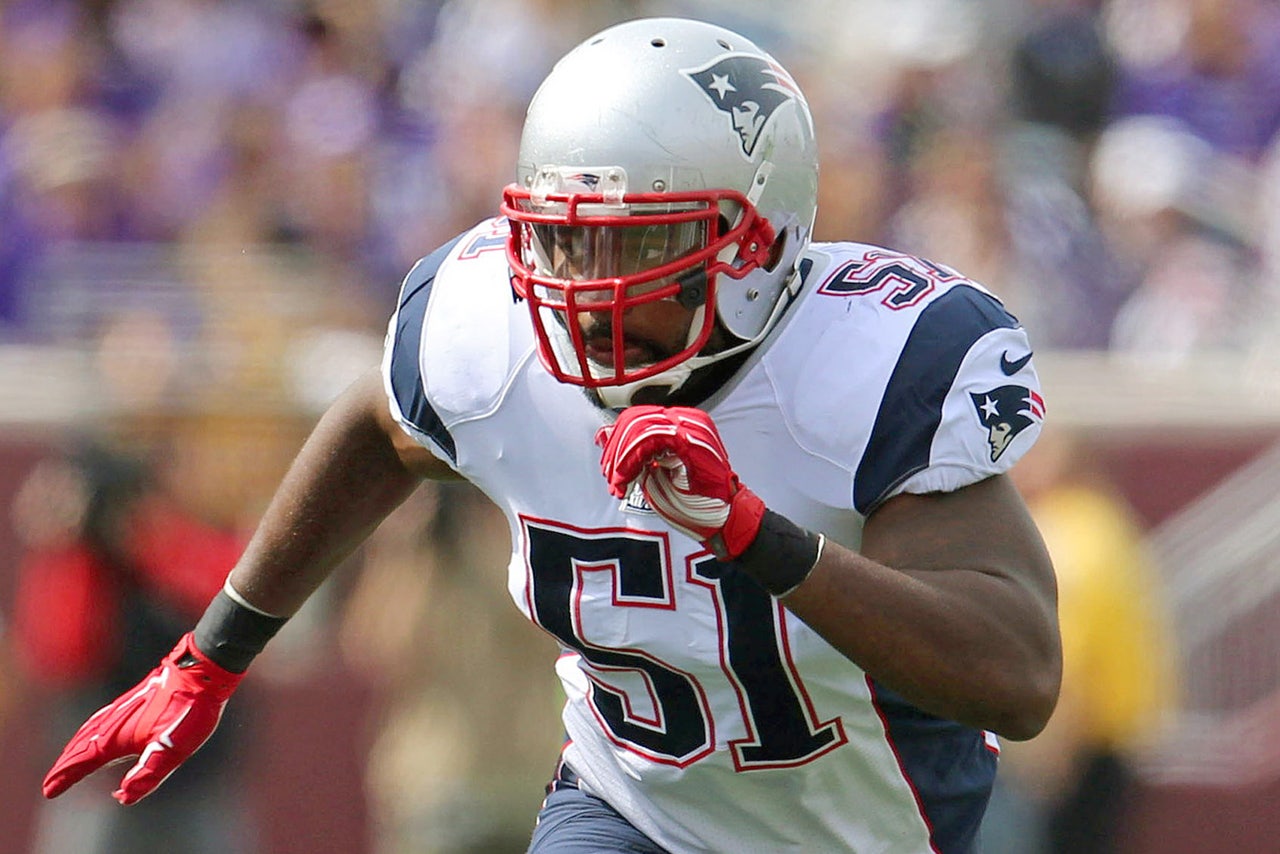 2. Marcus Cannon
Had it not been for Nate Solder's injury, Cannon likely wouldn't have played as much as he did this season. He was forced into the starting lineup at right tackle when Sebastian Vollmer moved to the left side, and he underperformed greatly. He was exposed by Von Miller on seemingly every play in the AFC Championship, and it was a common trend throughout the season. His cap hit of $4.75 million next season is third among the team's offensive linemen, and he may not even have a starting job in 2016.
3. Brandon LaFell
Few players were as disappointing as LaFell this season. After returning from injury, LaFell managed to catch just 37 passes for 515 yards and zero touchdowns. His drop issues were a big storyline, as well, and Brady didn't seem comfortable targeting him down the stretch. In the playoffs, he was beat out by Keshawn Martin. In two postseason games, LaFell caught three passes for six yards and was a non-factor. The Patriots need help at wideout, but LaFell isn't the answer, especially with his $3.675 million cap hit.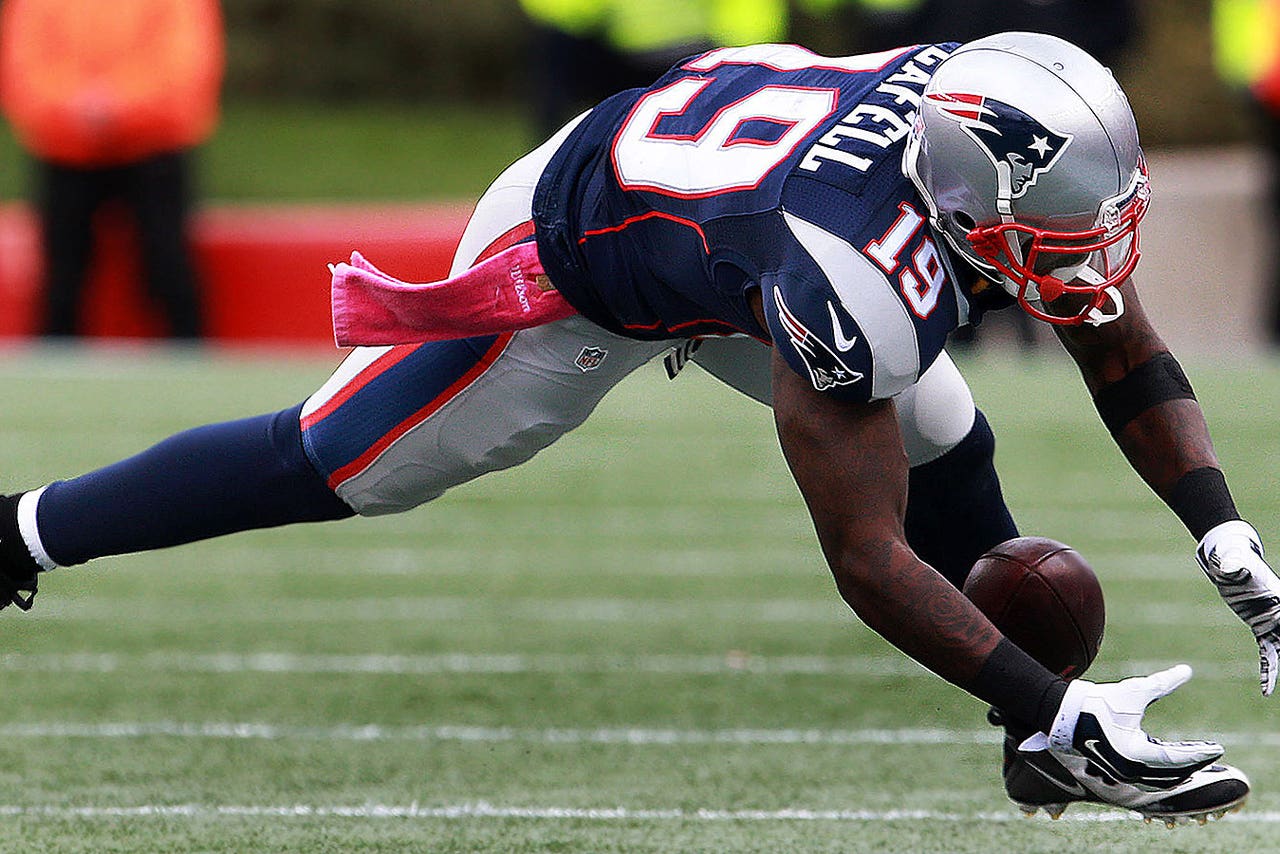 4. Tarell Brown
Early in the year, Brown looked like he'd have a big impact on the secondary. He started the first two games, but he wound up playing in just three, making 15 tackles and no passes defensed. He was then placed on season-ending injured reserve due to a foot injury, giving way to Logan Ryan in the starting lineup. Ryan finished the year as the team's second-best - - and maybe the best - - cornerback on the team next to Malcolm Butler. He'll be a free agent in March, and while the Patriots could use depth at cornerback, New England could elect to draft a young prospect rather than bringing back the 31-year-old Brown.
5. LeGarrette Blount
The running back position for New England has plenty of talent, but there are similar players at the top in James White, Brandon Bolden and Dion Lewis. Blount brought a different, bruising running style, but at the age of 29, Blount seems to be on the decline. He'll be a free agent, and while he was a huge part of their Super Bowl run last year, his time in New England may be over. The Patriots have had a knack for finding young unheralded players at that position that can make a big impact.
---
---