Top 31 Moments: No. 13 -- Jimmie Johnson's crazy season
BY Tom Jensen • December 19, 2014
Johnson and his powerhouse No. 48 Hendrick Motorsports team went winless in the first 11 races of the year, prompting people to wonder if something was indeed amiss. But then Johnson went out and won the Coca-Cola 600 at Charlotte Motor Speedway in convincing fashion, qualifying on the pole and leading 164 laps.
In his post-race media availability, Johnson turned the tables on the reporters in the CMS Media Center. "I kind of have a question. What the hell are you all going to write about now? We won. Anybody?" Johnson asked, firmly indicating that he felt the team had regained its mojo.
The following weeks seemed to back up Johnson's assertion.
At the next race at Dover International Speedway, Johnson drubbed the field again, leading 272 of 400 laps to win his second consecutive race. After a sixth-place finish at Pocono Raceway, Johnson won for the third time in four races, earning his first career victory at Michigan International Speedway. The win moved Johnson to second in points and he appeared perfectly positioned to make a run at his seventh Sprint Cup championship, a quest Johnson labeled #se7en in honor of the late Ricky Hendrick.
Top 10s at Sonoma Raceway and Kentucky Speedway did nothing to refute the notion that Johnson was ready to win another title.
Then the wheels fell off.
Johnson's next five races were disastrous: 42nd-place finishes at Daytona International Speedway and New Hampshire Motor Speedway were followed by a 14th-place finish in the Brickyard 400, 39th at the second Pocono race and 28th on the Watkins Glen International Raceway road course.
And the results weren't a fluke: In a 15-race stretch from Sonoma to the second Charlotte race, Johnson led only 28 laps. In 12 of those 15 races, he failed to lead even a single lap, hardly what was expected of the driver who'd been so dominant for so many years.
The four victories meant Johnson entered the Chase for the NASCAR Sprint Cup as the No. 4 seed, but he failed to advance past the second round. Johnson did win the 34th of 36 races at Texas Motor Speedway, but by then was out of championship contention.
After his victory at Texas, Johnson and crew chief Chad Knaus admitted the season had been a struggle and had tested their relationship.
"It was difficult, obviously," said Knaus. "I hate losing more than I enjoy winning. Obviously going through this stretch has been difficult. We've looked for answers. Haven't found them. We've lifted every stone to try to figure out how to get the 48 car to run a little bit better throughout the course of the season. I think we got blinded a little bit by our own just misguidance. It was difficult. My confidence was definitely low. I know Jimmie's was definitely low. You know, look, winning cures a lot of things, but the proof is in how we react beyond this point."
"It's tough when you're going through watching, you know, a championship opportunity slip away from you," said Johnson. "But you guys ask me questions in here about us raising hell with one another on the radio. But that's part of the process. That's one thing that has been good about us. We've always been able to be honest with one another and say tough things. Sure, you might not want to hear it, it might sting a little bit. But it's what has kept us together for all these years and provided the 70 wins and six championships."
---
---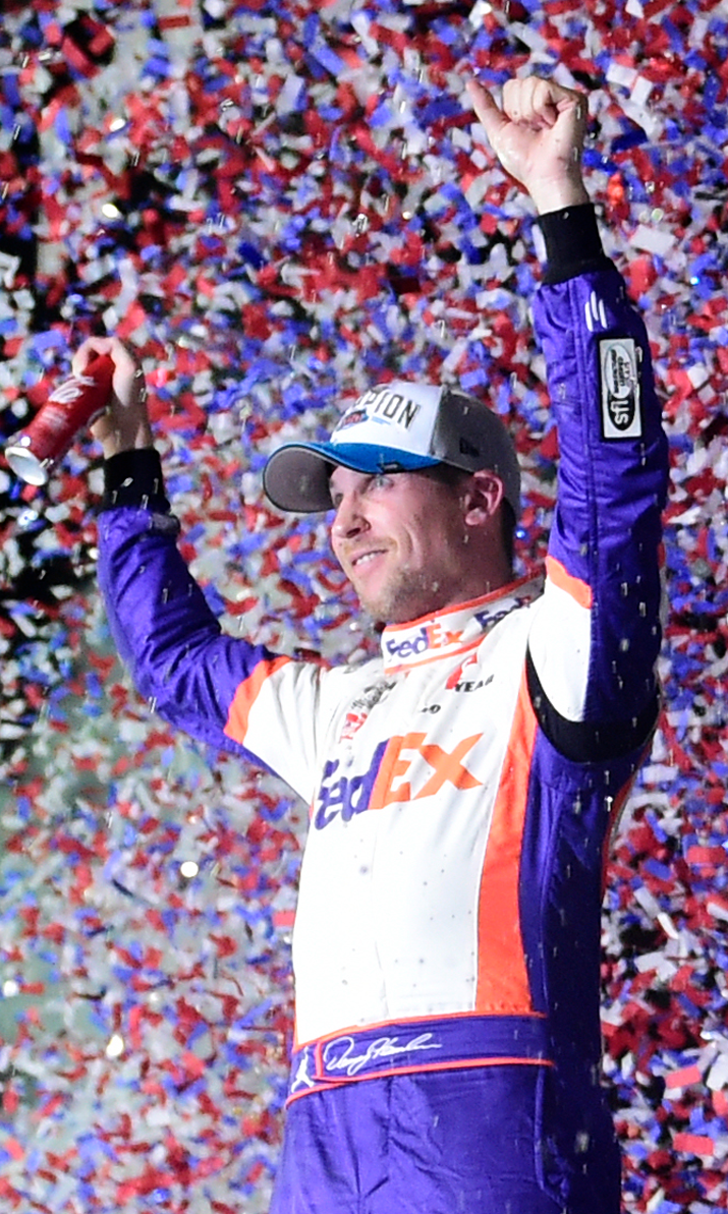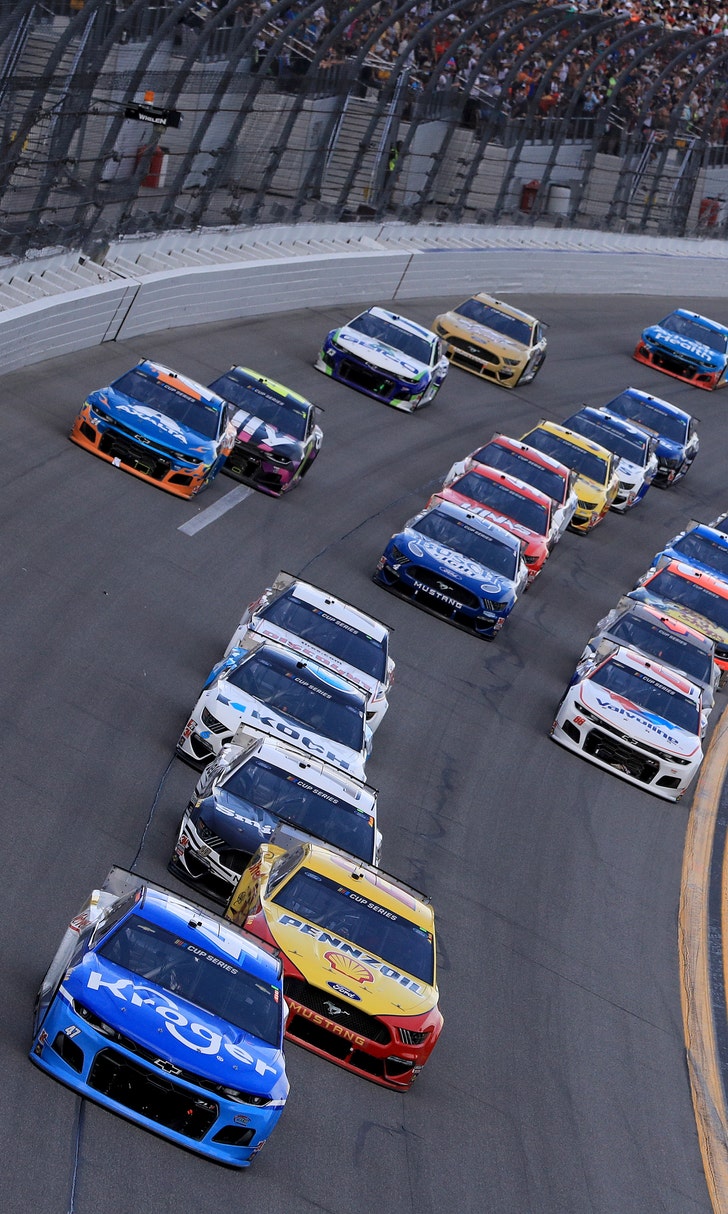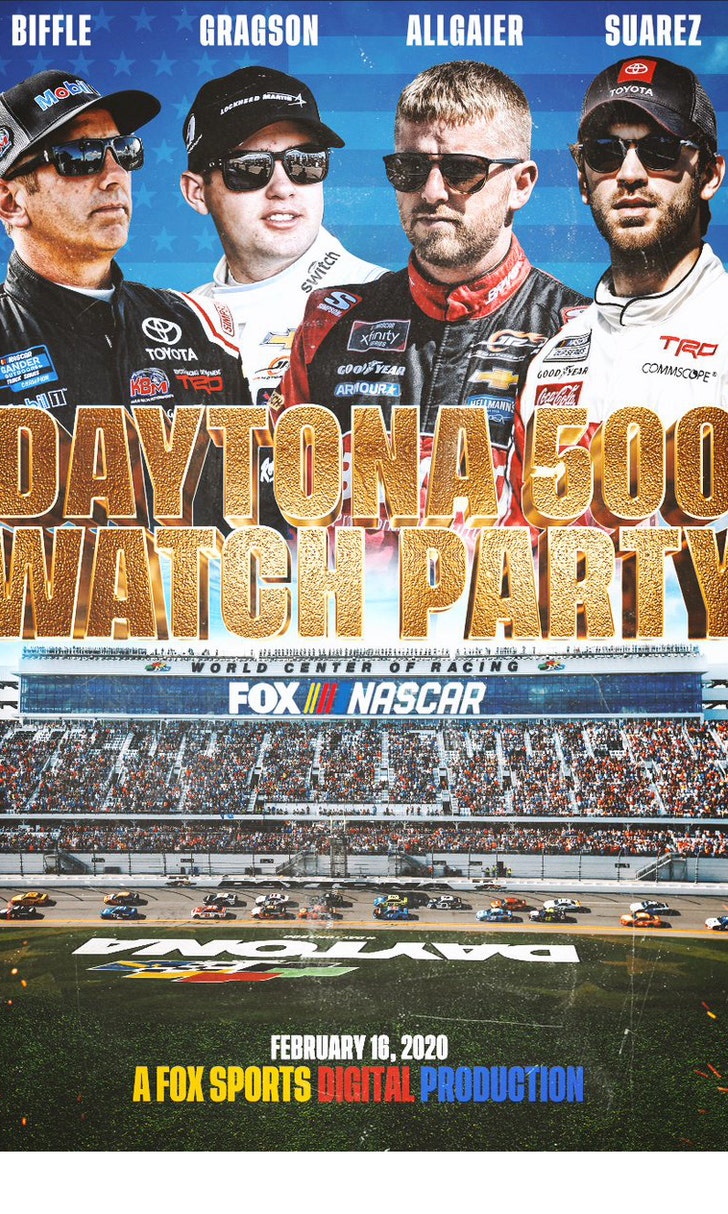 The Daytona 500 Watch Party!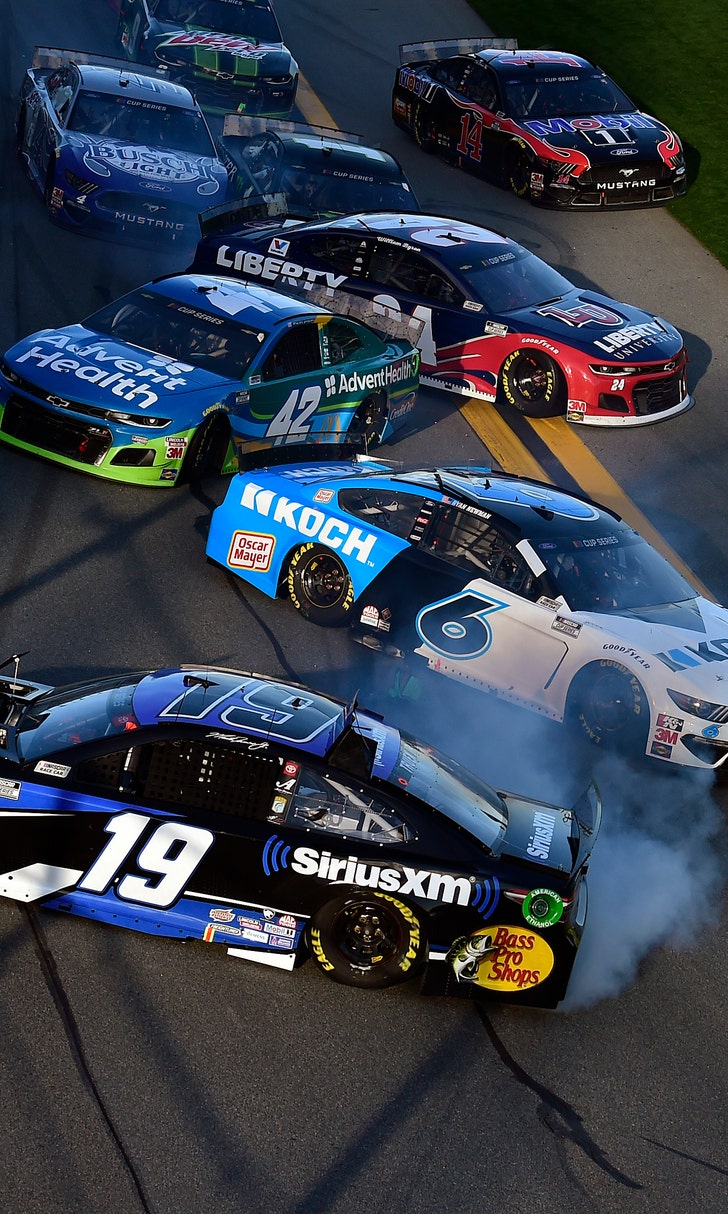 The Numbers Game At Daytona