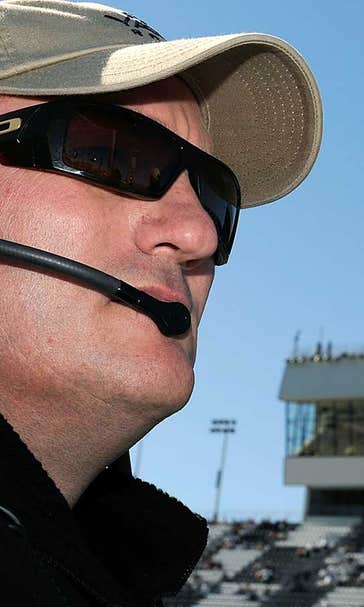 Todd Parrott tapped to sub as Newman's crew chief if needed
April 17, 2015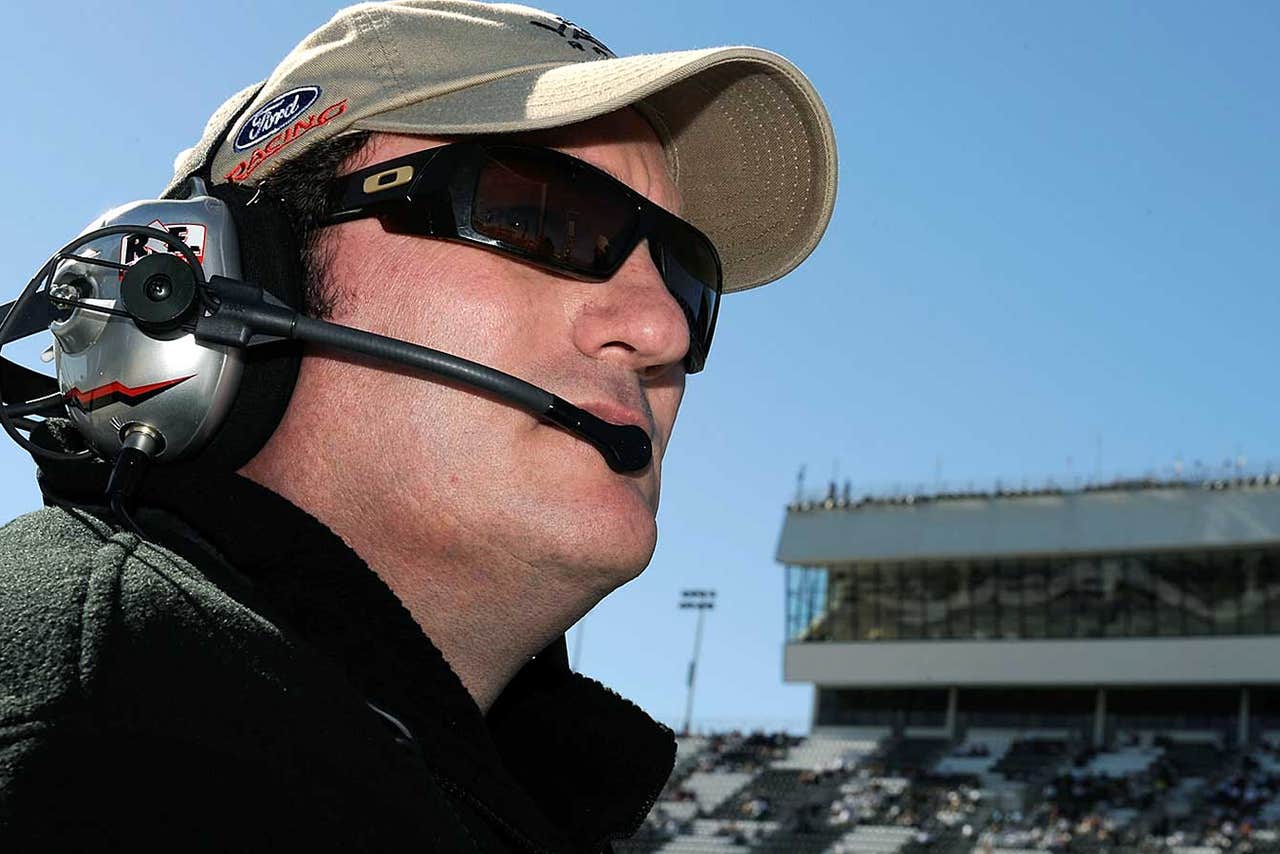 With the National Motorsports Appeals Panel upholding the suspension of Richard Childress Racing crew chief Luke Lambert on Thursday, longtime crew chief Todd Parrott was named the substitute atop the pit box for Ryan Newman's No. 31 team.
However, Friday evening the team requested the P5 penalty be heard by the Final Appeals Officer. By doing so, NASCAR deferred the suspension of Lambert, allowing him to return to work at Bristol Motor Speedway this weekend. 
Parrott has been with RCR since December 2014, serving as the XFINITY Series competition director, and was more than willing to help the team over the next few weeks as Lambert serves his suspension. 
Already planning on being at Bristol for the weekend's events, Parrott got the official word between 5:30 p.m. and 6 p.m. ET Thursday night that he would be crew chief on the No. 31 team. 
"I'm very familiar with what is going on here," Parrott said Friday at Bristol Motor Speedway. "I have a lot of years in the Cup garage. Hopefully, it shows the depth of RCR, while Luke is going through his deal here with the suspension and stuff. We have a great bunch of guys. The engineers, tire guy and everybody that is filling in for the guys back at home. So we just go out and do our job and make the best of it."
Parrott was able to become more familiar with Newman during this week's test at Kentucky Speedway.
"It was good for me to go there and work with all the guys, the engineers and just to get three days of testing in," he said. "Just kind of familiarizing ourselves with each other, going to dinner, hanging out and stuff like that. Coming here doing this is going to make it a lot easier. It's not going to be easy by no means. This is a tough series and a lot of competition. I'm just looking forward to it."
Parrott took advantage of a rain delay during that test to talk with the team and get to know them better as well.
"The guys that go on the road I sat them down up in the lounge of the truck and I said, 'I'm not sure what is going to happen, but if it does happen and I do get the call to go to Bristol and work with you guys ... Is there anything you need from me? What do you want? What do you like?'" Parrott said. "I got a good feel for that group and what they want, what they need. It's a great bunch of guys."
Even though Lambert is schedule to sit out six races due to the suspension, it does not mean he will not be able to help the team from afar. Lambert and Parrott have been in constant communication via text messages and instant messaging ever since Thursday's announcement.
"I know that there will be some communication of some sort. We haven't really worked on that yet," Parrott said, looking forward to Sunday's race. "I'm taking it one day at a time. When I walked through the gate today my goal was to come down here and qualify on the pole; to win the pole for Bristol with Ryan Newman and the No. 31 Caterpillar team. That is my goal today. I will take tomorrow when tomorrow gets here."
Parrott joined RCR last December, a little over a year after going through a suspension of his own.
In October of 2013, he was suspended indefinitely by NASCAR for violating the sanctioning body's substance-abuse policy -- which also led to his release from Richard Petty Motorsports, where he had been crew chief of the No. 43 car. Parrott went through the steps outlined in NASCAR's Road to Recovery program and was reinstated prior to last season, when he served as a crew chief for Tommy Baldwin Racing.
While he admitted he is excited about the opportunity to get back atop the pit box in the Sprint Cup Series, Parrott insisted he is not looking to turn this substitution into a full-time crew chief role.
"I'm not out to get Luke Lambert's job or any of these guys'," he said. "I'm just here to fill in and do the job they have asked me to do. Then I'm going to go back to doing the jobs that I was doing." 
VIDEO: Todd Parrott talks about his own road to recovery in NASCAR
---
---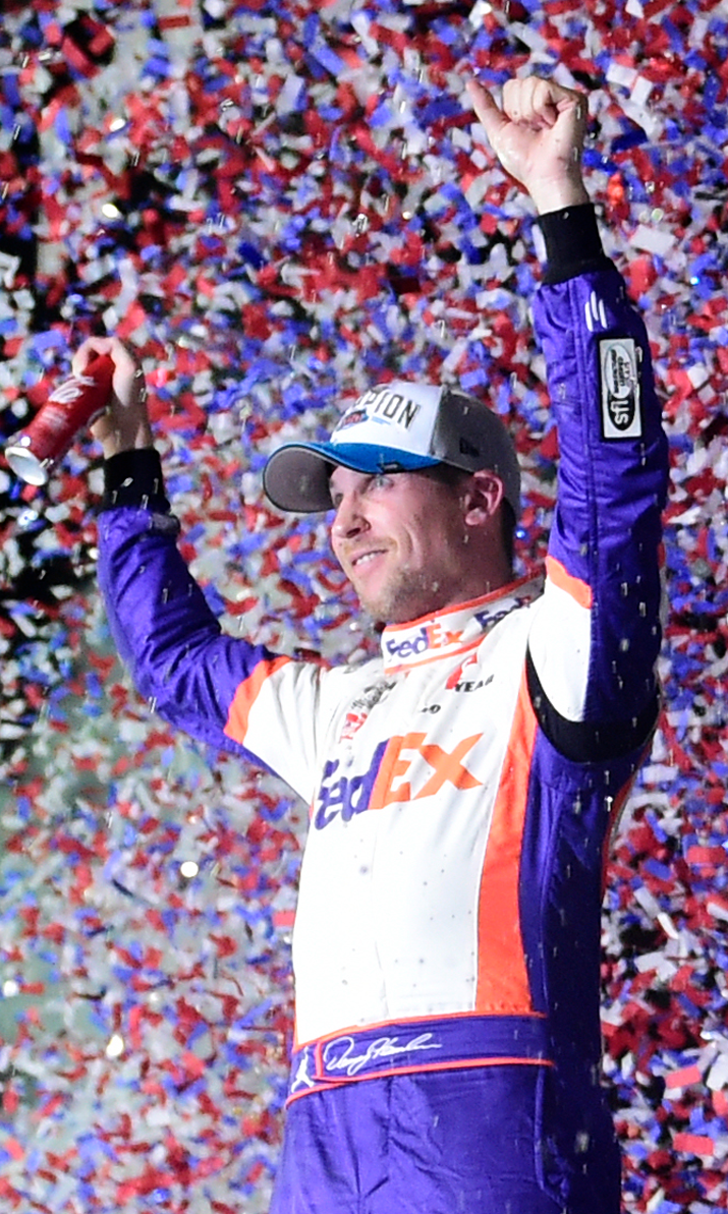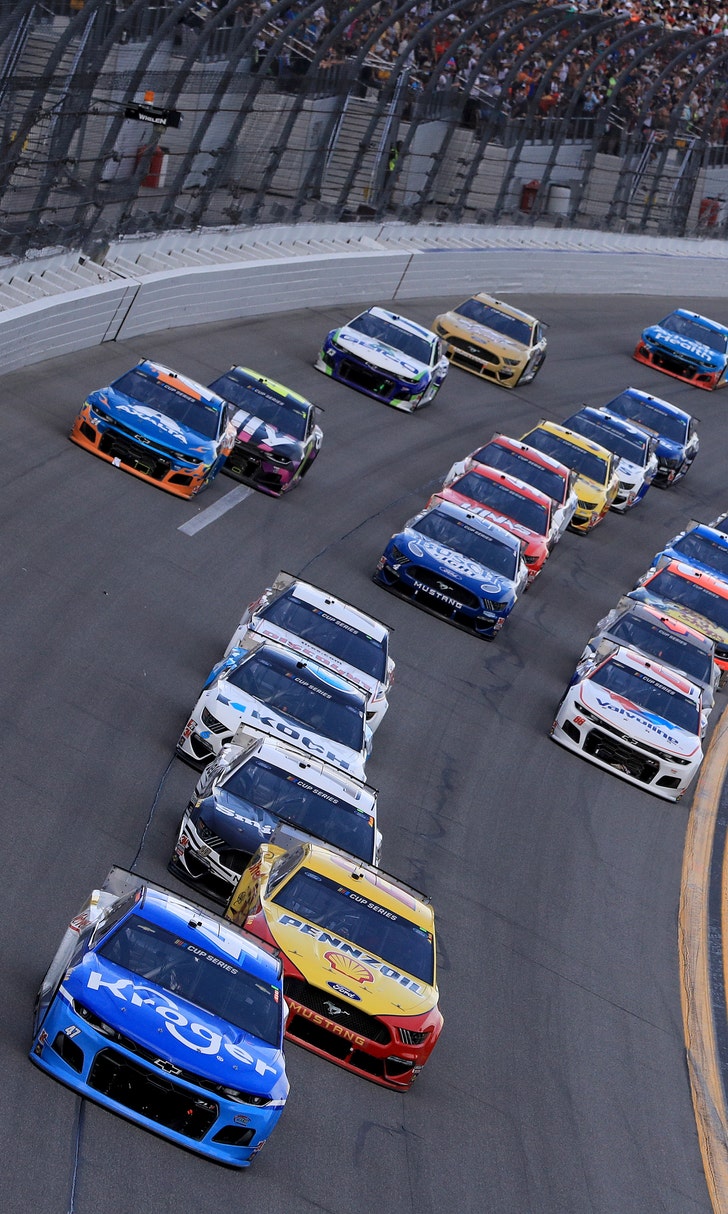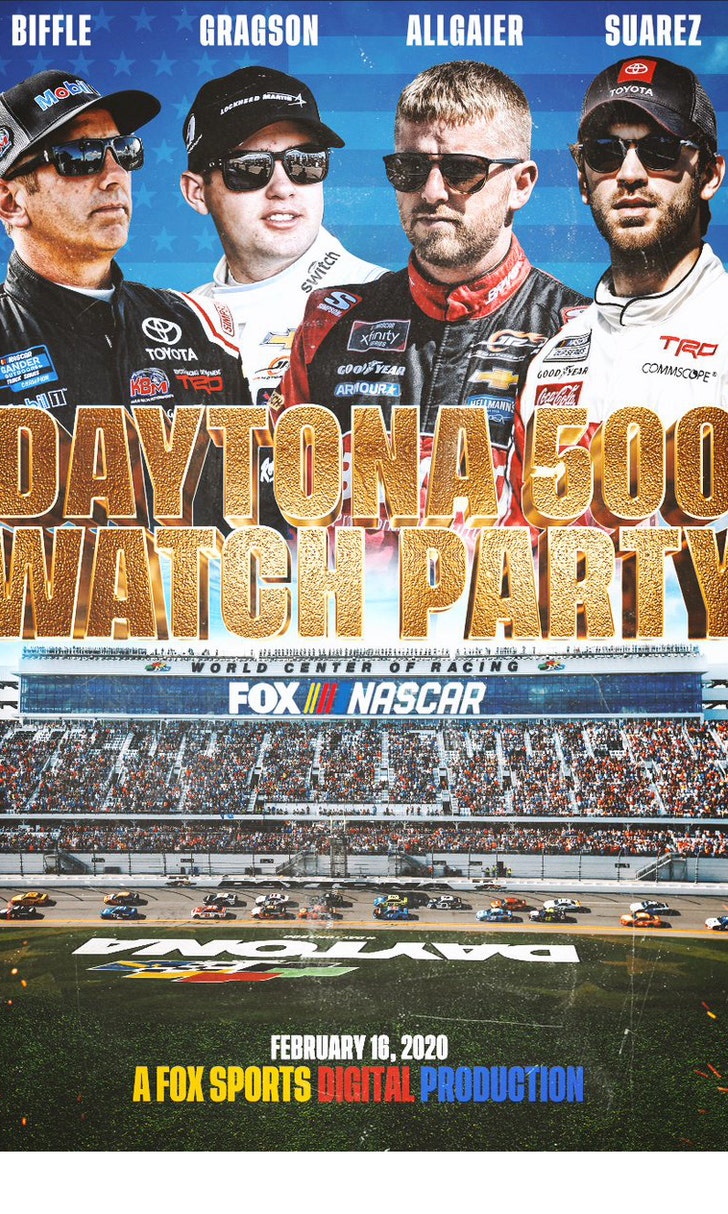 The Daytona 500 Watch Party!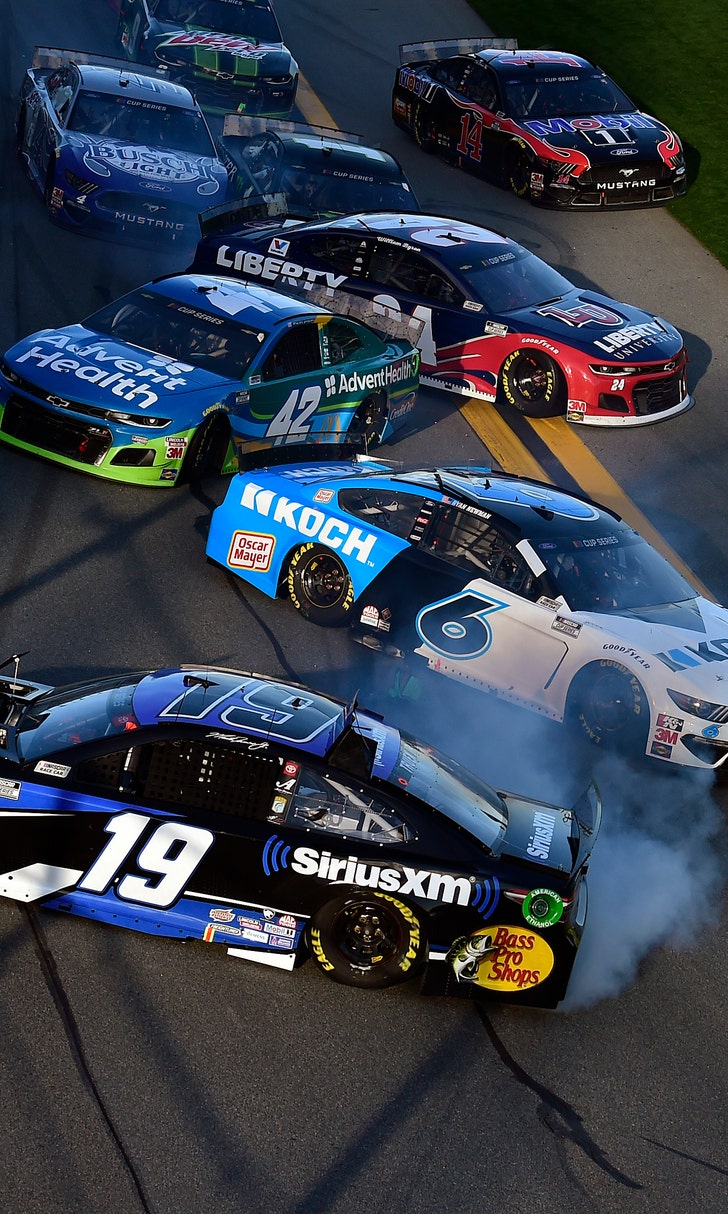 The Numbers Game At Daytona