Speed will compete in X Games
BY foxsports • July 25, 2013
NASCAR driver Scott Speed will be back in Global RallyCross next weekend when he competes in X Games Los Angeles with new team DRR-SH.
Speed won the opening race of the GRC season at X Games Brazil and is seventh in the series standings.
He'll be competing on Aug. 4 in Los Angeles for DRR-SH, a partnership of two IndyCar team principals who formed the team specifically to enter the X Games. James ''Sulli'' Sullivan is part-owner of KV Racing-SH, who fields the car for Indianapolis 500 winner Tony Kanaan, and Robbie Buhl is a partner in dormant Dreyer & Reinbold Racing.
Speed, the last American to race in Formula One, is entered in this weekend's event at Indianapolis Motor Speedway for Leavine Family Racing. He's been splitting his time this season between NASCAR and Global RallyCross this year.
''I couldn't be more excited for the X Games Los Angeles, running with DRR-SH will definitely give me a chance at another gold medal,'' Speed said Thursday. ''GRC has been a lot of fun so far and I am looking forward to being able to run an X Games at home in the USA.''
DRR-SH this week landed sponsorship for the X Games from Wix Filters and N.O.-XPLODE, a primary sponsor on Kanaan's car in the IndyCar Series. The X Games entry is a test for the organization to determine if it will pursue full-time participation in the 2014 GRC schedule.
Global RallyCross courses feature a mixture of dirt, asphalt, jumps, and other obstacles - a new challenge for a pair of IndyCar team owners.
''Where we come from, anytime our car is in the air, in the dirt, or sideways, none of us are smiling, so next weekend is a new ballgame,'' Sullivan said. ''I'm pumped to have Speed leading our charge into the X Games.''
Buhl believes Speed is the perfect competitor for the team's foray into Global RallyCross.
''Scott is absolutely the perfect fit for our entry - he is hungry for victories, which he proved by winning his first X Games event in Brazil,'' Buhl said. ''Coming from Formula One and most recently NASCAR, he has a huge following and will be a great asset to our team.''
---
---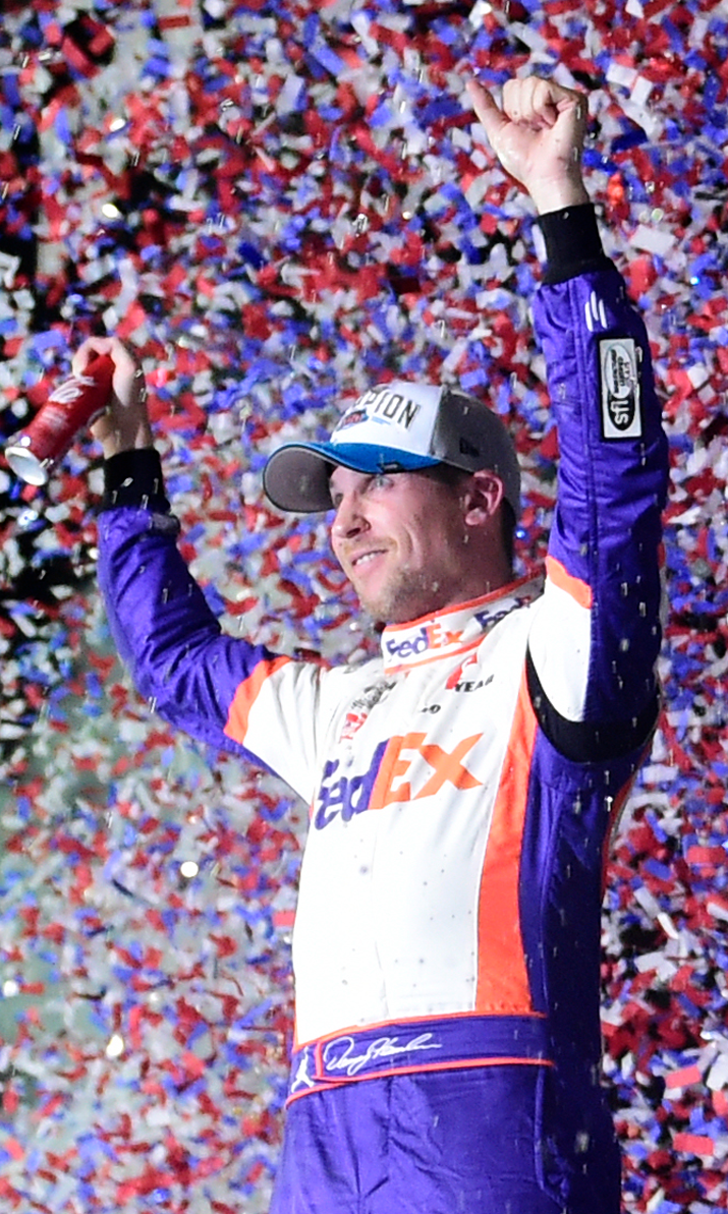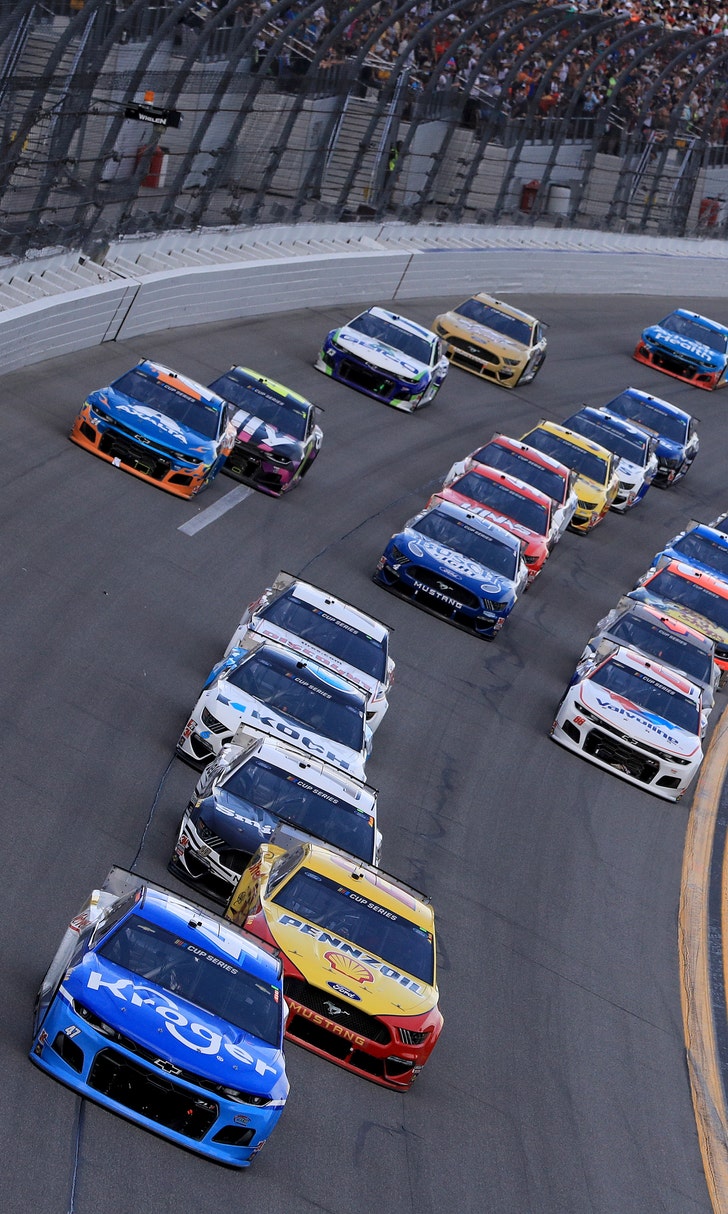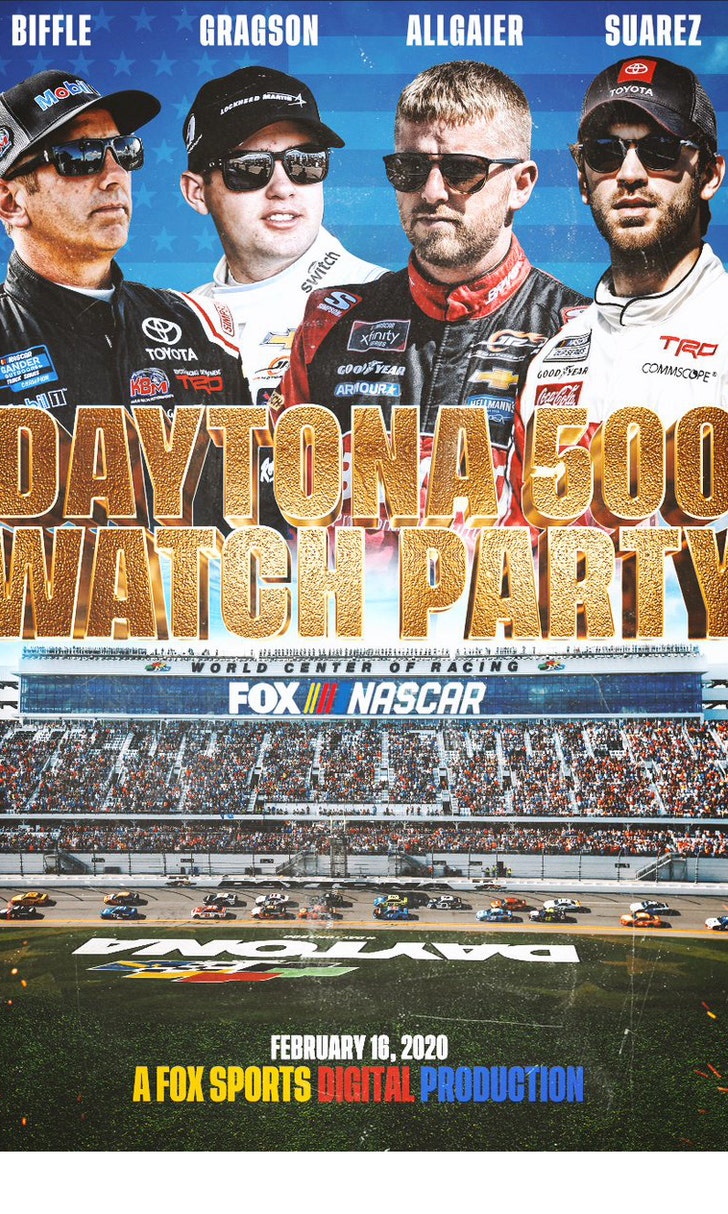 The Daytona 500 Watch Party!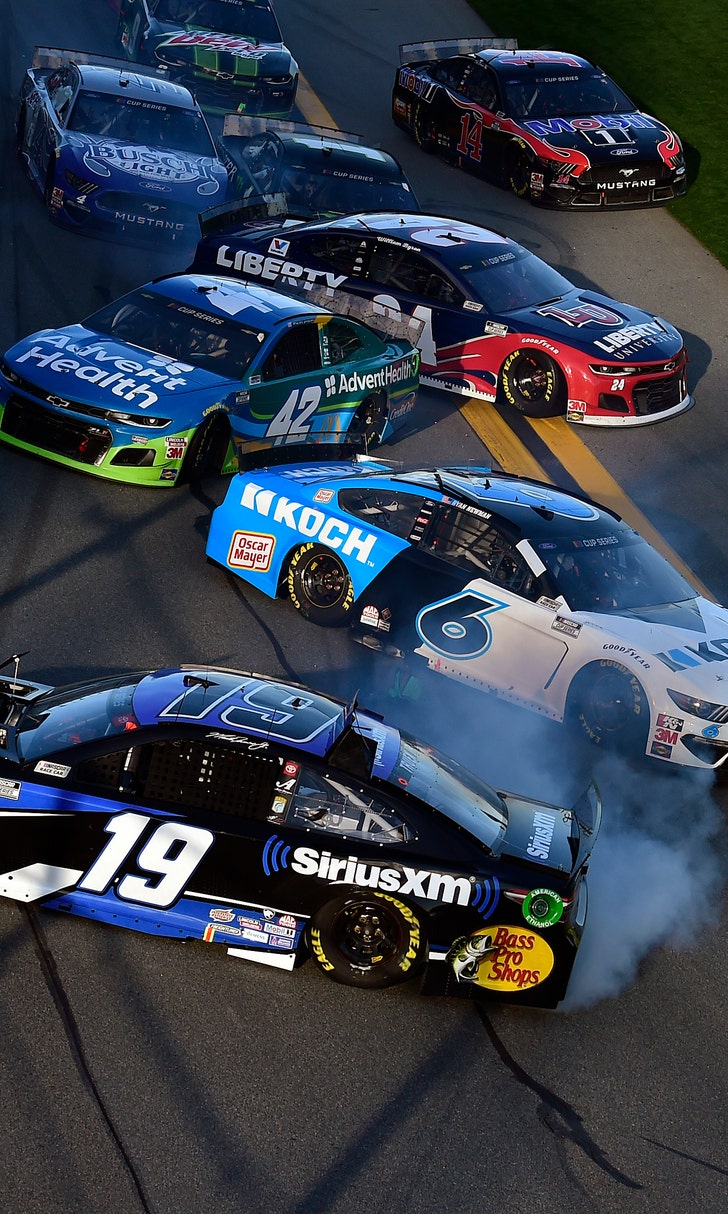 The Numbers Game At Daytona