Points race isn't only thing going on
BY Larry McReynolds • October 1, 2009
Unlike a lot of media type, I am not ready to have the engraver put Jimmie Johnson's name on yet another championship trophy. Mark Martin said it the best "We are only 20 percent through this Chase." He's right, there are still eight races to go.

Also, don't forget that we have some tough race tracks coming up. You have the short track, Martinsville Speedway, coming up at the end of October and then the very next weekend you have the ultimate wild card race at Talladega Superspeedway.

Ironically those two tracks are identical in one aspect. It is very easy to get caught up in someone else's problems in a split second at either track. Now obviously Jimmie runs extremely well at Martinsville, but folks, all it takes is one flat tire under green and your day is ruined there.


downlevel descriptionThis video requires the Adobe Flash Player. Download a free version of the player.


The other thing we have to remember and recognize is in these first two Chase races, it's clear that all 12 guys are racing their guts out. They are probably racing as hard as I have ever seen these Chase guys go at it. It will be interesting to see the strategy once we get to Talladega on Nov 1.

Will they fall to the back until the race winds down and then make their move to the front? Obviously that didn't work for Carl Edwards this spring. As I always tell you, there simply is no place to hide at that race track. So my point is we still have a lot to unravel before I say this Chase goes once again to Jimmie Johnson.

And not only in the title hunt.

We still have teams out there desperately seeking sponsorship for next year. Unfortunately it was announced last week that Jack Daniels and Jim Beam are leaving the sport. Obviously that has a major impact on Richard Childress Racing and Robby Gordon's operations. As we all know, trying to secure primary sponsorship on a Cup car for what it costs is extremely tough, especially this late in the year.

We also have a tremendous amount of drivers auditioning for rides for 2010. Where's Jamie McMurray going to go? Where's Reed Sorenson going to go? Where's David Stremme going to go? As mentioned, Casey Mears on the Childress team is losing Jack Daniels — What's that mean for his future? How is this Richard Petty Motorsports deal going to unravel with the merger with Yates and the switch to Ford?

Unfortunately the future for a lot of these drivers is sponsorship driven. McMurray, for instance, is getting a double-whammy. His sponsor is moving to the No. 17 car because the No. 17's sponsor is going away. Additionally, Roush Fenway Racing has to shrink from five teams to four under their banner starting in 2010. Unfortunately, Over at Penske Racing, David Stremme's performance just hasn't been there in the No. 12 car and that's why they signed Brad Keselowski to replace him in 2010.

Going back to the Richard Petty/Yates merger, that takes six teams and makes only four, so that obviously means two drivers are on the outside looking in. It looks to be Bobby Labonte and Reed Sorenson being the ones without a ride there. But the other wild card is I don't know if that organization will even have four sponsors in place for 2010. So they might not even be a four-car team, so that means there might be another driver or two as a free agent.



Freeze frame
---

FOX race analyst Larry McReynolds has more than 25 years of NASCAR experience as a mechanic, crew chief and broadcaster. He and his fellow Crew Chief Club members take you behind the wall at www.crewchiefclub.com.

"How to Become a Winning Crew Chief" is on bookstore shelves, or you may order your own autographed copy from www.DWStore.com.
---
---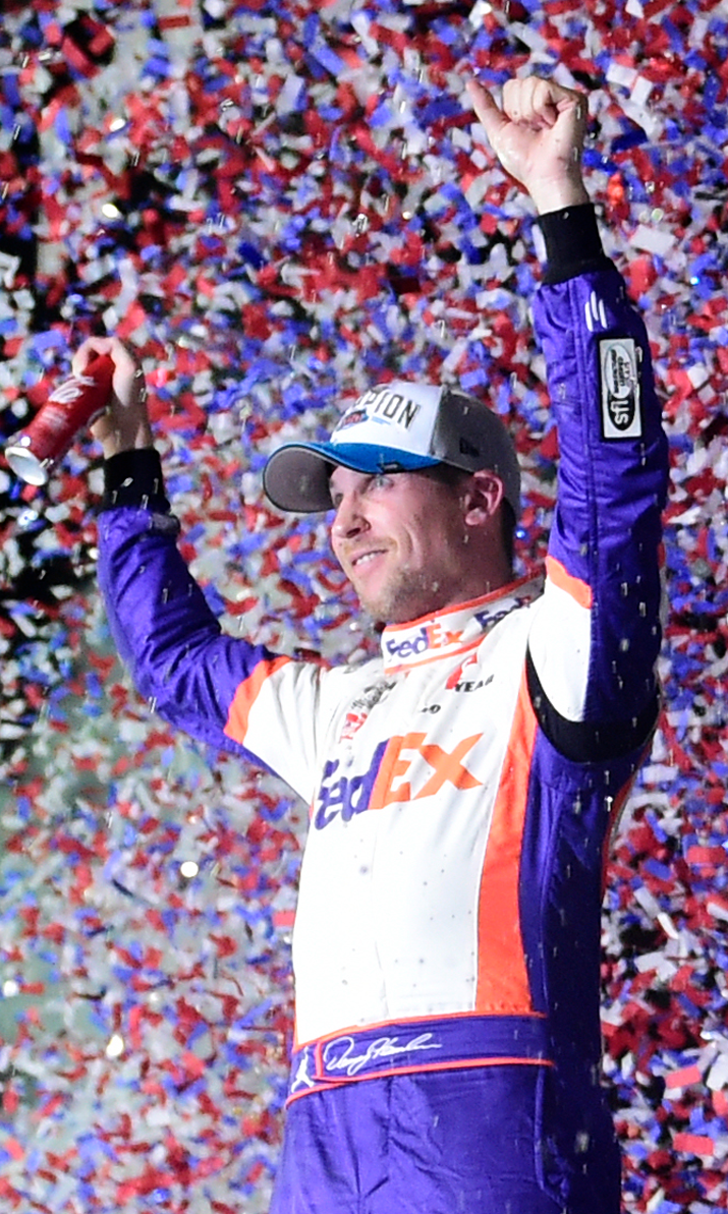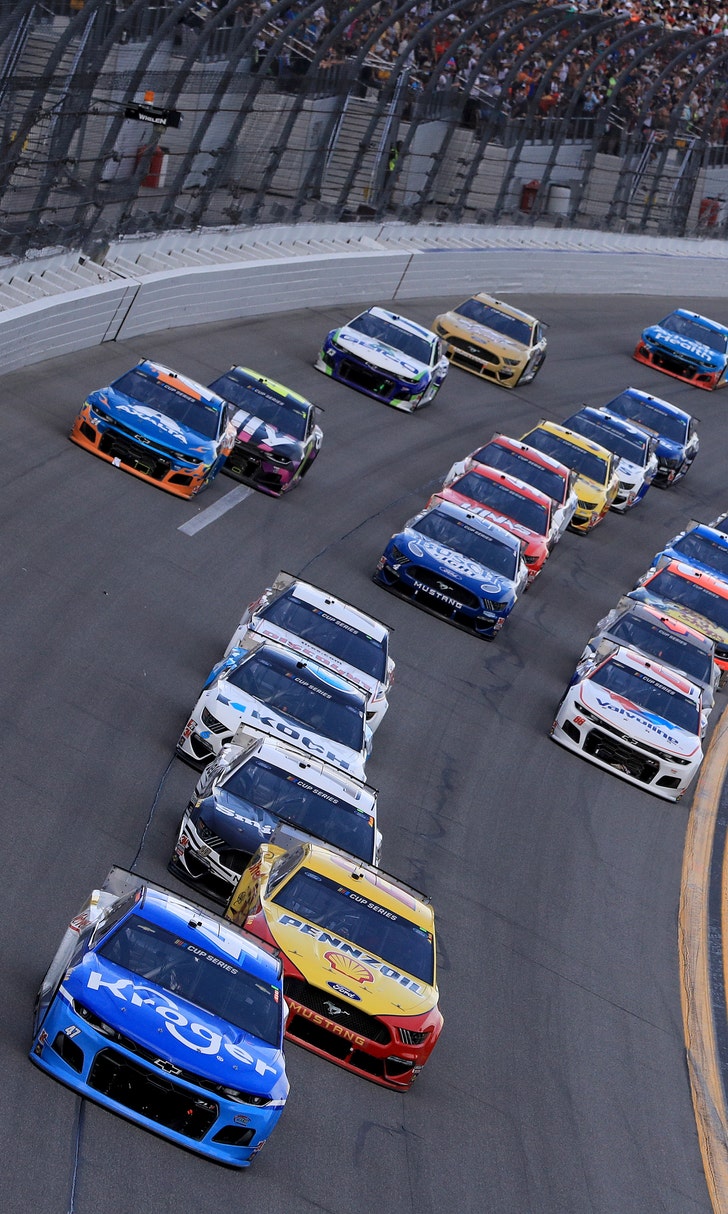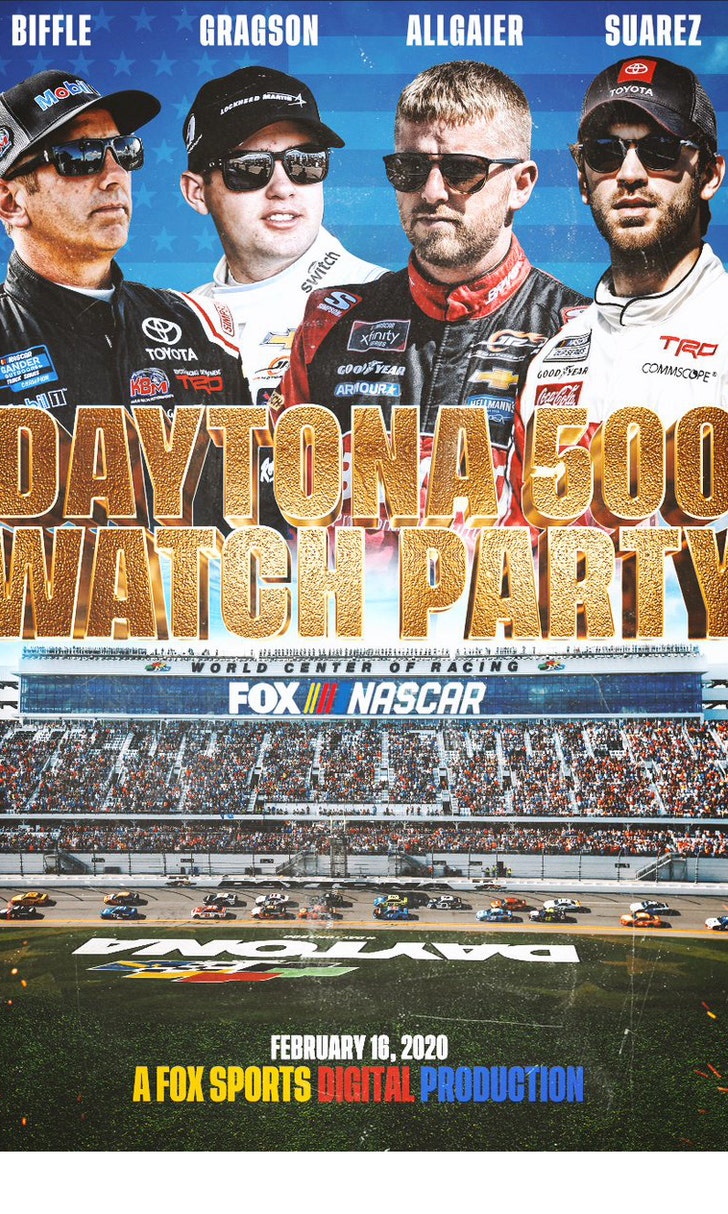 The Daytona 500 Watch Party!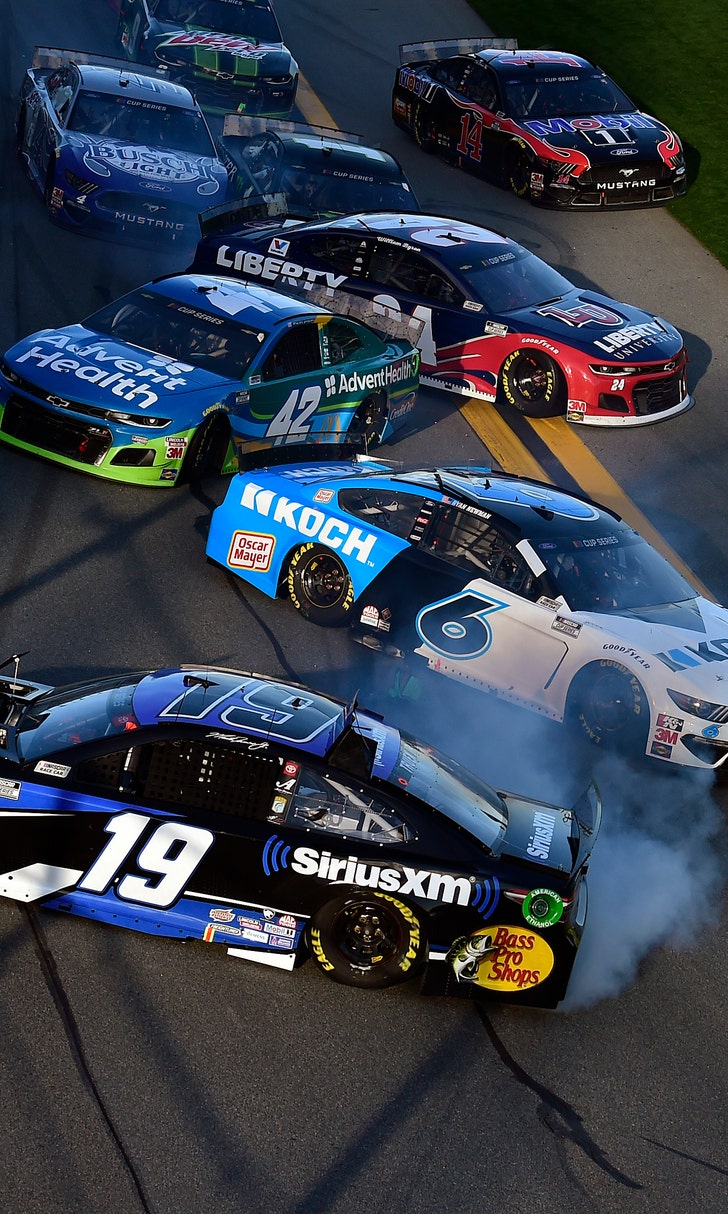 The Numbers Game At Daytona