No room at Roush for Ragan in 2012
BY foxsports • November 21, 2011
Team owner Jack Roush can't envision a scenario that would keep driver David Ragan at Roush Fenway Racing next year.
But Roush did assert that newly crowned Nationwide Series champion Ricky Stenhouse Jr. and Daytona 500 winner Trevor Bayne will have places in the organization in 2012.
"Right now I don't see having something for David next year," Roush told Sporting News on Monday at a breakfast celebrating Stenhouse's title and Roush Fenway's owners championship with the No. 60 Ford. "We aren't far enough along.
"There are some discussions ongoing, but they aren't far enough along that I would put more than a 40 percent chance of having something for David."
UPS, Ragan's sponsor, already has announced it will be shifting its backing to an associate's role with Sprint Cup runner-up Carl Edwards next season. Ragan is in the third year of a three-year contract, but Roush has an option on his services.
From the sound of it, that option won't be exercised.
"David Ragan was a frustration and a disappointment for all of us, because he was not able to realize the potential that he had, given what his skill is and what the expectation of the sponsor were and what the performance that was being demonstrated in the car and in the engineering package was," Roush said.
Drew Blickensderfer, Ragan's crew chief, is leaving RFR to fill the same role on Jeff Burton's No. 31 Chevrolet at Richard Childress Racing, FOXSports.com reported Monday.
Stenhouse and Bayne will have rides next year, Roush said, with the details dependent on sponsorship. Either Bayne or Stenhouse will figure into the Wood Brothers' program, Roush said. Bayne ran a limited schedule for the Wood Brothers this season—including the Daytona 500 win—and was slated to run a full Nationwide schedule for Roush before an illness kept him out of the car for six weeks.
Nevertheless, Bayne scored his first Nationwide win at Texas two weeks ago.
"Ricky will have a ride with us next year, although I'm not sure what—or in which series, for that matter—and so will Trevor," Roush said. "There are discussions ongoing that are certainly benefitted by the championship."
As to whether he will run the No. 6 Cup car (Ragan's number) in the Feb. 26 season-opening Daytona 500, Roush had only this to say: "I haven't decided yet."
---
---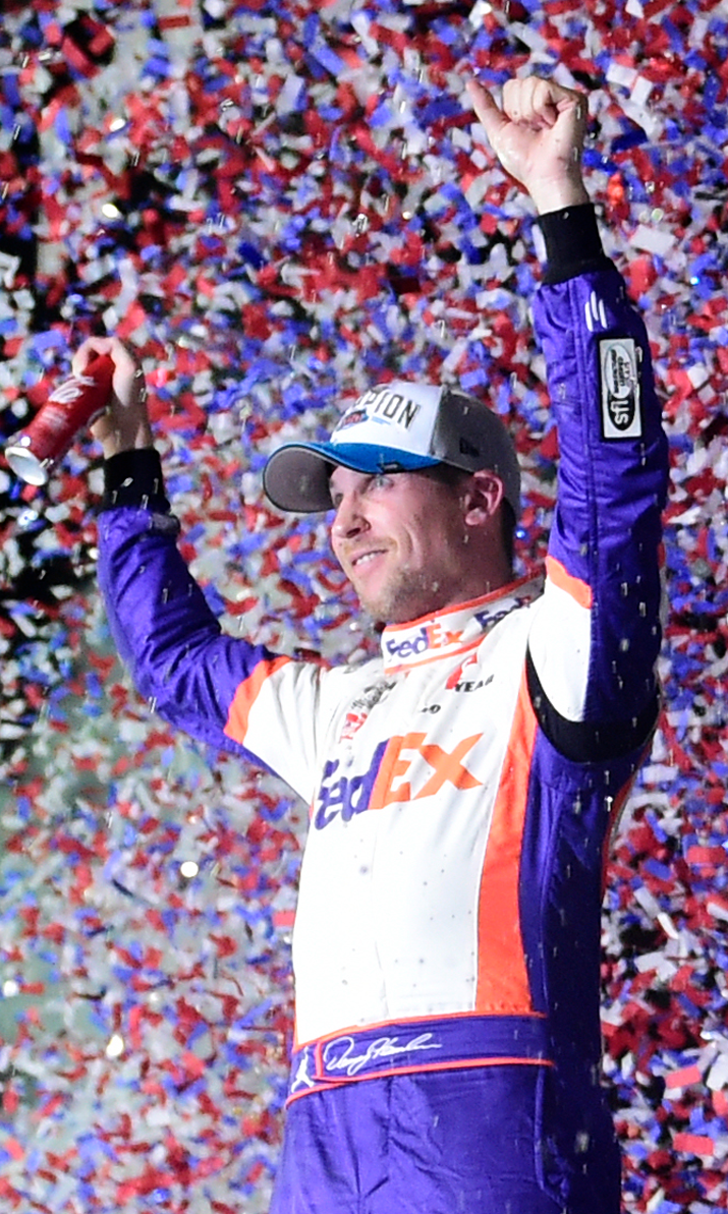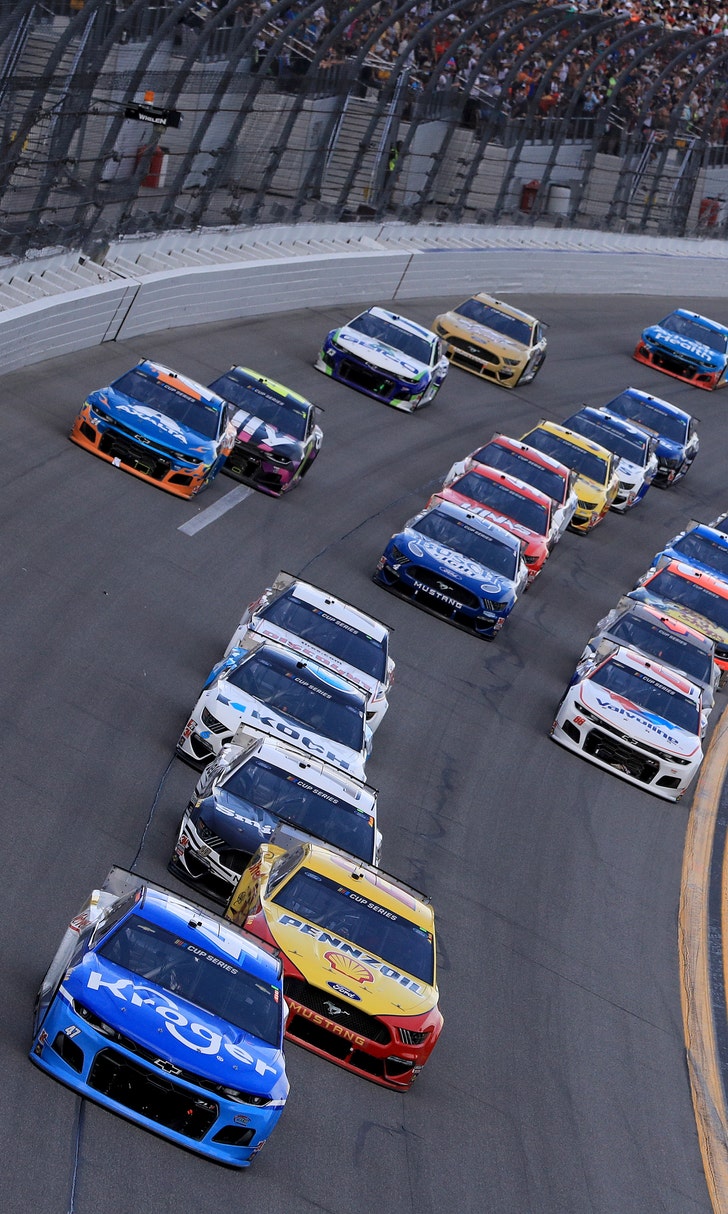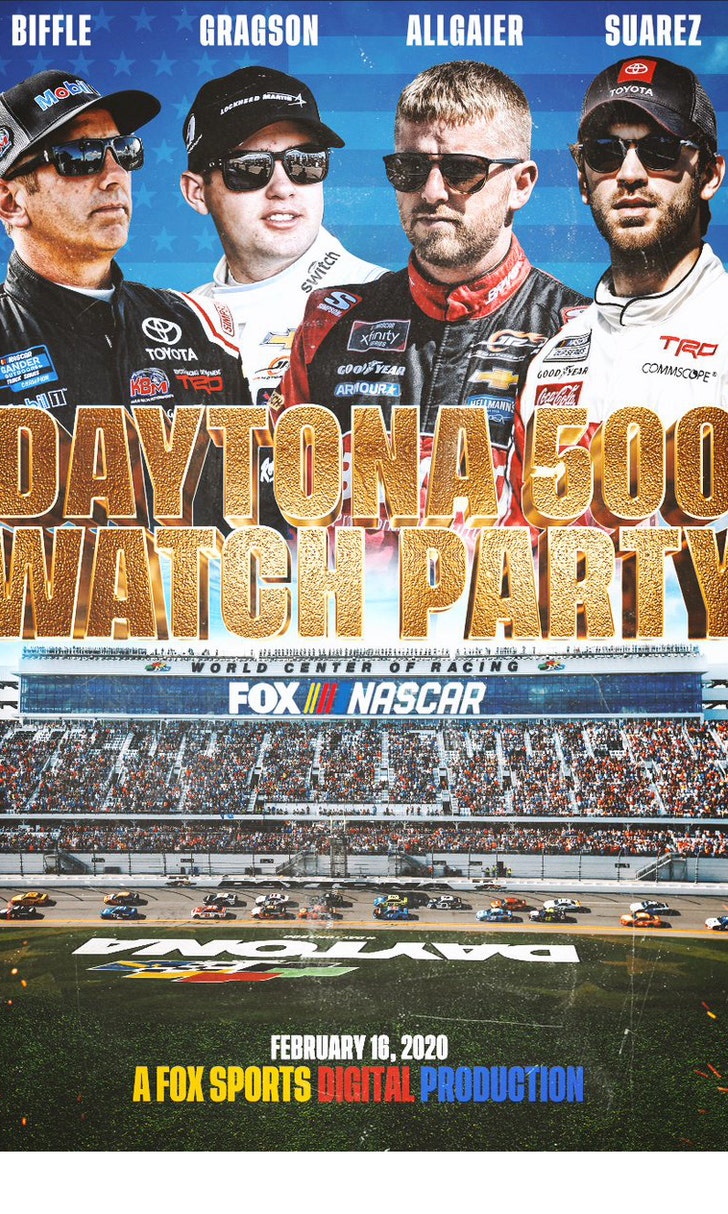 The Daytona 500 Watch Party!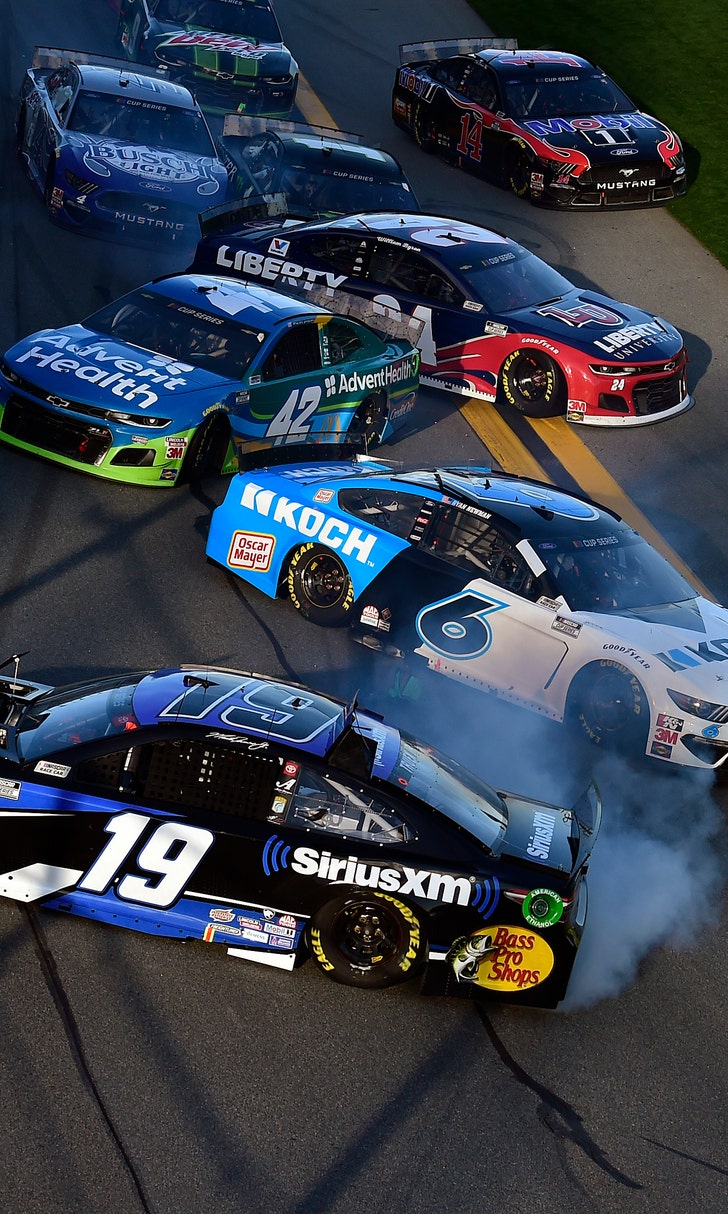 The Numbers Game At Daytona