NASCAR CEO France attends Beyond Sport summit
BY foxsports • July 25, 2012
NASCAR was recognized for its efforts in social change at the Beyond Sport's annual summit on Wednesday.
NASCAR chairman Brian France was part of a panel discussion in London on ''Mobilizing Millions,'' which highlighted the sports' efforts in green, diversity and charitable giving.
''No. 1, it's global, and No. 2, it's the real leaders of sport,'' France said. ''It's an honor to be invited also because it's based mainly on the things you are doing to mobilize your fan base to do things that are important to society.
''We are flattered that our green issues are being recognized in a way that allows us to join this group and participate in this conference. It's important to be recognized for the good things that you do, not for me personally, for the sport.''
The Beyond Sport summit celebrates, promotes and drives sport-led social change. The event features networking opportunities, panels and work sessions for leaders from sports, business and government Muhammad Ali, David Beckham and former British Prime Minister Tony Blair were among this year's participants.
NASCAR was invited in May to join Beyond Sport, which assembled a coalition of leagues that includes Major League Baseball, Major League Soccer, the NBA and WNBA, the NFL and the NHL. NASCAR is the first and only motorsports organization aligned with Beyond Sport.
France said the summit gives NASCAR an opportunity to educate more people on the sport.
''We'd all like to believe everyone is intimately familiar with our sport, but not everyone is,'' said France, who described NASCAR's presence in Europe ''modest.''
But he said there's an opportunity to grow an international fan base because NASCAR racing is so different from Formula One and the popular open-wheel racing series' preferred in Europe.
''Because of digital media and television, certainly our style of racing, which is much different than what they are accustomed to, has a following and always has,'' France said. ''There are ways to get at motorsports fans, because after all, motorsports and soccer - throw rugby in there somewhere - are real national sports.''
Still, France has no plans to expand NASCAR beyond its current North American borders. The premiere Sprint Cup Series currently races only in the United States, the Nationwide Series has an annual event in Montreal.
''I think you could be real arrogant and say `Yes, you could go outside the U.S.,' '' France said. ''We have done things from time-to-time with moderate to good success, we visited Japan several years ago. But what I have learned in my many travels of looking at new territories for us is that culturally people look at things very differently. We think because we put on very exciting oval racing, that suddenly that's the only thing people would want to watch.
''You can't be arrogant about that because cultures are very deep-rooted. I certainly don't think we'll have Sprint Cup Series racing in London, and other sports have found that out, too, learning you can't just export your sport. There may be some opportunities as we move along, but I wouldn't want to overstate that.''
---
---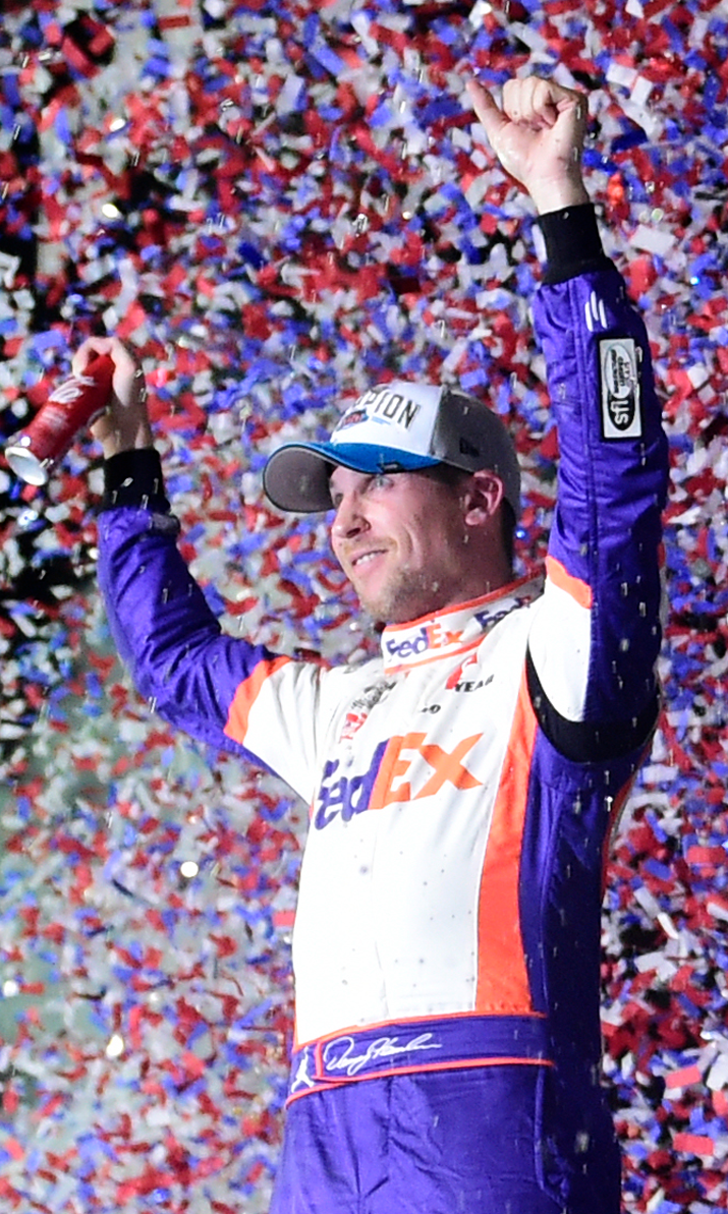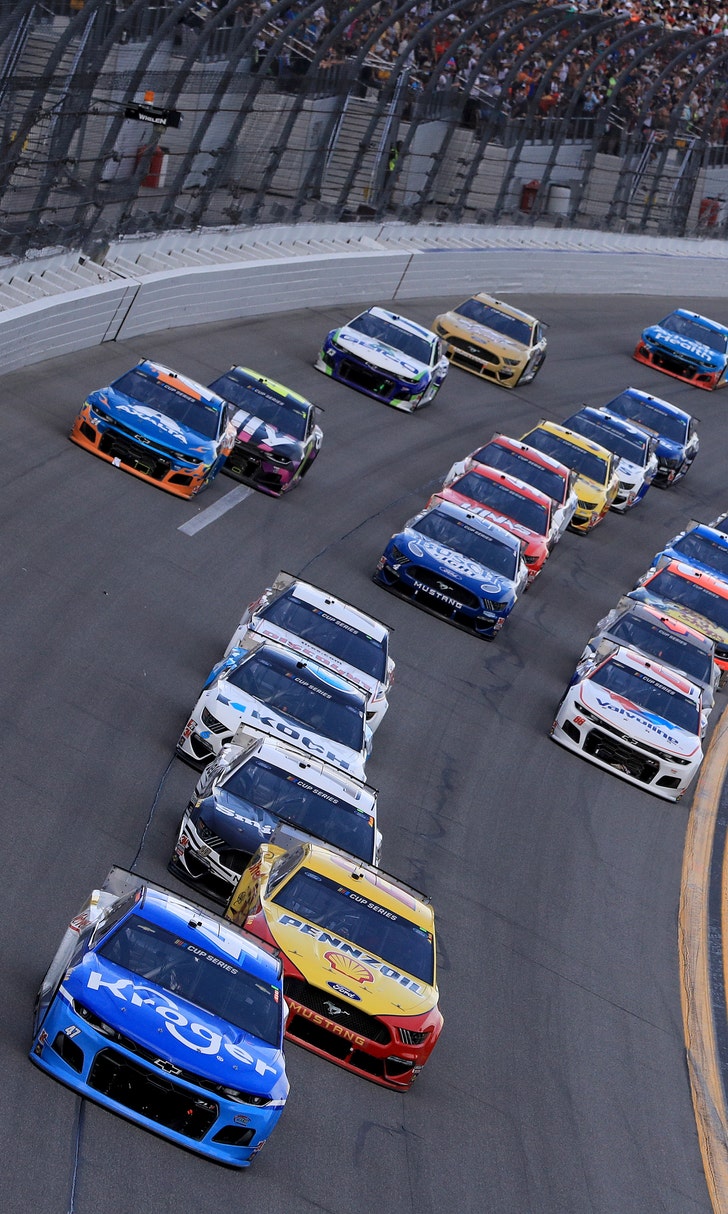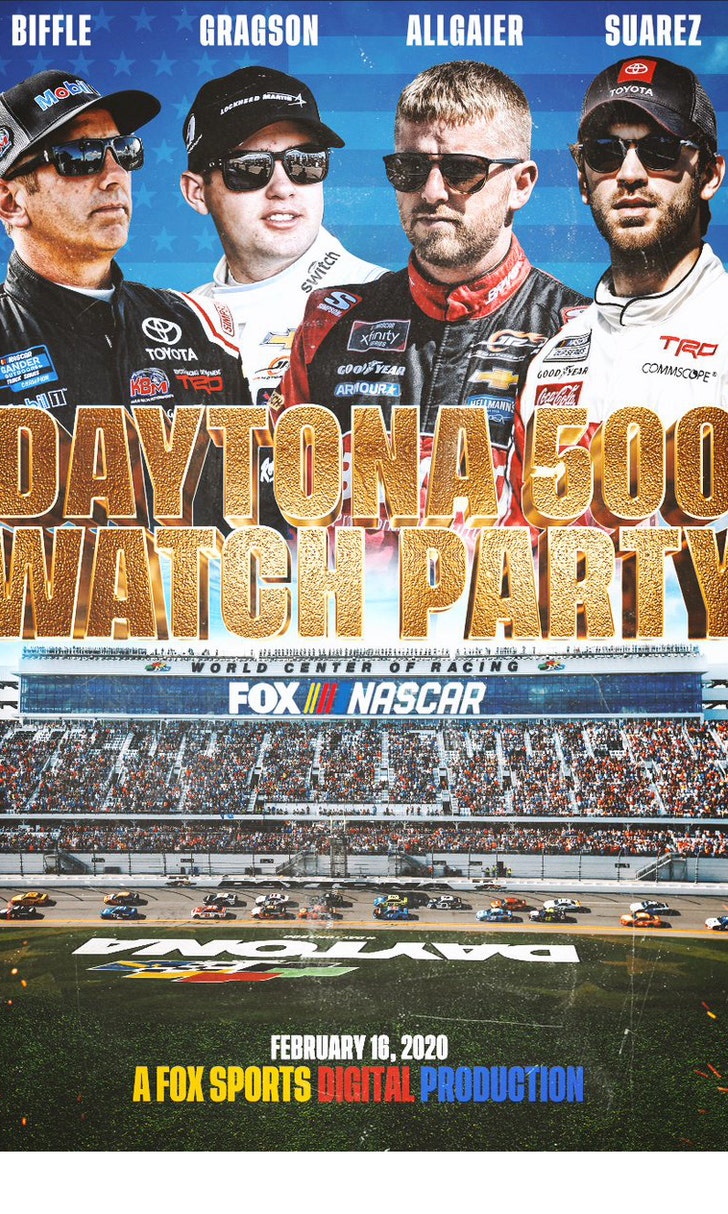 The Daytona 500 Watch Party!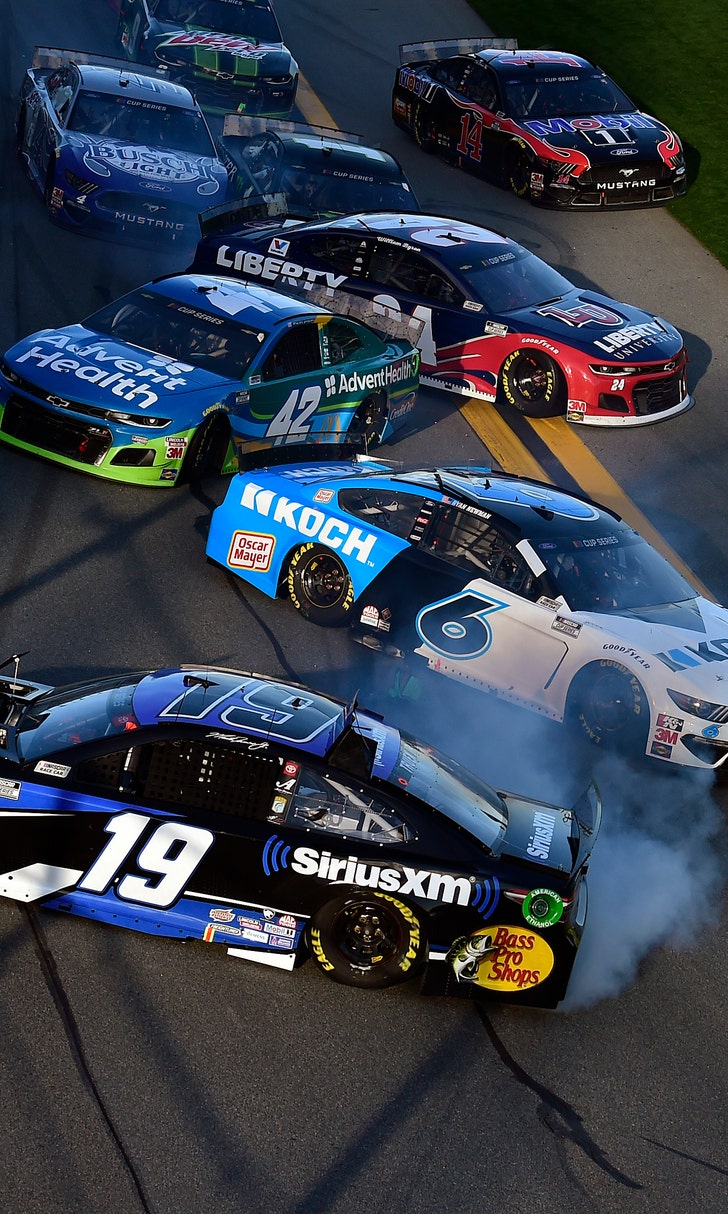 The Numbers Game At Daytona