Missing NASCAR's Chase hurts drivers' pride, wallets
BY foxsports • September 9, 2010
The field for the Chase for the Sprint Cup is nearly set.
The top 10 drivers in the standings are all locked in and 11th-place Greg Biffle will make it as long as he doesn't finish last in the race at Richmond Saturday night.
Clint Bowyer has practically got the 12th and final spot locked up; he needs to finish just 28th or better to make it.
Bowyer, Biffle and Matt Kenseth, all drivers who will make the Chase despite struggling much of the season, will be celebrating Saturday night.
But what about the drivers that don't qualify for NASCAR's postseason? About a dozen of them had realistic hopes of making it when the season started, and at least seven still had a legitimate chance until recent weeks.
For them, just being on the Chase bubble the past several races, fighting and clawing just to get in, has been a gut-wrenching experience.
"It is miserable," says points leader Kevin Harvick, who has been on both ends of the spectrum in recent years and has watched his teammate (Bowyer) fight to make it this year. "You don't sleep, you don't think about anything but trying to get into the Chase, and it is just no fun."
So imagine how those drivers feel now that they know they won't make the Chase this year.
Barring a miracle, Ryan Newman and Jamie McMurray will just miss making the Chase, losing out to Bowyer. Mark Martin, who won five races and finished second in the Chase last year, has had one of the most disappointing seasons of his career and won't make it.
David Reutimann and Juan Pablo Montoya, who, like Newman and McMurray, have won races this year, also won't make it. Neither will Kasey Kahne, Dale Earnhardt Jr., Martin Truex Jr. and Joey Logano, all drivers who had hopes of making it prior to the season.
Montoya and Kahne made it last year while Earnhardt Jr. will miss it for the second straight year after making it in 2008.
Earnhardt Jr., perhaps more than any other driver, knows the pain and frustration of failing to live up to expectations.
"There are only 12 that get to make it, but the guys that are consistently making it, that's a feather in their cap every year," Earnhardt Jr. said. "We're not one of those guys. It's pretty frustrating to not be consistently in there."
The disappointment and frustration extend well beyond just the driver. The crew and the whole team worked just as hard to prepare cars good enough to make the Chase and to perform well enough on pit road to give their team a chance.
It's particularly frustrating when the cars are fast enough, but mistakes and misfortune intervene.
"It's annoying," Montoya says, "because we had led a lot more laps and been a lot better in qualifying and speed-wise, we'd been a lot better and we still were only 200 points away with all the screw-ups.
"It is what it is on one side. But on the other side, I think it's a good lesson for the whole team to learn, and for myself to learn, that you've still got to bring the car home."
Missing the Chase has more repercussions than just wounded pride. In many instances, there also are financial implications. Some sponsors pay more money for Chase races than during the regular season. And some teams offer bonuses to drivers and crew members for making the Chase.
Making the 12-team playoff is just as big for sponsors as for the driver and team.
"The opportunity to have a chance to race for the championship is very important, and to the sponsors it's the majority of the season," Harvick says. "The responsibility of the team and the expectations of the team are set on making the Chase, and the sponsors want to be a part of that top 12 and that mix and the media and all the excitement that comes with that."
Some teams that are, or were, in Chase contention are still looking for sponsorship for next season. Newman and his Stewart-Haas team needs more sponsorship for next season and McMurray's Earnhardt Ganassi Racing team has not re-signed McMurray's sponsors for next year yet, though their wins in the Daytona 500 and Brickyard 400 should help.
For teams that don't make it, it's time to start over. The goal in the final 10 races is to win, and that's not easy to do. Only two non-Chase drivers (McMurray in 2009; Biffle in '07) have won Chase races in the past three years.
The goal is salvaging the season with a race win and preparing for 2011.
"If you miss the Chase, then those final 10 races are basically nothing but a test," says four-time champion Jeff Gordon, who missed the Chase in 2005. "It is nothing but getting yourself ready for the next year, trying to make sure you don't miss the Chase (again) because you are embarrassed.
"You are frustrated with the type of season that you have had. That's what we went through (in 2005). We were just angry that we weren't running any better."
Once you're out of the Chase, it doesn't matter to most where they finish in the final standings.
"I think we can take a lot more risks now and take these races to really understand and bring the car to a new level," Montoya says.
"If we screw up the set-up and we finish 20th, it doesn't really matter. I mean am I going to finish 19th or 20th in the points? Who cares? I don't."
---
---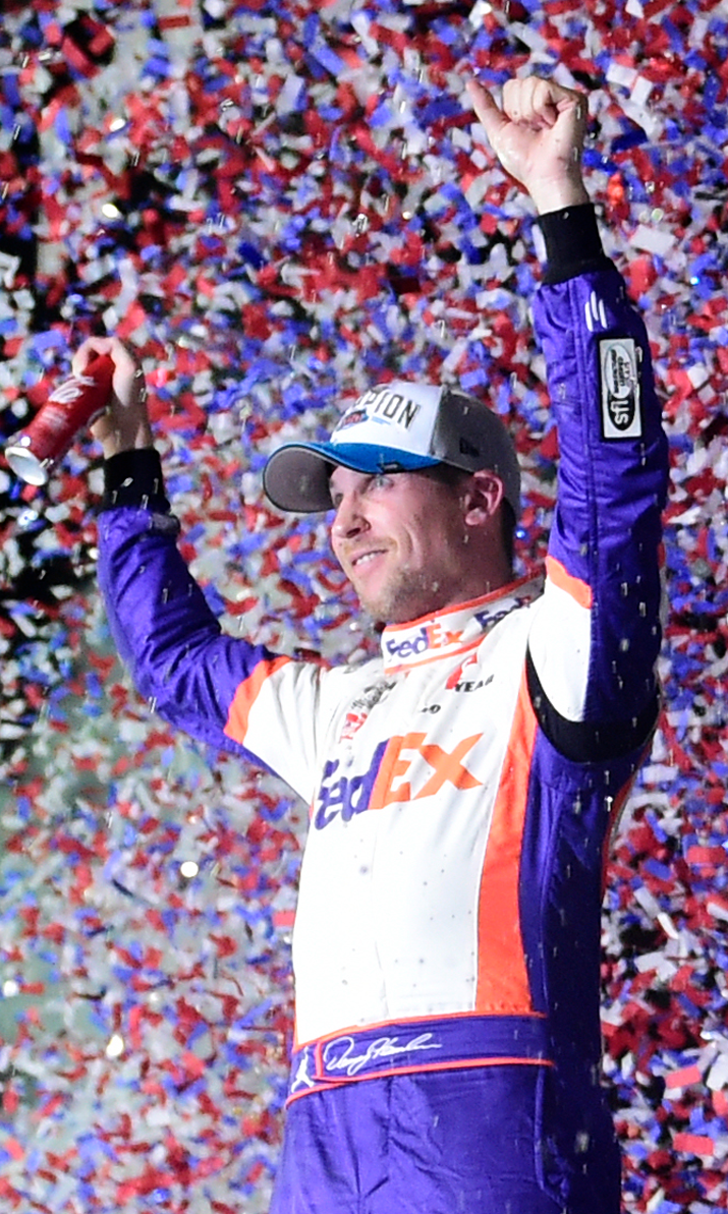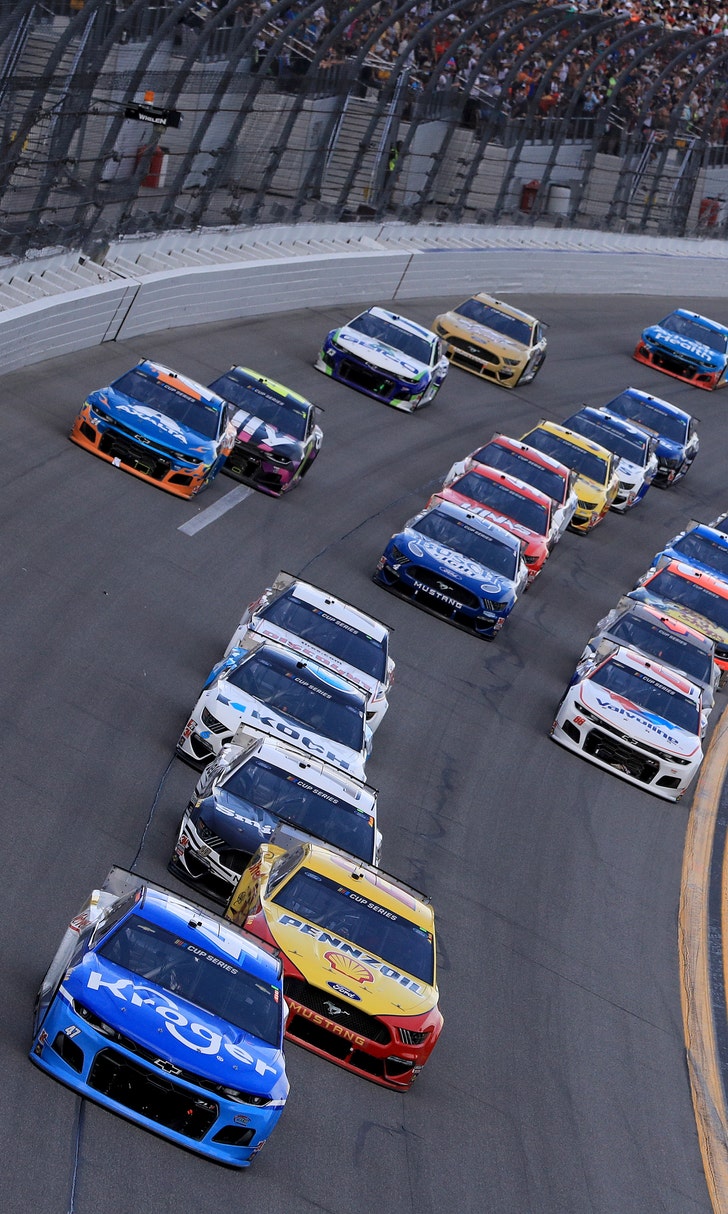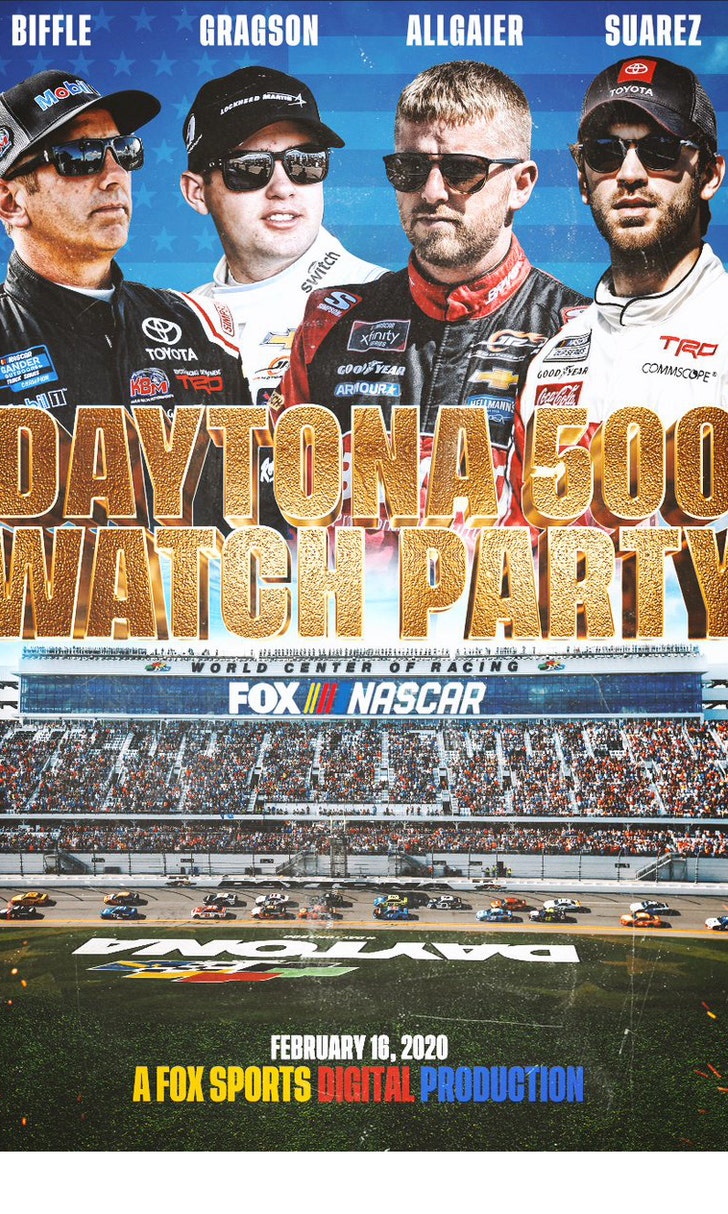 The Daytona 500 Watch Party!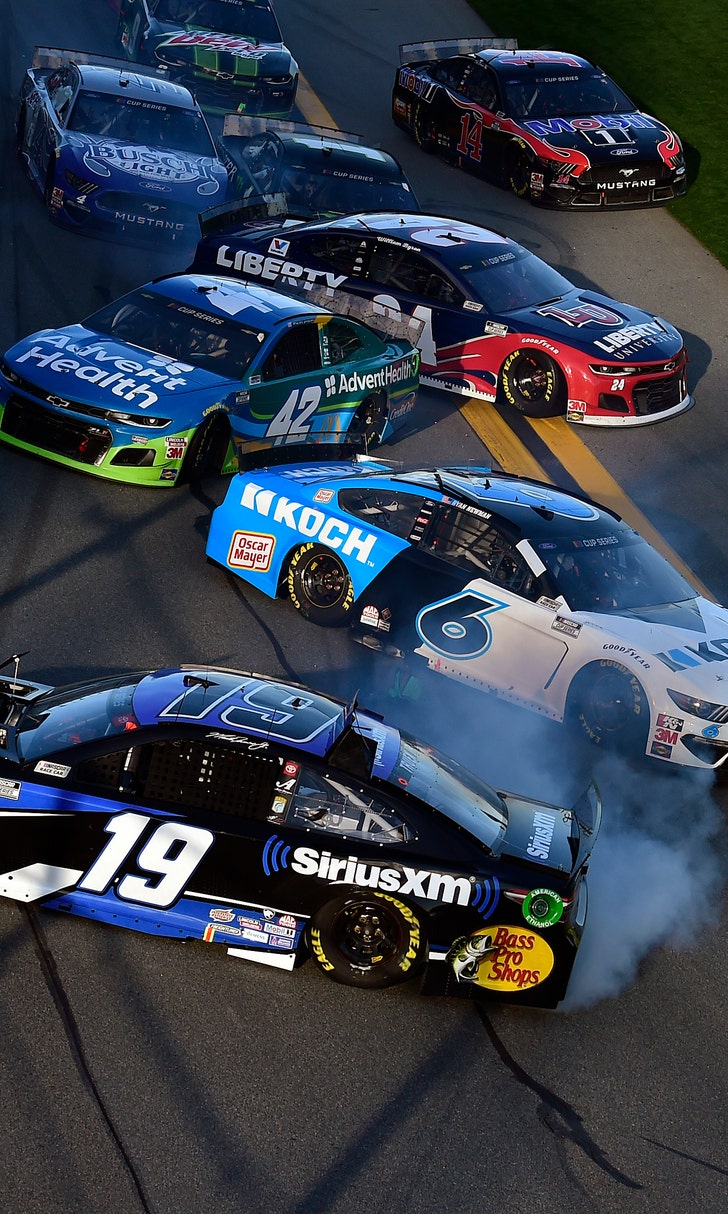 The Numbers Game At Daytona