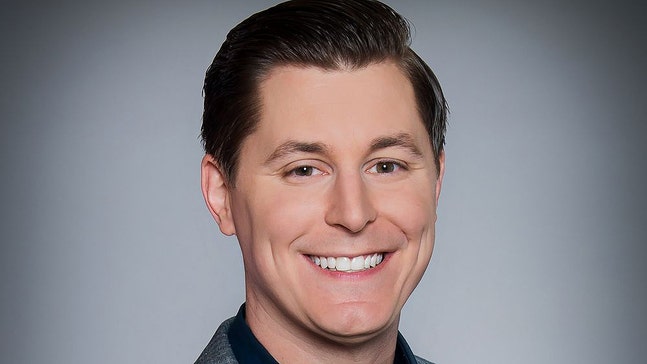 Learn all about FOX NASCAR reporter Alan Cavanna in Q&A
Published
Mar. 22, 2016 4:11 p.m. EDT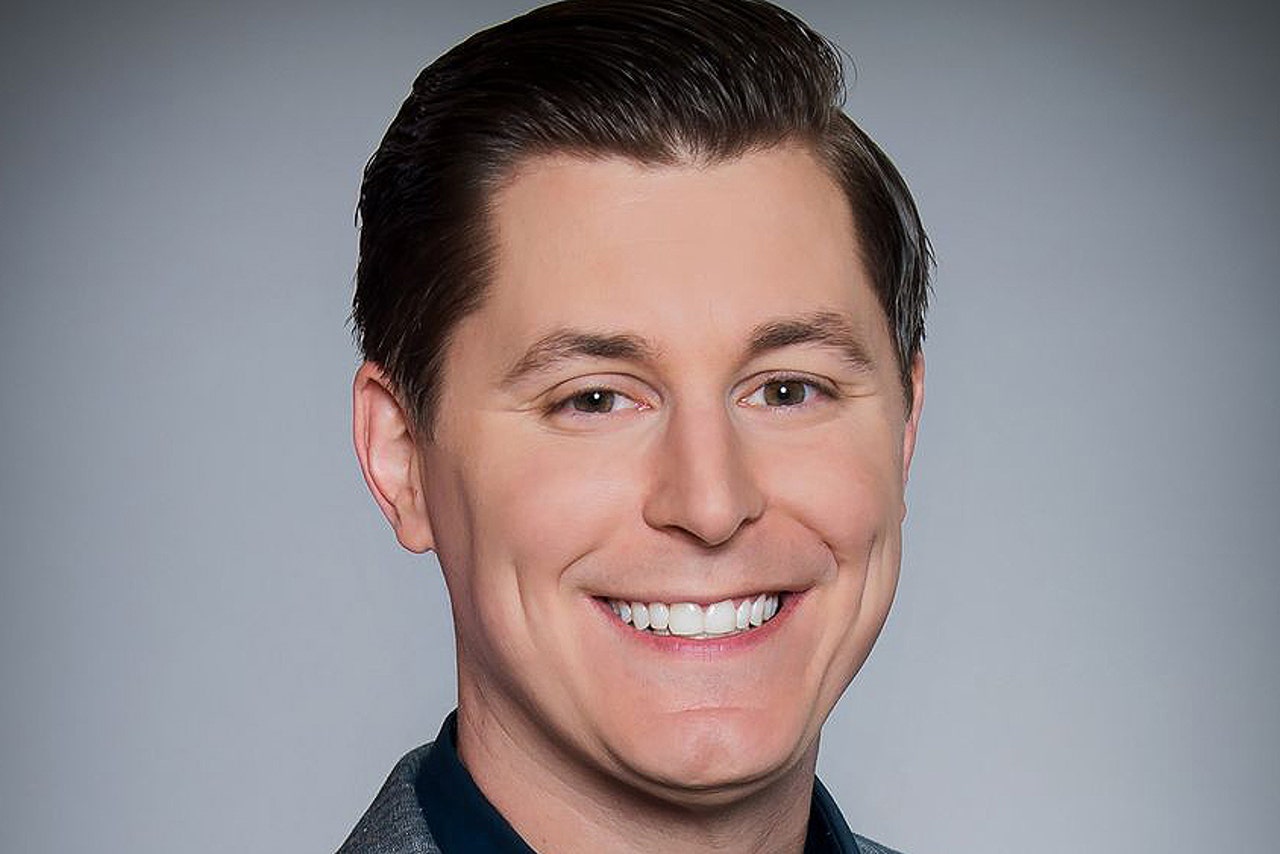 This extended Q&A marks the fifth in a series with FOX Sports motor sports personalities to be highlighted over the next several months. FOX NASCAR reporter and Connecticut native Alan Cavanna, who joined FOX Sports beginning with the 2015 season and was named the National Motorsports Press Association's "Broadcaster of the Year" in 2013, reports for FS1's "NASCAR Race Hub" and "NASCAR RaceDay." To learn more about Cavanna, CLICK HERE and follow him on Twitter at @CopaCavanna.
FOX SPORTS: Your first day on-air for FOX wasn't your first time working with Mike Joy, Darrell Waltrip and Larry McReynolds. Tell us how you met them.
CAVANNA: Former FOX Sports President Ed Goren is a Syracuse grad and came back to speak while I was in school in 2003. It is a school of many wanna-be broadcasters, but when the time came for Q&A, surprisingly no one raised his or her hand. So I did, asking if the network pushed NASCAR to end the Daytona 500 (rain-delayed) before the scheduled distance that year in order to ensure The Simpsons started on time that night. He kindly answered, "No, smartass." But that question stuck with him for one reason or another. After the presentation, I introduced myself and told him I wanted to be in NASCAR broadcasting. He gave me his business card and a shot at being a production assistant. That PA job was at the Dover race, and I was the booth runner. My primary responsibility was keeping the snack bowl filled for Darrell (Waltrip), Mike (Joy) and Larry (McReynolds). DW likes animal crackers. Mike enjoys gummy fruit chews. It was fun, though! I quite literally started at the top (in the freakin' booth), and it inspired me to get back there.
FOX SPORTS: How did you get your start in local TV? And did you have your sights on NASCAR broadcasting back in those days?
CAVANNA: I wanted to be on TV from a very young age. I'm an only child, so TV entertained me greatly growing up and I figured why not give back. That meant doing the morning announcements in high school and segments on Public Access television about racing. I went to college for broadcasting and then applied for every job opening I could -- any gig that would get me on TV.  It turned out the first job was in Joplin, Missouri. It was a news gig, NOT sports. But I made it known I loved NASCAR, and since it was Jamie McMurray's hometown, they let me cover races in Kansas and Daytona.
FOX SPORTS: How much did you grow up watching NASCAR on TV and what is your first memory of watching it, whether in person or on TV?
CAVANNA: I grew up watching a lot of racing. My grandfather was a professional sprint car driver in the way-back-when, so it's a family thing. I raced quarter midgets as a kid, but I really got hooked in the early '90s with Alan Kulwicki and after watching Rusty Wallace flipping down the backstretch at Daytona. The first NASCAR race I saw in person actually was the first one I worked for FOX at Dover helping in the booth. Despite watching racing most of my life, I was stupefied by how fast they were going. I couldn't understand how they didn't crash every lap.
FOX SPORTS:  Who was your childhood hero and who is your current role model now that you're a big kid?
CAVANNA: My childhood hero was Rusty Wallace. My current role models include any great broadcaster. I'm a huge Howard Stern fan, particularly for his interviewing abilities. More personally, Steve Byrnes set an example we should all follow. He was just as nice to me during that first race in Dover as was when I officially became a member of the FOX family. 
FOX SPORTS: You have raced some in the past. How did it start, how good were you and have you closed that chapter in your life entirely?
CAVANNA: Racing is in the family, on my father's side. I started racing quarter midgets at nine and "retired" at 15 as New England Champion in my class. It was an awesome way to grow up, and many connections made back then still help me when covering NASCAR. I've been known to occasionally race a go-kart or school bus!
FOX SPORTS: What would someone who doesn't know you be surprised to learn about you?
CAVANNA: I'm a season ticket holder for the Charlotte Hornets and love going to games. And never in my life did I think I would love a small, girly dog the way I love my fiancee's Pomeranian, Cooper. He and I are best buds.
FOX SPORTS: You are known for your great hair. So, what's your secret?
CAVANNA: I feel very fortunate to still have a full head of hair at my age. My routine is pretty simple -- wet it, towel dry, brush it into shape and throw some product like pomade into it. The biggest hazard of the job is wind at the track, so I have to go for a strong hold or I'll look ridiculous on television. Okay, even more ridiculous. If it's not moving, I've done something right.
---
---