Kahne lands familiar sponsor for '14
BY foxsports • July 26, 2013
NEW 'DO FOR KAHNE — When Kasey Kahne showed up for January's preseason NASCAR Media Tour with a vintage mid-1980s Kid 'n Play "Fade" haircut, it caused a spirited buzz and debate among Kahne's many fans and followers. Less impressed was Kahne's team owner, Rick Hendrick, who told reporters, "I thought he had a hairpiece on. He looked like an old guy with a real bad rug. I gave him $20 and said, 'Go finish your haircut.'"
Well, that won't be a problem anymore.
Great Clips will be giving Kahne all the haircuts he needs over the next three years. For free.
Friday at Indianapolis Motor Speedway, Hendrick Motorsports announced that Great Clips Inc. will sponsor Kahne's No. 5 Chevrolet from 2014-16. Great Clips, which is Kahne's primary sponsor for three races this year, will up its commitment to be the primary sponsor for 10 races in each of the next three seasons. On the races where it isn't the primary sponsor, Great Clips will be a major associate sponsor.
Kahne, 33, has earned 15 career Sprint Cup victories and 26 pole positions. Driving a No. 5 Great Clips Chevrolet SS, the Enumclaw, Wash., native won March 17 at Bristol, Tenn., and is in contention for his second consecutive Chase for the NASCAR Sprint Cup berth since joining Hendrick Motorsports last season.
Kahne was fifth fastest in Friday's only round of NASCAR Sprint Cup practice.
JUAN FOR THE AGES? — Juan Pablo Montoya has won the Indianapolis 500 and finished second in the Brickyard 400. He led 116 of 160 laps in the Brickyard 400 one year and 86 laps the following year. But what he hasn't been able to do so far is actually win the NASCAR race here at Indianapolis Motor Speedway. This year, Montoya will try again, and it certainly looks as if he has the car to do it.
Montoya was the fastest in Friday's lone round of NASCAR Sprint Cup practice at IMS, and by a wide margin. Montoya's No. 42 Earnhardt Ganassi Racing with Felix Sabates Chevrolet SS lapped the historic 2.5-mile track at 185.410 miles per hour, while Kurt Busch was second at 184.347 mph in the No. 78 Furniture Row Racing Chevrolet. Austin Dillon, Paul Menard and Kasey Kahne completed the top five. Montoya's fast lap was 0.280 seconds better than Busch's lap, an eternity in NASCAR.
Dale Earnhardt Jr. was 10th, Jimmie Johnson 13th, Tony Stewart 25th and Danica Patrick 37th.
BOSS TIME — Roger Penske has won the Indianapolis 500 a record 15 times. But he's 0-19 in the Brickyard 400, a record that defending NASCAR Sprint Cup champion Brad Keselowski is hoping to rectify on Sunday. "You look at everything Mr. Penske has been able to accomplish there in open-wheel racing," said Keselowski, 12th in Sprint Cup practice on Friday. "It would be one of the coolest things I could ever do in a racecar if I could get him his first win in the Brickyard 400. It would rank right up there with giving him his first Sprint Cup Series title."
NO OPEN-WHEEL FOR BOWYER — The Indianapolis 500 is probably the most prestigious race in the entire motorsports world. And while Tony Stewart, Danica Patrick and Juan Pablo Montoya are among the NASCAR regulars who have raced Indy cars, Clint Bowyer has no desire to join them, thank you very much. "I was pretty much always a stock-car guy," Bowyer said prior to Brickyard 400 practice Friday at Indianapolis Motor Speedway. "Modifieds don't have front fenders on them, but they certainly have rear quarter-panels on them. I need fenders. I grew up learning to lean on each other and put on a good show, and those things wheel-hop pretty bad. I drove a sprint car one time, and that was enough for me. That was my open-wheel career."
Still, Bowyer said NASCAR racing at Indy is a good thing.
"I think it's fitting and I think it's neat to watch these stock cars race on this racetrack," he said. "It's important to all of us. The history and tradition behind this race track is so special for everybody. It doesn't matter if you follow racing or not — everybody knows about Indianapolis Motor Speedway and the prestige that it holds. It's an honor to be able to race here; it really is."
MIX IT UP — Now that Eldora Speedway has successfully hosted a NASCAR race on dirt, expect to see some more out-of-the-box ideas popping up to liven up the NASCAR season. Jeff Gordon won four NASCAR Sprint Cup championships in the old, pre-2004 format, when there was no Chase for the Sprint Cup. Gordon would like to see NASCAR mix up the Chase races to add some needed variety.
"Let's throw Eldora in there while we're at it," said Gordon. "Should we have a road course in the Chase? The Brickyard? Should Bristol be in the Chase? There are so many tracks that deserve to be in it. I'll say what I've always said. I think at the beginning of the year there should be a lottery or some type of event that picks the 10 races that are in the Chase. Maybe there are some that are always part of it. Maybe it always ends in Homestead. I don't know. But I'd like to see it change all the time, so we don't have the same 10 in every single year."
---
---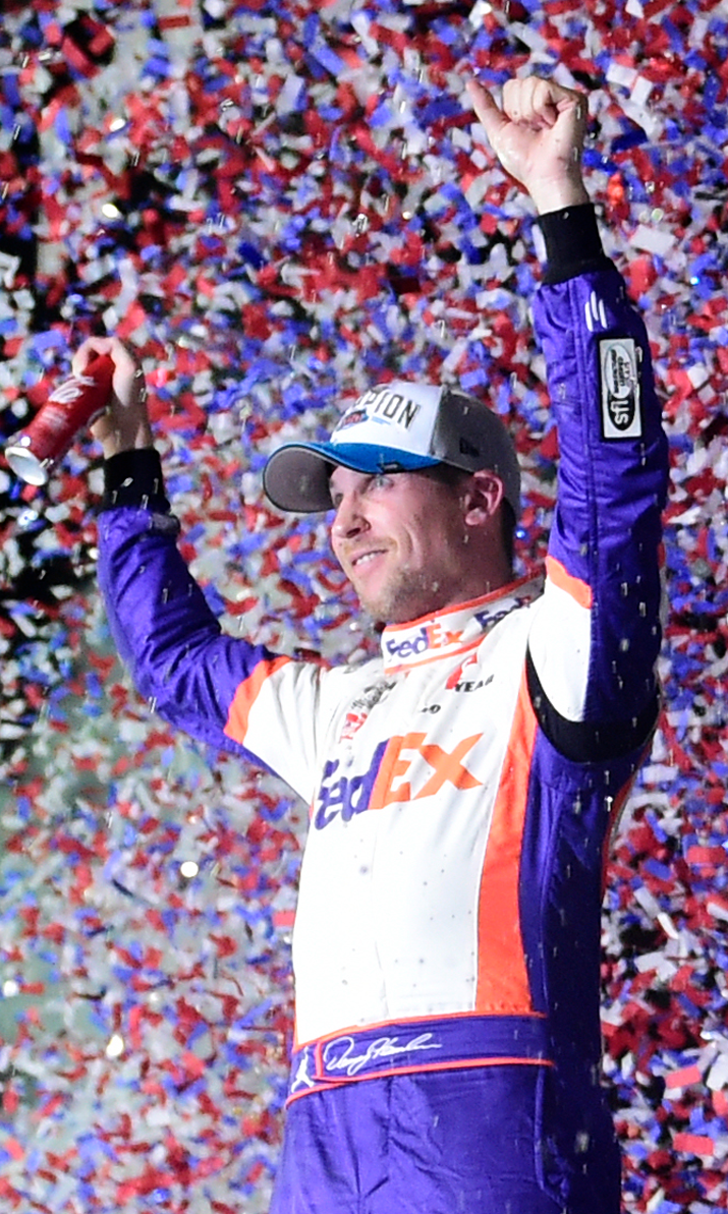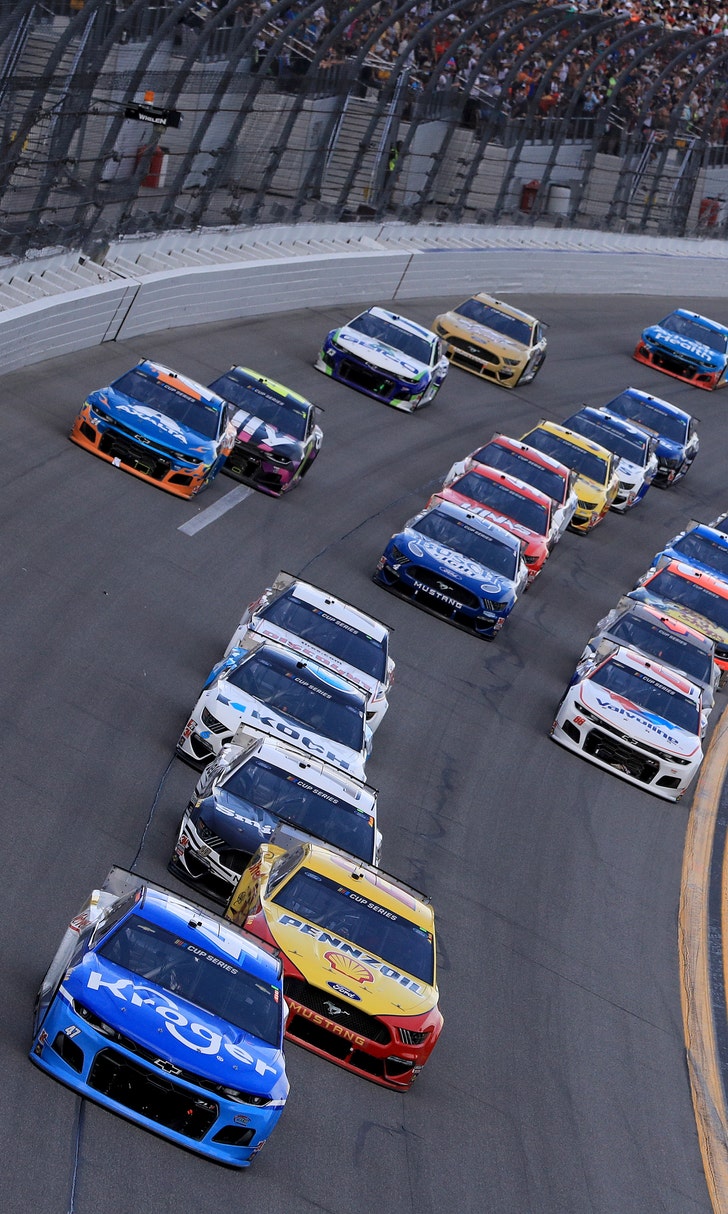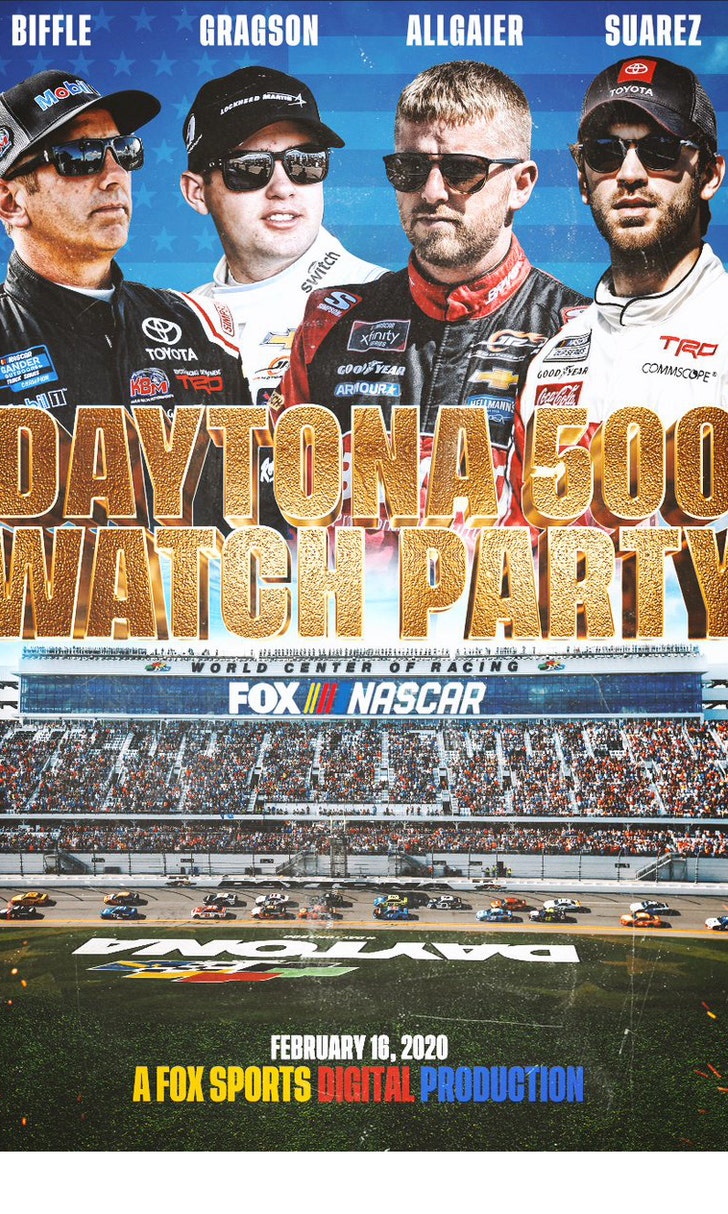 The Daytona 500 Watch Party!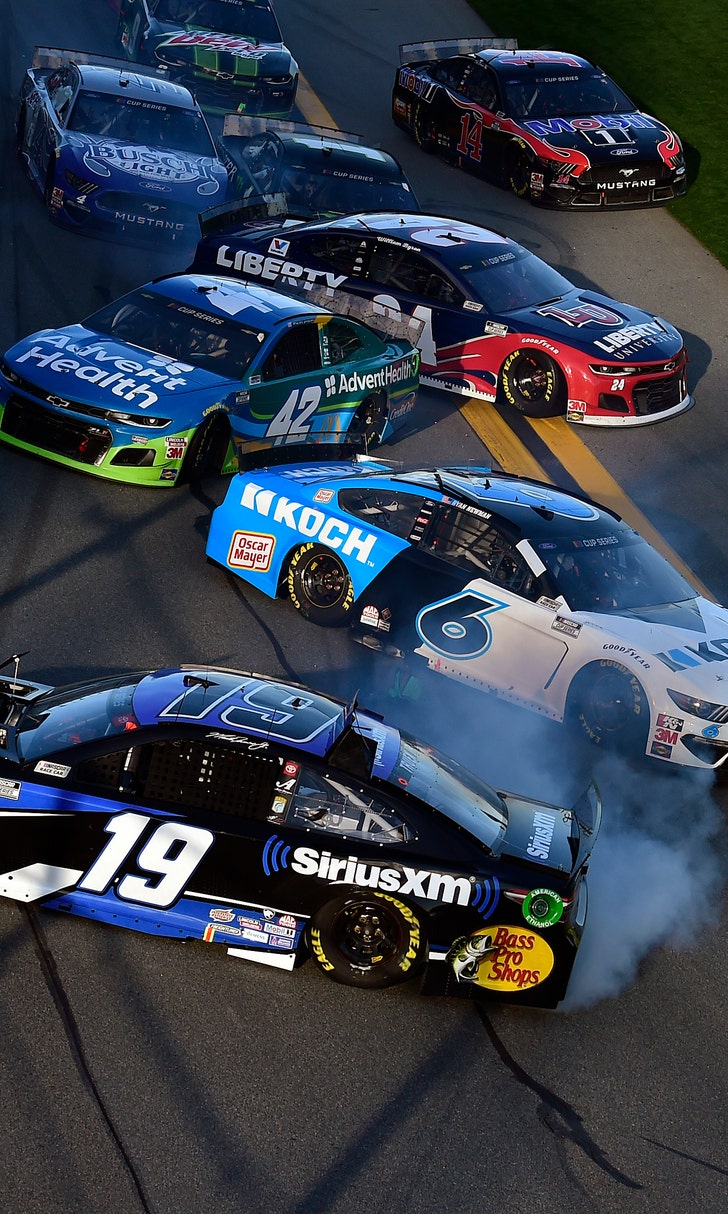 The Numbers Game At Daytona