Kahne best on day of records at Vegas
March 9, 2012

The track records fell like coins from a winning slot machine.
Kasey Kahne had the fastest of them all, giving him a shot to jumpstart what has been a disappointing beginning with Hendrick Motorsports.
Kahne set a track record to top qualifying at Las Vegas Motor Speedway on Friday, hitting a top speed of 190.456 mph to cap a fast day on the 1.5-mile tri-oval.
''We haven't started off very good, but our cars have been strong,'' said Kahne, who will start on the pole for Sunday's 400-mile race at LVMS. ''Our team is strong, so I feel like we're in a good spot. The way to dig ourselves out of that is to qualify well and not make mistakes. I feel like that we can do that.''
LVMS had become much faster after a reconfiguration in 2007 added steeper banking, sending the track record on a downward spiral. Matt Kenseth had the fastest time in 2011, setting the record of 188.884 mph.
On a warm afternoon in the desert, 15 drivers surpassed Kenseth's mark, setting up what should be a fast race on Sunday.
''It's so fast right now,'' said Denny Hamlin, who qualified 17th after winning at Phoenix last week. ''The track and the tire seems to really be gripping well together and it seems like the cars were all having tremendous speeds.''
Kahne's fast run knocked Kyle Busch from the pole in one of the races he would like to win the most.
Busch grew up in Las Vegas and counts winning here among his top goals, putting it right behind the Daytona 500 and the Coca-Cola 600.
''Certainly, there's added pressure on myself and feeling like you want to run well here in front of the hometown crowd,'' Busch said. ''This is one of those places that you kind of stack up on the win list.''
Kevin Harvick and Dale Earnhardt Jr. will start on the second row.
Kahne has bounced around during his Sprint Cup car career, managing to win 12 races despite his lack of a permanent home.
He signed with Hendrick Motorsports in 2010, but had to wait until this season to join the team because Mark Martin was under contract through 2011.
Kahne started last season with Richard Petty Motorsports and ended it with Red Bull Racing, which pulled out of NASCAR. He snapped an 81-race winless streak at Phoenix in his penultimate race with the team and was looking forward to a good run with Hendrick after the long wait.
Kahne didn't get off to the start he wanted, crashing in his first two races. He finished 29th at the Daytona 500 and 34th last week at Phoenix, putting him 32nd in points.
Kahne has had intermittent success at Las Vegas - top-10 finishes every other year since 2004 - but No. 5 was fast off the hauler, posting one of the 10 best times in practice. Despite having to scrub some speed on one of his qualifying laps, Kahne had the fastest time on a fast day in the desert, turning a lap of 28.353 seconds to edge Busch.
It was Kahne's 23rd career pole and seventh since the start of the 2010 season.
''We've always qualified pretty well, tried to carry speed and keep the momentum up,'' Kahne said. ''I've just had good cars in qualifying, but I'd rather have 23 wins than 23 poles.''
He'll have a chance on Sunday, where he hopes to get his season rolling.
---
---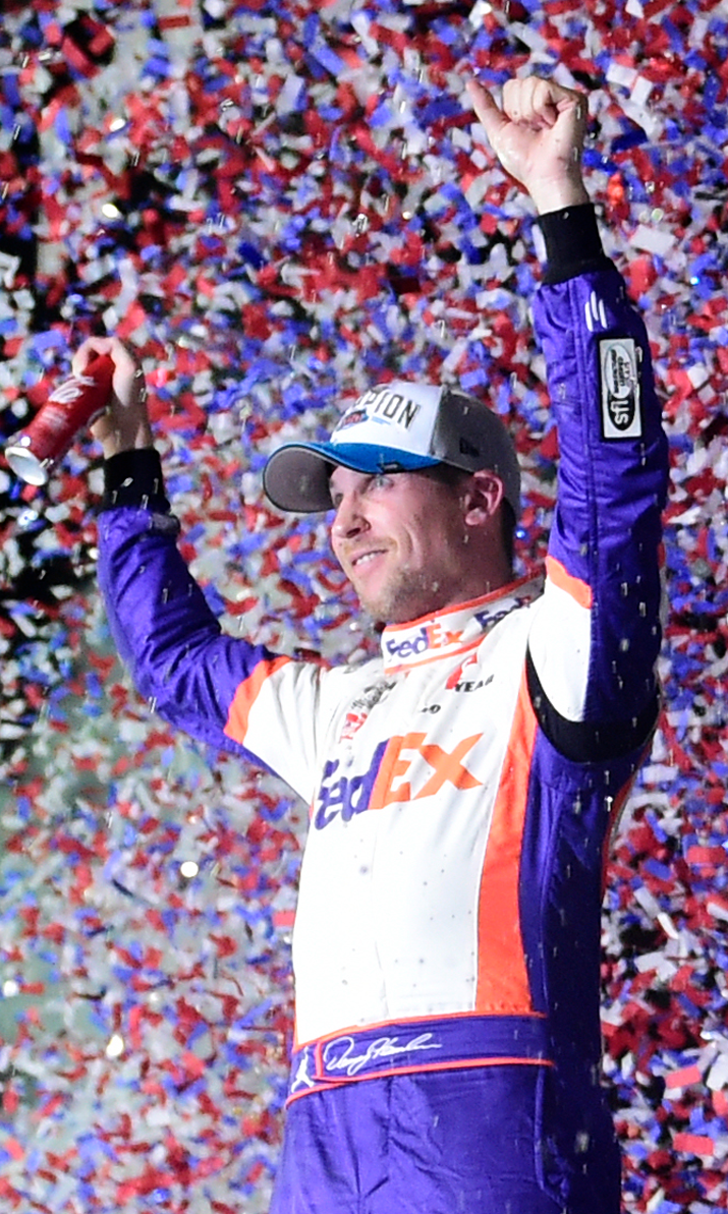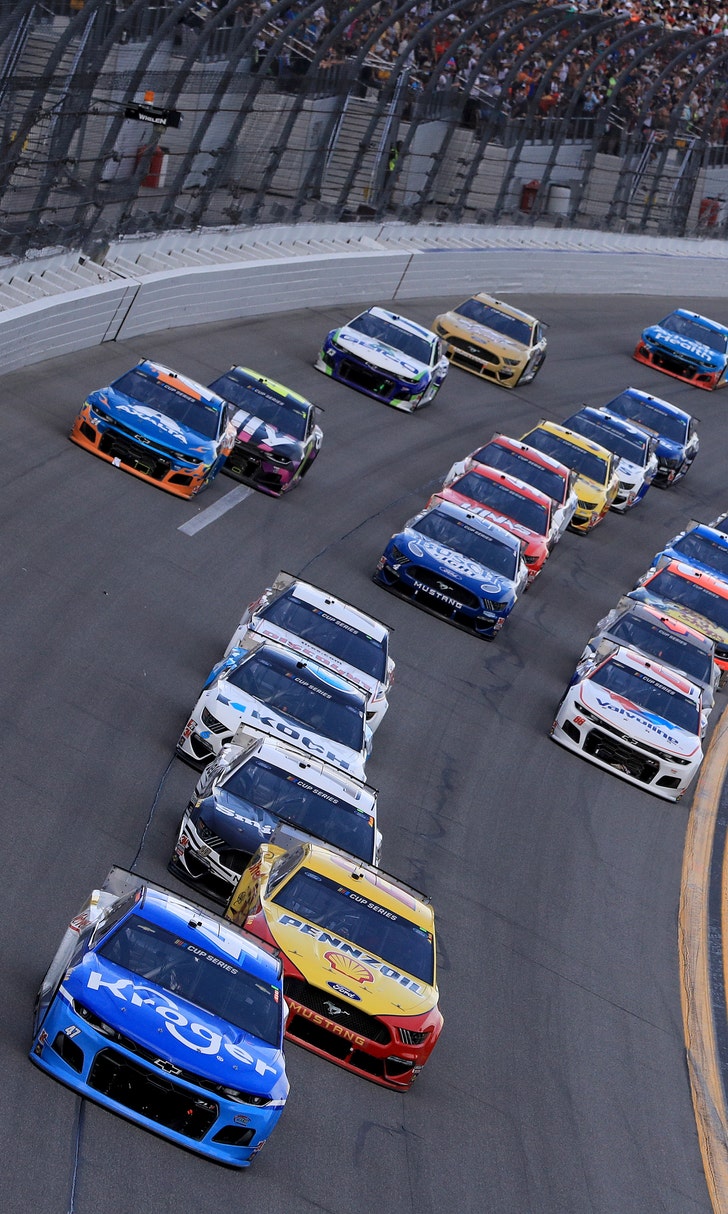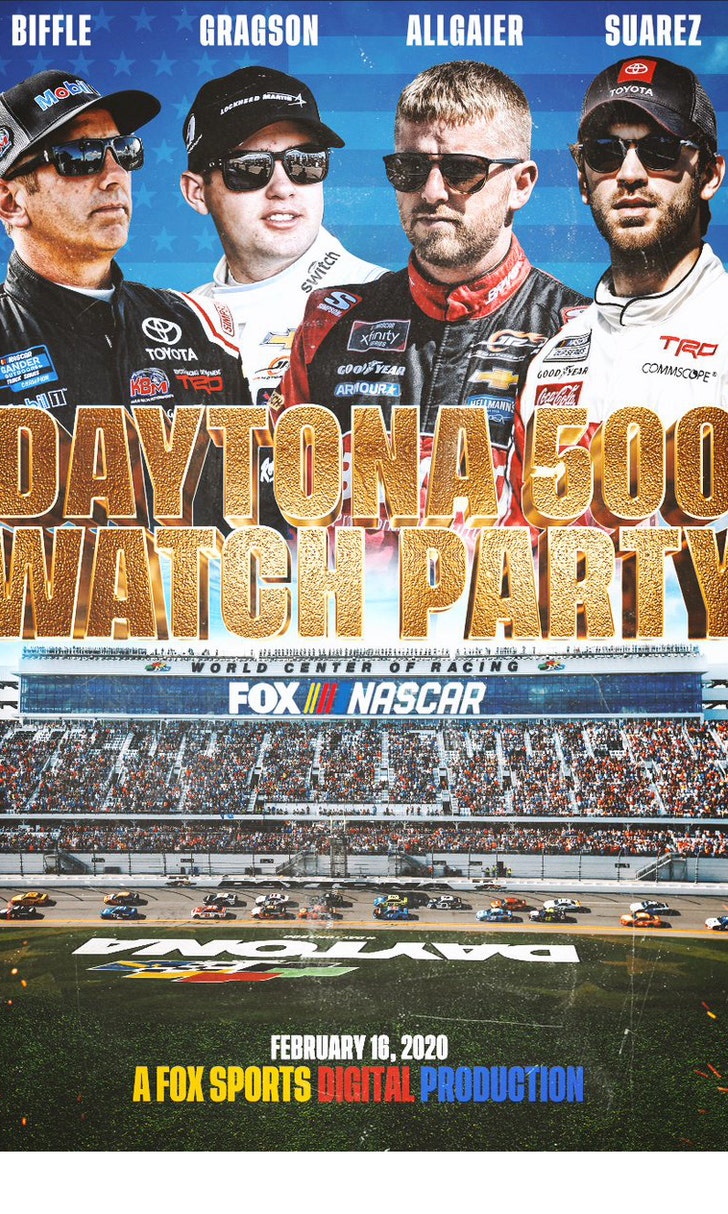 The Daytona 500 Watch Party!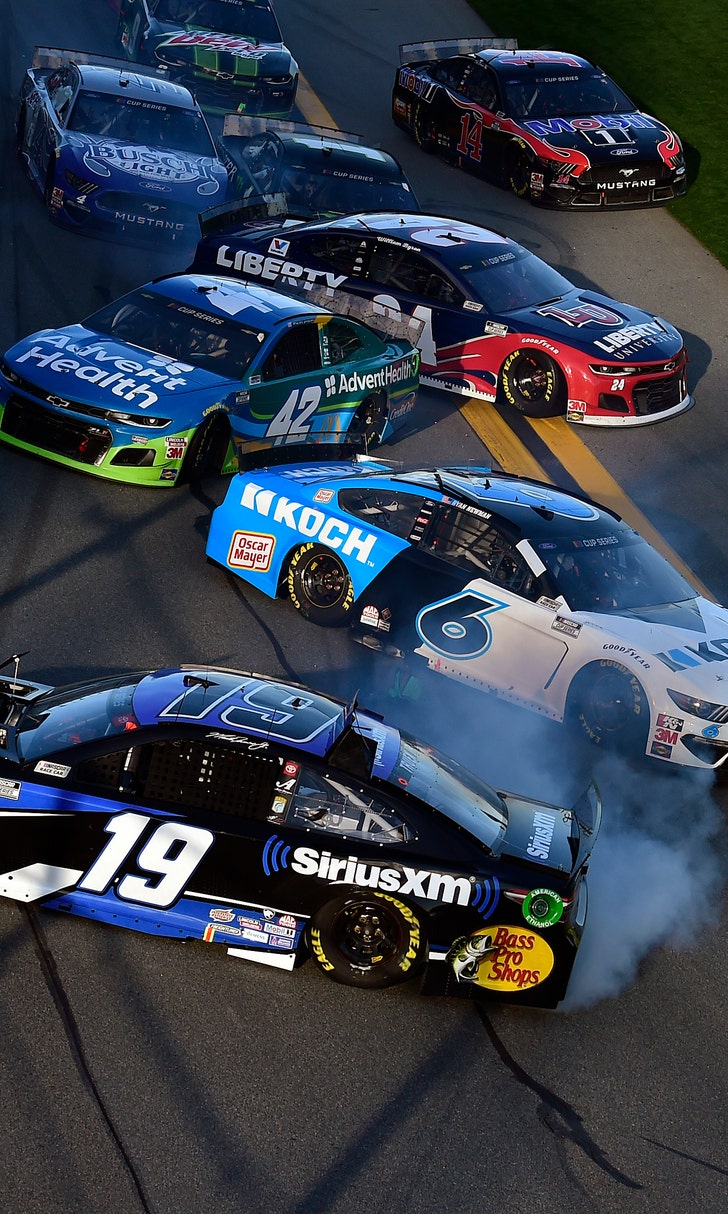 The Numbers Game At Daytona