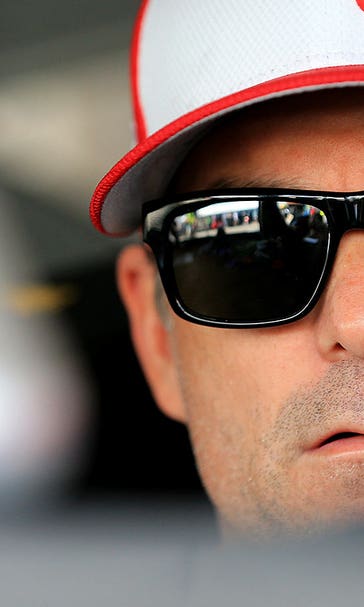 Jeff Gordon not at all enthusiastic about final race at Daytona
July 1, 2015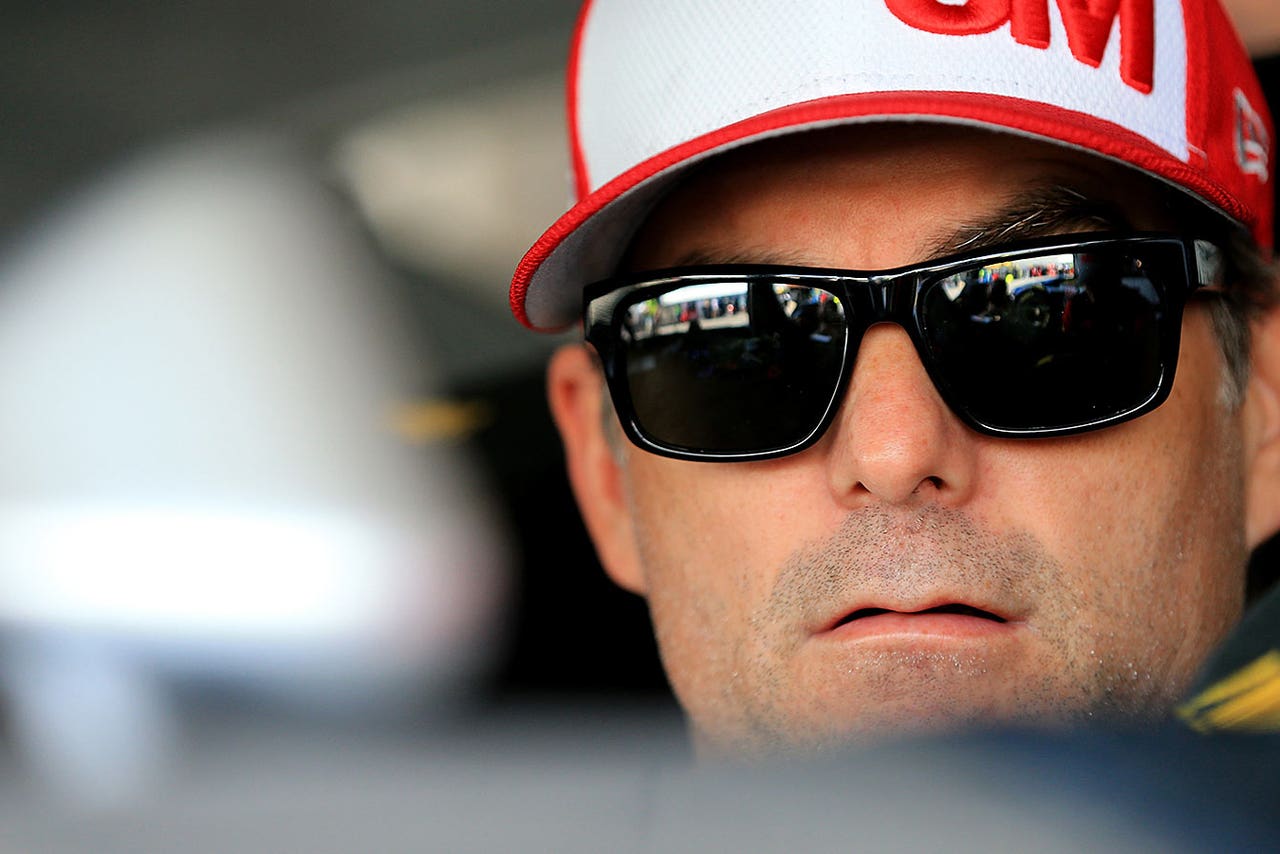 So is the four-time champion excited about his shot at a win in Sunday night's Coke Zero 400 at the World Center of Racing, where he owns six points-paying victories in addition to numerous other trophies from exhibition events?
"I would say it's one of my worst chances to win," Gordon said of what will be his last start at the 2.5-mile superspeedway in Central Florida. "I can't stand that kind of racing."
Gordon, of course, is referring to restrictor-plate racing, which occurs in just four points races a year -- two at Daytona and two at Talladega.
It's only at Daytona and Talladega that horsepower-choking plates keep drivers bunched in tight packs all race long, increasing the chance of the dreaded "Big One" wiping out dozens of cars at once -- often in spectacular fashion.
Gordon has been caught up in his share of multi-car wrecks and had his share of hard hits at Daytona and Talladega through the years, but his 12 restrictor-plate wins are still the most by any driver in the history of the sport.
So whenever the Sprint Cup Series competes at Daytona, you can aways count on the No. 24 Hendrick Motorsports Chevrolet being a factor.
"We'll go there and put as much effort into it as we do any other race," Gordon said of the high-banked Daytona track built by NASCAR founder Bill France Sr. "I guess restrictor-plate racing makes it equal for about everybody."
---
---