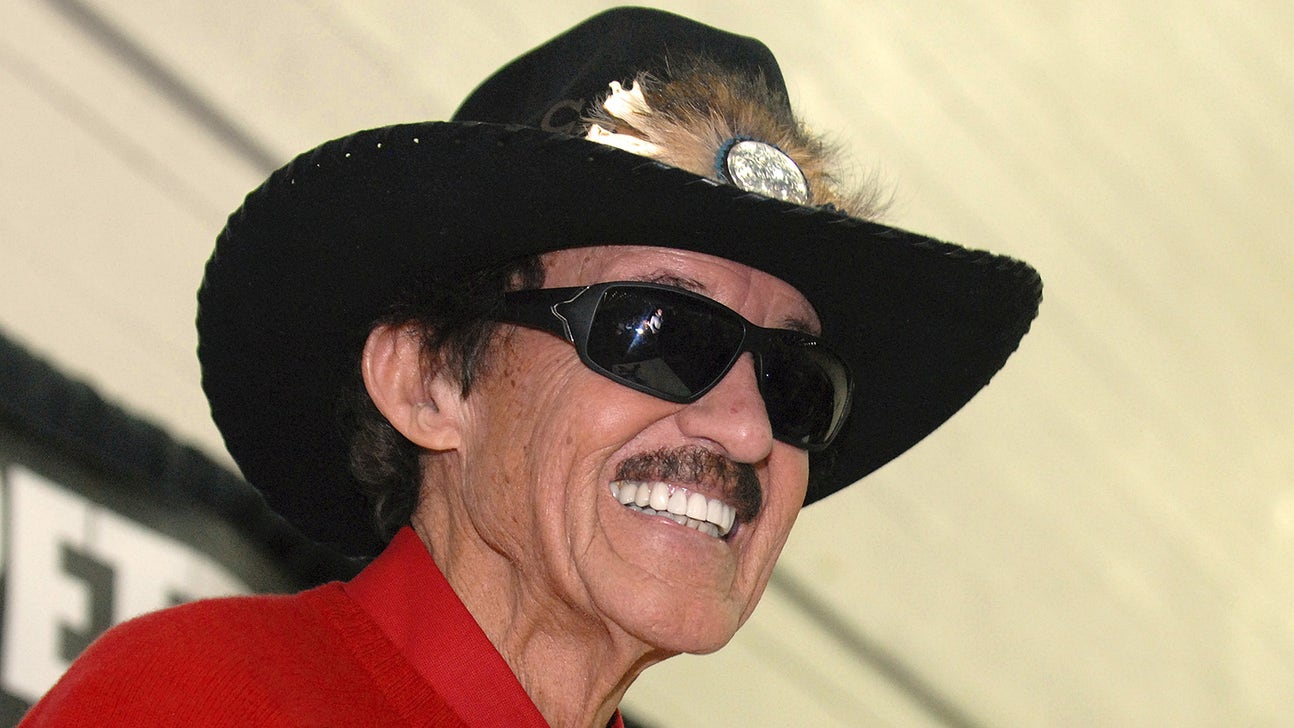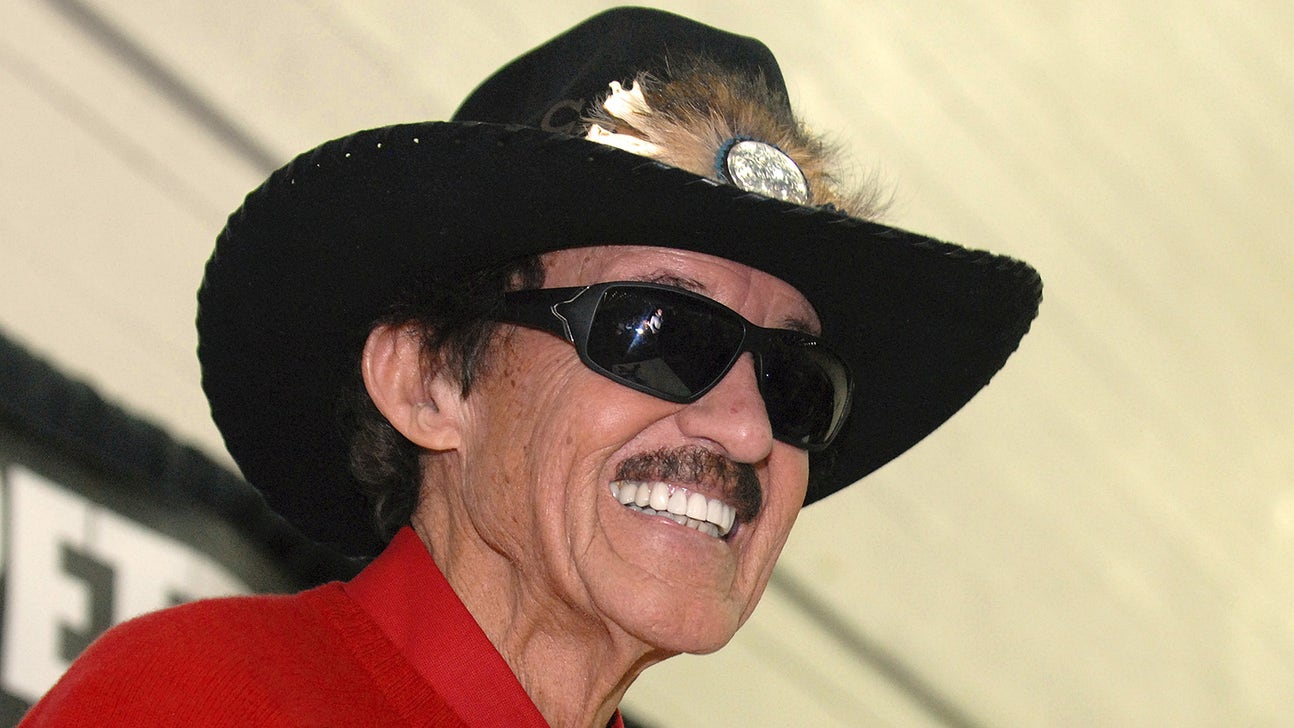 Interested in customized Richard Petty Mustang? Bring your checkbook
Published
Dec. 14, 2016 8:44 a.m. ET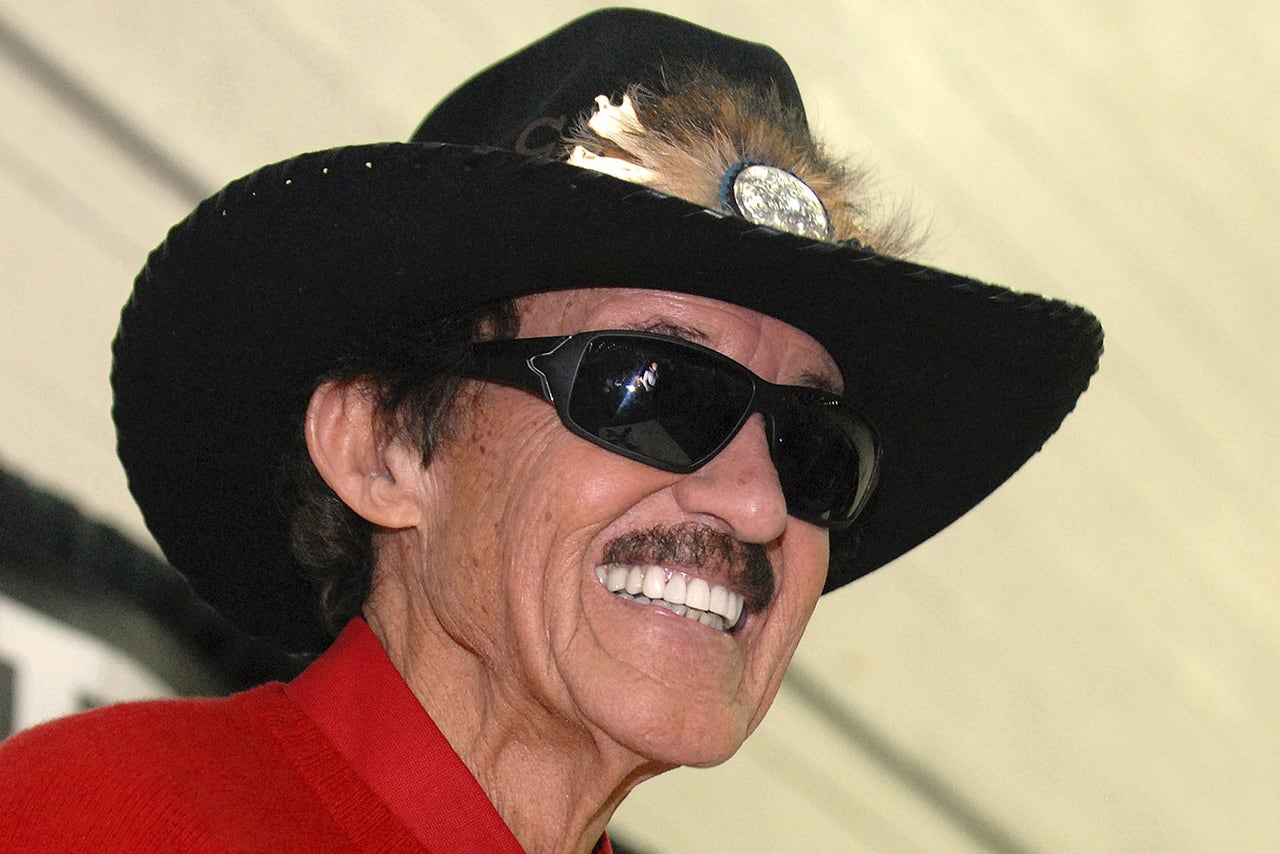 Richard Petty, the seven-time NASCAR Premier Series champion, is adding his own personal touch to a sweet car that he will be auctioning off in January to benefit the Paralyzed Veterans of America.
The winning bidder for the 2017 Ford Mustang GT from Petty's Garage will receive not only a one-of-a-kind customized, high-powered vehicle, he or she also will own a labor of love from "The King" himself. Petty's Garage was founded by Petty as a way to keep his competitive spirit alive, and specializes in the building and restoring of muscle cars and vintage cars.
"Richard is extremely involved in this build and that's something unique," said Will Cheek, Petty's Garage aftermarket & restoration sales manager. "He knows we're building this for Paralyzed Veterans of America (organization) so he wants it to stand out a little bit. Every time he goes through the shop he comes by and looks at it. When they were laying out the stripes and putting the stripes on it, Richard was very involved in telling them what he liked and what he didn't like, and how he wanted it to be. He's really involved in each detail of this car."
It's the third time Petty's Garage is providing the Paralyzed Veterans of America with a high-powered car to auction off. The 2017 Mustang will be auctioned off on next month on January 14 at Mecum Auto Auction in Kissimmee, Florida. Petty will be there to support the event and ensure bidders of the Mustang's unique features.
But if you want to win this car at auction, bring your checkbook. And you better hope the bank account is full.
When Petty's Garage previously auctioned off a 2015 customized Mustang, it went for $535,000.
"It's a really nice car, but we're here more for Paralyzed Veterans of America; that's what it's all about," Petty said then. "We've been working with them for years and without what these guys have done and a bunch of others, we wouldn't be here. They've sacrificed their lives for us."
The 2017 Mustang that will be auctioned off next month was stripped down and rebuilt with custom parts and design. It has an entirely new and different paint scheme, supercharged 5.0 Ford Coyote engine, custom wheels, tires, brake calipers and interior.
"It will be pushing out 825 horsepower. That certainly stands it apart," Cheek said. "We have a couple of different and unique things we're putting on it, including putting the Paralyzed Veterans' logos into the interior. The leather interior kit, we're actually doing a Petty-blue stitching. It will have custom fabrication and front grill, and parts that are just one-off made and can't be replicated."
Paralyzed Veterans is one of two primary charities supported through Richard Petty Motorsports and the Petty Family Foundation. Petty and his representatives have said that 100 percent of the sales proceeds from the auctioning of the Mustang will go to the Paralyzed Veterans organization.
"I think Richard has an acute understanding of the unique freedoms that we have in this country and that those freedoms don't come without a price," said Lance Brown, Richard Petty Motorsports vice president of marketing services and communications.
"We are, as an organization, proud to be partnered with the Paralyzed Veterans of America. We host them at the racetrack from time to time, and we get to meet their members and pay a bit of thanks to them for what they've done for us. Unless you've served in the military, the rest of us are reaping the rewards of the hard work those men and women do every day. It's something we're very appreciative of."
Click here to check out a cool slideshow of how the car is being put together.
---
---