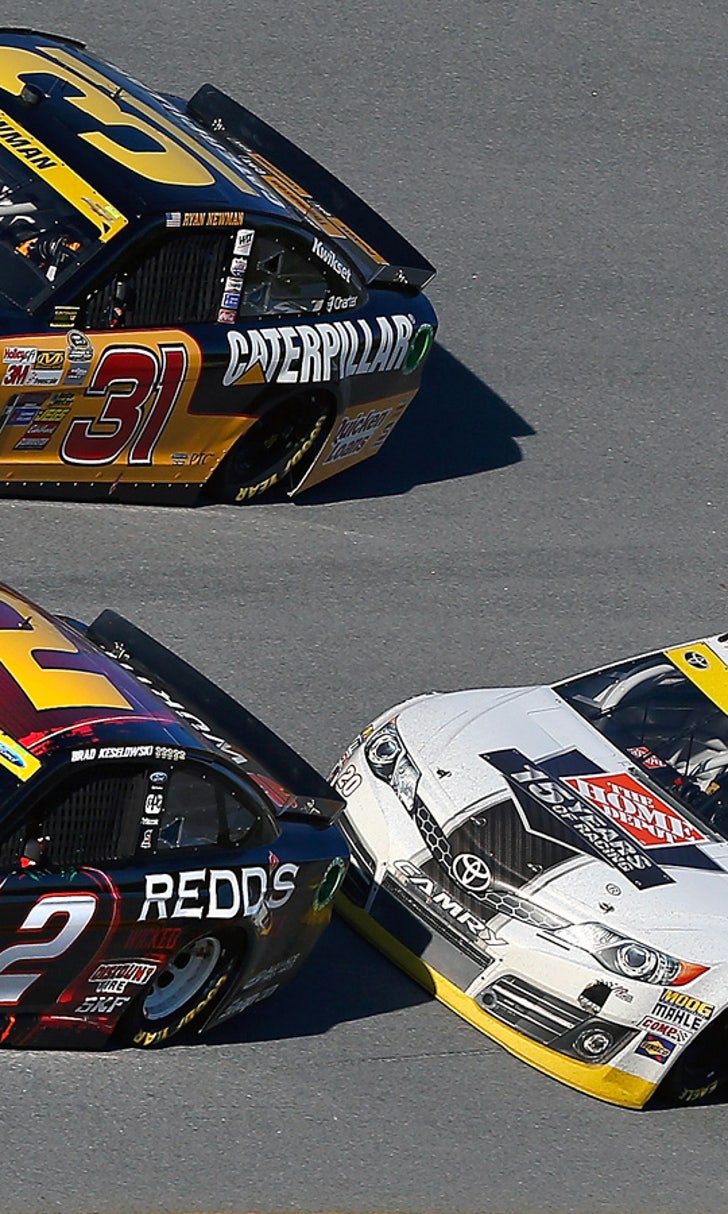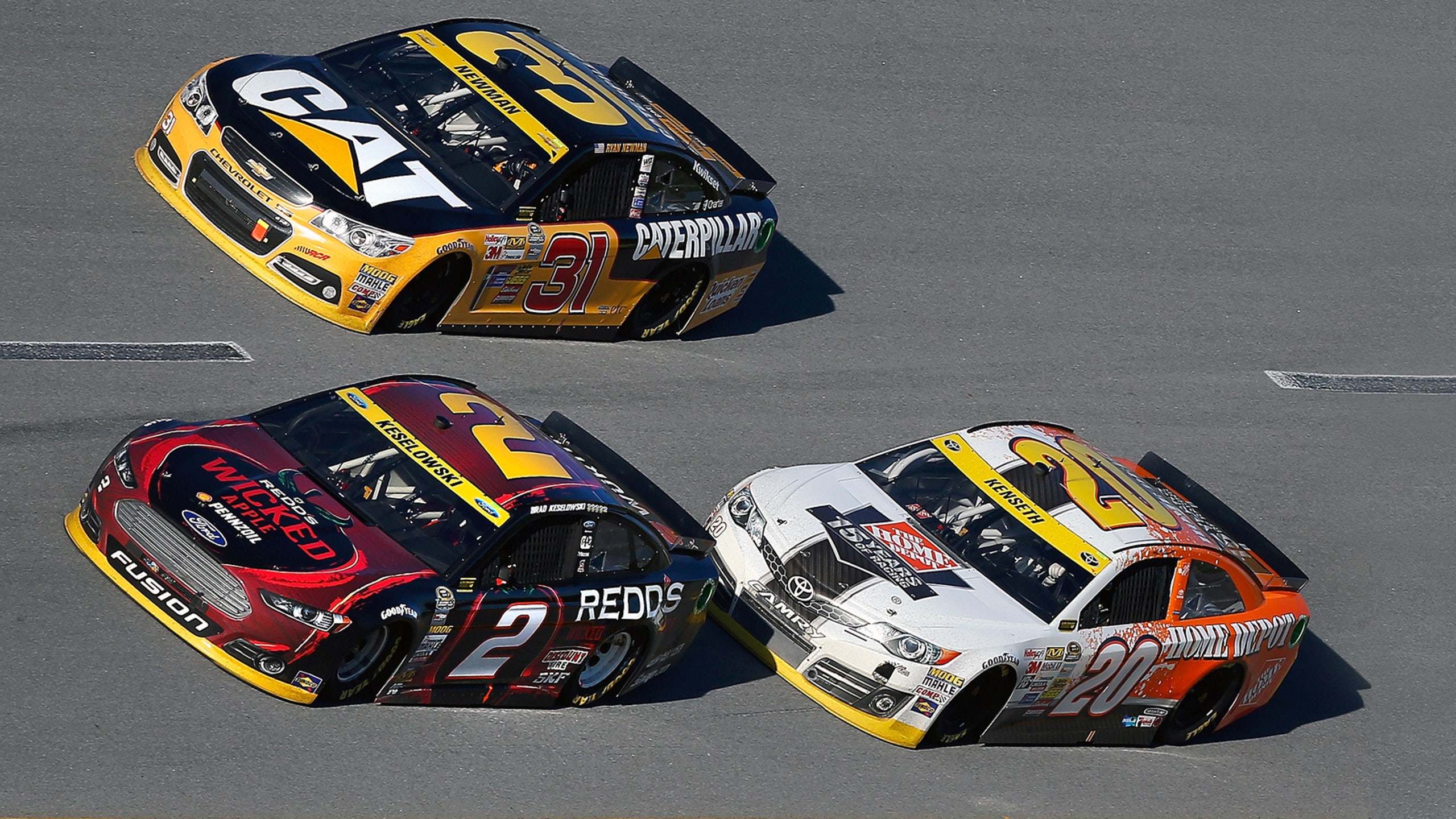 Happy cars: New Chase was a win-win for three automakers
BY Tom Jensen • November 22, 2014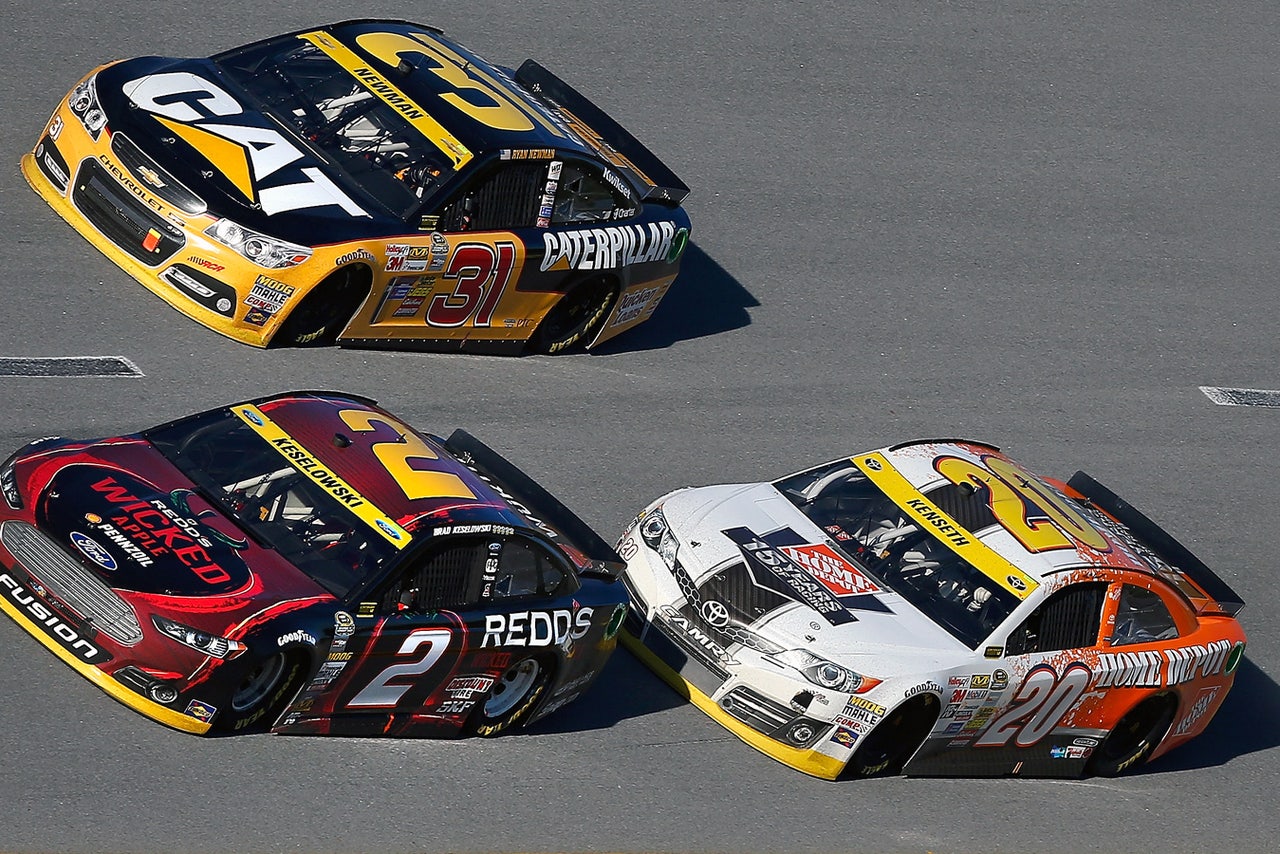 Among the biggest fans of the new Chase for the NASCAR Sprint Cup format are the heads of the three automakers that compete in the sanctioning body's top division -- Chevrolet, Ford and Toyota.
 
And while Chevrolet crushed the competition, winning 20 of 36 points races to take its 38th Sprint Cup Manufacturers Championship and its 12th in a row, each of the automakers was represented in the final four drivers who raced for the driver's championship at Homestead-Miami Speedway.
 
The increased intensity of the new Chase, along with the media attention it generated, was a big winner for the automakers.
 
Jim Campbell, Chevrolet's U.S. vice president, performance vehicles and motorsports, said NASCAR did the right thing by making winning a higher priority in the new edition Chase format.
 
"Basically it's something I think that was on their mind for a while," Campbell said. "It was really to put the focus on winning versus points racing. They accomplished it. The whole focus and conversation turned to winning, and that was your ticket to the Chase for the championship. So it was very exciting. ... I think people are still learning how it works, but I think they're learning very quickly, and the excitement and enthusiasm has been high. When you do that, you keep the conversation about racing front and center versus other topics that are out there. We like it."
 
So do his counterparts.
 
"I don't know that we expected quite the level of intensity," said David Wilson, president and general manager of TRD, U.S.A., Toyota's racing arm here. "That's what really has struck me is how important every single race in the Chase has become. It does have this real stick-and-ball playoff feel to it. You have your game fives every couple, three races, and we're on national news seemingly more often. So the gravity of this has just been fantastic."
 
And even though Ford was not able to win its first championship since Kurt Busch in 2004, the Blue Oval Boys got close. Team Penske drivers Brad Keselowski and Joey Logano combined to win 11 races, with Logano advancing to the final round of the Chase. And that was enough to fire up Ford Motor Co.'s U.S. racing boss.
 
"NASCAR nailed it. NASCAR got it right," said Jamie Allison, director, Ford Racing. "I mean, we see the proof in the pudding. But really if you analyze what has taken place, why do we see all this energy, I come back to this is sport. What happens in sport? You have to win. Winning is paramount. And we saw the emphasis on winning drive drivers, drive teams, drive manufacturers, drive everything to basically win. We saw that take place.
            
"I think the pursuit of winning is what brings out the greatest emotions in all of us who are competitors," Allison said. "Our drivers are competitors and the crews around them are competitors. It really kind of in my perspective literally brought it back to its ultimate roots, which is this is a car race, and someone has to win, and he or she with the best opportunity to go win must go for it and win. I think that's at the end of the day why we feel that the national media and all the energy that we see around us is because it's now pure and raw. It is about winning."
---
---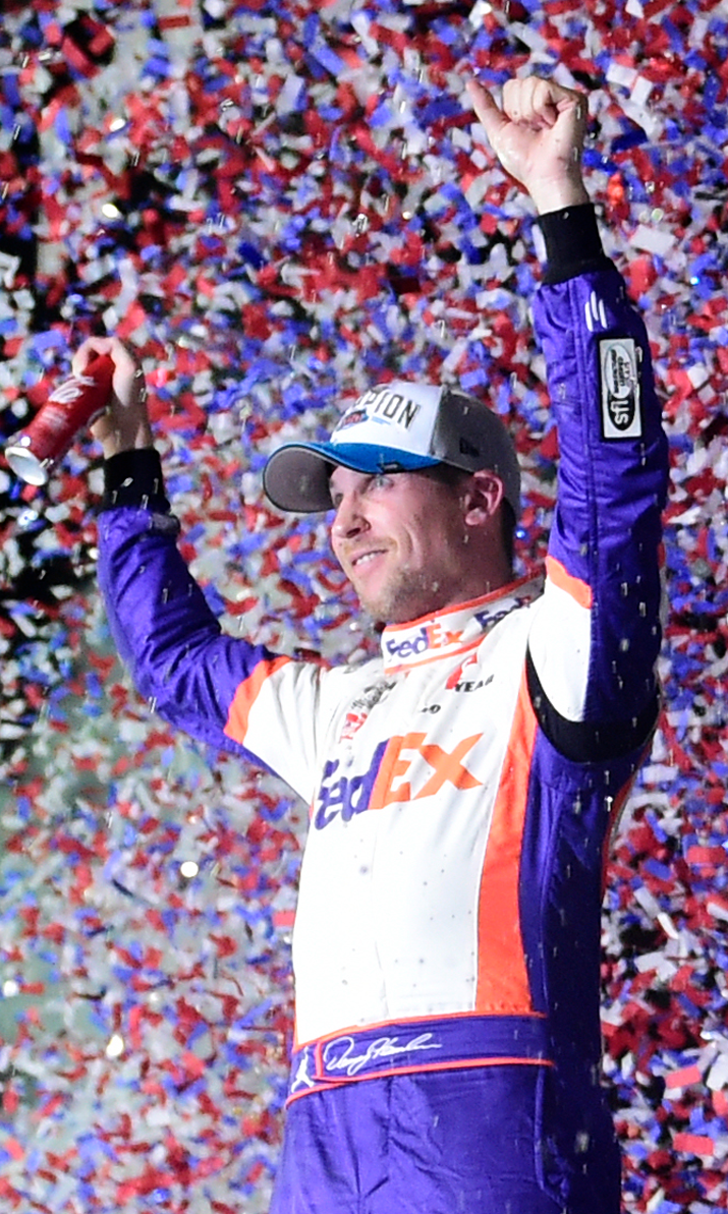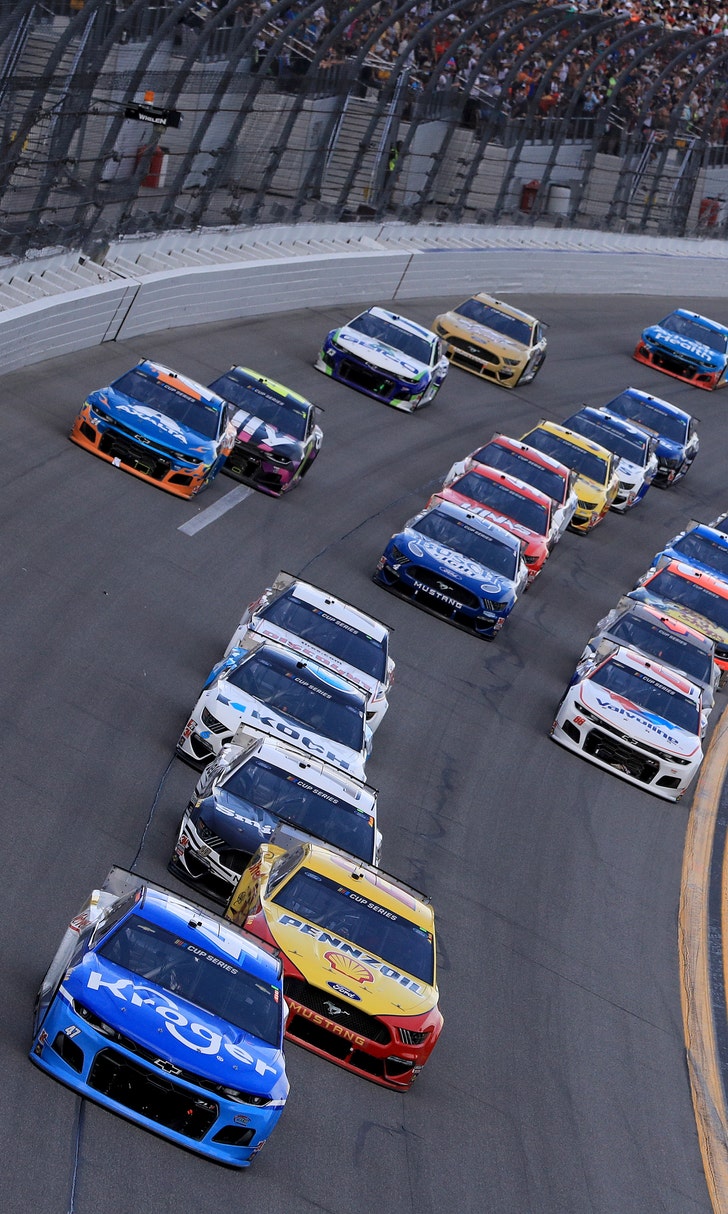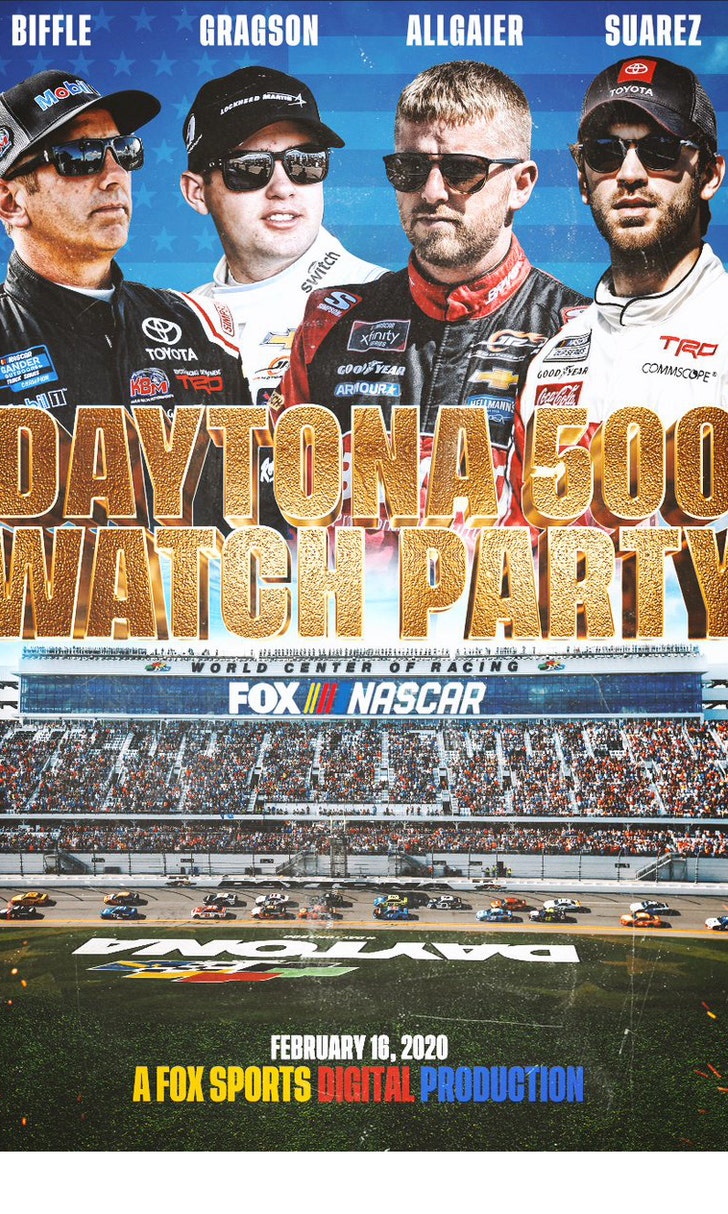 The Daytona 500 Watch Party!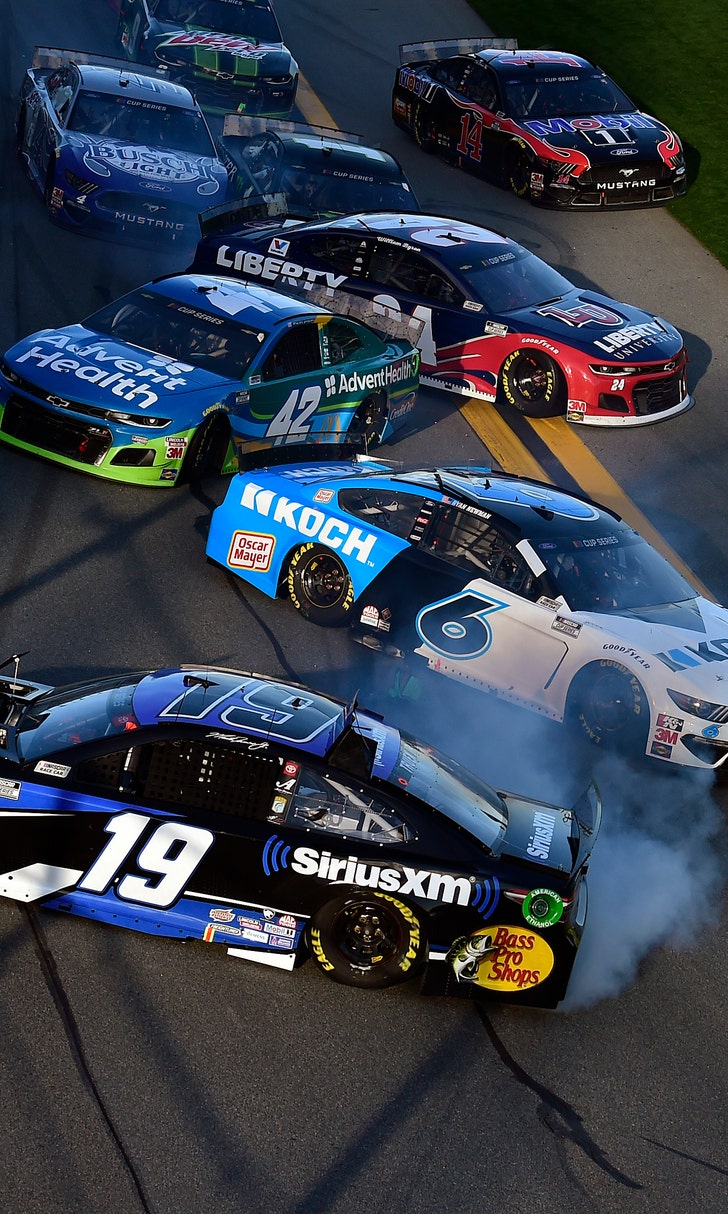 The Numbers Game At Daytona