Ford teams face obstacles in Chase
BY Jeff Hammond • September 21, 2010
If the Ford NASCAR Sprint Cup contingent continues to have an issue, it is in their short-track program.
Actually, it is even more so their flat-track, short-track program. It's not really the banked stuff. They've always struggled at Martinsville Speedway. Yes, New Hampshire Motor Speedway is bigger and faster, but you heard Greg Biffle say, "Give me a 10th-place finish and I will feel like I have a gift given to me."
To me that's an early sign of lack of confidence when it comes to your short-track program. So that's the Achilles' heel for the Roush Fenway Racing teams.
When people talk championship contenders, we include them to a certain point, but there is doubt they really can do it. You can't have two bad races in the Chase for the Sprint Cup and win a championship, so when you have Loudon and Martinsville on the Chase schedule it raises a lot of concern if you are Roush Fenway drivers.
Carl Edwards finished 11th on Sunday. He is probably the best one over there that can adapt at any of these race tracks. His ability to handle a race car, to me, makes him the top representative for Ford this year in the Chase. Don't get me wrong, I am not counting Greg out already. But by his own admission he is going to struggle at Martinsville, so there would be his second bad race of the year.
Now this weekend I think they are fine. The Roush Fenway cars always run well at Dover International Speedway. Plus, unlike Loudon and Martinsville, it has a lot of banking. I expect them to be factors in the race outcome this weekend.
If you look at the rest of the Chase schedule beyond those mentioned, there really aren't any other bad tracks for them. The only possible track to give them issues might be Phoenix International Raceway, again because it is a shorter flat track.
Sunday at Loudon, I think Tony Stewart showed everyone that he is the real deal in the 2010 Chase. For all but two laps he was the guy to beat. That win would have been an early notice to Jimmie Johnson that Tony plans on taking the championship crown from him.
Unfortunately, he and his team didn't do a good enough job on the fuel management, he ran out and now finds himself in a hole. On the positive side of things they unloaded well and had a really good car all weekend.
Denny Hamlin was another one that was impressive last week. Was he the best? No, he wasn't. It was another solid performance from him even after his on-track issues with Carl Edwards. There are some really good race tracks coming up here for him and Joe Gibbs Racing.
The 2010 Chase is wide open. Clint Bowyer, who has nothing to lose, was swinging for the fences last Sunday. We all better pay attention to him. So Clint won the first race right out of the box like he did in 2007.
There's a big difference between now and back then. Clint is a better race car driver. Clint is a more mature race car driver. On top of all that, Richard Childress Racing is a better team overall than they were then.
So this could be a huge shot in the arm for Clint.
His teammate, Kevin Harvick, also put up a good number Sunday. The car wasn't that great but like he has done all year, Kevin brought that car home and got a great finish. He has to be excited that Talladega Superspeedway is on the Chase schedule. That group never ducks Talladega. They are licking their chops waiting for it to come around.
Denny Hamlin and Joe Gibbs Racing are going to make some noise this year in the Chase. The same can be said for the the RCR cars. Stewart had a bad finish, not a bad race, so he is another one I believe that can really get after Johnson. I think that sets the table, early on, of who is coming to dinner.
It's still too early to predict doomsday for the guys in 10th, 11th and 12th place in the Chase points. Like we say, everyone is entitled to a bad race. The first three races are going to be great indicators. How you rally back this week in Dover will be critical.
Again, you cannot have two bad races in the Chase. If after the first three races you find yourself 100-plus points behind, then you are going to be doing some serious sweating. If that happens, you better try and find whatever magic you have left and use it. You cannot afford to continue to play catch up as the races wind down.
---
---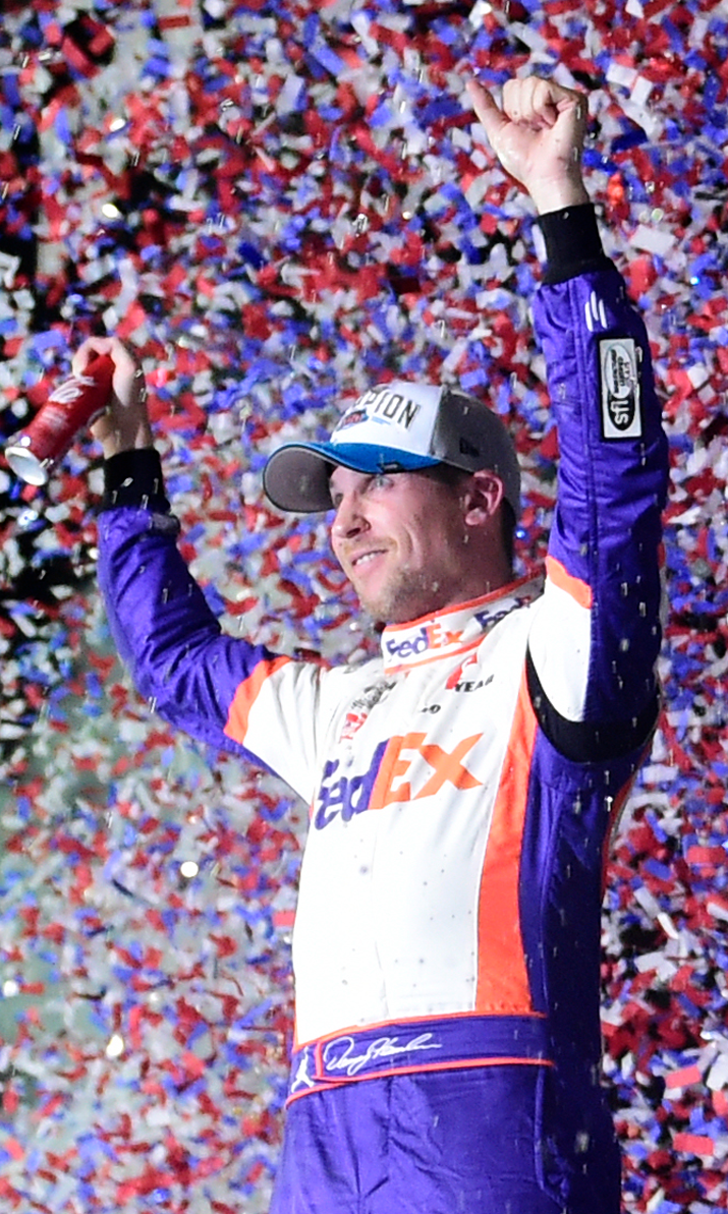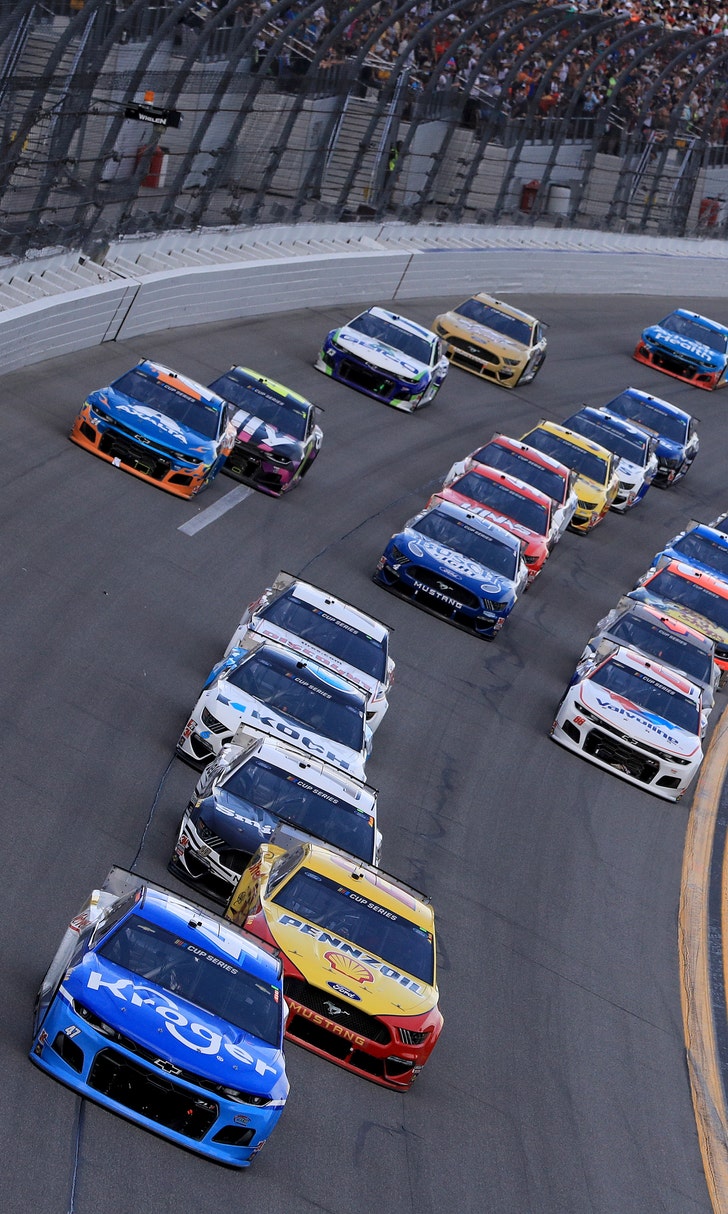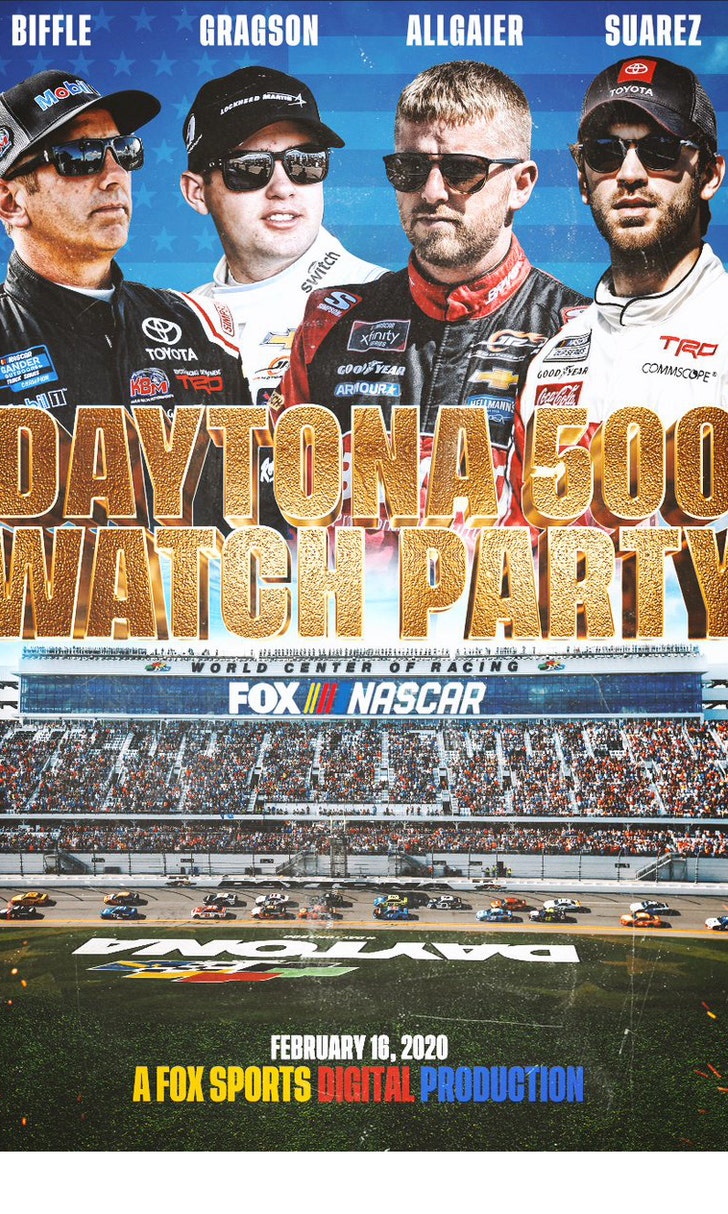 The Daytona 500 Watch Party!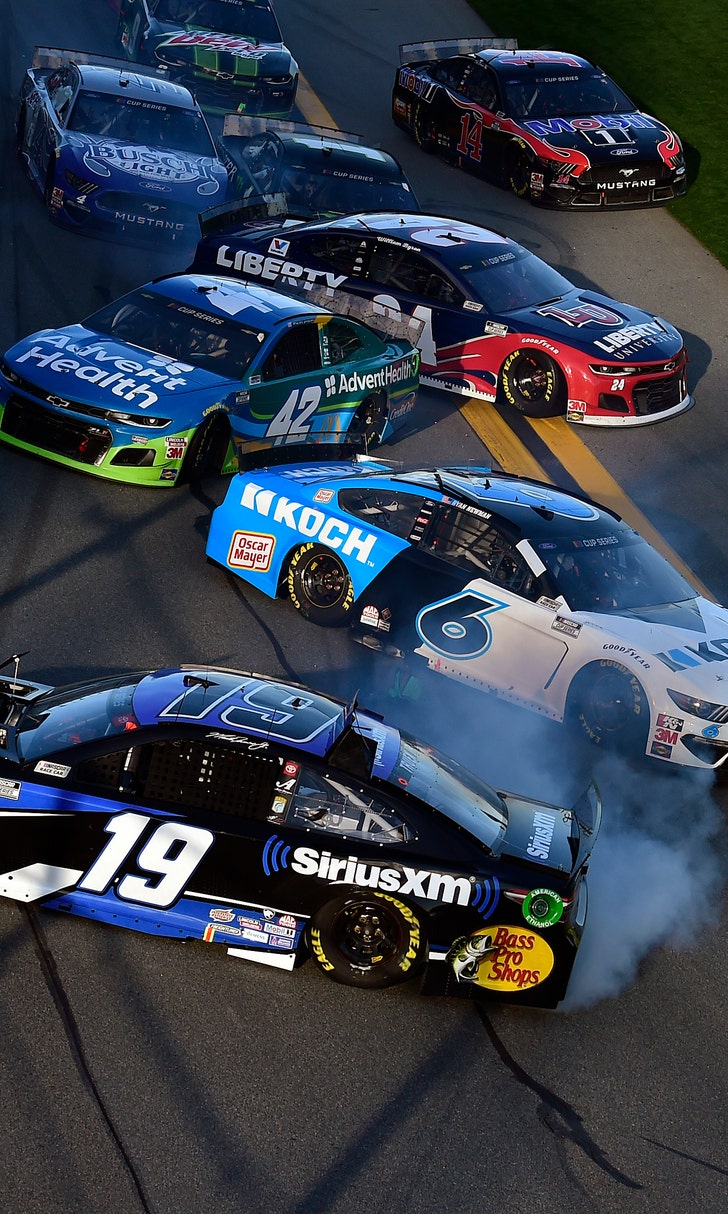 The Numbers Game At Daytona