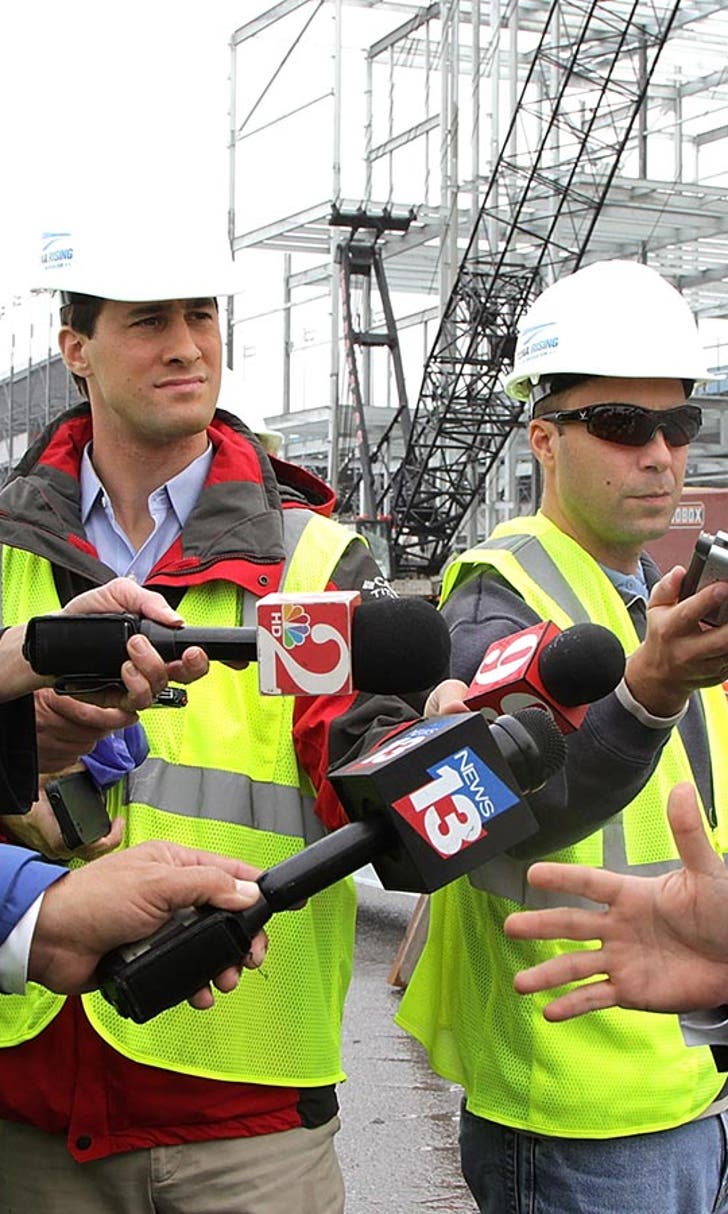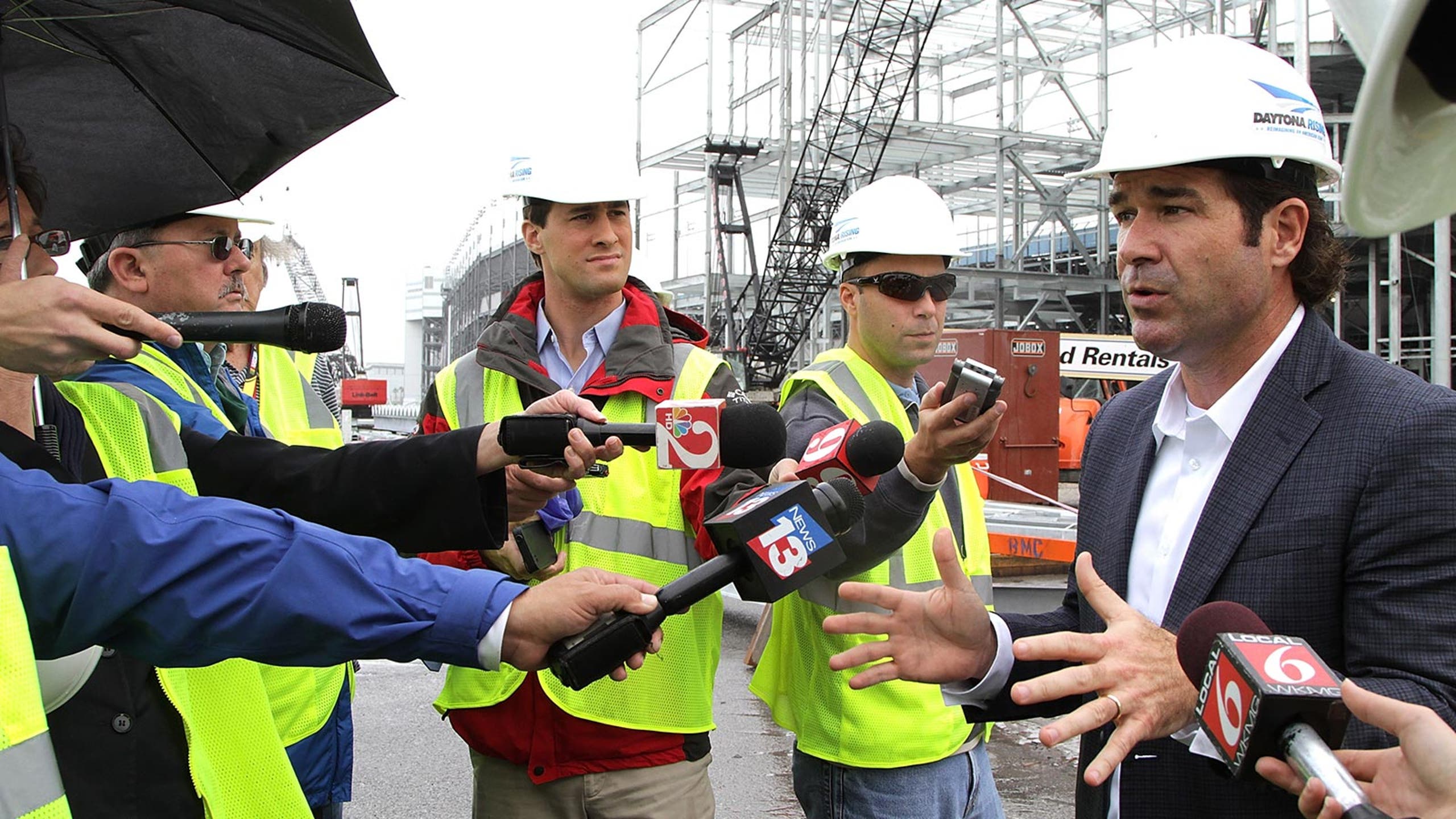 Florida DOT to sponsor NASCAR Xfinity Series opener at Daytona
BY foxsports • November 15, 2014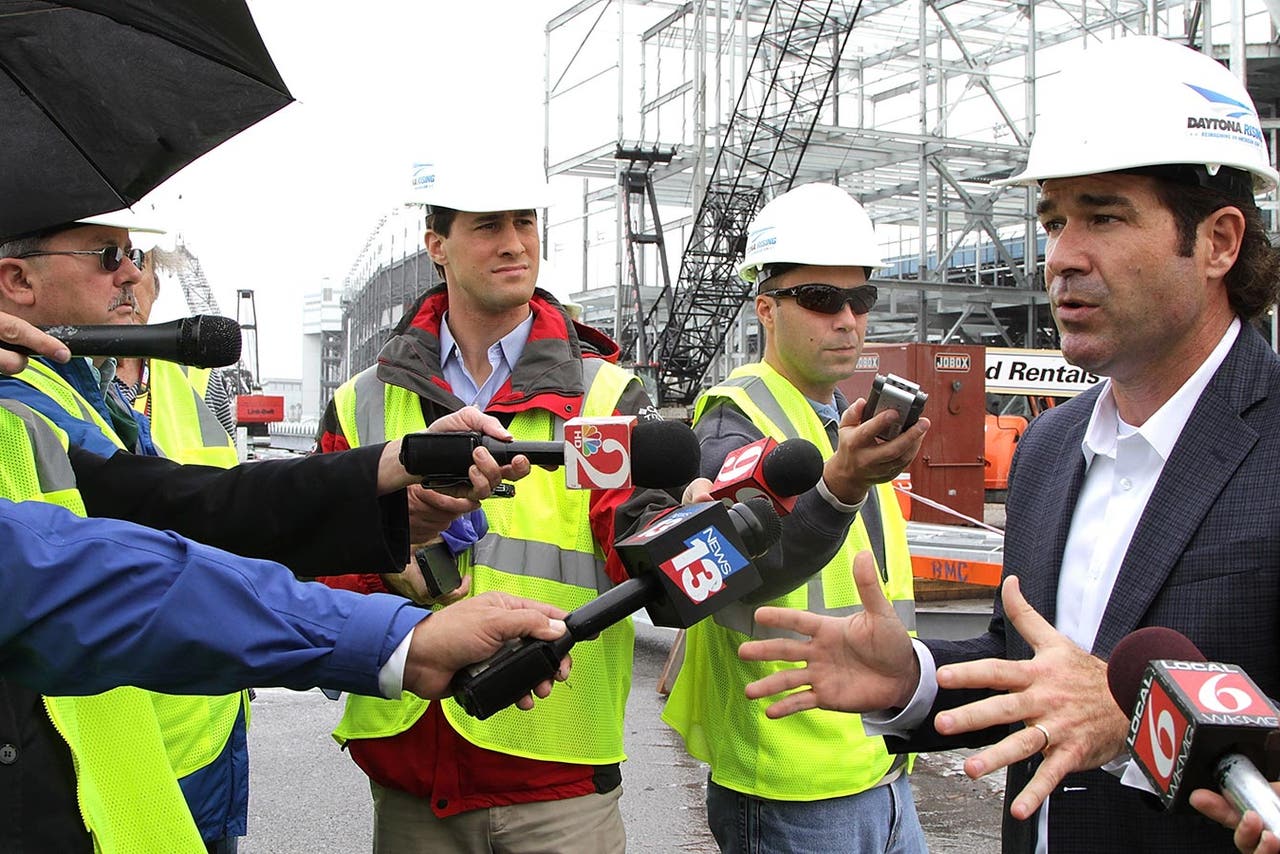 The Florida Department of Transportation announced Saturday at Homestead-Miami Speedway that it would serve as the sponsor of February's NASCAR Xfinity Series season opening race at Daytona International Speedway.
The 120-lap Alert Today Florida 300 will kick off the 2015 season and is designed to raise "awareness of pedestrian and bicycle safety in the state of Florida."
"We're excited about forming this partnership with the Florida Department of Transportation to promote pedestrian and bicycle safety," said DIS president Joie Chitwood III. "Daytona International Speedway provides an excellent platform to assist the FDOT in spreading the important message of roadway safety."
The Florida Department of Transportation will also join with Scott Lagasse Jr. to sponsor his No. 33 Alert Today Alive Tomorrow Boy Scouts of America car during the race.
"Pedestrian and bicycle safety are my highest priorities," said FDOT secretary Ananth Prasad. "Alert Today Alive Tomorrow is a multi-pronged approach that includes education, engineering, enforcement and emergency response that is improving safety for pedestrians, bicyclists, and motorists in Florida."
 In addition to Saturday's sponsorship announcement, Chitwood also provided an update on the Daytona Rising project, in which the speedway is updating and renovating the frontstretch grandstands and amenities.
The track is installing 40,000 new seats for the season-opening weekend in 2015. In addition, the Daytona Rising project will also have concourses, escalators and elevators completed in time for Speedweeks.
As the construction progresses after Speedweeks, the current tower -- which holds the press box, television booth and race control -- will be removed and replaced with a temporary structure for the 2015 July race weekend at the speedway. After the July race, a new structure will be completed in time for the 2016 Speedweeks.
With the temporary structure in place, DIS has worked with NASCAR to place race control in that structure, while the television booth will be temporarily moved to the backstretch Superstretch structure.
The track is still working on the location of the spotters, but Chitwood indicated they would likely be positioned in the top row of seats in the frontstretch grandstands.
---
---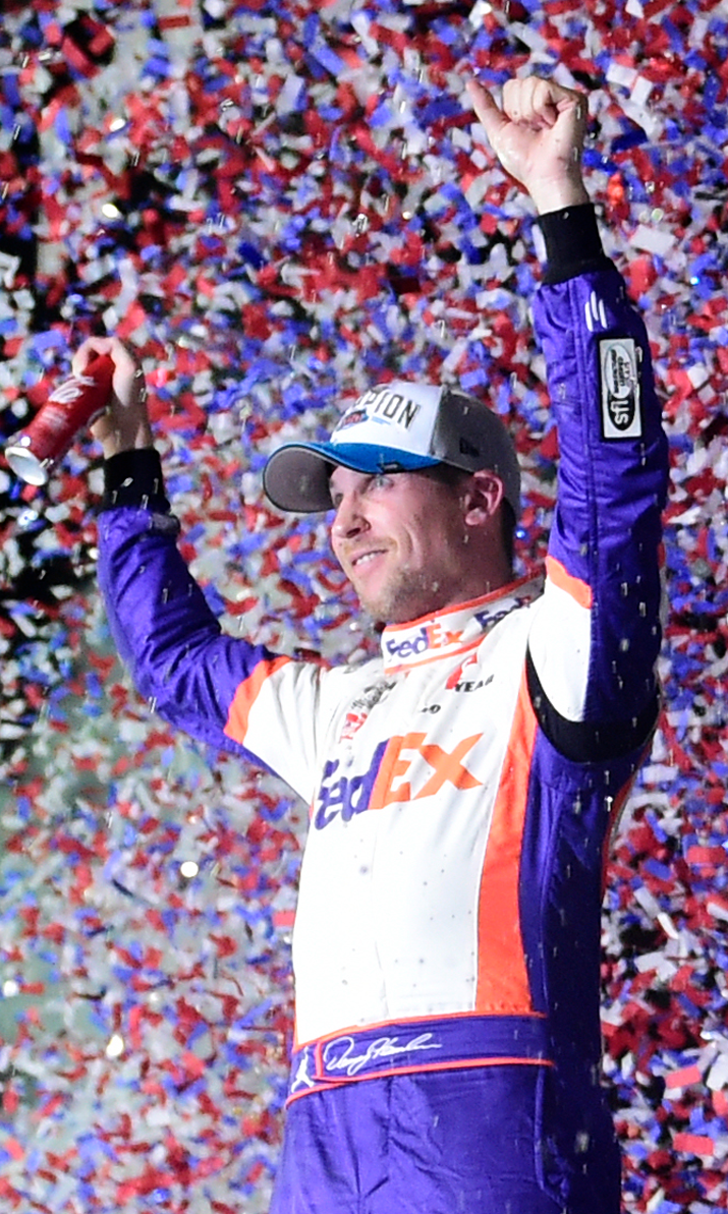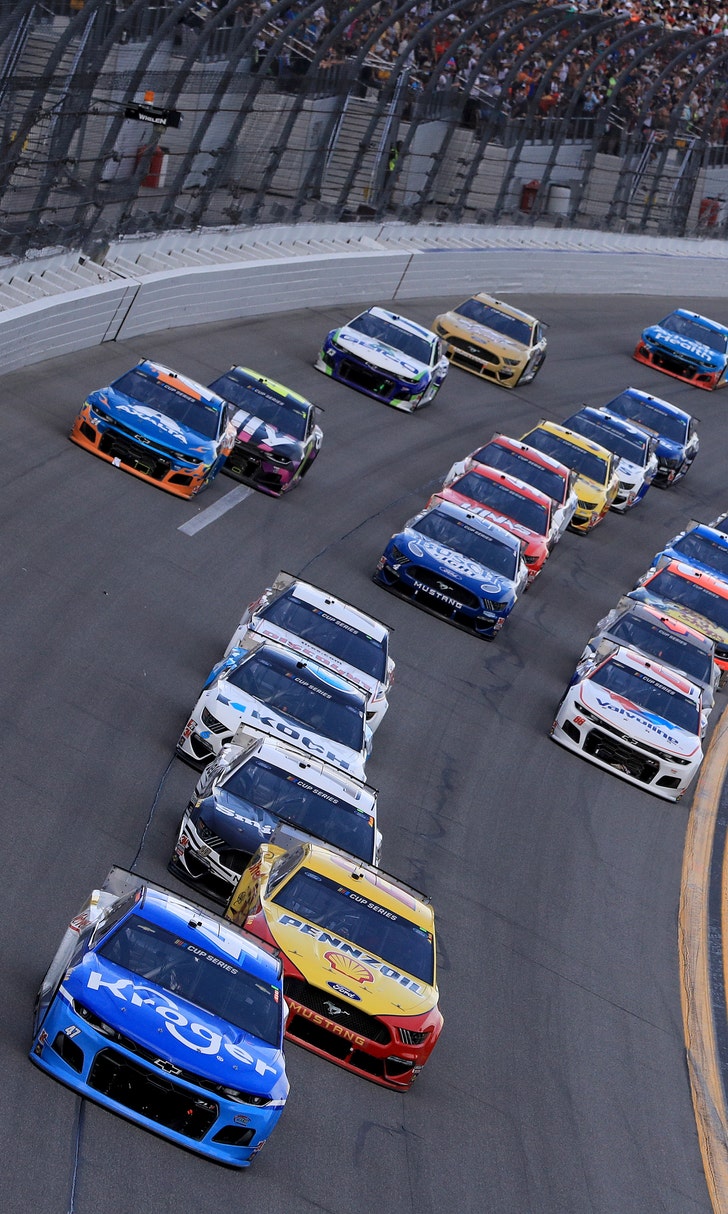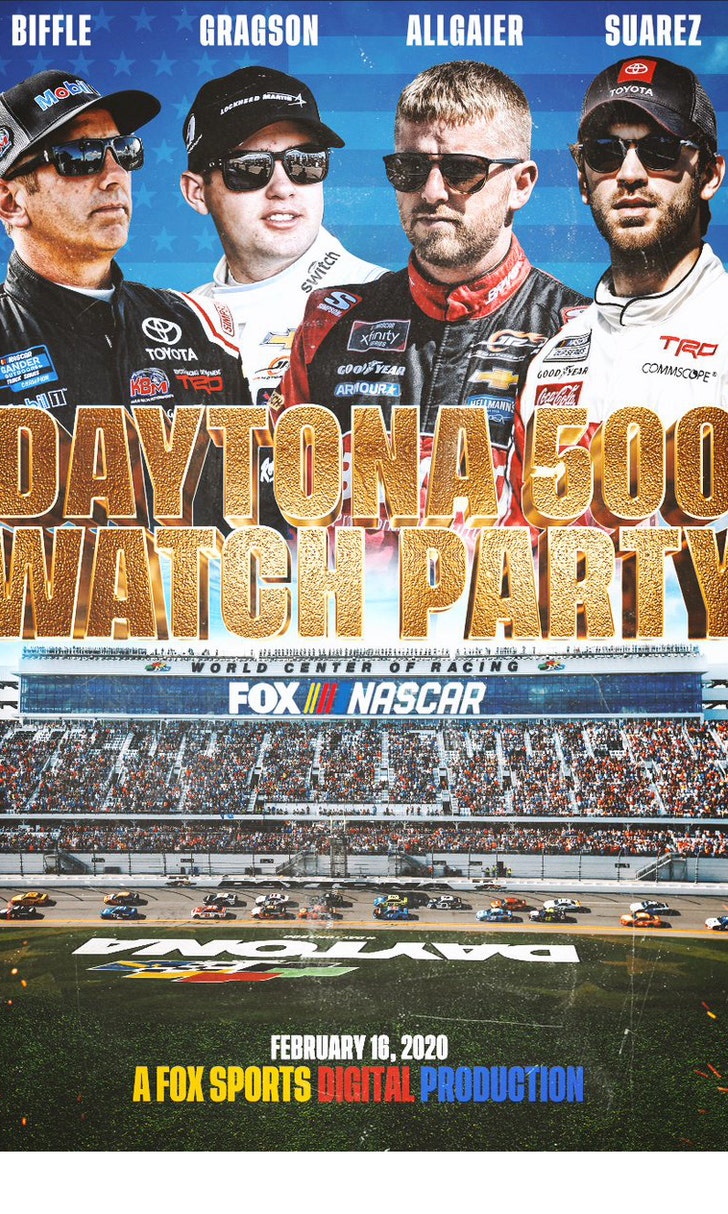 The Daytona 500 Watch Party!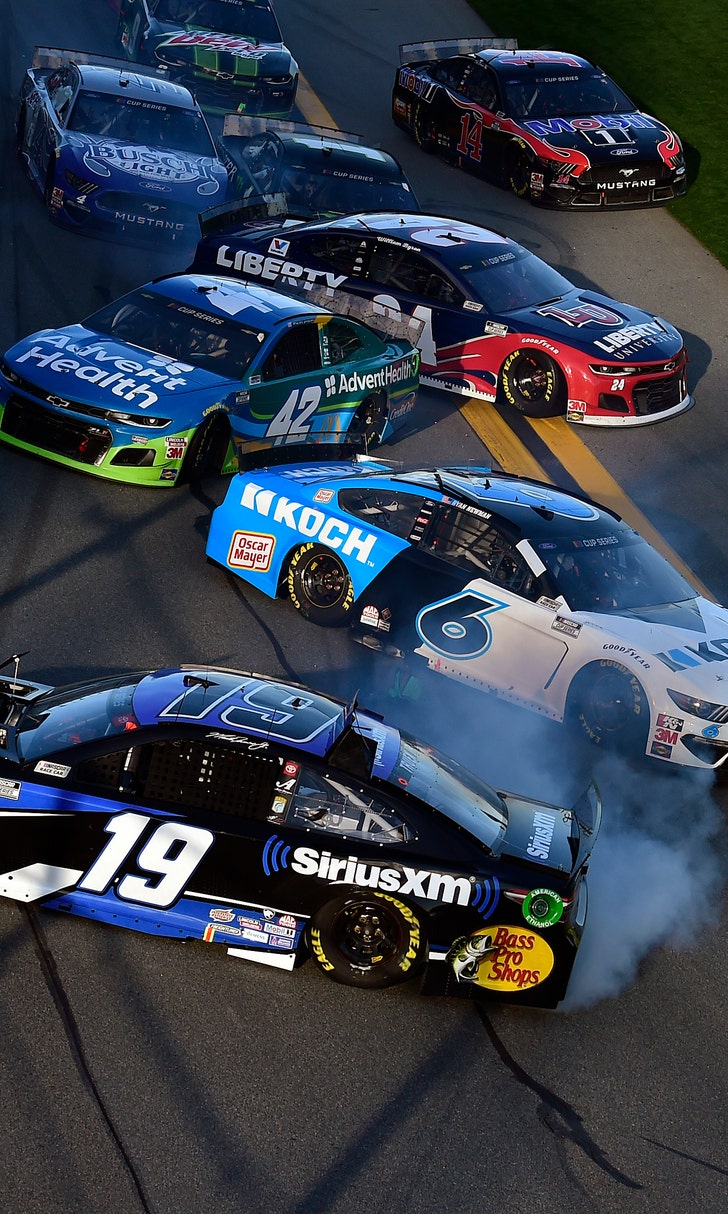 The Numbers Game At Daytona