Exclusive: AJ Allmendinger -- 'I'll nitpick myself all day'
BY Jared Turner • December 11, 2014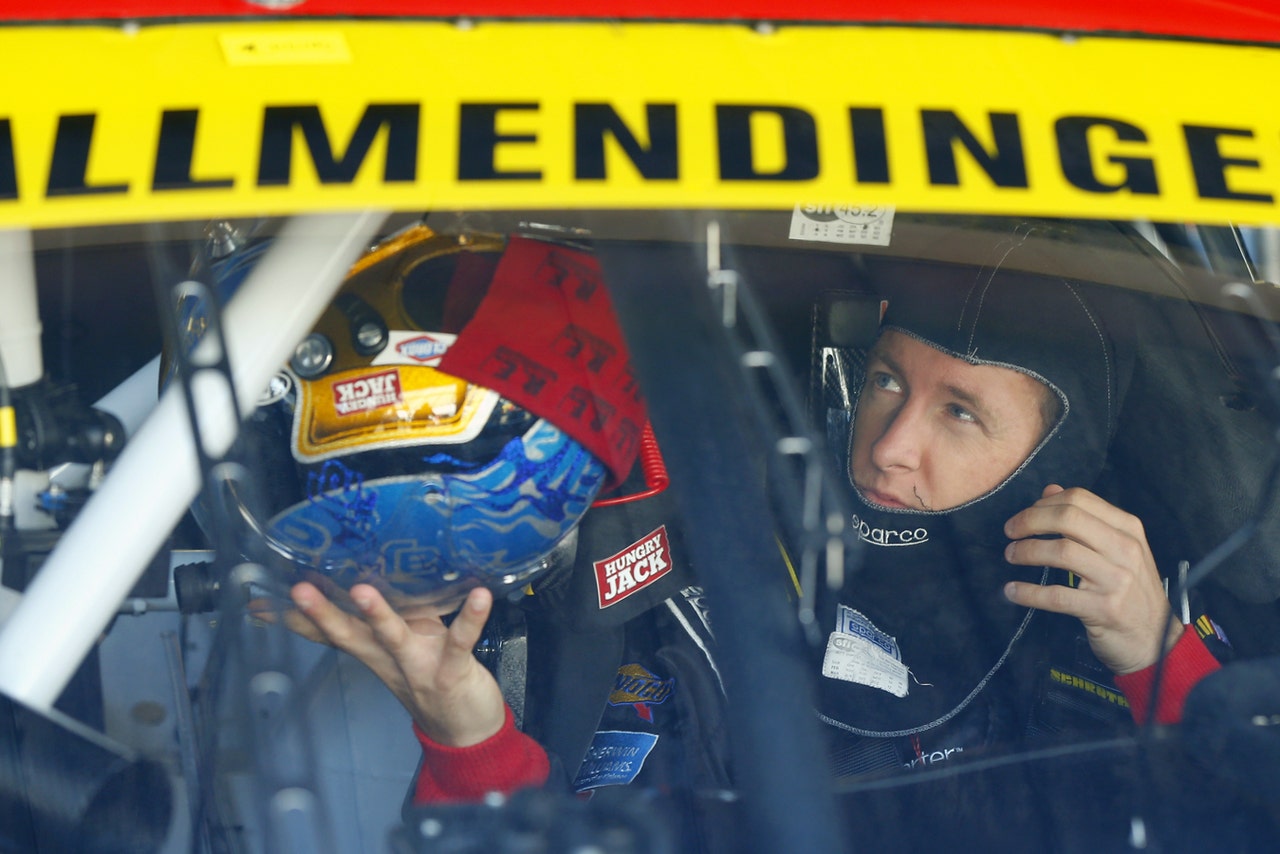 Without a doubt, the 2014 Sprint Cup Series campaign was a landmark year for AJ Allmendinger.
Two seasons removed from being suspended by NASCAR for a substance abuse violation, Allmendinger proved that some folks really do make good on second chances by scoring his first career Sprint Cup win and earning his first berth in NASCAR's 10-race playoff.
After securing his spot in the 16-driver Chase with a thrilling victory over Marcos Ambrose at Watkins Glen in August, Allmendinger entered the final race of the Challenger Round at Dover in position to advance to the 12-driver Contender Round.
But Allmendinger qualified 28th and finished two laps down in 23rd at The Monster Mile, missing the transfer spot -- and the opportunity to continue racing for a championship -- by one position in the standings.
Allmendinger went on to finish a career-best 13th in points, but had hoped for more. Then again, he believes the Dover debacle made his JTG Daugherty Racing team better for the season's final seven races and for the future.
"We went to Dover and that's always been a fairly good place for me, and we just, honestly, all weekend we were never close, and the race we were never close," Allmendinger said Thursday in an exclusive interview with FOXSports.com. "We didn't do anything well that weekend. I didn't do anything well. The team, you know, but we went back home and we figured out some stuff that happened with the race car that gave us an idea of what happened, so at least we had a reason why.
"That day was a bitter pill kind of early into that week, but with struggles come some good things, and we were able to sit down as a group and kind of talk about it and get some stuff on the table, and I felt like that helped us the rest of the year."
Allmendinger finished 16th or better in five of the last seven races -- a solid effort for a single-car team that lacks the resources of the Sprint Cup Series' top-tier organizations. But with only five top-10 finishes and just two top fives in the 36-race season, Allmendinger certainly sees room for significant improvement.
As far as he's concerned, it all starts with the driver.
"As a race team, I would give us a 'B' or 'B+'," the Los Gatos, Calif., native said. "I said it from actually the first day of the season: I said, if we can end the strongest we've been all year and honestly look at ourselves and say, 'This is by far the best we've been all year,' then no matter where it puts us, that makes a successful season. I really felt like we did that the last seven races. We were really strong and we were a lot more competitive on a consistent basis than we had been all year, so I was pretty happy. I'd give us a 'B' on that fact.
"We weren't as consistent as we wanted to be. Honestly, if I was grading myself, I'd give myself a 'C' or a 'C+'. Leadership and those qualities are something that I need to continue to get better at. I'll nitpick myself all day and hold myself to the highest standards."
Even though Allmendinger wasn't in the hunt for the title over the season's final seven weeks, he considered himself fortunate to be part of the Chase for the first time -- and experience all the extra attention that goes with it.
"I'm a guy that, honestly, is kind of to myself, and obviously especially now with everything that had happened over the last couple years, I try to do my job at the racetrack and I don't socialize a ton at the racetrack," Allmendinger said. "I  just go home and hang with my crew guys and have fun with those guys because we are such a family together and spend so much time together. But to just have my name somewhat in the same breath as our champion, Kevin Harvick, who was so deserving, and Jimmie (Johnson), Jeff (Gordon) and Dale (Earnhardt Jr.) and those guys that I've looked up to that are at the pinnacle of our sport right now, and just to be kind of somewhat mentioned in the same breath was pretty special.
"I hope I get to go back there for many years to come, but I try to take it all in and have as much fun as possible, just because you never know in this sport. To at least say I've gotten to do it one time, it was a lot of fun and I just truly enjoyed it."
Looking ahead to the 2015 season, Allmendinger would obviously like to qualify for the Chase a second consecutive year. But more than anything, he just wants to run near the front more often.
"I think the new rules package, although it's not a ton different, it'll be a little bit different compared to what we had this year, but I just feel like for our race team, we've just got to keep consistently getting stronger," he said. "As I said, at the end of the year, I felt like we learned some stuff that is really going to help us going into next year. It'd be great to go say, 'Yeah, we're going to go win two or three races this year, and we're going to be contending inside the top 10 and going for a championship.' That's the ultimate goal, but I feel like if we just come out and be more consistent, I can lead us better and we'll have a stronger year no matter what that result is.
"It was great to get the win, but we weren't as strong -- especially during the summer months -- where we needed to be, so I just want us to be consistent, stronger, inside the top 15, battling for a lot of top 10s throughout the season, and I feel like if we get our stuff right, we can move to that next step."
---
---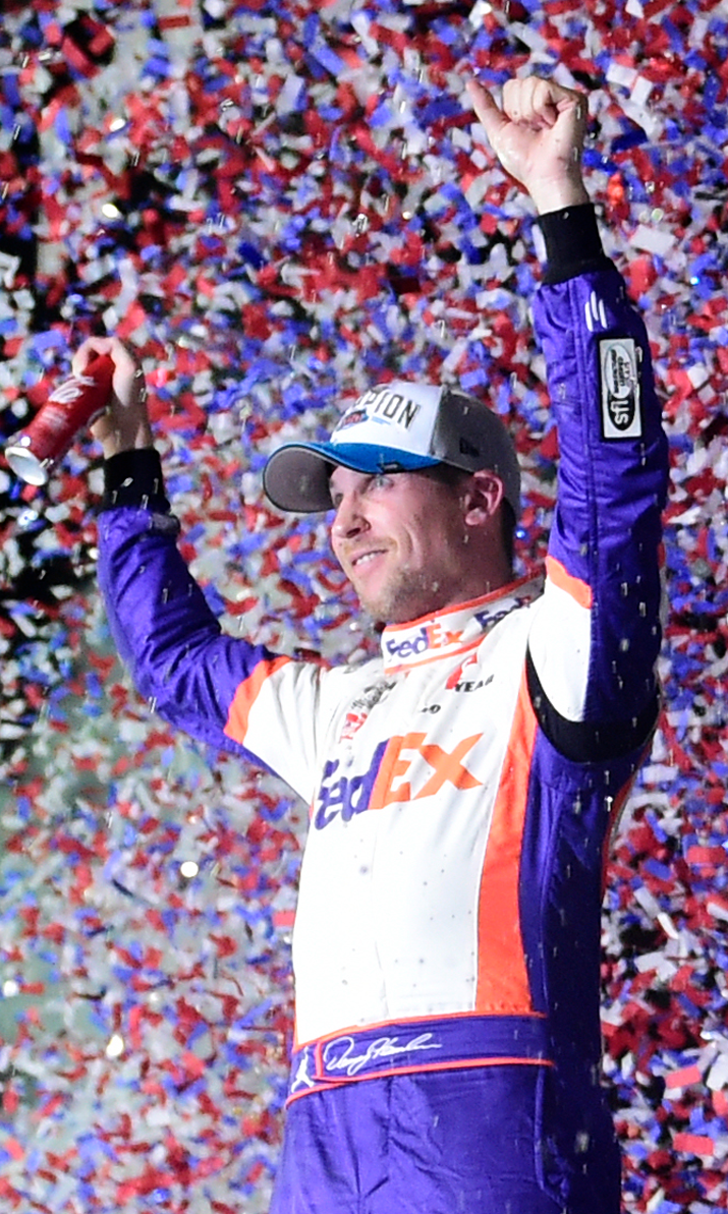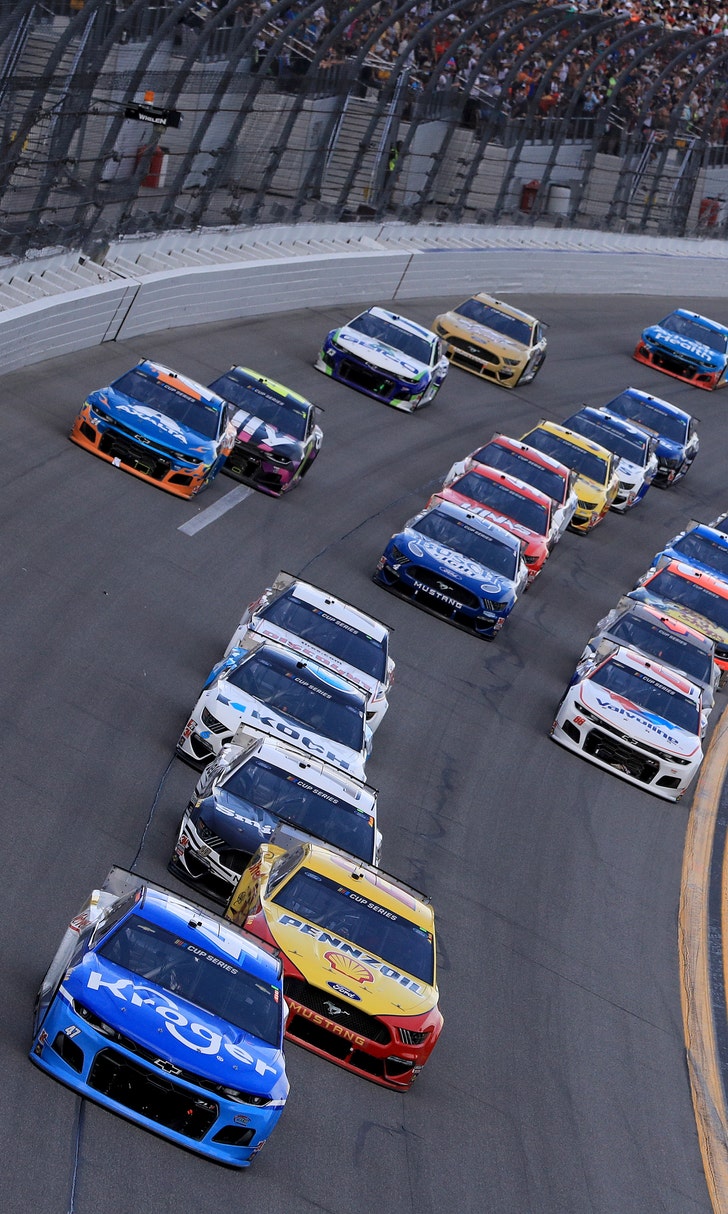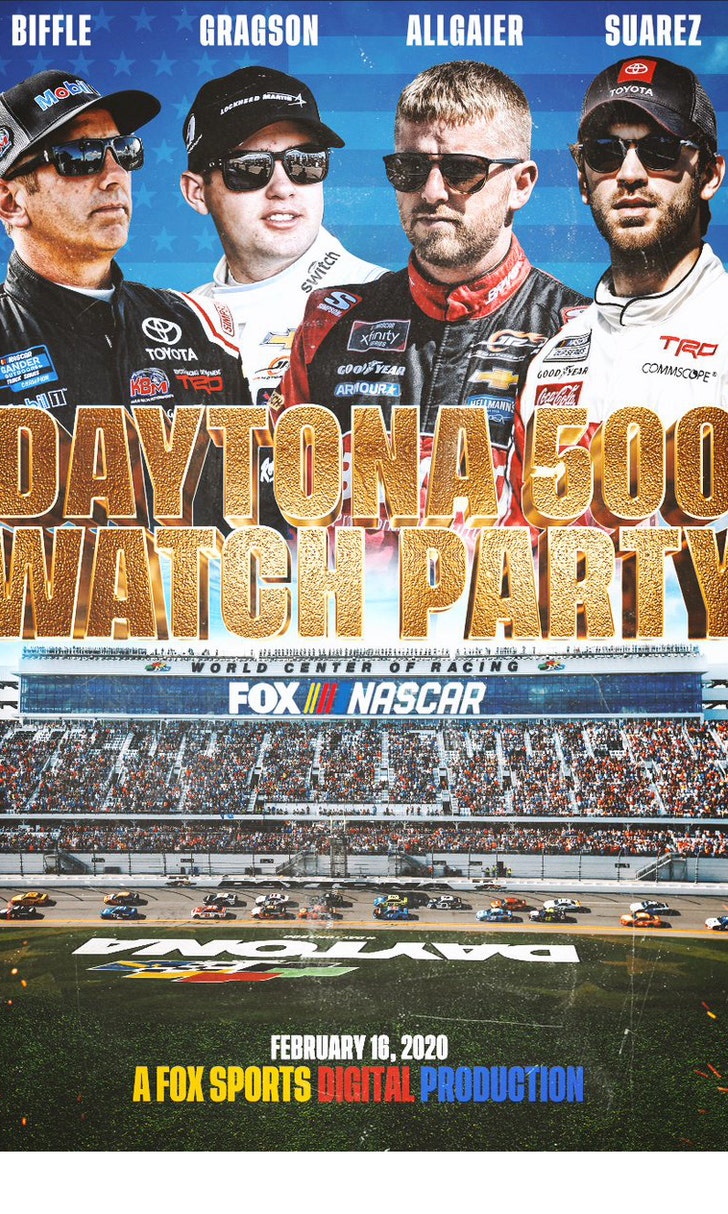 The Daytona 500 Watch Party!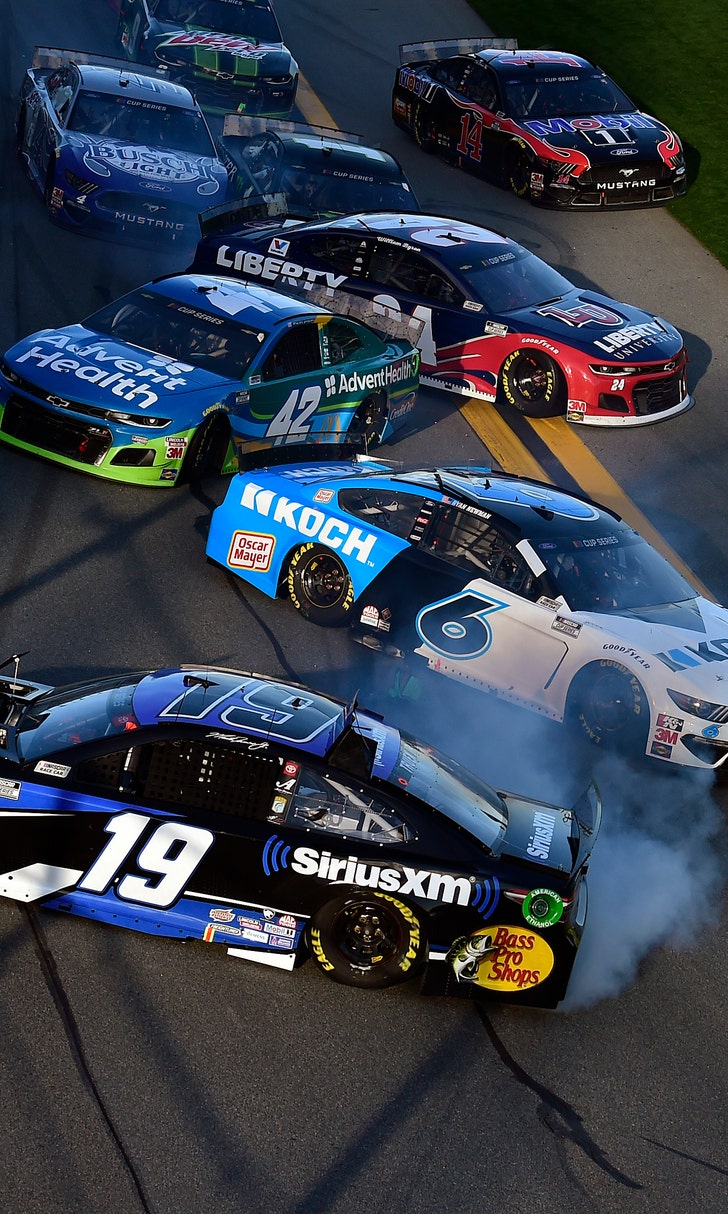 The Numbers Game At Daytona