Duchardt promoted to No. 3 at Hendrick Motorsports
BY foxsports • July 30, 2013
Longtime Hendrick Motorsports executive Doug Duchardt has been promoted to the newly created position of executive vice president and general manager.
Duchardt will report to team owner Rick Hendrick and company President Marshall Carlson.
The expanded role will put Duchardt in charge of all racing operations for Hendrick Motorsports and make him the primary liaison between the organization and NASCAR's competition group.
''Doug has led by example from his first day with us,'' Hendrick said. ''We're in a competitive and ever-changing industry, and he brings a global view that will be critical to our long-term success. Doug shares the organization's values, understands the importance of relationships and has helped promote a culture of teamwork and communication. We know those are things he will lean on and grow in the years to come.''
Duchardt joined Hendrick Motorsports in 2005 as vice president of development.
In that position, he directed all engine, vehicle engineering, chassis and body operations. He also oversaw the company's work on the last two generations of Sprint Cup Series race cars, including Hendrick Motorsports' role as the lead development team for General Motors' new Chevrolet SS.
His new responsibilities will include oversight of all competition-related personnel and departments, including teams; engines; race car construction (chassis and bodies); research and development; human performance (pit crews); and engineering.
''Doug's capabilities are proven, and he energetically fosters the growth of those around him at Hendrick Motorsports,'' Carlson said. ''As the competitive landscape continues to evolve, our team will rely heavily on his expertise and broad perspective. In this role, Doug's leadership can be an even greater benefit to our employees, fans and corporate partners.''
Duchardt holds a master's degree in engineering from Purdue. He joined General Motors Racing in 1996 and was named director of North American motor sports initiatives, overseeing programs in NASCAR, Grand-Am, American Le Mans, NHRA, IndyCar and other series in 2003.
''I'm honored to work with this incredible team of people,'' Duchardt said. ''I will continue to focus on giving them the resources and opportunities they need to be successful. We have a winning tradition that all of us want to protect and build on, and I'm lucky to be in a position to contribute to those efforts.''
---
---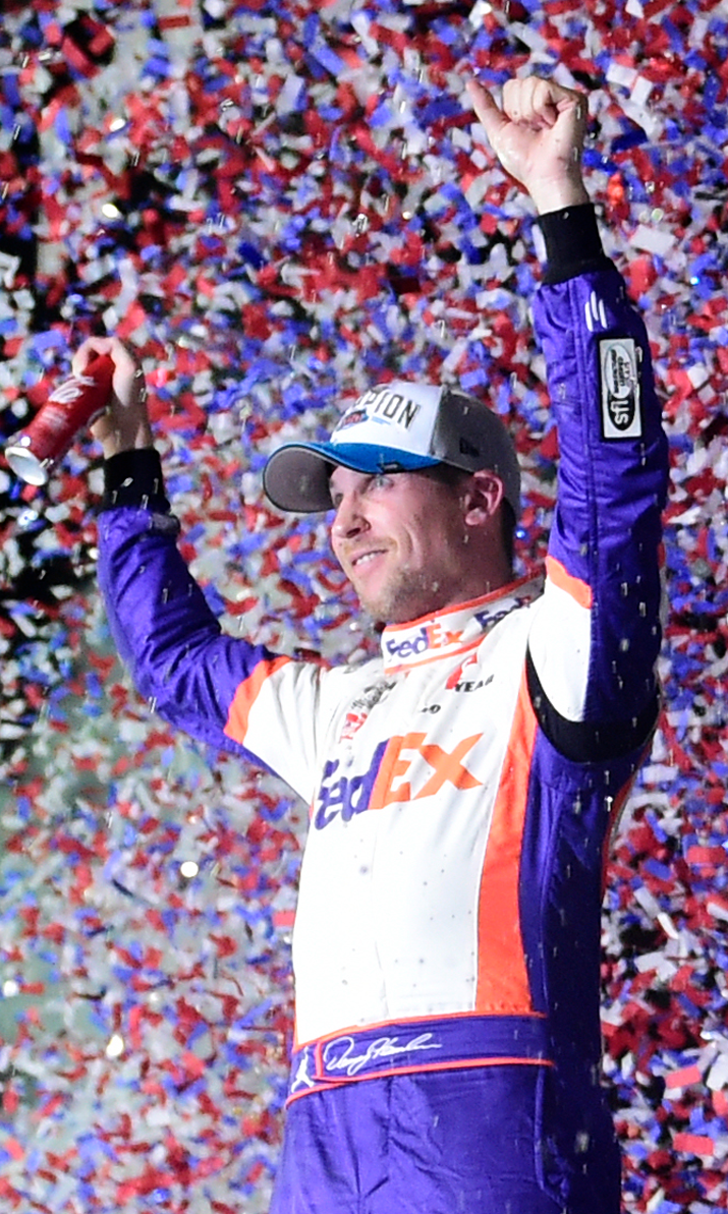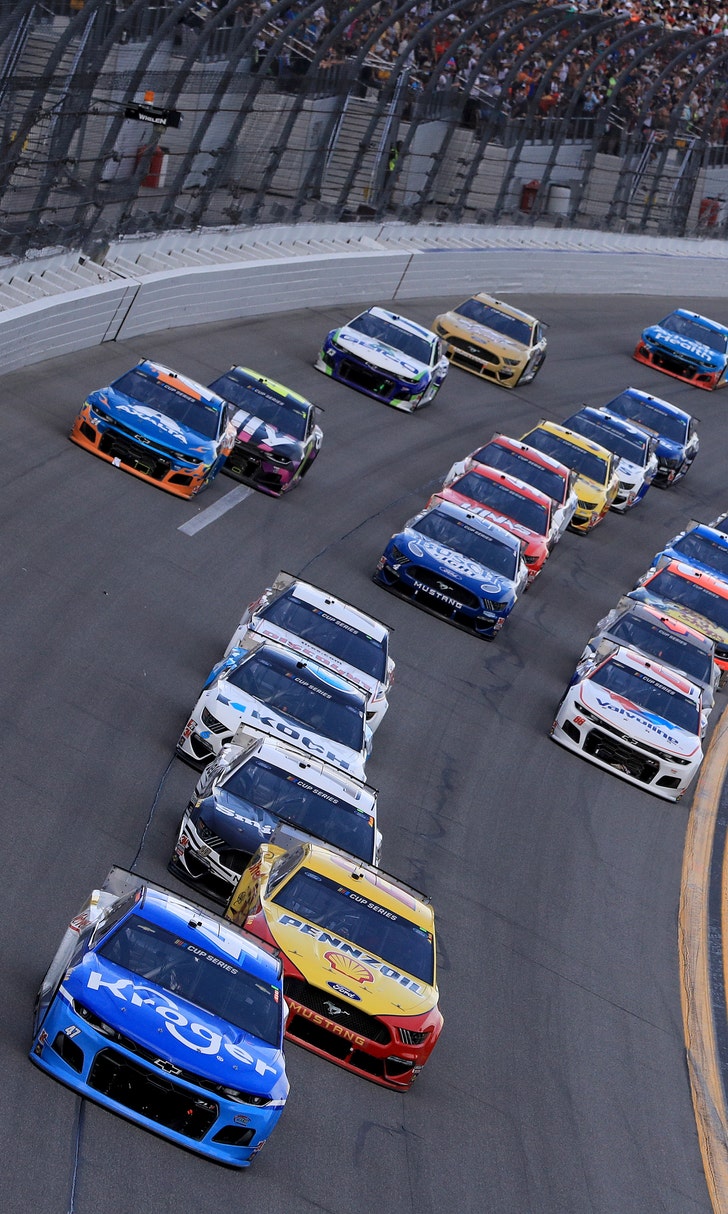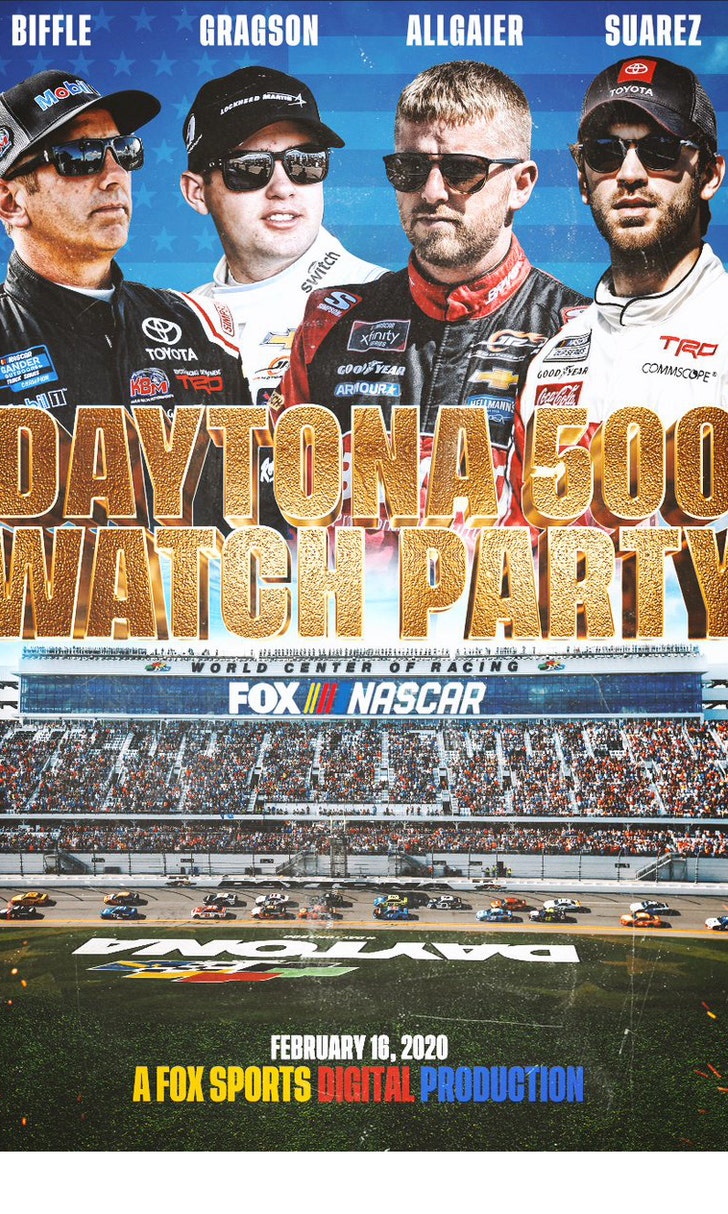 The Daytona 500 Watch Party!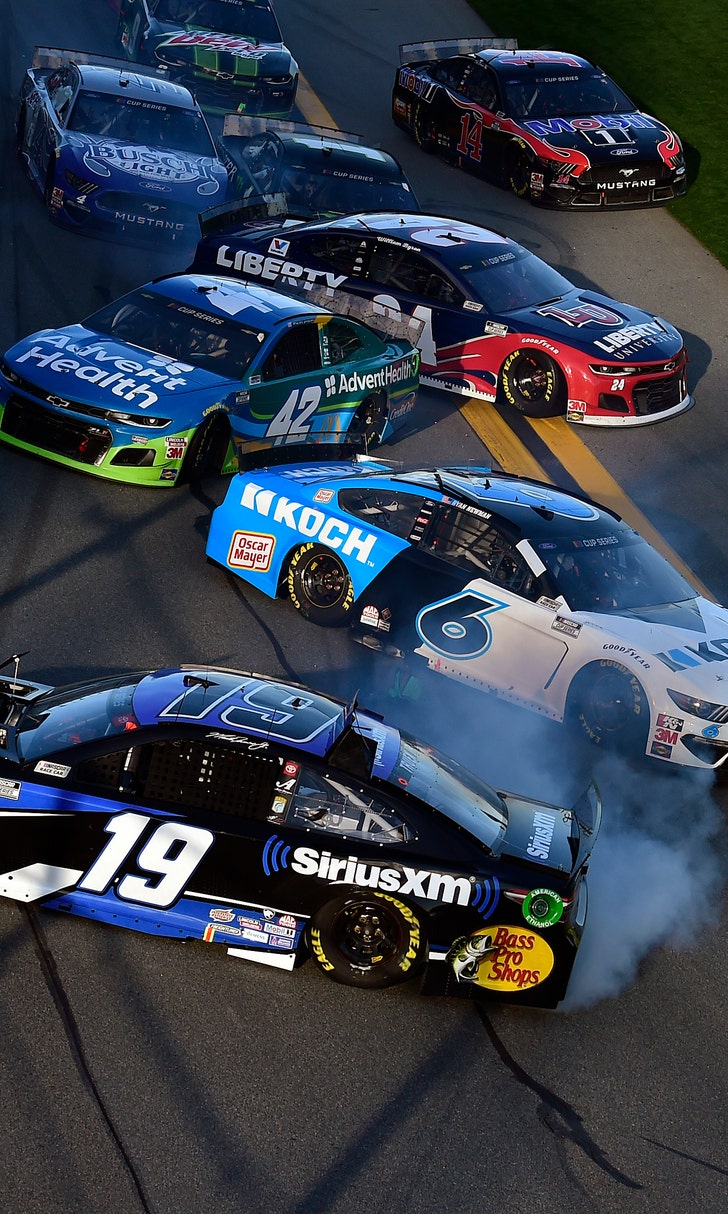 The Numbers Game At Daytona