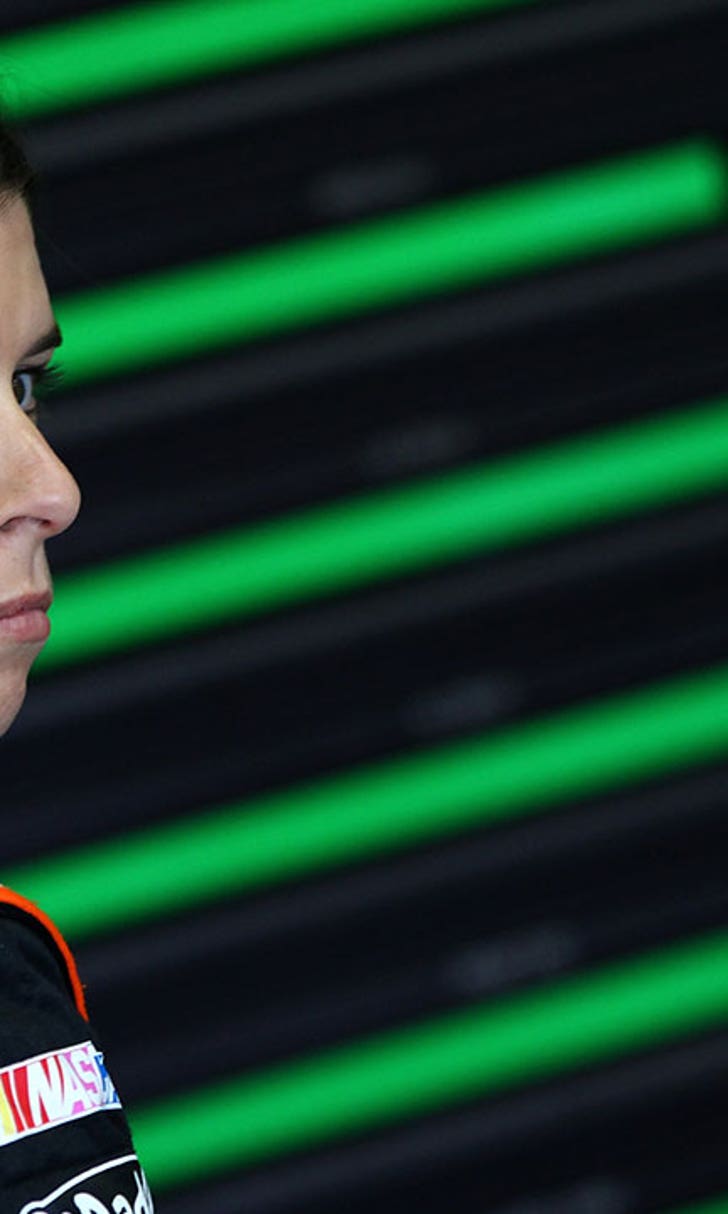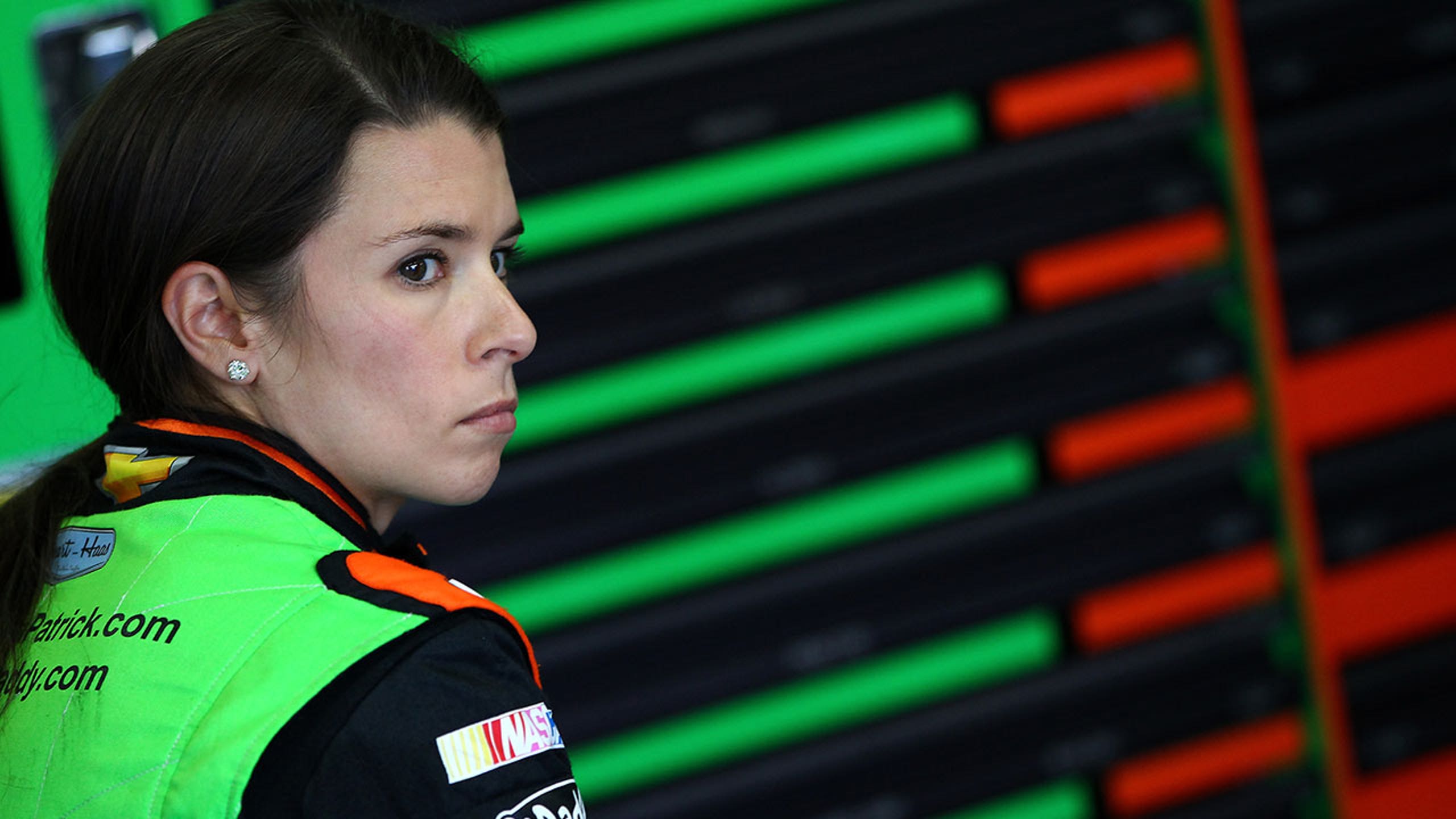 Danica Patrick still not showing much improvement in NASCAR
BY Larry McReynolds • November 24, 2014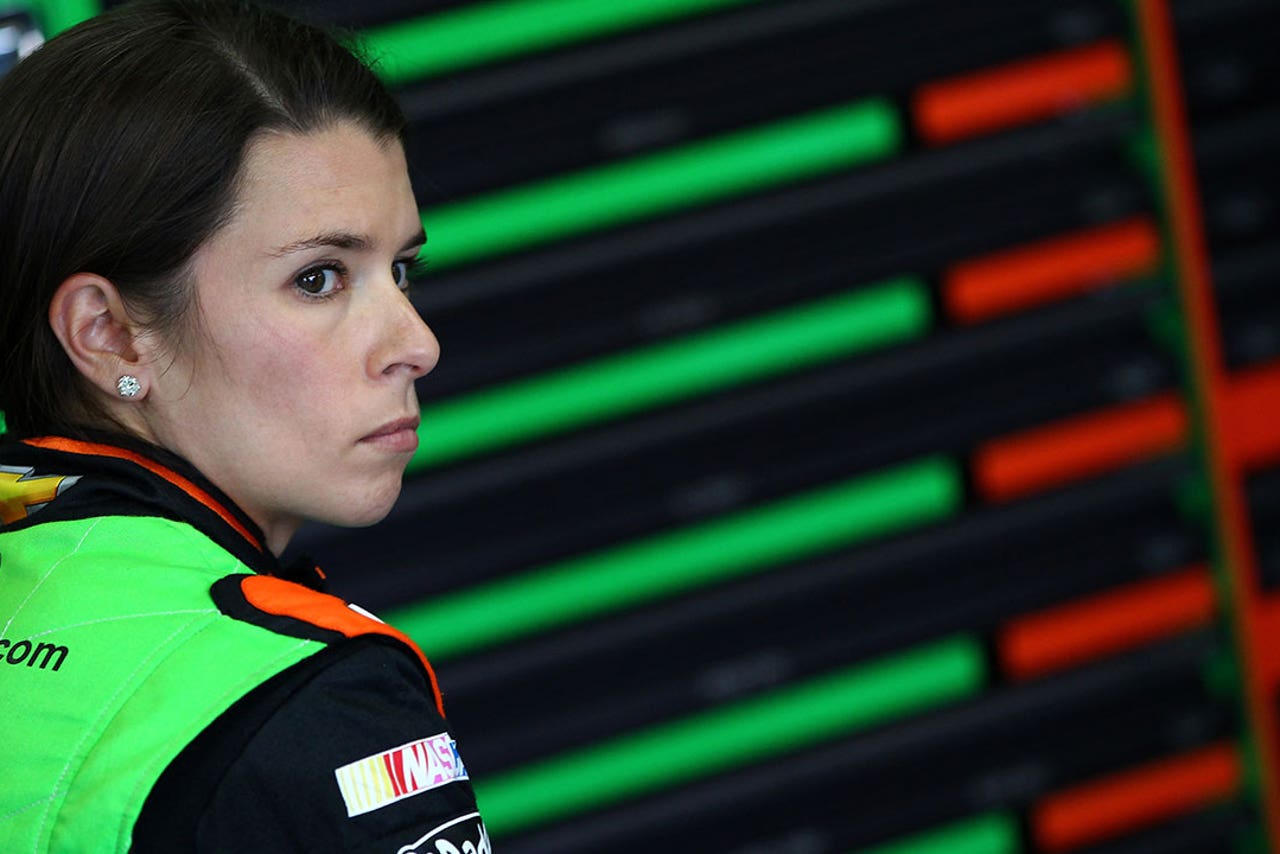 As we look back to 2014 and look forward to 2015, many fans are asking me my opinion of Danica Patrick in the NASCAR Sprint Cup series.
Let me start of by saying I'm a huge fan of Danica and she definitely has talent. She couldn't have had the success she had in IndyCar without knowing how to drive a race car.
But the reality is we have to be honest and we have to face the music. Danica has 82 career Sprint Cup series starts. That equates to the partial 10-race schedule that she ran three years ago, plus now full two seasons. We also know she has had competitive equipment. She has access to the same resources that her teammate Kevin Harvick has who won five races and the championship this year.
With all that said, Danica is still looking for her first career top-five finish. Kyle Larson, the 2014 NASCAR Sprint Cup Series Rookie of the Year, has 40 career starts in the NASCAR Sprint Cup series and already he has eight top-five finishes.
Near the end of the season, Stewart-Haas Racing even went so far to swap Danica's crew chief, Tony Gibson, her guys and equipment with her teammate Kurt Busch. In just three races with Danica's former cars and crew, Busch put up a top 10 at Texas, a top 10 at Phoenix and sat on the outside front row at Homestead in qualifying. To me that's a big of a measuring stick as we need.
Trust me, I truly wish Danica would become more competitive, but when you already have 82 starts and are at best delivering four top-15 finishes, well I just don't know what the future will hold.
Maybe this new rules package for 2015 will fall right into her lap and be what she needs, but I just think coming from the open-wheel ranks, taking downforce away, as this new package is designed to do, simply isn't going to help her.
That's one of the biggest differences between IndyCars versus stock cars is the amount of downforce of what they have versus what we have. So while I would like to hope that next year will be a brighter one for Danica in the NASCAR Sprint Cup series, my gut simply tells me we might get more of the same unfortunately.
VIDEO: Does Danica Patrick need to be more competitve?
---
---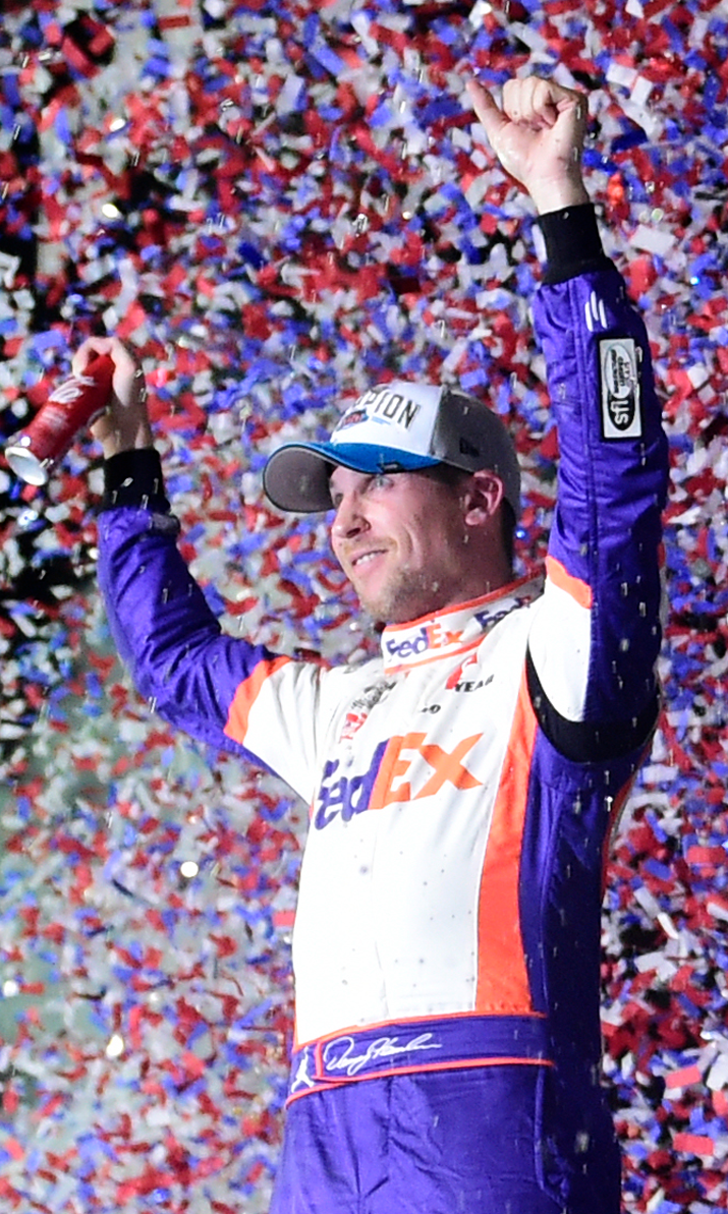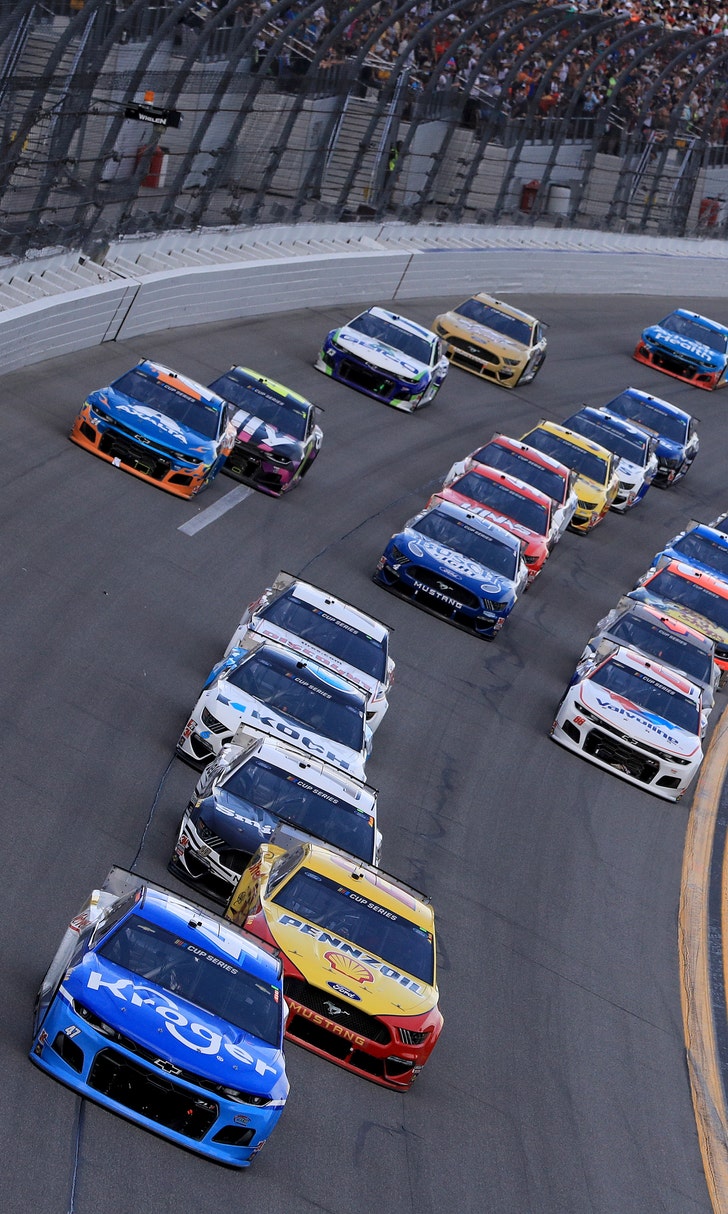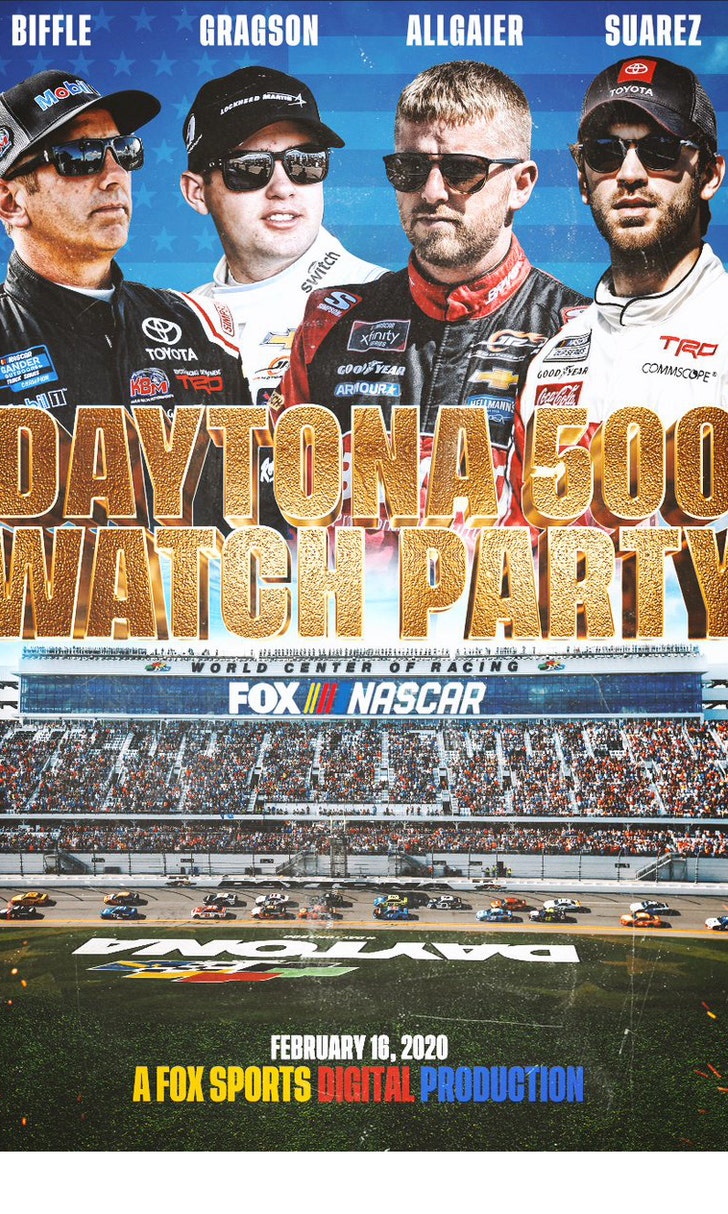 The Daytona 500 Watch Party!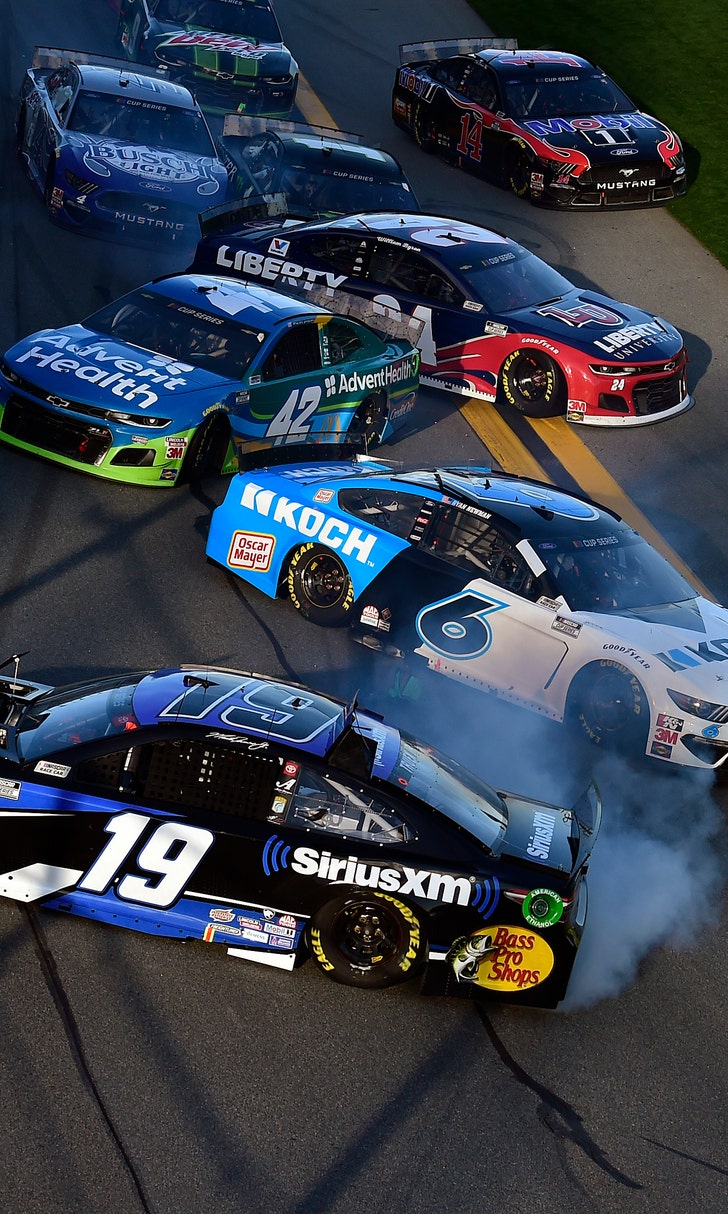 The Numbers Game At Daytona