Corey LaJoie admits he'd have wrecked his own mother to make Daytona 500
February 24, 2017

Corey LaJoie did what he figured he had to do in the opening Can-Am Duel at Daytona Thursday night, finishing ahead of Reed Sorenson to clinch his spot in Sunday's Daytona 500 (live on FOX at 2 p.m. ET).

"I just had to beat him. I didn't want to be sipping margaritas on a beach on Sunday. I wanted to be out there racing," LaJoie said.

LaJoie and Sorenson both entered the night needing to race their way into the 500.

"It's pretty damn cool. Obviously, wrecking Reed wasn't how I drew it up and it certainly wasn't on purpose," said LaJoie, who finished 18th in the 21-car field in his No. 83 BK Racing Toyota.

Yet that is what happened. When pressed for details of what exactly occurred when he appeared to get into the back of Sorenson, sending Sorenson's No. 55 car spinning off into the inside wall, LaJoie was unapologetic.

"If that had been my mom, I probably would spin her out, too, to make the Daytona 500," said LaJoie, the son of Randy LaJoie, a former champion in what is now the XFINITY Series.

LaJoie also pointed out that because Monster Energy NASCAR Cup Series practice had been rained out earlier in the day, the inexperienced LaJoie's first lap in Thursday's Duel was his first lap in a Cup car on the 2.5-mile Daytona International Speedway.

"I was learning every lap, and doing the best I could," he said. "It was all new to me. I didn't know where to go for the driver's meeting or nothing."



 

 

 

 
---
---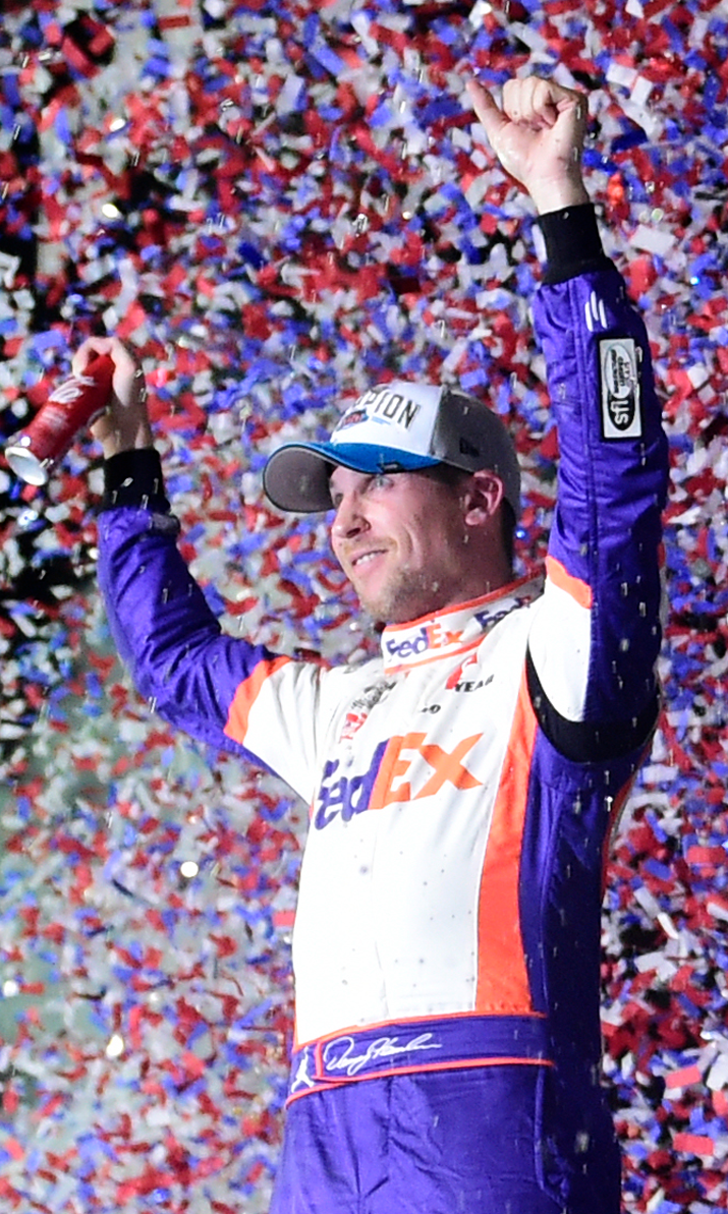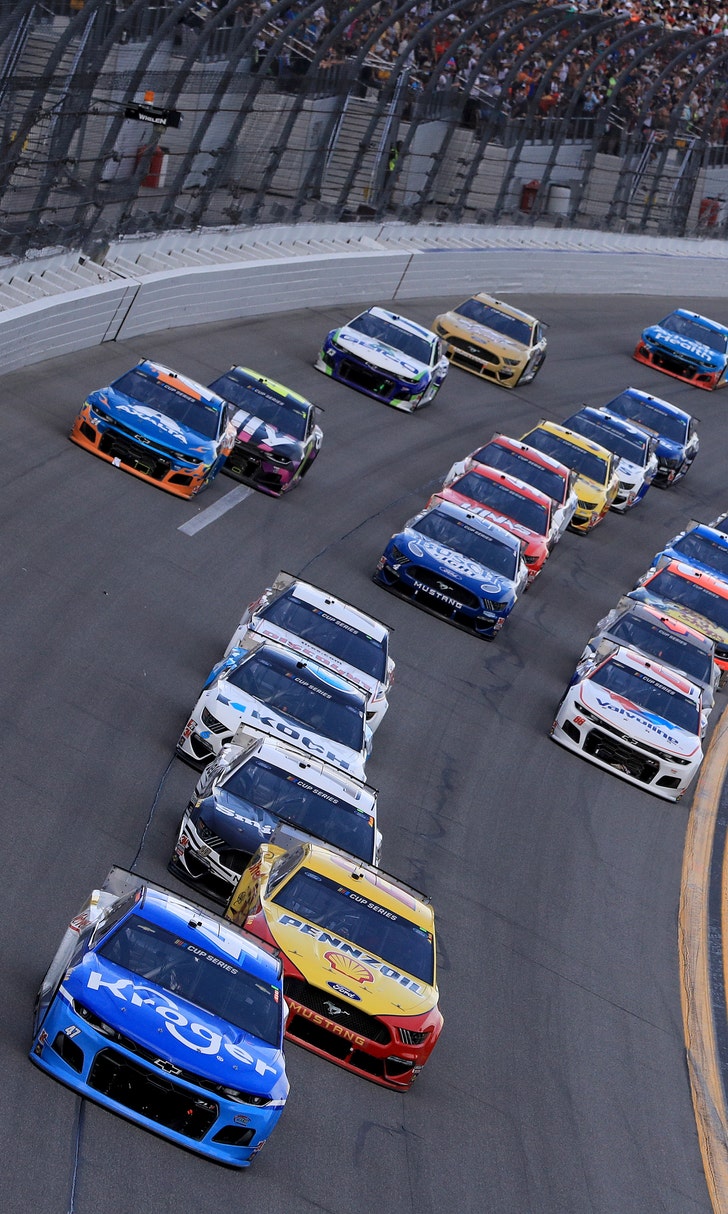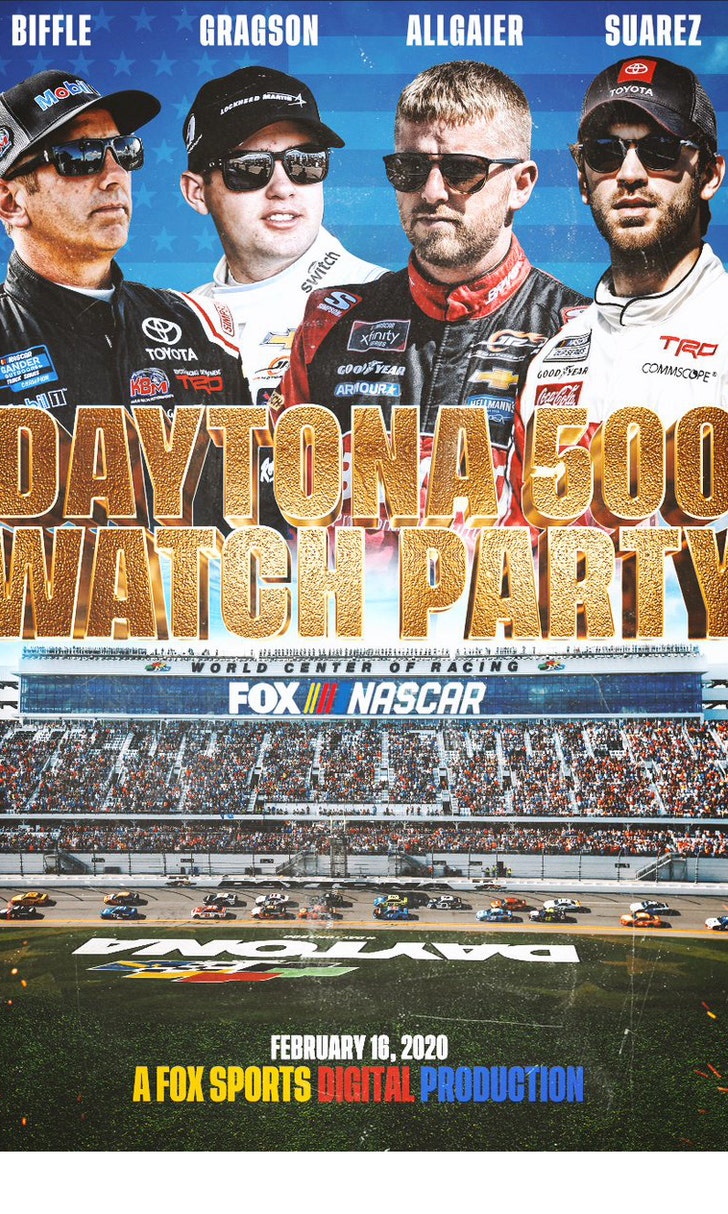 The Daytona 500 Watch Party!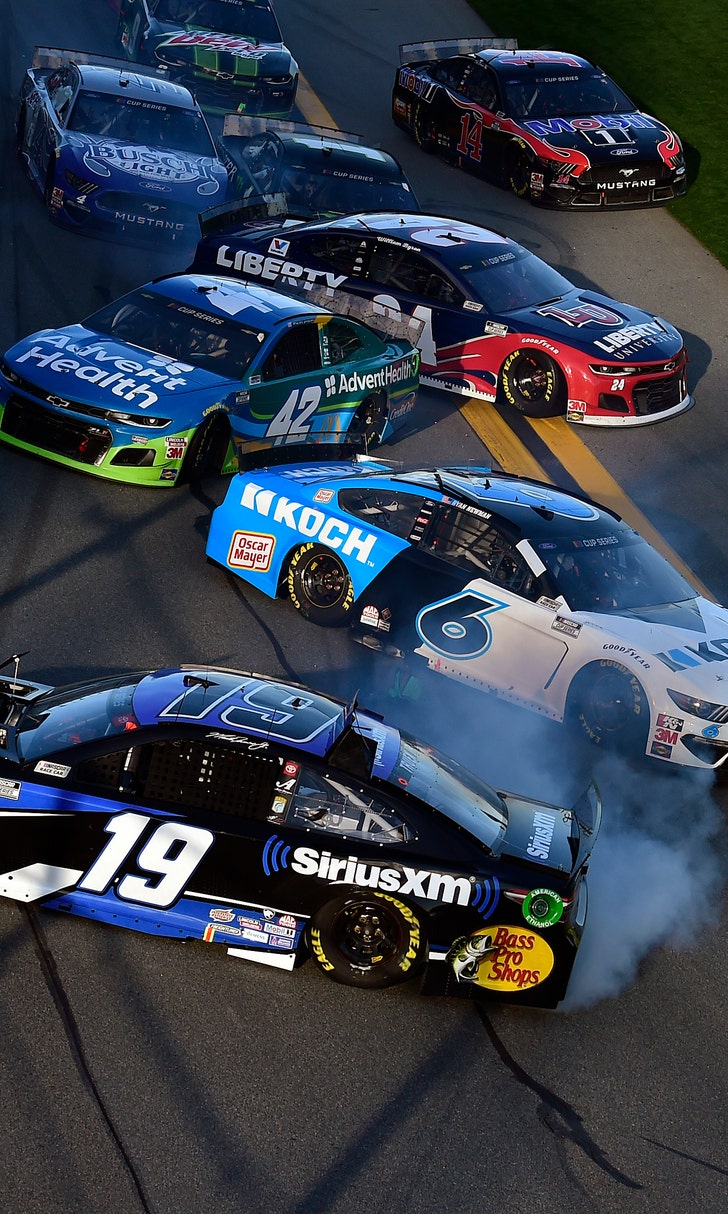 The Numbers Game At Daytona