Carl Edwards on hard-luck day: 'Chalk it up to racing'
May 16, 2016

There was no shortage of hard-luck stories at Sunday's AAA 400 Drive For Autism at Dover International Speedway.
And one of those on the wrong end of the wheel of misfortune was Carl Edwards of Joe Gibbs Racing.
As has been the case at most every race this season, Edwards was plenty fast at Dover, where he led four times for 27 laps.
But on Lap 360 of the 400-lap race, Edwards checked up on the backstretch and got tagged by Kyle Larson, who went on to finish second behind Edwards' teammate, Matt Kenseth.
After the contact with Larson, Edwards' No. 19 Toyota turned hard left and went head-on into the inside SAFER barrier. It was a hard, harrowing hit, but Edwards escaped uninjured.
"I didn't see much," Edwards said afterwards. "I was trying to give Kurt (Busch) a little room, it looked like he got choked up and as I looked at the replay it looked like I moved down a little and (Kyle) Larson got underneath me. I don't think he meant to do it, but it surprised me. I didn't know he was that close. We'll just chalk it up to racing."
For his part, Larson was apologetic about the contact.
"From my view, I got a run on the 19 (Edwards) to go to the bottom to be three-€'wide.," Larson said. "The 41 (Kurt Busch) and him were outside of me. Not sure if Carl got loose, went to block me, or if I came up or what.  I got into him, turned him into the inside wall.  So I feel bad about that, if it was my fault.  Even if it's not my fault, I feel bad about that."
---
---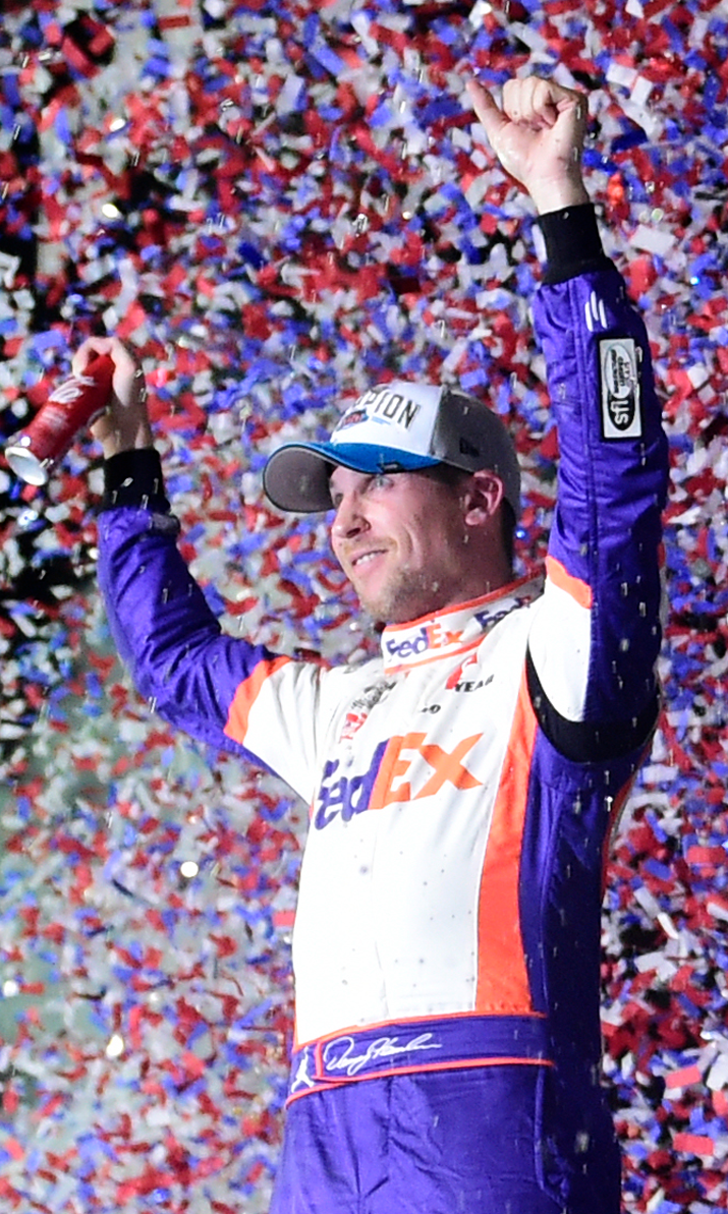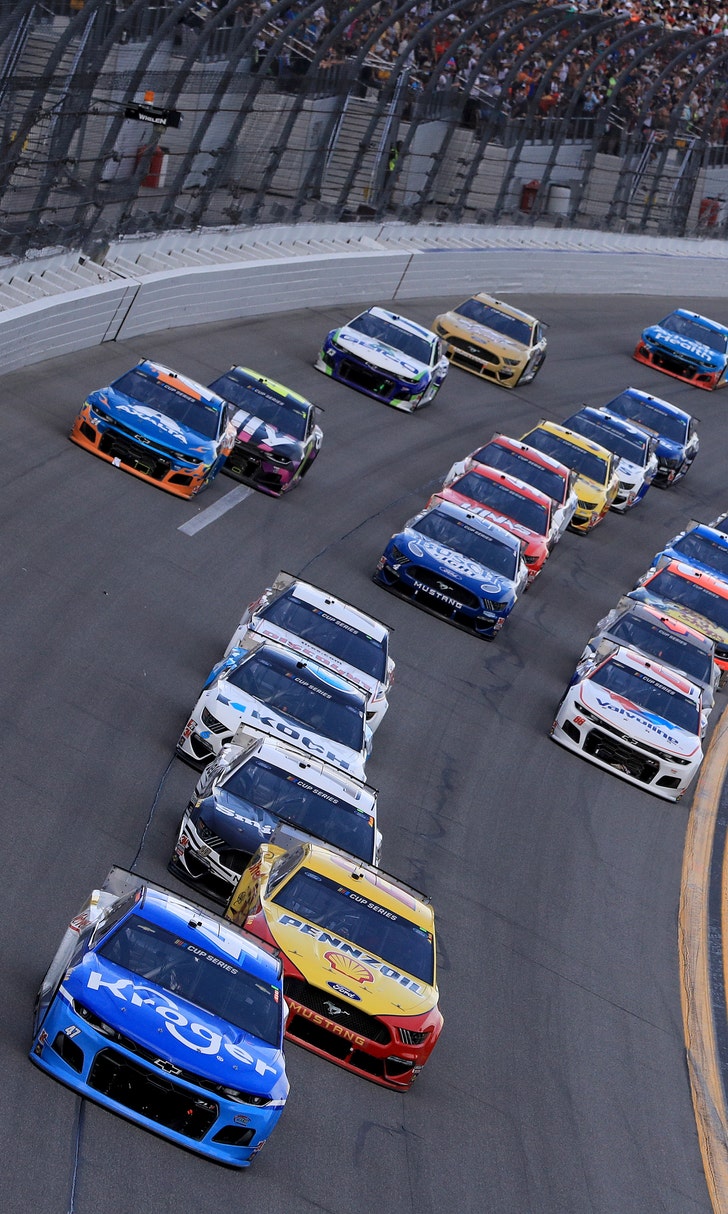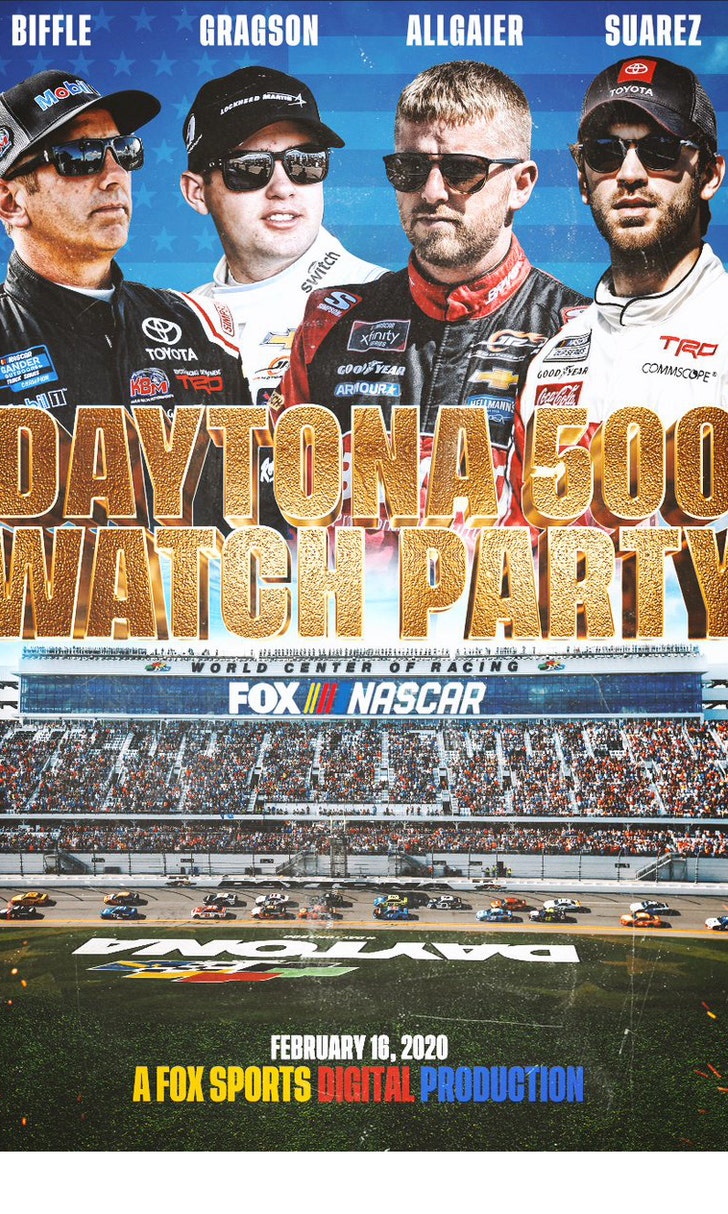 The Daytona 500 Watch Party!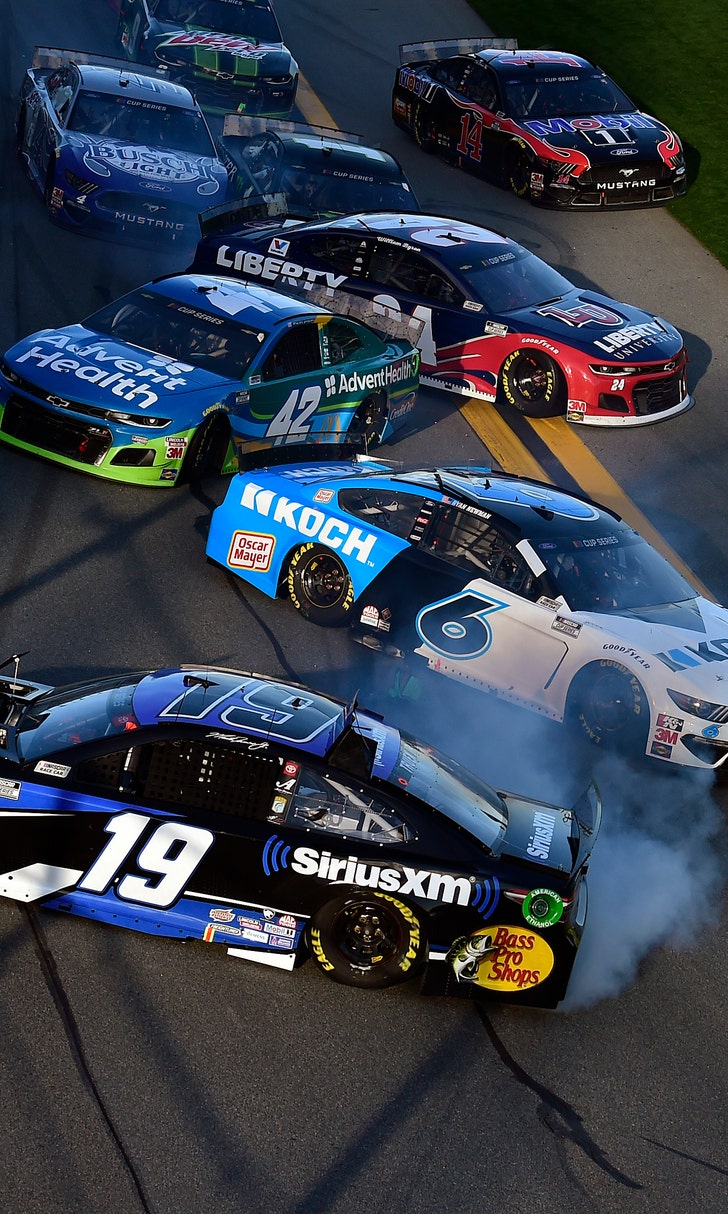 The Numbers Game At Daytona