NASCAR Cup Series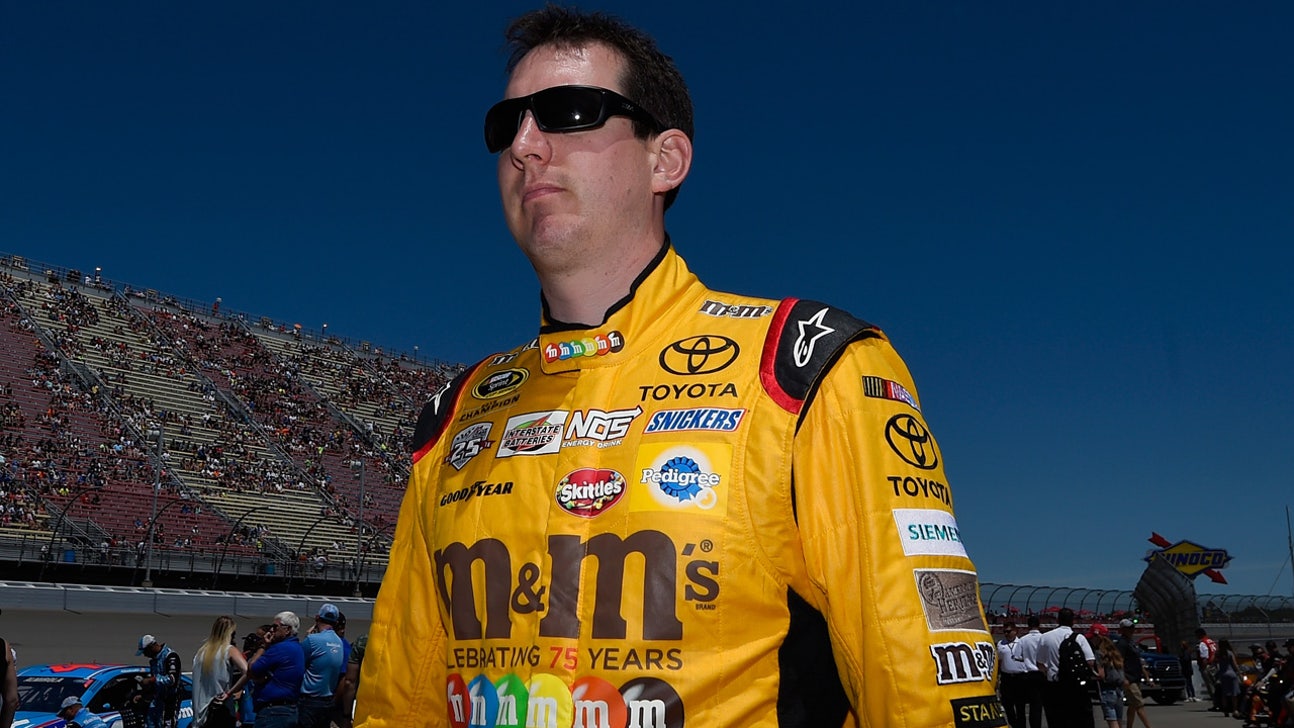 NASCAR Cup Series
Can Kyle Busch start a championship run once again at Sonoma?
Published
Jun. 21, 2016 4:36 p.m. ET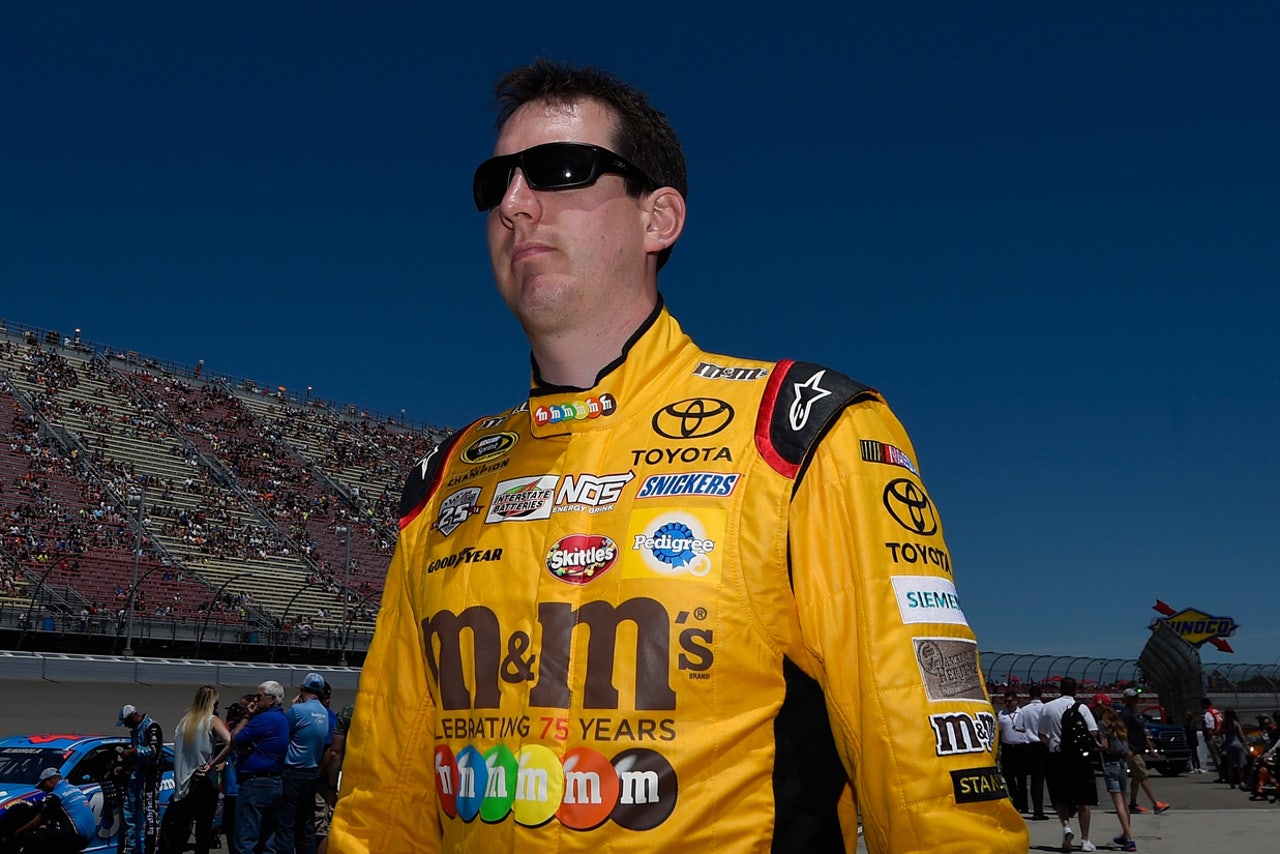 Kyle Busch has been on my mind when you think about a year ago at Sonoma Raceway, as he was getting ready to make his return to Sprint Cup. 
So many people, including myself, were sitting there scratching our heads thinking, 'I know you want to race, but do you realize how hard it's going to be on your ankles and everything because of the type of injury you sustained?'
Kyle wanted to go out there and try to go for it. We know he's a decent road racer, but at the same time and let's face it, he's not the best when you think about road courses. You don't think about Kyle Busch automatically.
But sure enough, he comes back and not only does he surprise us at Sonoma with a dramatic win and a storybook type of finish, but it set up a torrid pace over the next five races.
Everybody was thinking what's going to happen next.  
The only thing that happened in the five races after that was that we had an "oops" moment when Dale Earnhardt Jr. won at Daytona. Otherwise it was the Kyle Busch show. And if it wasn't the Kyle Busch show, it was the Joe Gibbs Racing show because not only were they winning races, but also Carl Edwards went back-to-back with poles at Indianapolis Motor Speedway and Pocono Raceway.
It's unbelievable how strong Kyle was at this time last year. It was like this need to win was pent up inside him, and no matter what race track we went to, he just ripped it up.
Could we possibly see that again? Could we see him go back-to-back at Sonoma? Could we see him dominate Kentucky and Indianapolis?
How incredible would that be to not only be the defending champion, but now he's getting ready to go back to some races were he is the defending winner from 2015.
This is where I'm at right now: Is there anyone that could step up and stop Kyle at this point in time?
It's also a very interesting when we look at Tony Stewart's chances to make the Chase.
After the race at Michigan International Speedway where he had a very positive run from qualifying and throughout the entire race, for the first time in a long time, he legitimately looked and sounded like the Tony Stewart of old.
Let's not forget that Tony is a good road racer. I think he has an excellent shot at surprising people, a lot like Kyle Busch did last year.
Anything is possible, but I also think it depends on how Tony qualifies over the course of the next few races. His team is solid enough right now, and his crew chief is coming into his own. Those two guys are starting to communicate and have fun.
So can Tony make the Chase?
My answer to that is all things are possible because there are some race tracks coming up where Tony is strong. And not just Sonoma, because we know how good he is in July at Daytona.
If that feat can be pulled off, once again we're going to be sitting here looking at a storybook finish, as we get ready to start the Chase.
It would be sad to not have Tony in the Chase, but at the same time, it's still going to be sad even if he is in the Chase, just like it was with Jeff Gordon. To see a man that still could get the job done and still enjoys it, yet walking away from what he loves.
In Tony's case, he's already said he has other things he wants to do. His idea of fun is running some dirt tracks around the country. I also wouldn't be one bit surprised if Tony would take the leap of faith and we see him run at some place like Le Mans.
Since Ford had their unbelievable win at Le Mans, I could see them putting together a team and Tony being a part of it. It would be something that would be right in his wheelhouse.
Tony is the type of guy that wanted to say he raced somewhere. He would definitely join the greats, even more so when you think about A.J. Foyt and Mario Andretti.
I know he respects the hell out of them, and I think it would only be fitting if he could get the opportunity to run at a place like that.
---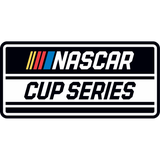 Get more from NASCAR Cup Series
Follow your favorites to get information about games, news and more
---