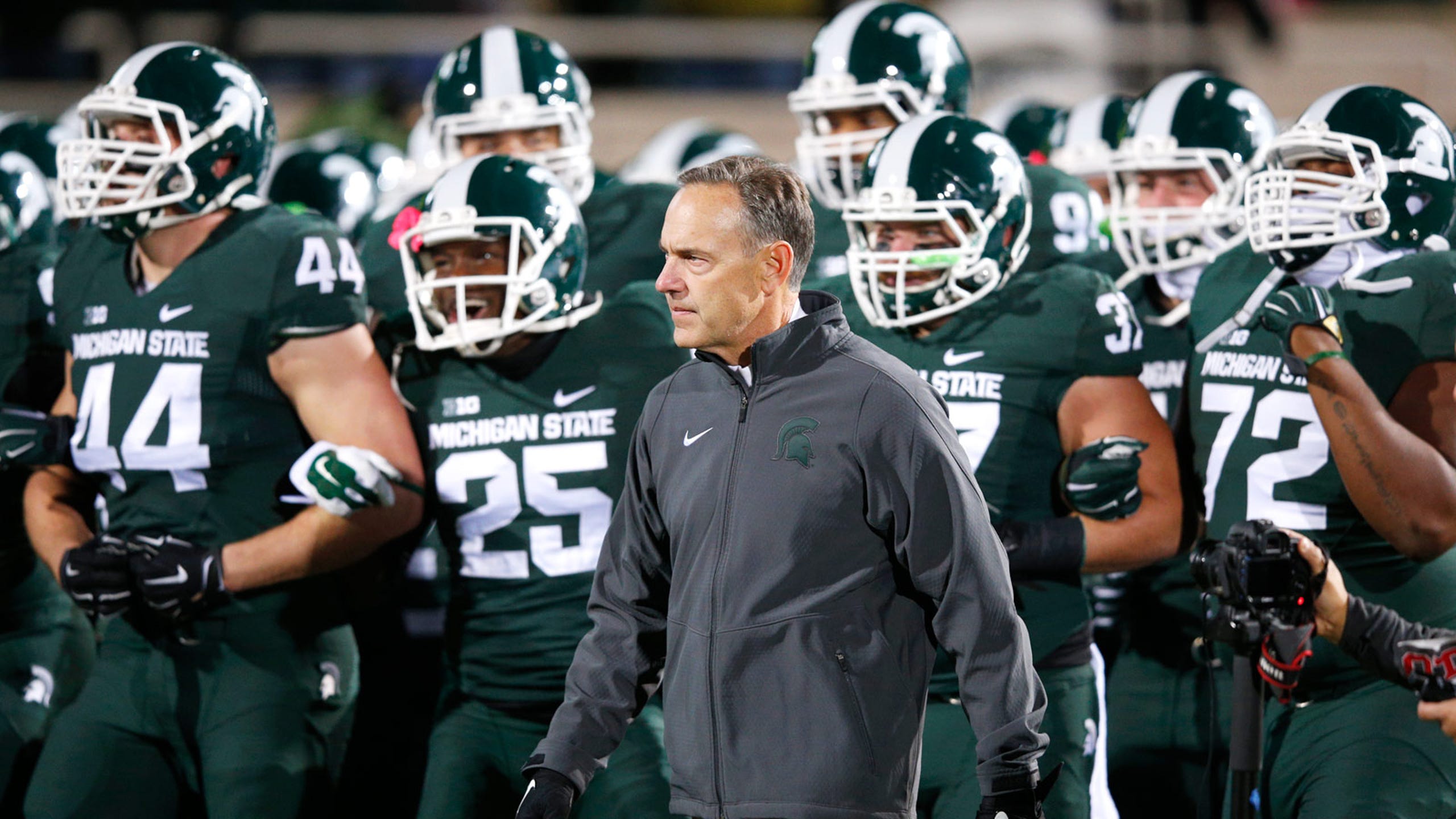 Add Michigan State football coach to those who call drivers athletes
BY Tom Jensen • June 14, 2015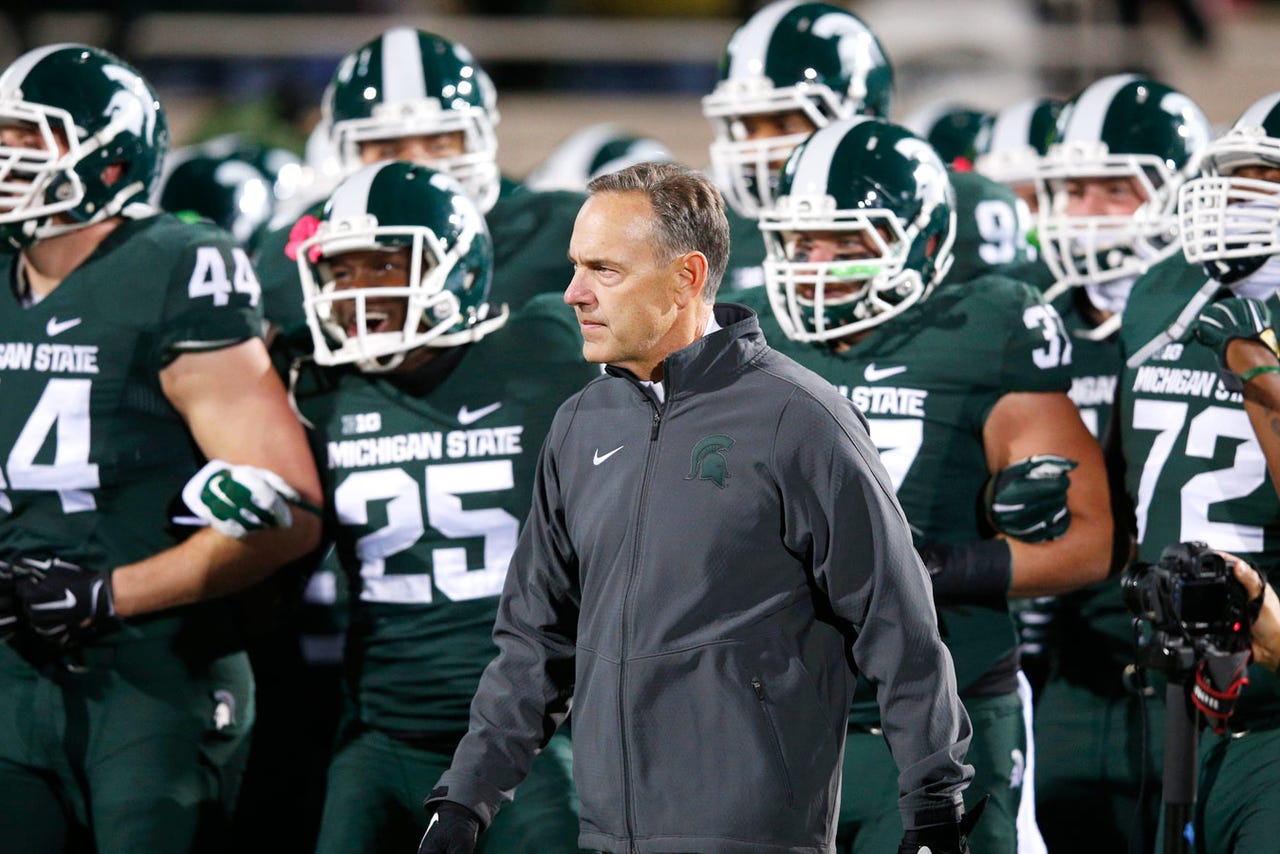 You can add Michigan State University head football coach Mark Dantonio to the list of believers in the athleticism required to drive a NASCAR race car.
At a press conference with driver Ryan Newman and Quicken Loans CEO Bill Emerson prior to Sunday's Quicken Loans 400 at Michigan International Speedway, Dantonio said he was impressed with the mental and physical skills it takes to race.
"You've got to be a great athlete to play any sport," said Dantonio. "I don't care what it is. And I think the same case here."
Dantonio drove three laps in a NASCAR race-car simulator recently with Brad Keselowski watching and had his eyes opened. "I drove three laps. In a simulator," said Dantonio. "But the focus I had to have just to keep the thing on the track was amazing. And I said (to Keselowski), 'You must be exhausted at the end of this thing.' Three hours of that and doing it day in and day out for that amount of time."
Asked if he thought drivers were athletes, Dantonio said, "Absolutely. The precision, the inches -- you've got to find inches in every sport, and I think this sport, you've really got to find the inches."
---
---