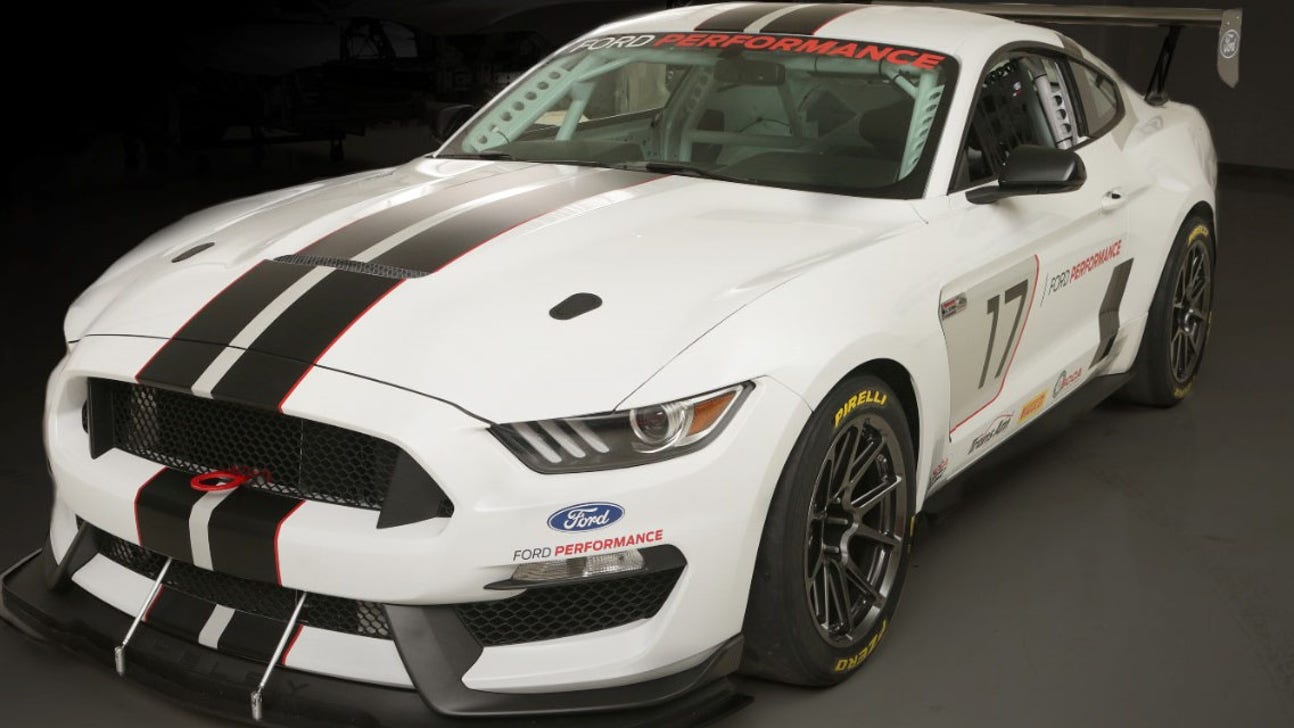 You will soon be able to buy a track-only Shelby Mustang from your Ford dealer
Published
Dec. 14, 2016 8:45 a.m. ET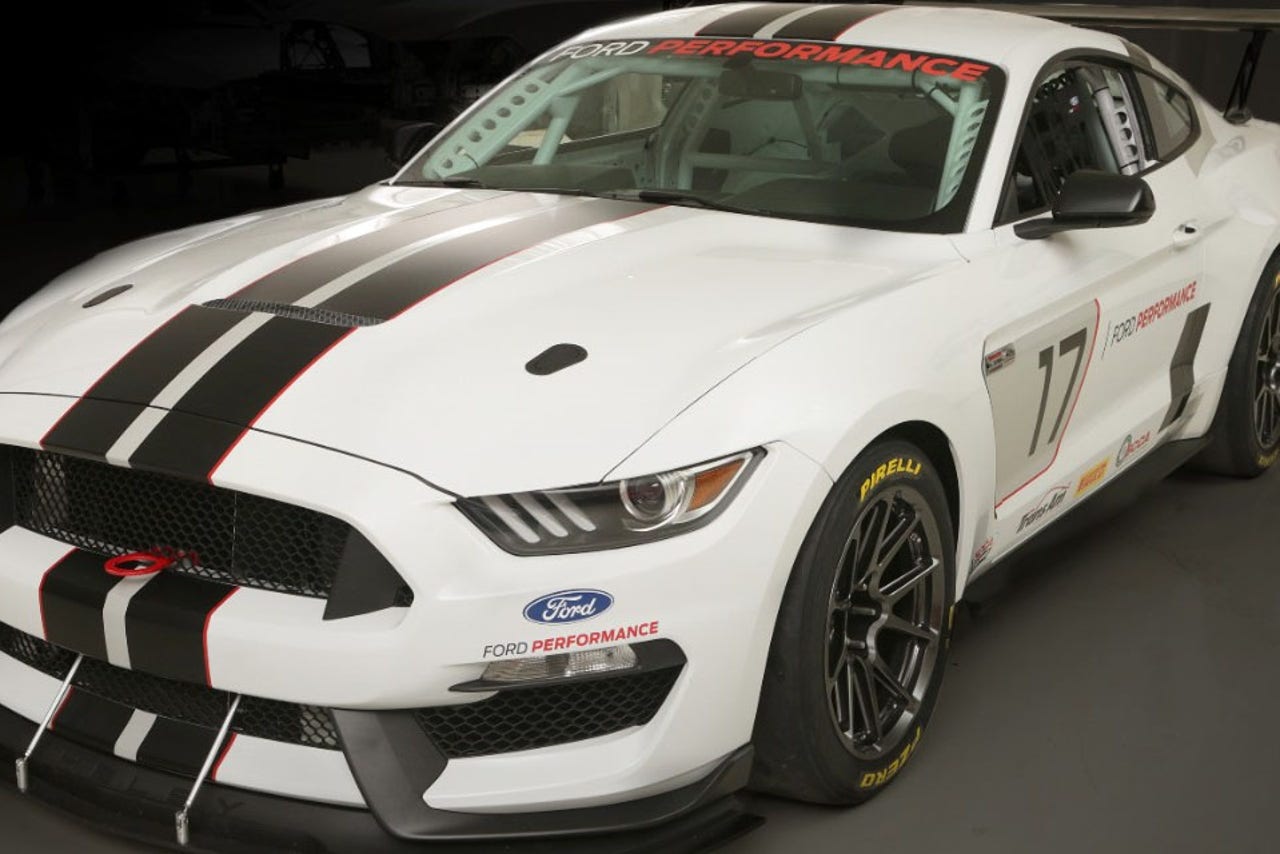 On Thursday at the PRI Show in Indianapolis, Ford unveiled the Shelby FP350S to the world.
Quite simply, it is a track-only Shelby Mustang that you will soon be able to walk in and place an order for at your local Ford dealership.
The FP350S, powered by a 5.2-liter V8, is not road legal but, when it comes to the track, it is all set to go.
The turn-key, track-ready car comes equipped with an FIA-compliant roll cage, Sparco safety seat, quick-release steering wheel, data acquisition system, and many performance features - such as a carbon fiber rear wing - that will help you be competitive in amateur race events.
"Our goal has always been to provide those who want to race with equipment that enables them to compete and win," said Dave Pericak, global director, Ford Performance. "Shelby FP350S is our latest example."
The FP350S is ready to race in Trans Am, NARA and SCCA club racing events. The vehicle will only be available in the U.S., and its price has yet to be released.
---