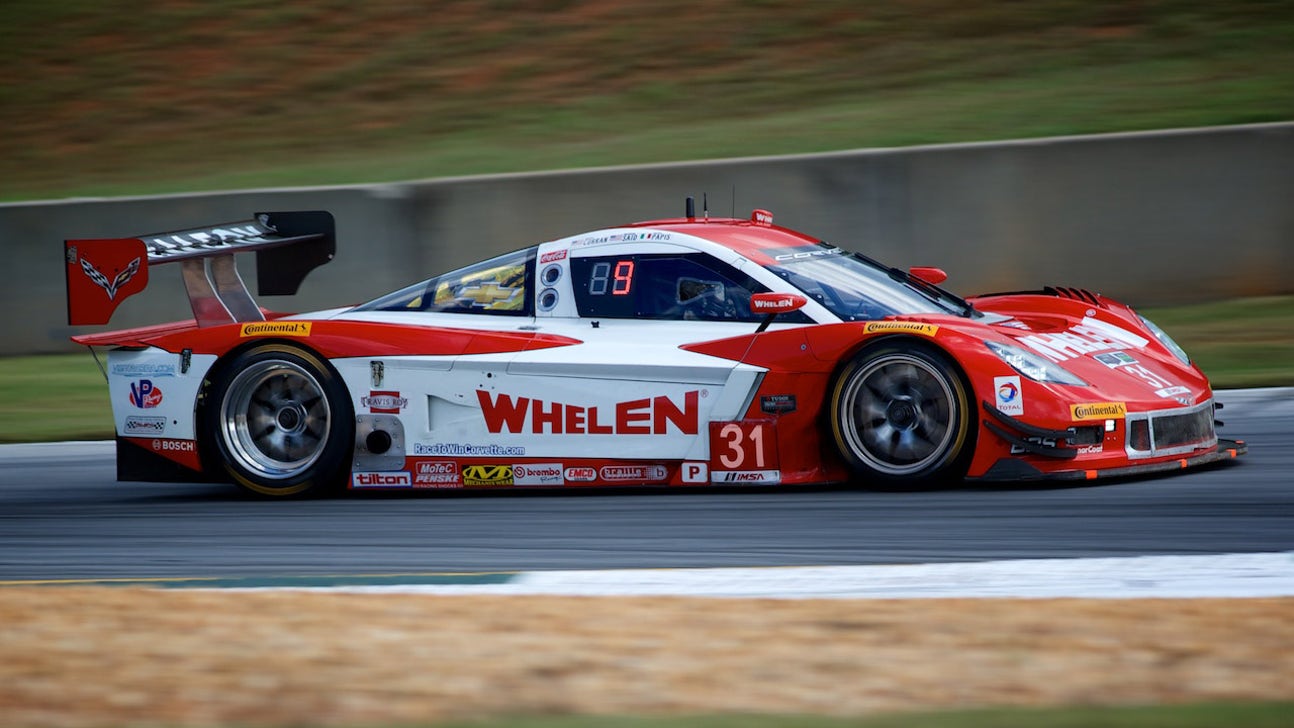 TUDOR champs Action Express to run Whelen Corvette DP with Cameron, Curran
Published
Oct. 28, 2014 11:30 a.m. ET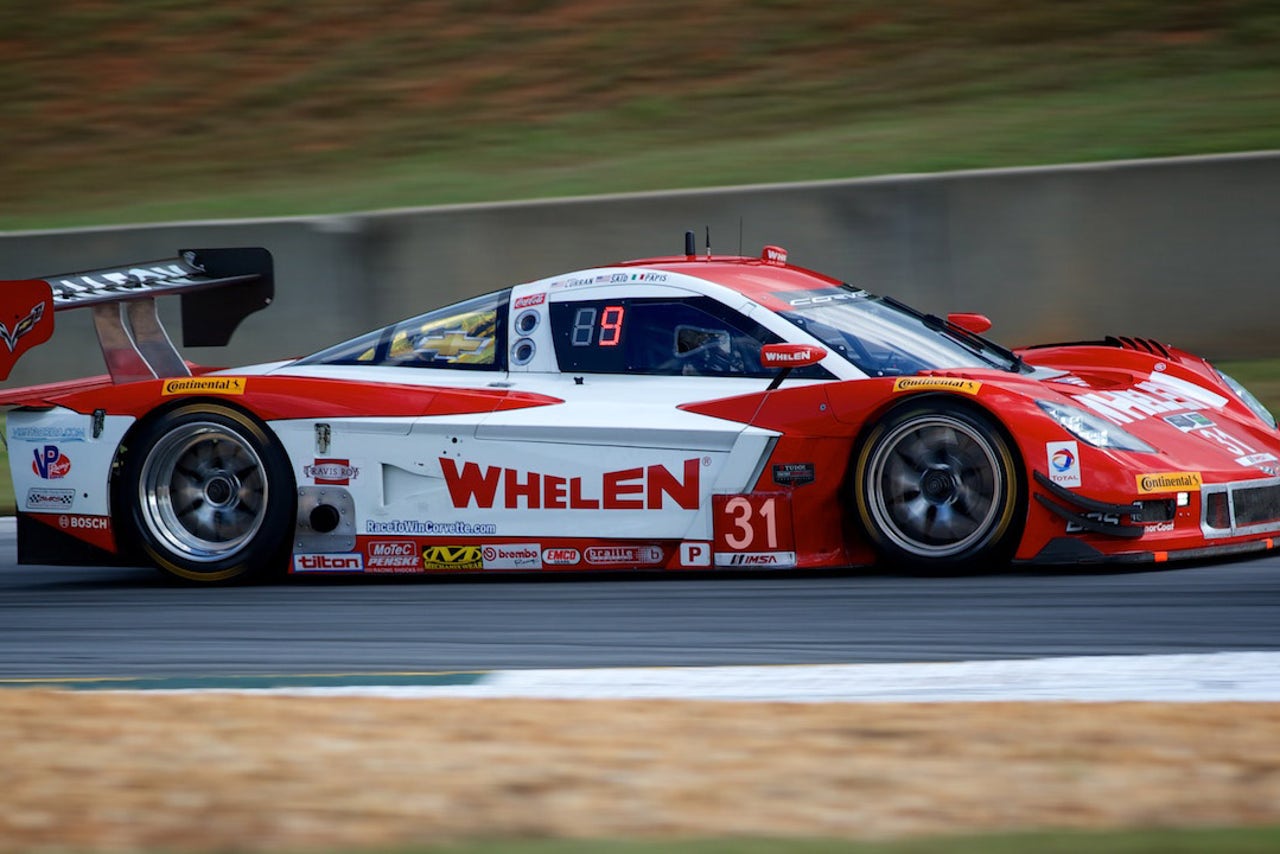 A 2014 champion is switching classes, while a popular DP effort is falling under a new umbrella, as Action Express Racing recently announced that it will field the Whelen Engineering Corvette DP next year for drivers Eric Curran and Dane Cameron.
The Gary Nelson-led Action Express squad confirmed it will expand to a two-car full season effort with the addition of the No. 31 Corvette DP, which was previously run by Marsh Racing.
It features an all-American driver lineup, with newly crowned GTD champion Cameron returning to the wheel of a DP car following his success with Team Sahlen in 2013 that included multiple pole positions and podium finishes.
"It's a tremendous opportunity to step back into the premiere category in the TUDOR Championship and to do so with the reigning prototype champion," said Cameron. "Partnering with Whelen and Eric is a great match all around."
Curran, who has spent the better part of the last decade with Wheelen, will be embarking on his second year in the DP ranks after teaming with Boris Said for the majority of the 2014 season.
"I'm especially excited to be moving our whole Whelen Motorsports program over with Action Express who just won the TUDOR prototype championship in 2014," Curran said.
"Whelen Engineering is a great American-based company so to be joining together with a successful American team with two American drivers is just great."
Added Sonny Whelen: "This is an exciting opportunity for Whelen to align with an organization like Action Express. Their record speaks for itself, and I think that Dane is an exciting American talent who will be a great match for Eric."
Curran and Cameron tested with Action Express earlier this week at Virginia International Raceway in the Prototype championship-winning No. 5 Corvette DP, having logged more than 650 miles, with Joao Barbosa also on hand.
"This team just hasn't stopped working as the whole organization looks to build a one team, two car program," Cameron added. "We are all getting along well.
"It's not very often you get to go testing with the team and driver that just won the championship. It was an incredible opportunity."
No word has been given on the future of AXR's No. 9 entry, which was fielded for this year's Tequila Patron North American Endurance Cup races for Burt and Brian Frisselle.
---