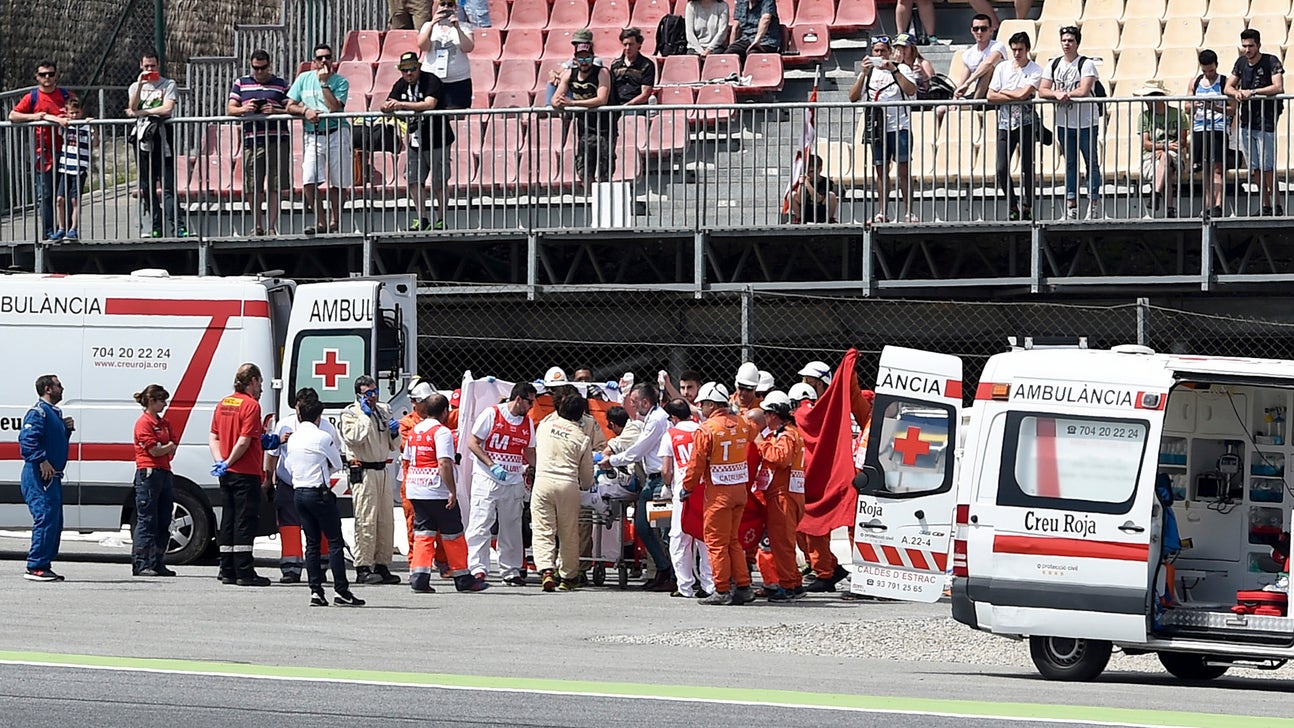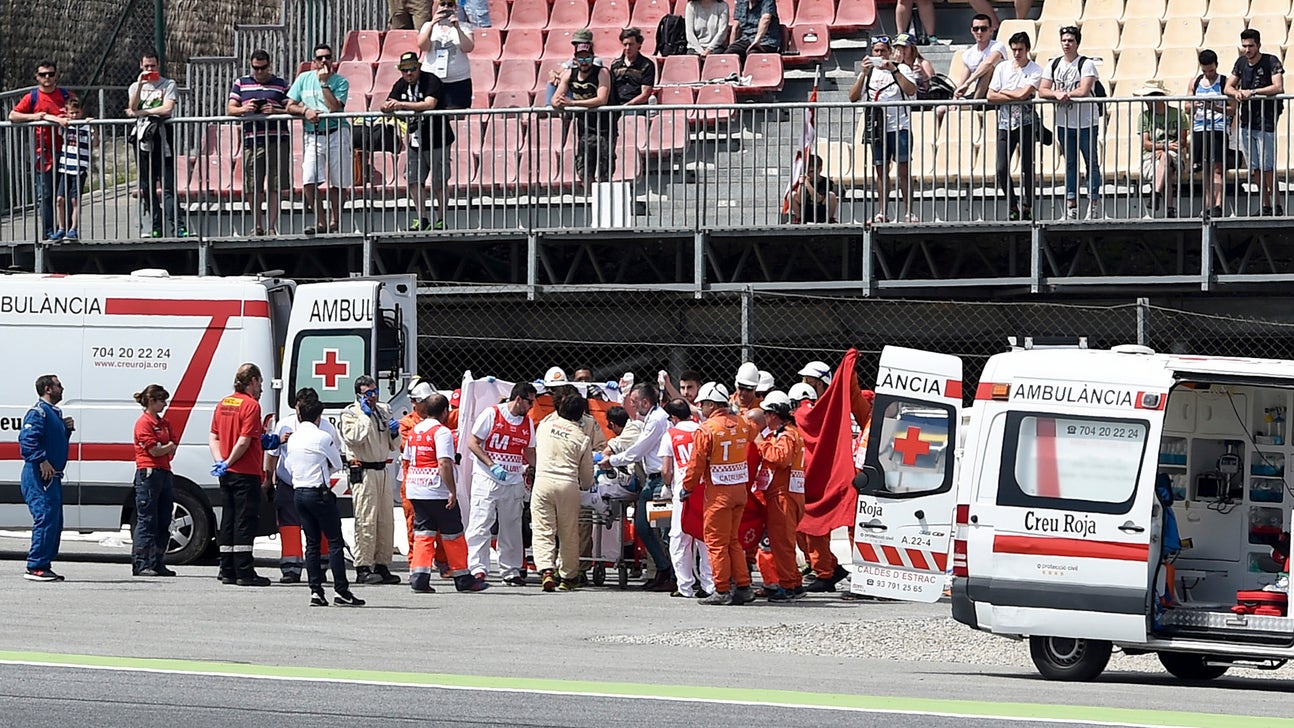 Three fatalities at Baja 500 brings weekend racing death tally to 6
Published
Jun. 6, 2016 3:18 p.m. ET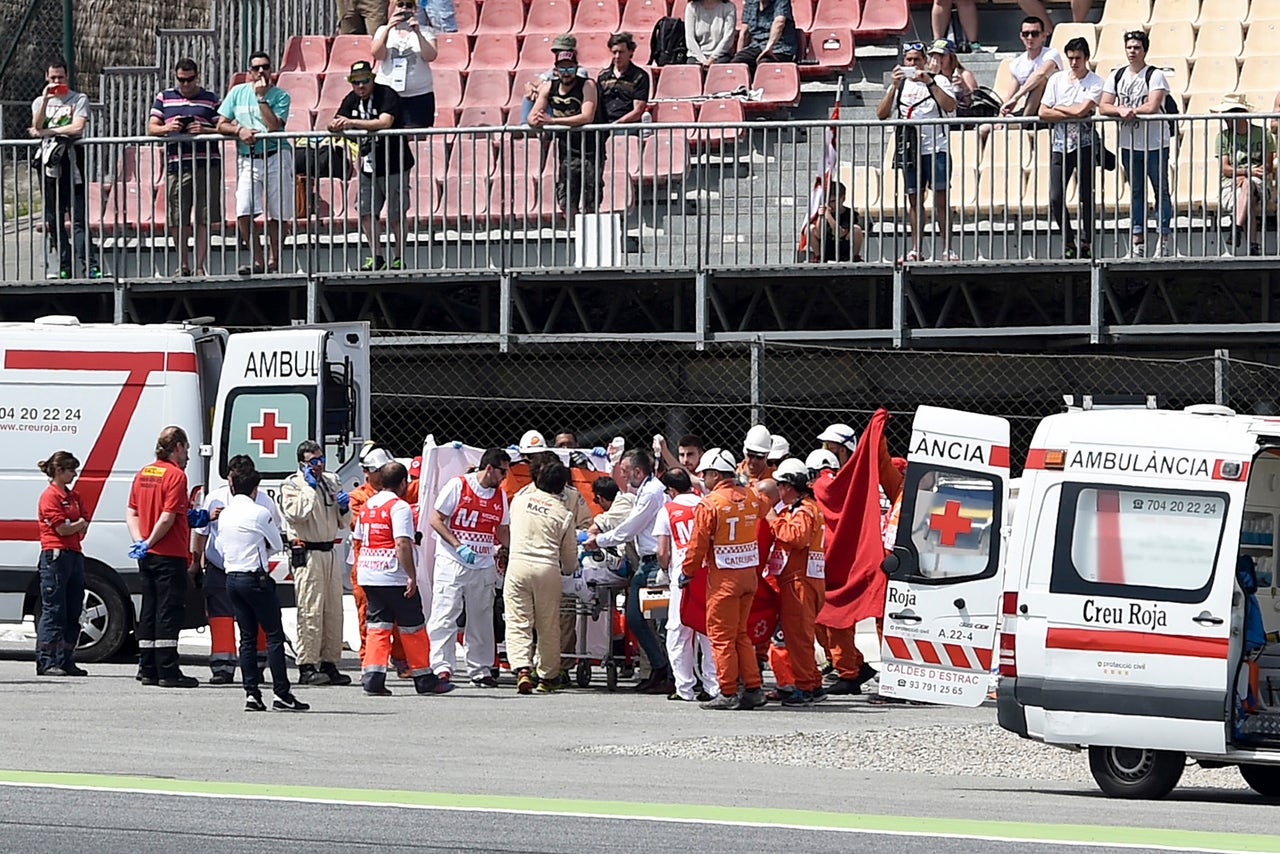 Two motorcycle racers were killed in crashes on Saturday, June 4th, while competing in the Isle of Man TT on what's largely considered to be the world's deadliest racing circuit.
The annual week-long event is held on a 37-mile-long course comprised of public roads, many lined with walls and buildings as they wind their way through villages of the Crown dependency, which is located in the Irish Sea. Since its first running in 1907, 250 competitors and about a dozen staff and bystanders have been killed, either during the TT or the Manx Grand Prix that's held there later in the year.
Twenty-seven year-old Dwight Beare was taking part in the sidecar time trial when he crashed at a section of the track known as Rhencullen. His passenger, Benjamin Binns, suffered only a fractured ankle in the incident. Later in the day, 50-year-old Superbike racer Paul Shoesmith lost control during a practice run on the Sulby Straight, where motorcycles can hit speeds of up to 200 mph.
This year's event runs through June 10th.
The deaths came a day after Moto2 rider Luis Salom was killed during practice for the Grand Prix of Catalunya in Spain, and were joined on Saturday by three more race-related fatalities at the Baja 500 desert race in Utah. Motorcycle riders Travis Livingston and Noah Evermann were killed there in separate single vehicle incidents, while an 8-year-old spectator was fatally hit by a truck driven by Vivint CEO Todd Pederson that went off the road and into the crowd just a half-mile from the starting line.
Article originally on FoxNews.com
---