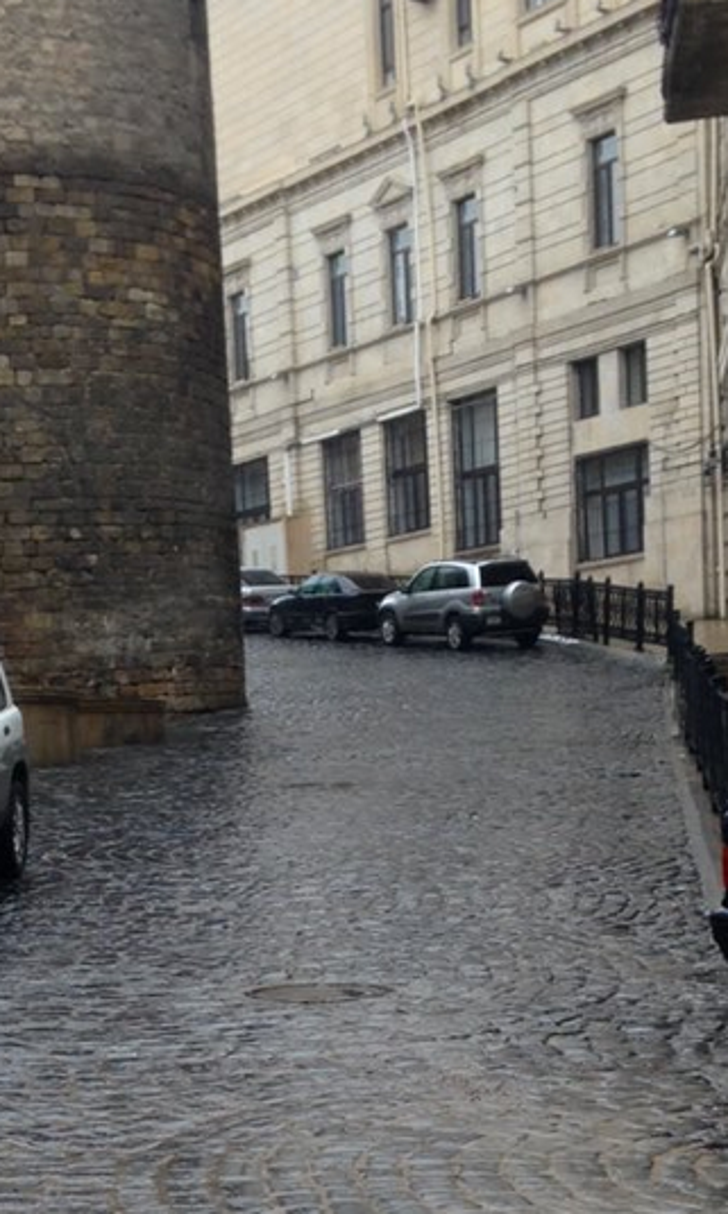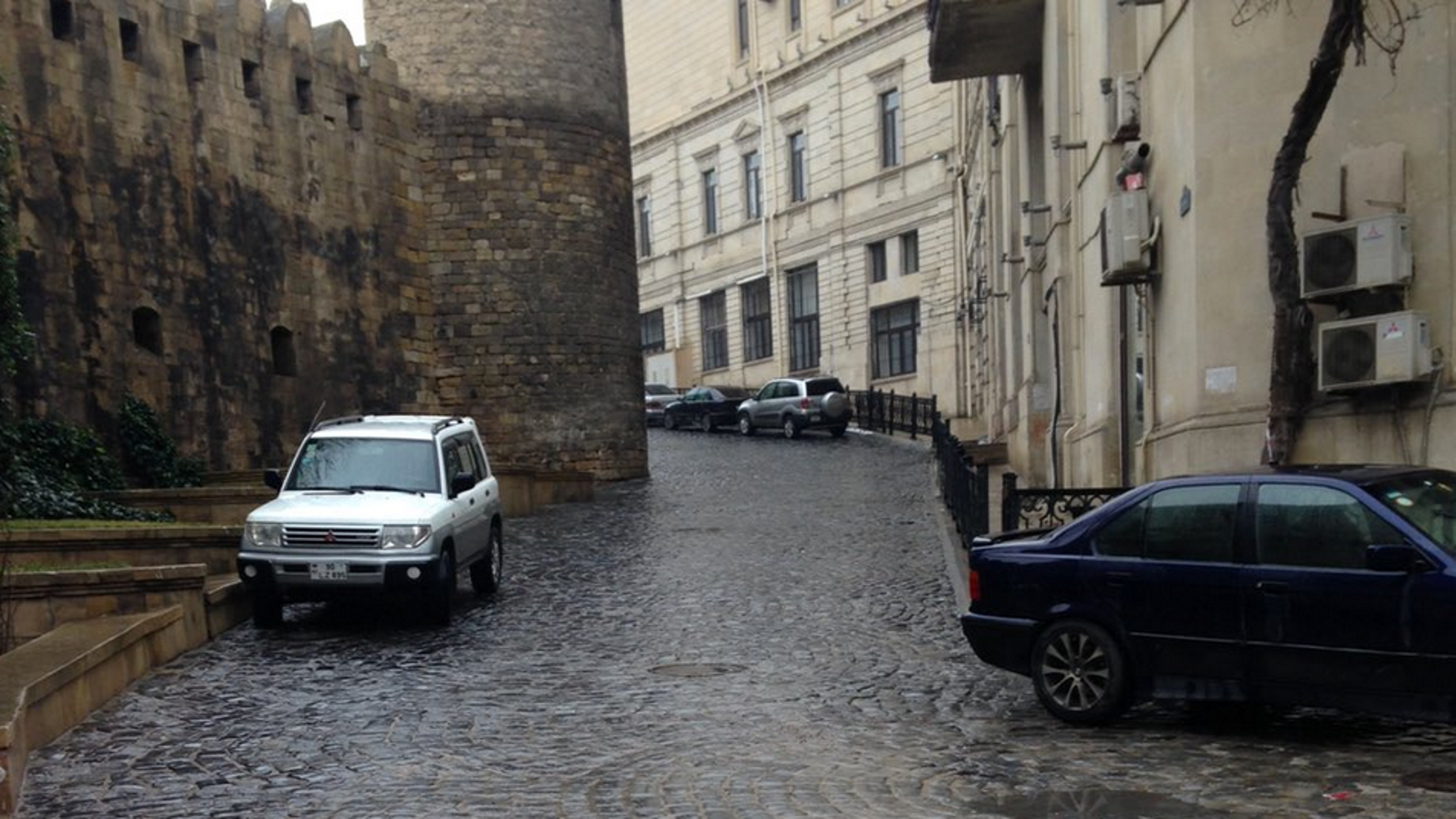 The Baku F1 circuit will be ridiculously narrow
BY foxsports • January 30, 2016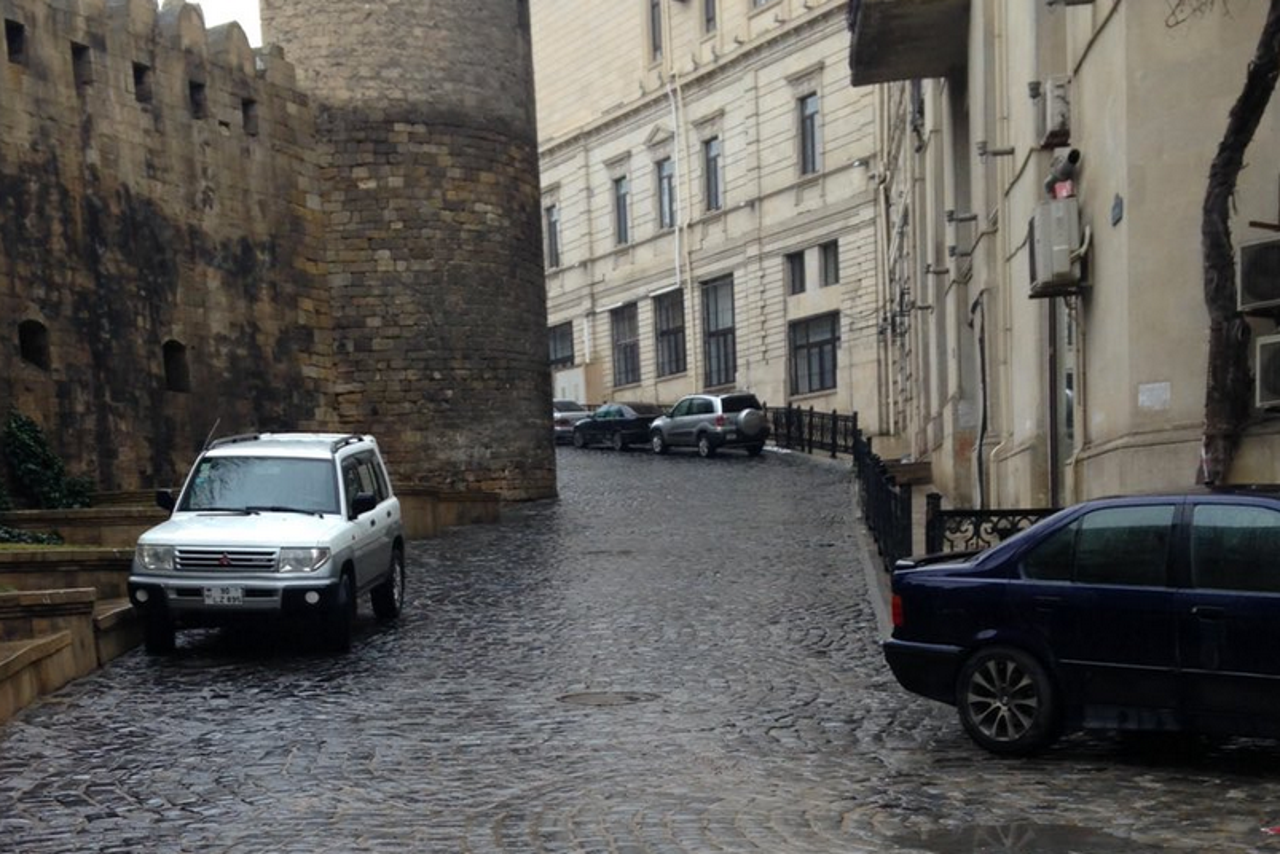 I know exactly what you're thinking: "THAT is going to be an F1 track?" I know, right? While F1 cars won't be bouncing over those cobble stones come the European Grand Prix in June, you can't help but notice that it's ridiculously narrow for something that's supposed to be a modern F1 circuit.
Not much has been said about the new race in Azerbaijan, other than that it's going to clash with the 24 Hours of Le Mans, but now F1 pit reporter Ted Kravitz has shared some photos of what will become the Baku City Circuit later this year:
New information about the circuit also reveals that it's just 7.6 meters (25 feet) wide at its narrowest point, which is roughly the width of four F1 cars wheel-to-wheel. This render from Tilke shows how it should look in June: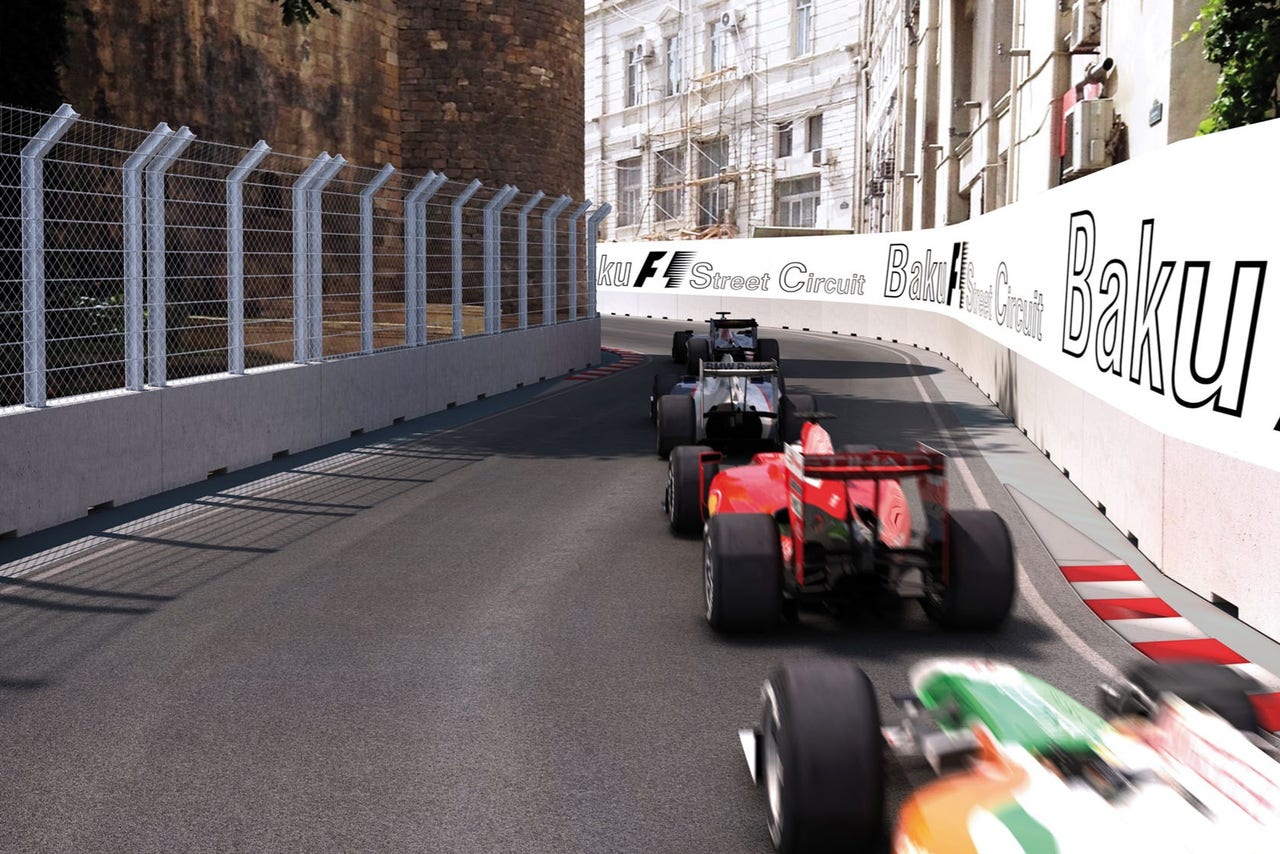 Overtaking though will hopefully be possible in the high-speed section of the circuit which includes a huge start-finish straight and some Tilke-special 90 degree turns: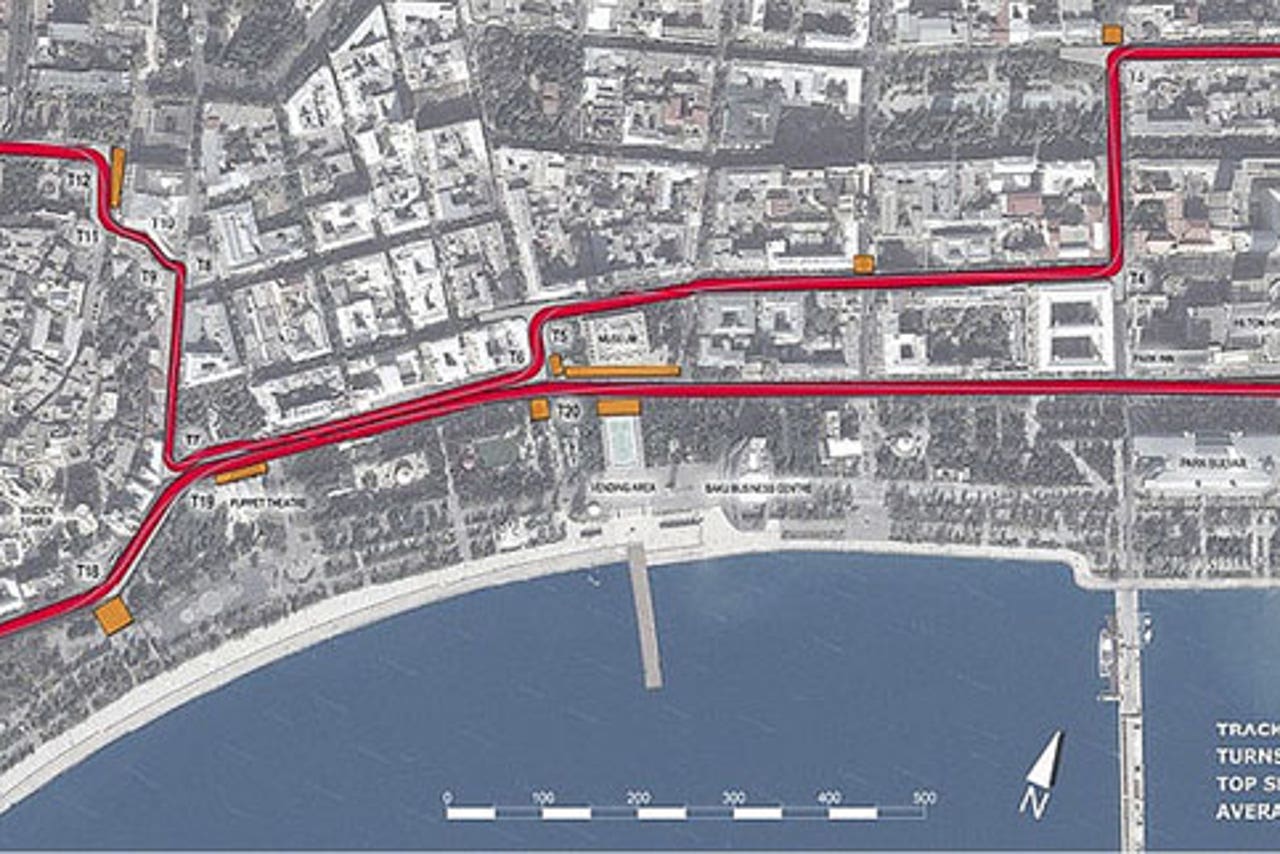 At 6.006 kilometers (3.732 miles) in length, only Spa-Francorchamps will be longer than Baku. That is, of course, if it's ready on time.
Good luck!
Article originally on wtf1.co.uk
---