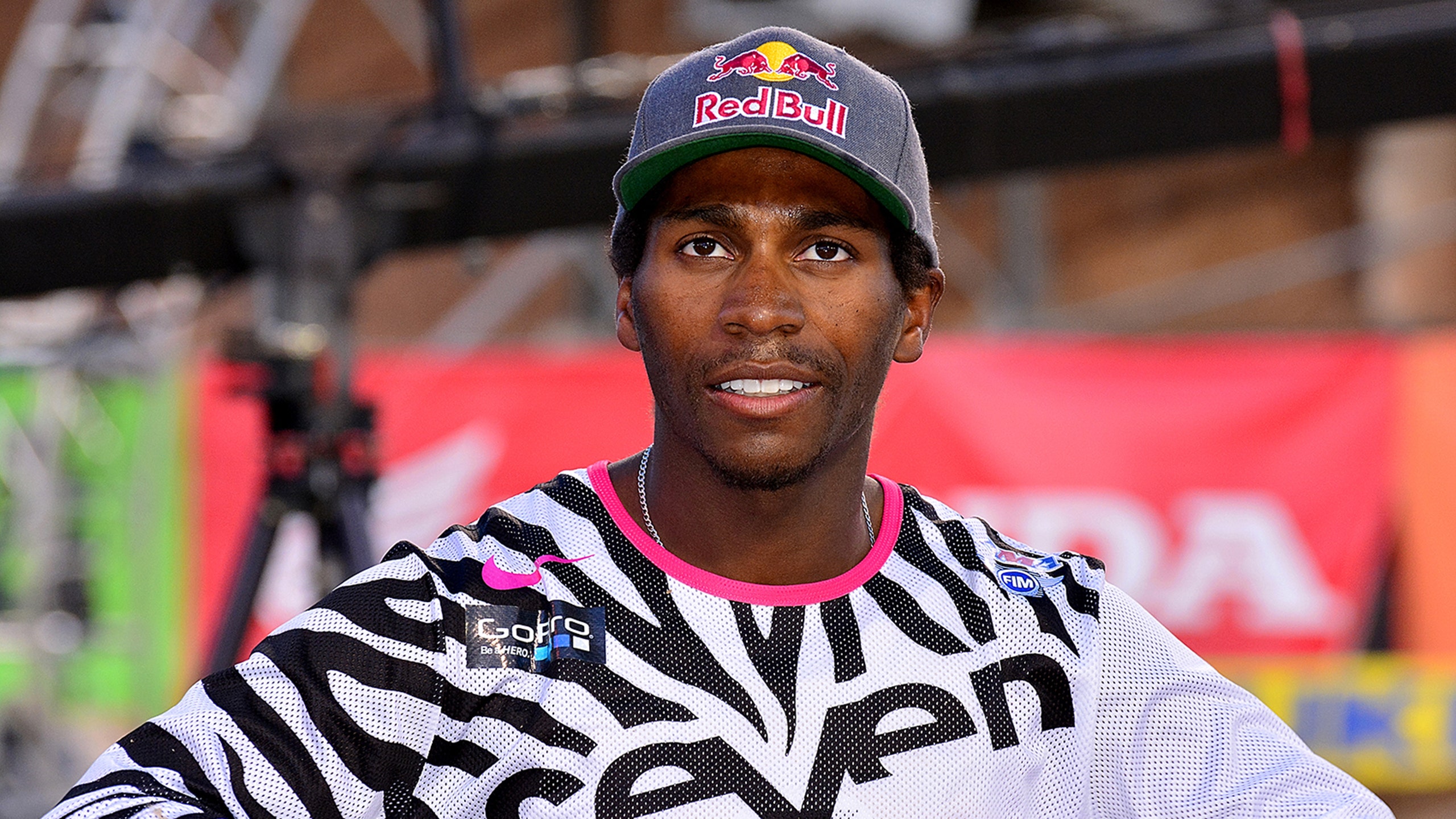 SX: Suzuki stands by Stewart as FIM hands down penalty for anti-doping violation
BY Samuel Reiman • December 17, 2014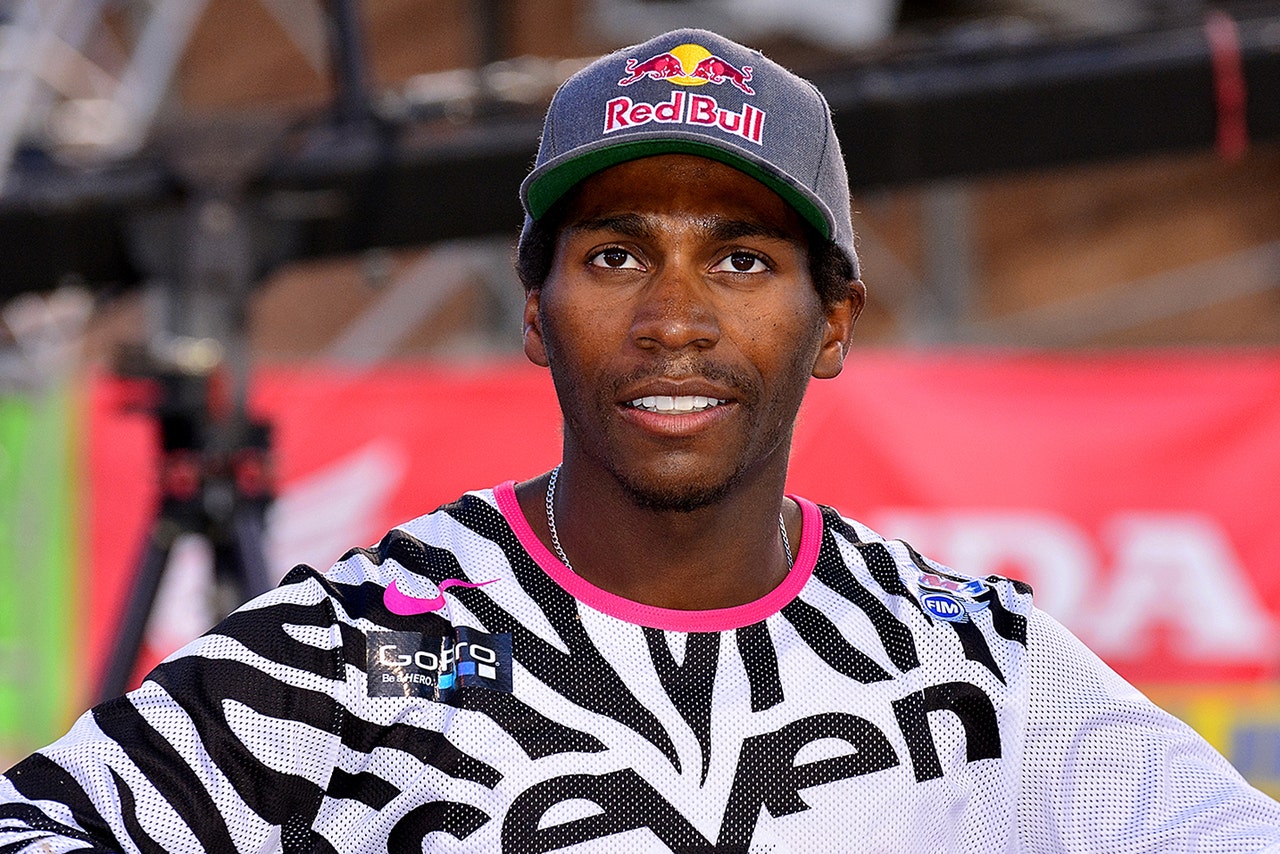 Yoshimura Suzuki Racing is standing by James Stewart after news was released that the Federation Internationale de Motocyclisme (FIM) has handed down a penalty that will keep Stewart out of the 2015 Monster Energy Supercross season.
Stewart tested positive for amphetamines at the Seattle Supercross event in April 2014, which the team reports came from his prescribed Adderall. On Wednesday, a CDI Single Judge ruled that Stewart will be ineligible to compete in FIM-sanctioned events for 16 months, beginning April 12, 2014.
This means that Stewart has been disqualified from all events that he participated in since the anti-doping test on April 12.
The period of ineligibility will end on August 12, 2015, which prevents Stewart from competing in the 2015 AMA Supercross Championship. The season begins on Jan. 3 in Anaheim, and Stewart still plans on attending the event in person to support his team.
"I'm extremely disappointed to say the least," said Stewart in a press release from Yoshimura Suzuki Racing. "We plan to appeal as I personally feel that the punishment far outweighs the situation; especially since I received both WADA (World Anti-Doping Agency) and USADA (U.S. Anti-Doping Agency) approvals that prove I'm not cheating. I'm bummed for everyone involved: my family, my team, my sponsors, the promoters and most of all the fans. Unfortunately, I've had to be very quiet in regards to this situation but I'll be telling the full story in the next couple weeks so everyone can understand what we've been going through. Thank you all for your continued support."
---