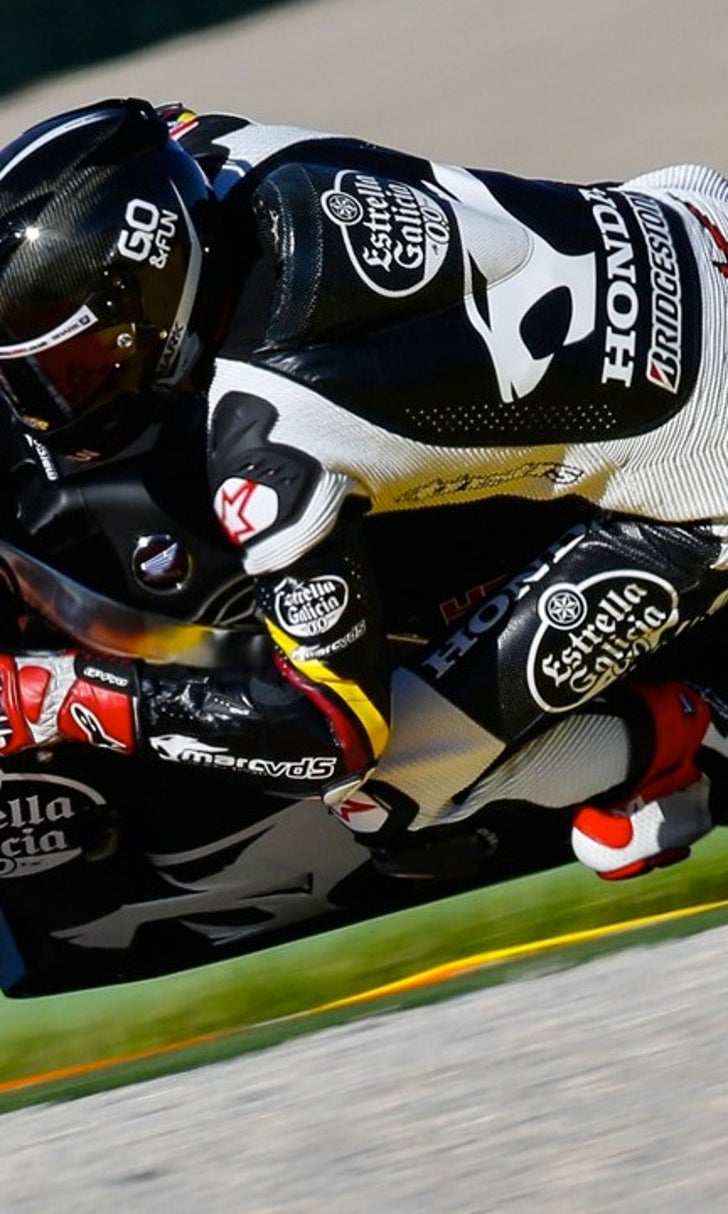 Successful first MotoGP test for Team Estrella Galicia Marc VDS
BY foxsports • November 15, 2014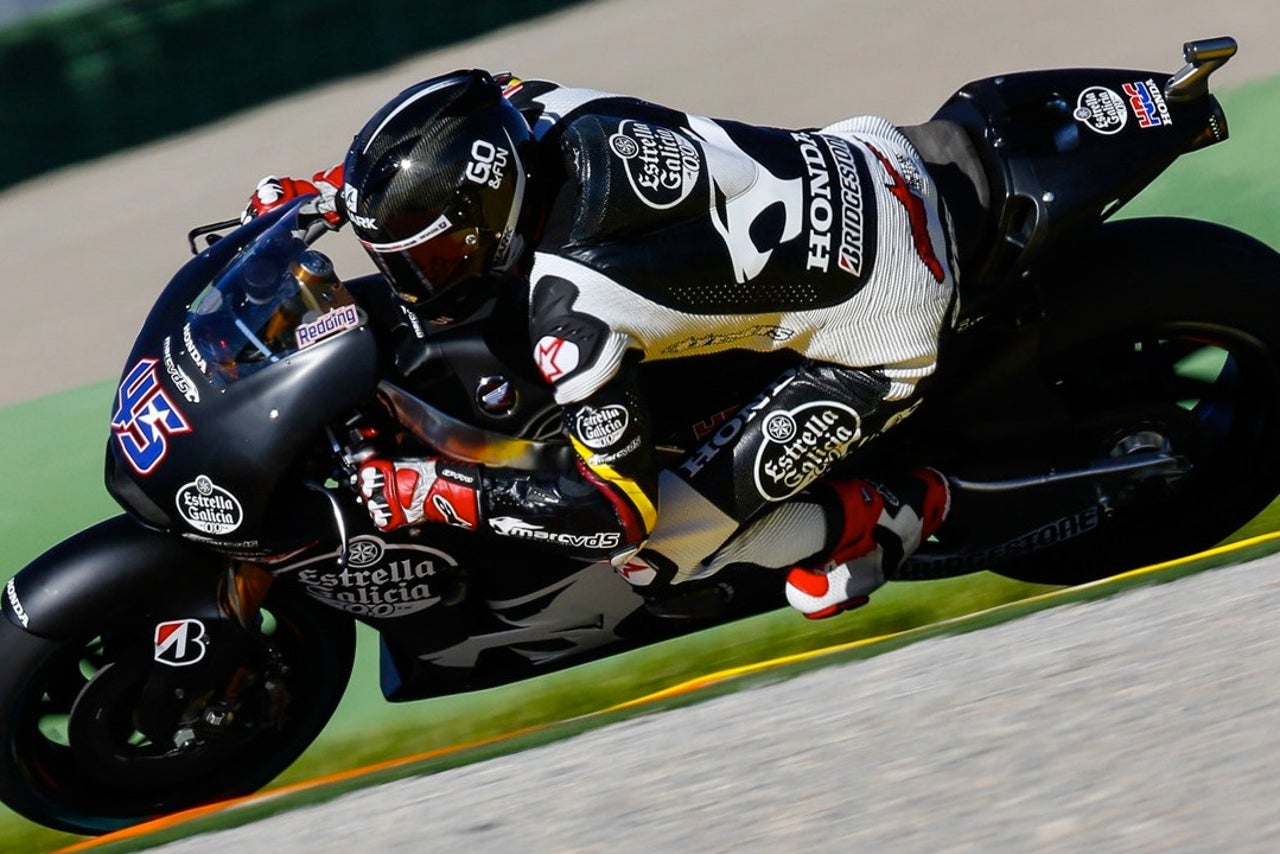 Team Estrella Galicia Marc VDS successfully concluded their first MotoGP test on Wednesday at the Ricardo Tormo Circuit in Valencia, Spain.
The three-day test was the start of a new adventure for the team in the premier class and the first opportunity for Scott Redding to test the Honda RC213V, which he will ride in the 2015 MotoGP World Championship.
With a new crew, a new bike and new rivals, Team Estrella Galicia Marc VDS faced a steep learning curve at Valencia - especially as rain disrupted the first full day of testing - but Team Principal Michael Bartholemy declared himself satisfied with the progress made over the course of the three days.
For Redding, the switch to the Honda RC213V proved more complicated than he expected, with the 21-year-old surprised by just how different the factory bike was compared to the Open Class Honda RCV1000R he raced this season.
After initial shakedown runs on Monday to get a feel for the bike and to refine his riding position, Redding was one of the few riders to take to the track in the wet conditions on Tuesday, completing 42 laps and ending the day in third place on the timesheet.
On the final day, the Briton was hoping to close the gap to his more experienced factory rivals, but struggled to find a good rhythm in the dry, but still quite cold, conditions and ended the test 1.6s off the fastest time set by Marc Marquez on the Repsol Honda.
Redding commented, "On Tuesday we made good progress but on the last day, in the dry, it was a bit frustrating. I felt good on the bike, but the lap time didn't come and I couldn't really see why. Then right at the end of the day I got half a lap behind Dani Pedrosa and immediately it was obvious where we were losing time. From mid-corner to exit I couldn't carry speed and I was struggling to keep the front wheel down, so we need to look more closely at the balance of the bike ahead of the next test.
"We've got the power, but now we need to work on getting that power down on the track where we need it. Again on Wednesday we worked on riding position, making modifications to the tank, and I feel more comfortable on the bike now. This was our first test and we're still learning, but the team is working well together and now I'm looking forward to the next test in Malaysia."
---