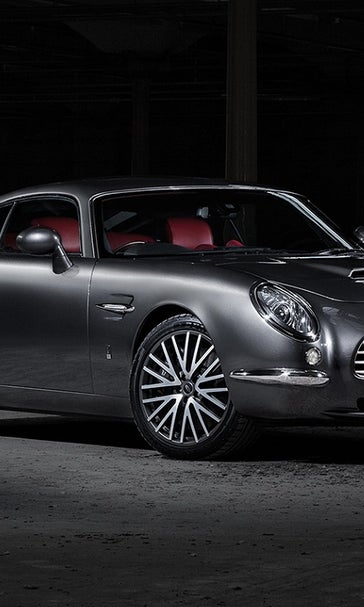 Speedback GT is the current-day Bond car, and it's coming to America
June 1, 2015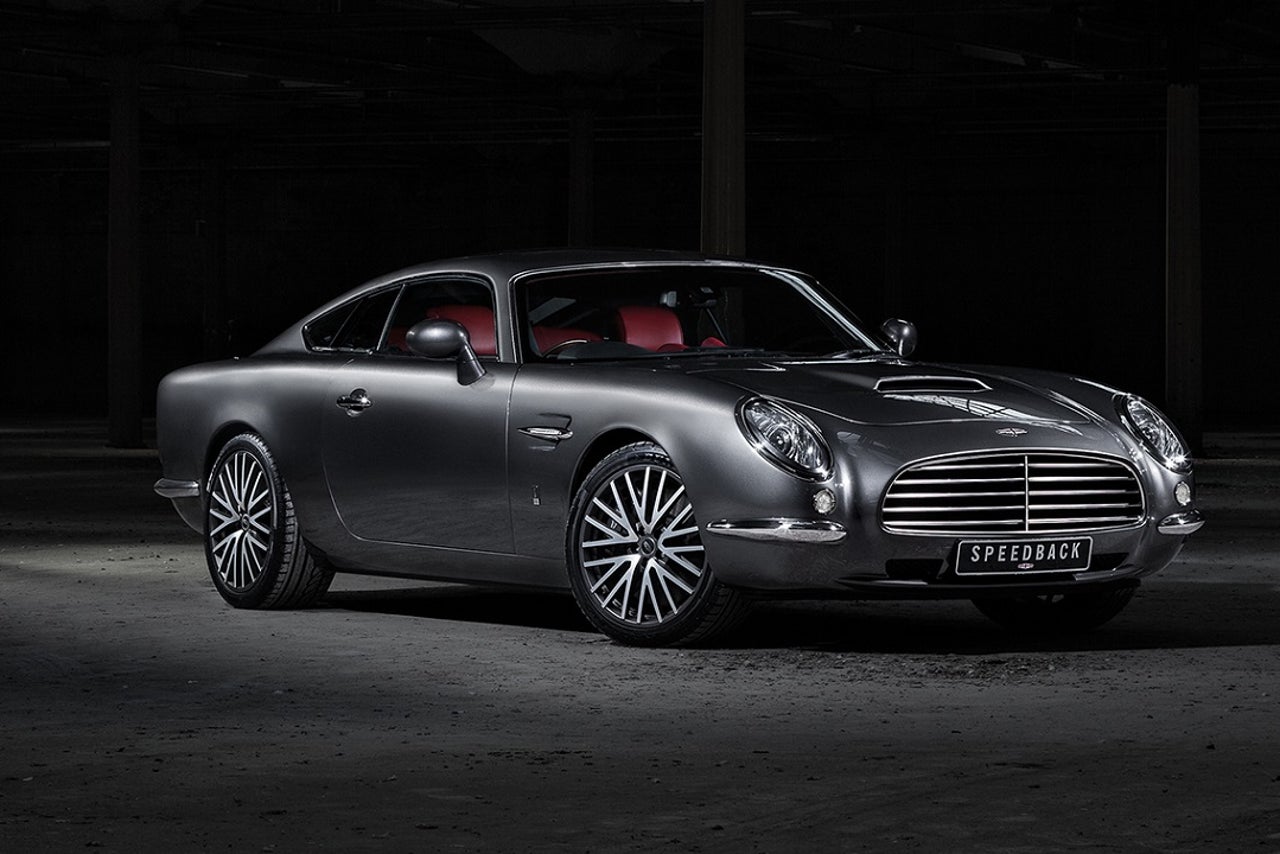 The name is Brown, David Brown.
Never heard of him? Well, there was once a man that went by that name who owned Aston Martin in its mid-century heyday. But today, there's another who is bringing a luxurious sports car -- inspired by the 007 "Goldfinger" 1964 Aston Martin DB5 -- to the United States.
The David Brown Automotive Speedback GT started its life as a Jaguar XKR, but you'd have to be a pretty good sleuth to uncover that secret. The body's been completely recrafted in aluminum with lots of chrome and nickel trim, plus a set of wire wheels for good measure.
The cabin is upholstered in blemish-free full-grain leather and real wood veneer, more shiny bits, and gets a wood rimmed steering wheel - that's quite a bit thicker than the ones from the good old days.
Under the hood is a 510-hp Jaguar V8, and the Speedback GT uses the rest of the running gear from the XKR, one of the smoothest grand touring cars ever produced.
But just to prove the Speedback GT isn't just about classic looks and driving quickly, it has a rear-facing bench seat that deploys from its trick split tailgate for, well, tailgating. It's not exactly a missile launcher or a bulletproof shield, but is probably more useful than either of those off-screen.
The Speedback GT does sell for the blockbuster price of $780,000, but considering original DB5s in perfect condition go for well over a million dollars, and an actual car used in Goldfinger sold for $4 million a few years back, it's practically a steal.
Of course, you still may have to rob Fort Knox first. Good luck with that, Auric.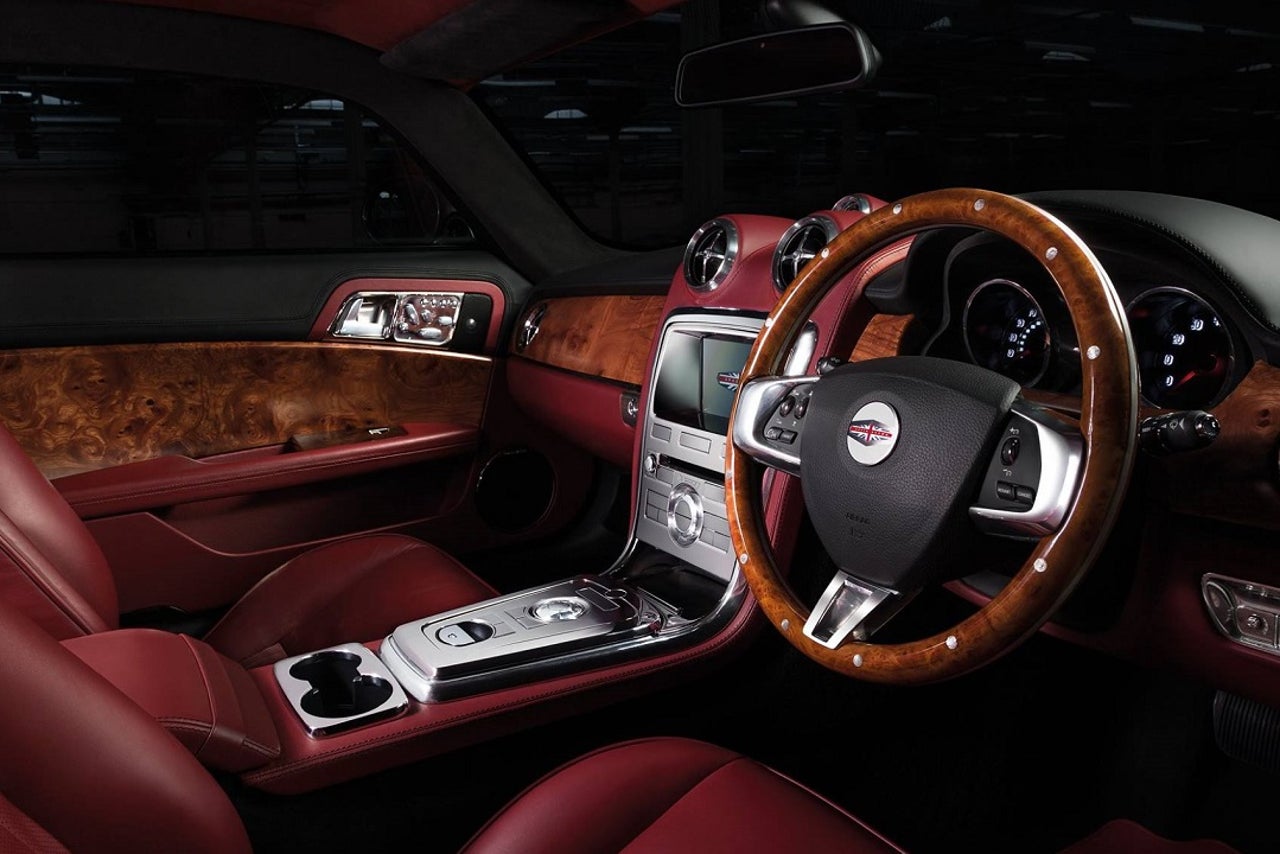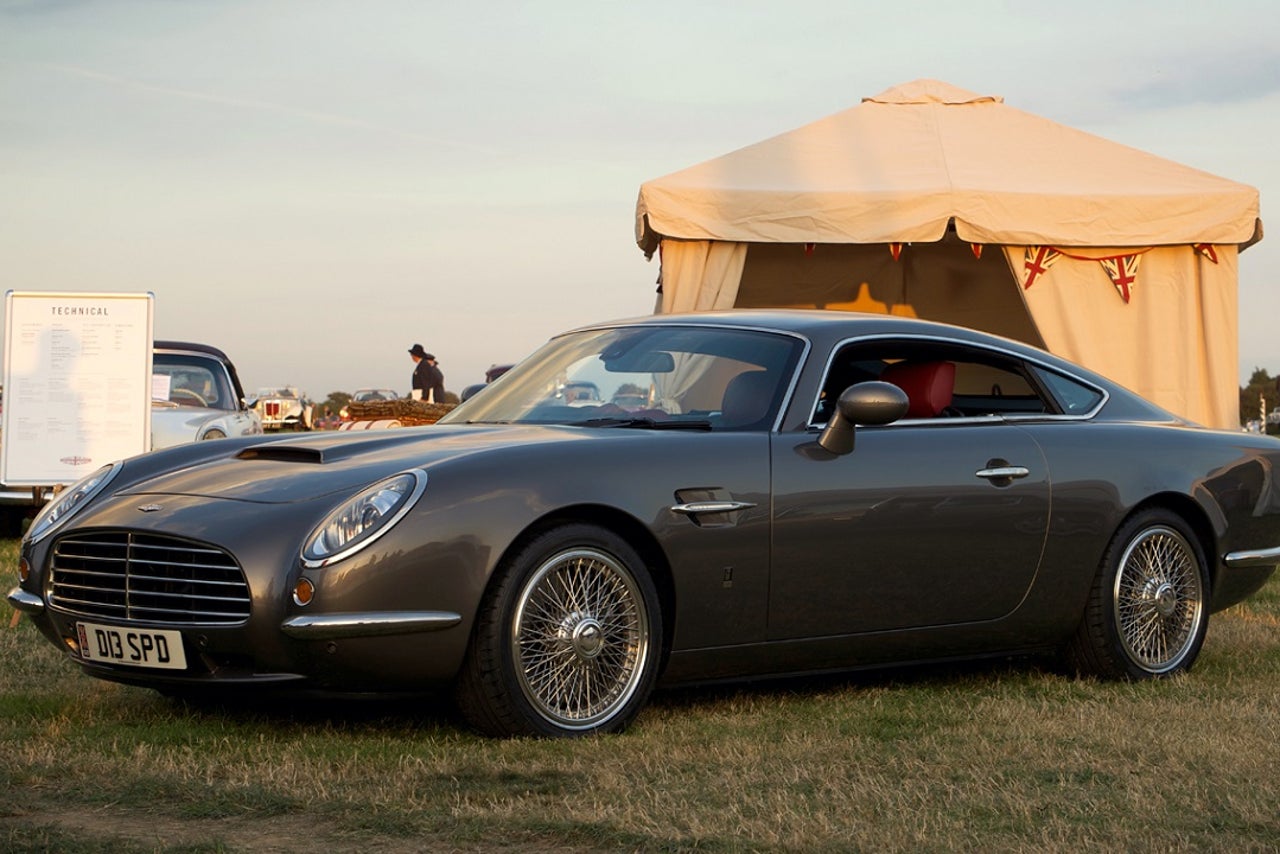 ---