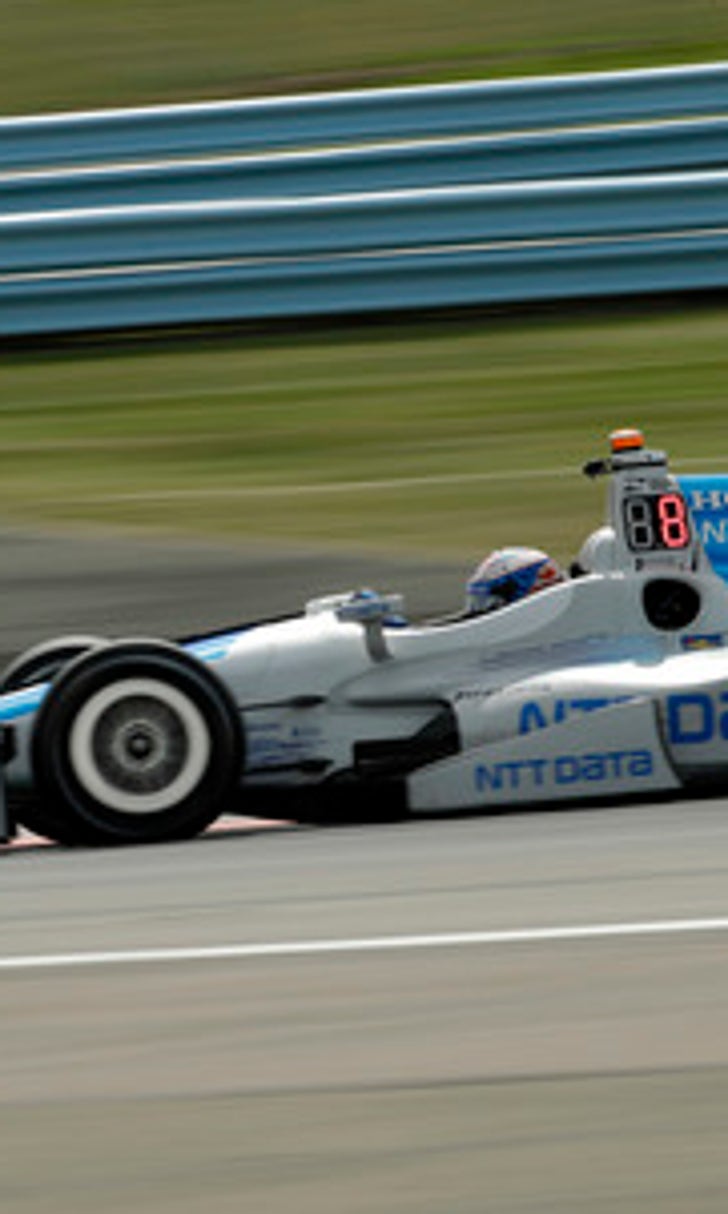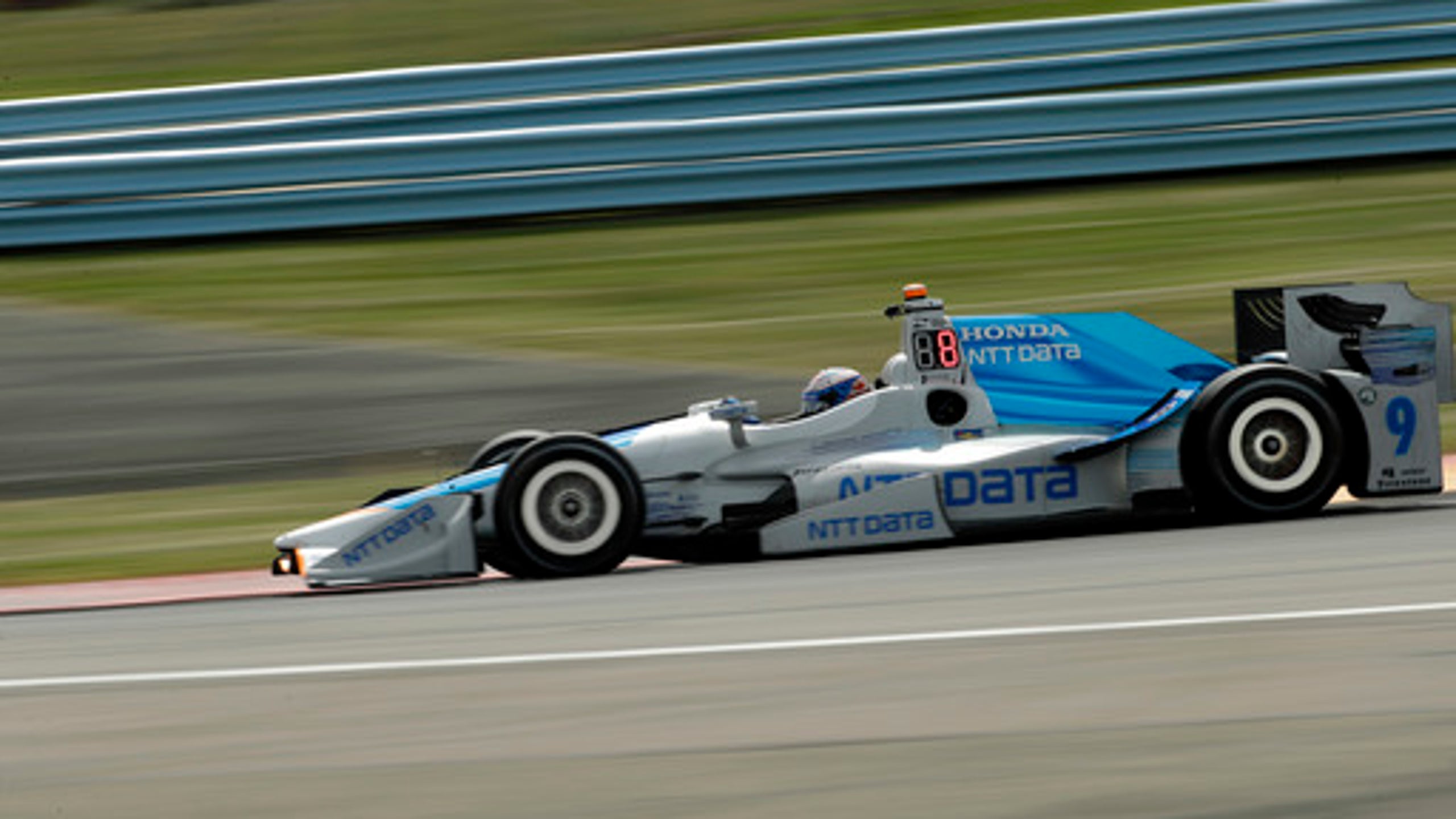 Rossi continues stout weekend, wins IndyCar pole at The Glen
BY AP • September 2, 2017
WATKINS GLEN, N.Y. (AP) A day after Andretti Autosport announced that Alexander Rossi would be back in the fold next year, he celebrated by winning his first IndyCar pole.
Rossi bested the Fast Six on Saturday at Watkins Glen International with a track-record time of 1 minute, 22.4639 seconds at 147.119 mph on his final lap around the 11-turn, 3.37-mile road course in a session that was oh-so-close. He edged defending race winner Scott Dixon (1:22.5168, 147.025), who dominated last year's race.
''There's a lot of positivity amongst the whole team,'' said Rossi, whose breakthrough victory came in last year's Indianapolis 500. ''I talked about all the gains we made in the offseason, and we've been kind of ticking forward with the gains we've had and still improving upon that. It just shows how strong our cars are. That's a huge difference from last year.''
Last year, Dixon won every practice session before capturing the pole and the race. This time he led two of the three practice sessions before qualifying and topped his group in the first round. When he put up the fastest time in the final round, it appeared another pole was a lock until Rossi crossed the finish line one final time.
''We put it all together at the right time for the third one (round). It's something we failed to do in the past, honestly,'' Rossi said. ''So, it's good that we've done that. It will get the monkey off our back.''
A victory sure wouldn't hurt. Andretti Autosport hasn't won on a road or street course since Carlos Munoz took the first race at Detroit in 2015.
''Our struggles have been well-documented,'' Rossi said. ''It is something that we're very aware of. The fact that our only wins really in the past two years have been at Indianapolis is not something we're proud of in one respect. We have two races left to accomplish what we're trying to do, and to prove that we've made the step forward that we've all talked about. We've accomplished 50 percent of the weekend today.''
Standing in the way will be Dixon, who trails points leader Josef Newgarden by 31 points with two races to go in the season. Dixon has won four times in seven starts at Watkins Glen and last year led 50 of 60 laps. His first triumph at The Glen in 2005 was accomplished on a wet track, and thunderstorms and rain were predicted for Sunday's race.
''It will be probably a lot higher attrition, I think, if it plays out that way,'' Dixon said. ''It's a very high-speed track. Definitely have the possibility to make some mistakes more on the wet. I think it would definitely put on a very interesting show, that's for sure.''
Newgarden qualified third for Penske Racing, followed by Andretti driver Takuma Sato, Charlie Kimball, and Penske's Helio Castroneves. Defending series champion Simon Pagenaud will go off 12th.
''It's a good position,'' said Newgarden, who had two wheels off course in one of the circuit's hard left-hand turns. ''I messed up a pole run. I don't ever remember having to say that. At the same time, I'm a little bit surprised. I don't think we expected to be in that pole fight, whatsoever. We were fighting to get into that Fast Six. That was our goal.''
Kimball hinted that being further back in the standings might have an effect on the outcome of Sunday's race if it rains.
''I don't have a lot to lose points-wise,'' said Kimball, who is 17th. ''You may see some drivers gamble more with setup. I think people who towards the end of the season maybe need to try and make a splash for the future, justify the job they've done earlier in the year, will take bigger risks.''
Rossi's eyes gleamed at the thought.
''My last pole was 2015 in Monaco in the wet, so I love the wet,'' said Rossi, who tried Formula One before coming to IndyCar. ''I would be really jacked if it rained tomorrow. Bring it on!''
---
More racing news at www.racing.ap
---
---