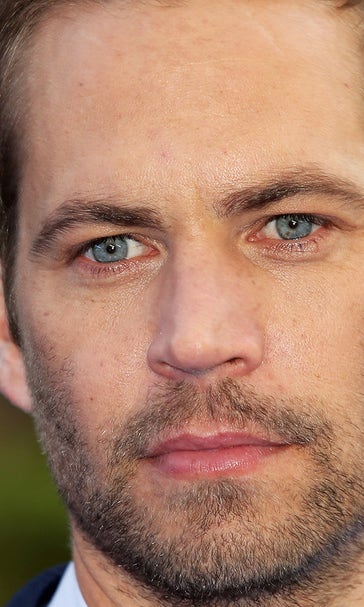 Porsche not at fault in crash that killed Paul Walker
BY foxsports • April 6, 2016
A judge says the widow of a man driving the Porsche that crashed and killed actor Paul Walker cannot prove the carmaker is responsible for the accident.
U.S. District Judge Philip S. Gutierrez ruled Monday that there wasn't enough evidence in Kristine Rodas' claims that her husband died because the Porsche Carrera GT he was driving lacked several key safety features.
Gutierrez also ruled there wasn't evidence the Porsche's suspension failed, as the lawsuit claimed.
Rodas is the widow of Roger Rodas, a friend of Walker's who was driving the Carrera GT when it crashed and burst into flames in Santa Clarita in November 2013.
Her attorney, Mark Geragos, says the ruling will be appealed.
Celebrity website TMZ first reported the ruling Tuesday.
---