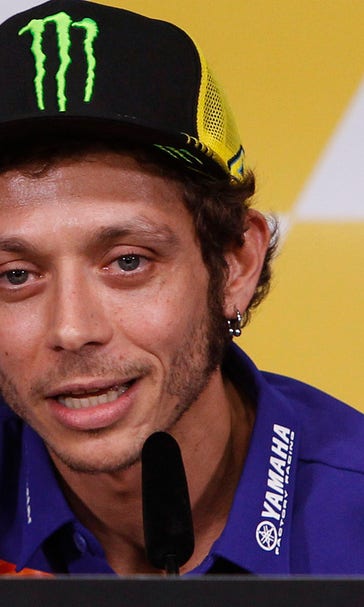 MotoGP: Valentino Rossi appeals FIM Stewards' decision
October 30, 2015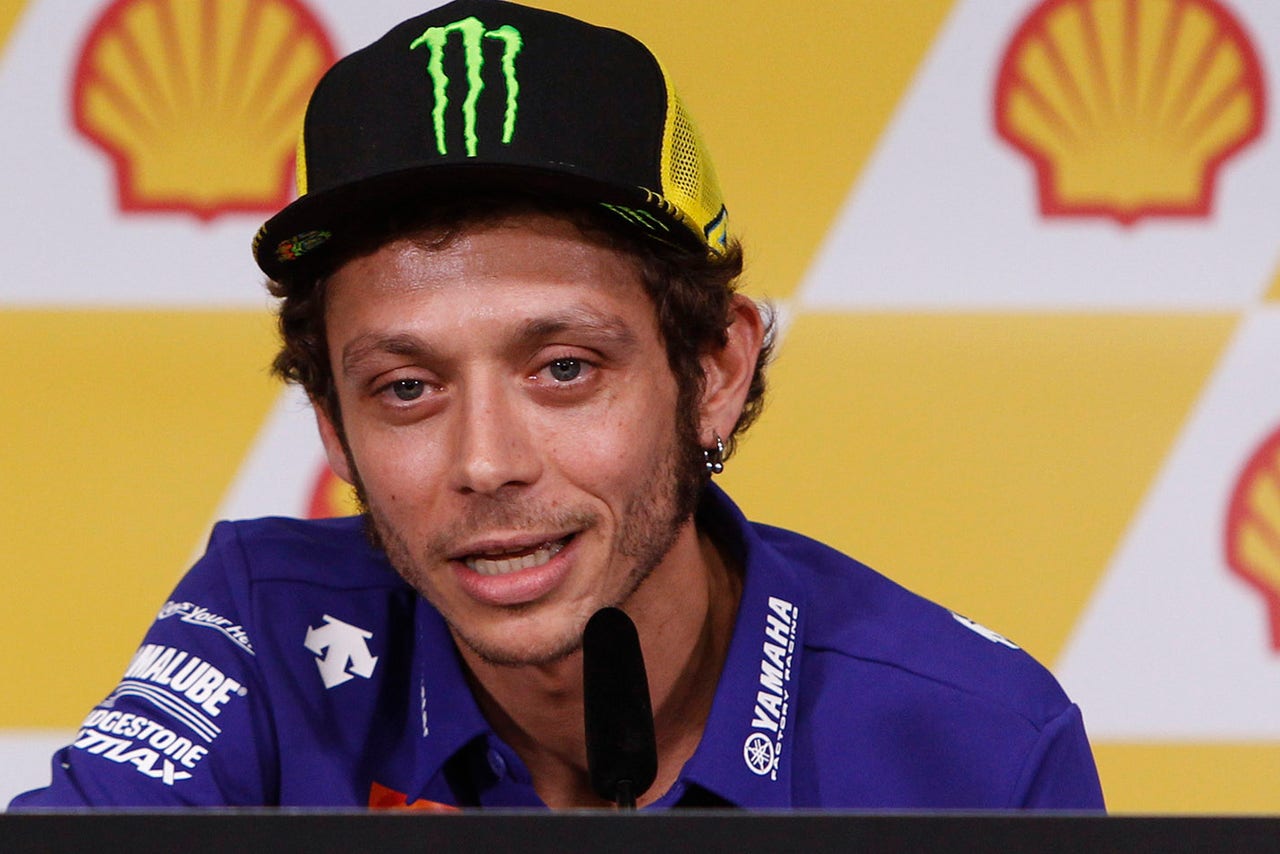 Valentino Rossi has filed an appeal following the FIM Stewards' decision to add three penalty points to his license, which would see him start at the back of the grid in Valencia.
The initial decision was made after a collision in Malaysia, where Valentino Rossi and Marc Marquez came together in a battle for third after a few laps of hard racing.
The Court of Arbitration for Sport (CAS) will hand down its decision on the matter no later than Friday, Nov. 6, two days before the season-ending race in Valencia.
FIM released the following statement:
"On the basis of Article 3.4.2, para 3 of the FIM Road Racing World Championship Grand Prix Regulations, Mr Valentino Rossi has filed an Appeal against the decision taken by the Race Direction of the Shell Malaysia Motorcycle Grand Prix in Sepang, penultimate round of the FIM MotoGP Grand Prix World Championship, and confirmed by the FIM Stewards, to award 3 penalty points to Mr Rossi following an incident on Turn 14.
"In appealing to the Court of Arbitration for Sport (CAS), Mr Rossi seeks annulment or reduction of the penalty. He further requests stay of execution of the decision in accordance with Article R37 of the Code of Sports-Related Arbitration.
"The FIM will not comment any further at this time."
Valentino Rossi sits seven points ahead of his Movistar Yamaha teammate and championship rival Jorge Lorenzo heading into the finale.
Click HERE for more MotoGP news and features
---