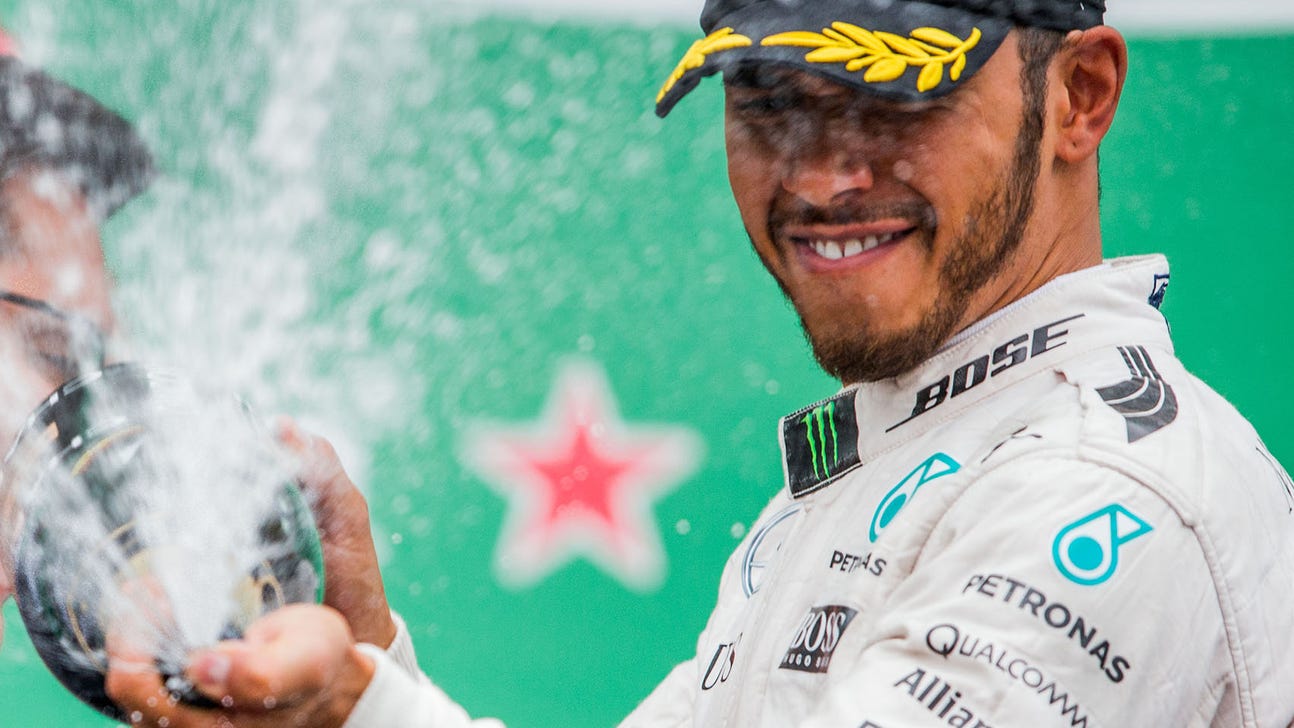 Lewis Hamilton just nine points behind Rosberg after two straight wins
Published
Jun. 12, 2016 7:54 p.m. ET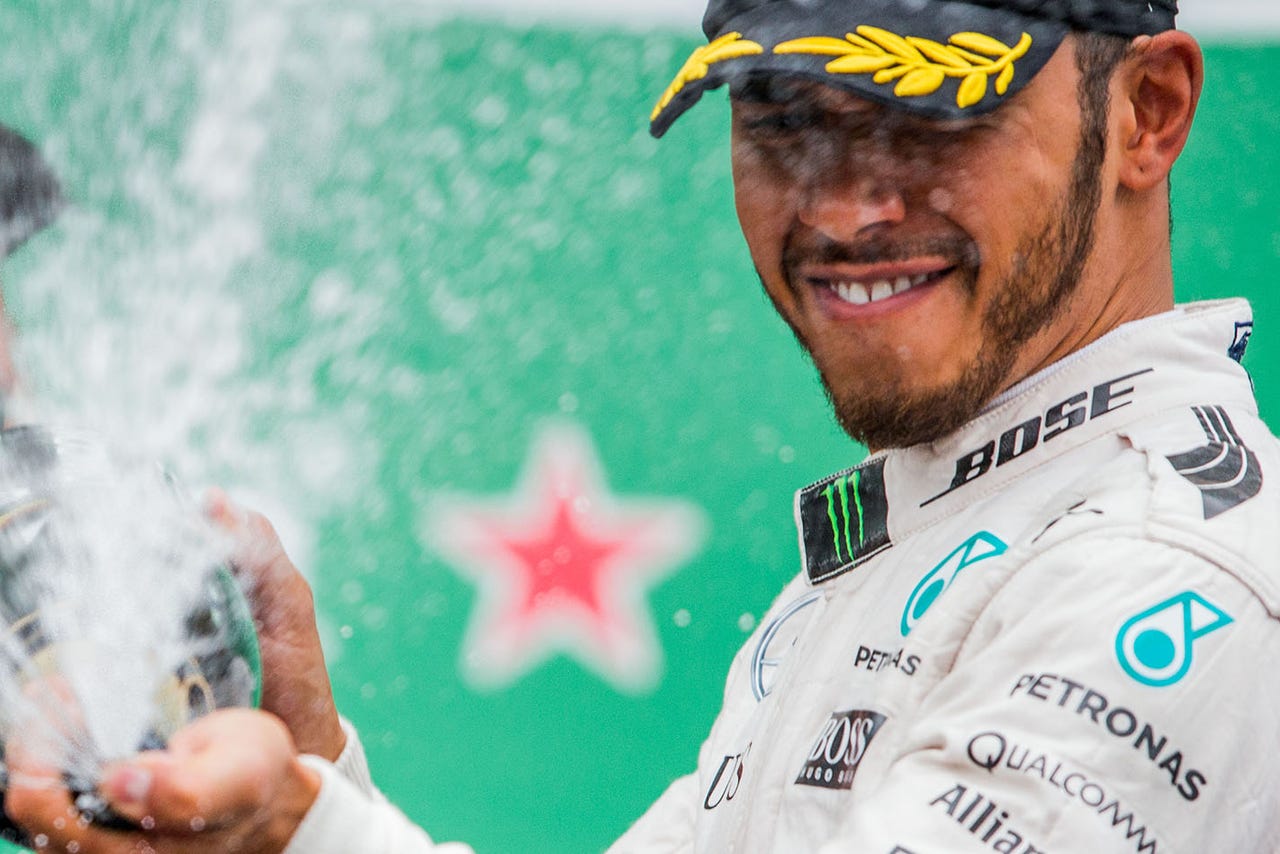 Lewis Hamilton followed up his Monaco success with his second win of 2016 in Canada, and has allowed the Briton to cut the point deficit to teammate Nico Rosberg to just nine points.
Hamilton won the race by making one stop after early leader Sebastian Vettel went for two stops and ended up failing to chase Lewis down in the last part of the race.
"I'm really overwhelmed to think just how difficult this season was before these last two races," said Hamilton. "And I feel incredibly grateful and very blessed to have had these two great weekends. I'm just going to keep working hard, as you can see I'm super-focused. For me I felt that today was one of my best races for a while, maybe not as good as the last one, but still really happy with it. Onwards and upwards hopefully."
Hamilton said the strategy worked out well after he ran a long second stint on the soft tire.
"The team obviously told us what the tires could do, how far they would go. I wasn't really sure how far the ultrasoft would go. I had already seen graining earlier when I was behind Sebastian. So I was a little bit nervous about it, but it seemed to last, which was great. I could have kept going on the ultrasoft, which was interesting; I had a good pace. Then we swapped. It was a long stint on the information we got before that that tire could last quite a long time and it was just a beauty.
"I didn't have to push too much on the tire at the beginning, just looking after them, but very conscious that this guy behind was pushing. I was really enjoying the race with him, you know, just battling times here and there. He was so quick and it's great to see how quick they are and they are really giving us a run for our money, and I just happened to be on a one stop. But fantastic job by the team."
Regarding huis first lap contact with Rosberg, he said: "I had no grip. I got to turn one and I had this understeer and I thought that it was going to continue for the rest of the lap. I think the guys behind me were also tiptoeing but very close, obviously, between me and Nico which wasn't intentional. But fortunately none of our cars were damaged."
Meanwhile, Hamilton dedicated his victory to one of his heroes.
"I never really dedicate wins to anyone but someone who really inspired me so much throughout my life, Muhammad Ali, and obviously he passed just recently, so I'd love to be able to dedicate this to him and his family. The last 15 laps, for some reason all I could think of was him and Rumble in the Jungle, it was really, really weird.
"I was driving and I was just thinking of him, and thinking maybe he would be watching the race, I don't know. So, that's to him and his family. Rest in peace."
---