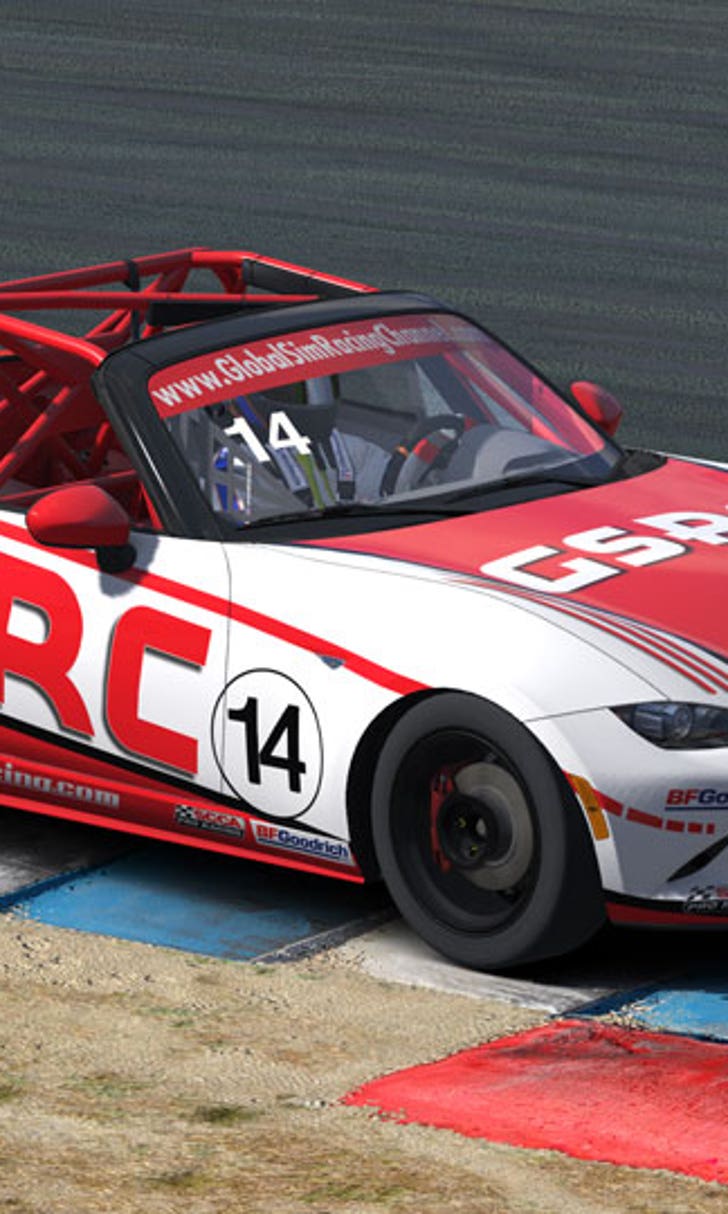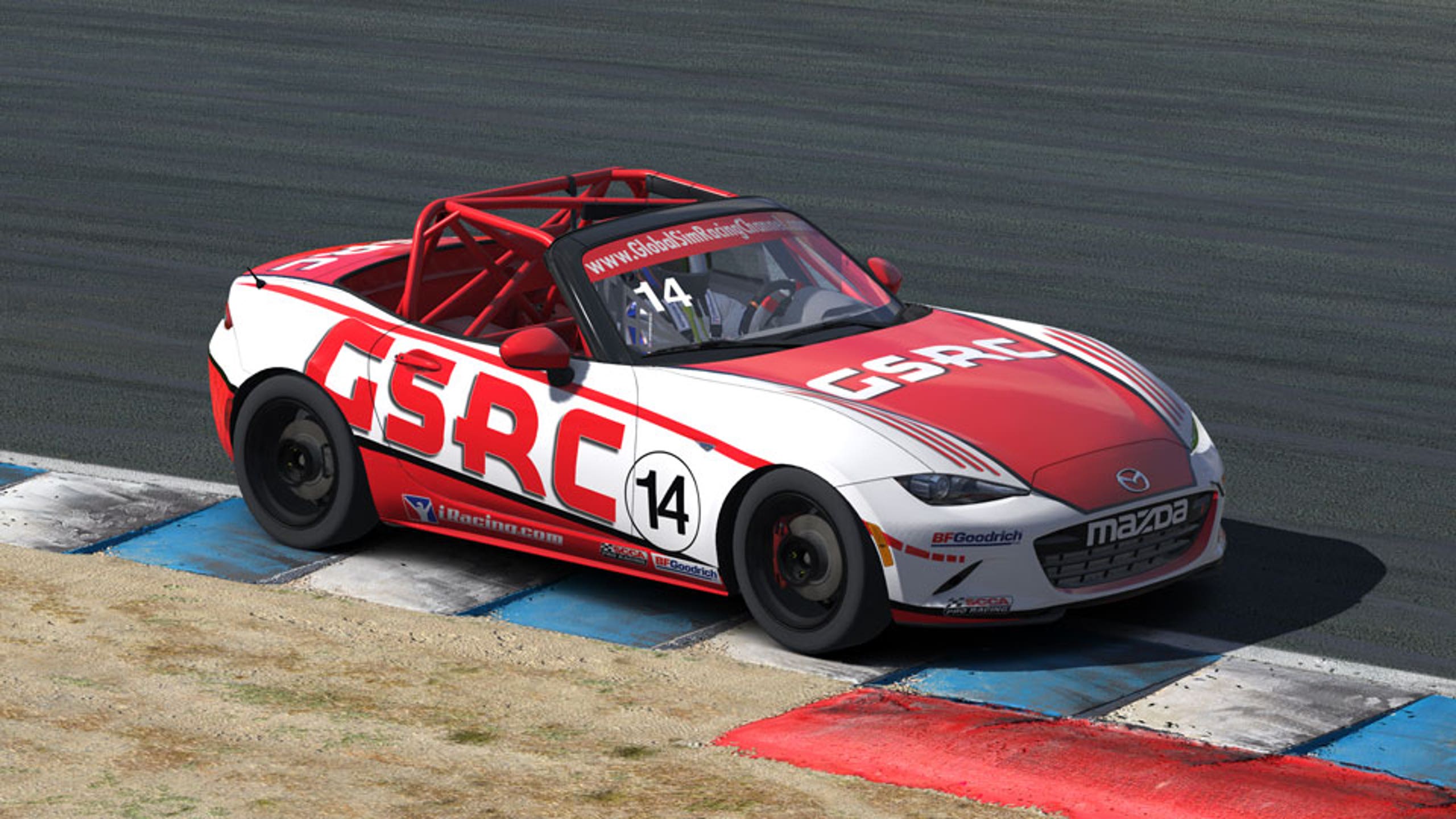 I'm racing in the iRacing broadcast cup on Saturday and here's why you should watch
BY foxsports • September 8, 2016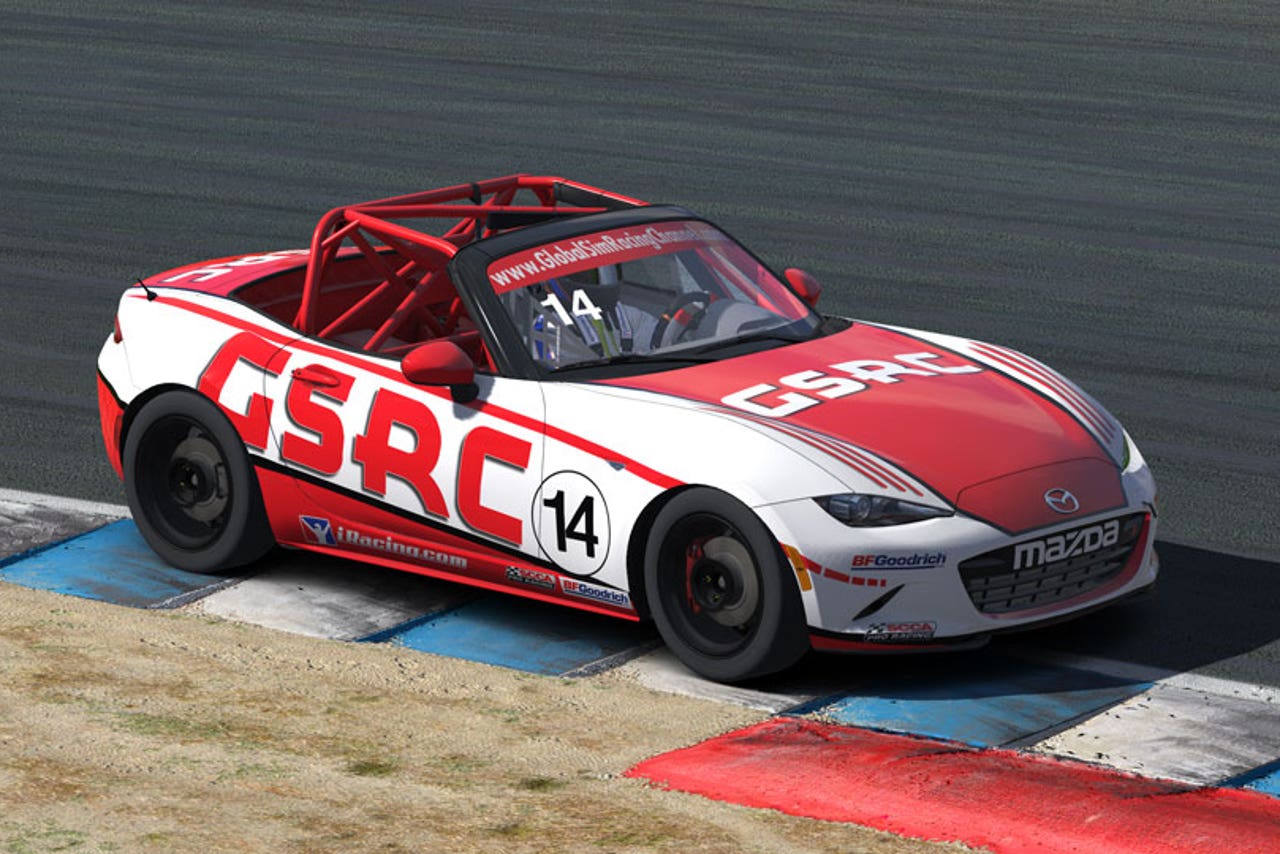 The first ever iRacing Bragging Rights Invitational is being held this Saturday. Let me make my position clear straight away by stating that I'll be racing for the Global Sim Racing Channel (GSRC).
Quite simply, if you've ever watched an official iRacing broadcast, it most likely has been produced by one of the following broadcast teams:
-- Apex Racing TV

-- GSRC

-- LSRTV

-- PSRTV

-- Racespot

-- V8s Online
These broadcast teams, along with members of the iRacing staff, will each be competing in a series of three races on Saturday.
The races start at 11 a.m. ET Saturday and will be shown live at http://www.iracing.com/live/.
So, other than watching me fail, why should you watch? Well here are three good reasons:
1. There's a reason we're just commentators
"Those who can, do. Those who can't, talk about it." - Murray Walker
Now don't get me wrong, there are some pretty good sim racers turned commentators out there, but there also some that are going to struggle. With one oval race, one road course race and one "roval," there will surely be at least one race where attrition will be a big factor.
2. Each race will be unique
As alluded to above, each race is going to be entirely different. The first race will feature iRacing's version of the Mazda MX-5 at a shortened version of Sebring International Raceway, while race 2 will feature the NASCAR XFINITY Series cars at Auto Club Speedway. Finally, the team and individual championships will be determined in the finale, featuring the Mustang FR500S car on one of the road course configurations at Homestead-Miami Speedway.
3. It promises to be a fight of Anchorman-like proportions
There's a reason it's called the iRacing Bragging Rights Invitational. The rules for the race are as follows:
"This is a fun race. If you crash into someone, keep in mind the community will be watching. But seriously, try to drive well, and HAVE FUN."
I am going to abide to these rules to the best of my ability, as I hope everyone else is. Of course, I might change my mentality once the green flag drops, as I expect everyone else will.
With each car being painted up in identifiable team colors, of course, it will be easy to pick out your targets if someone wrecks your teammate. That's for me to worry about though. For you spectators, we hope you just sit back and enjoy.
---