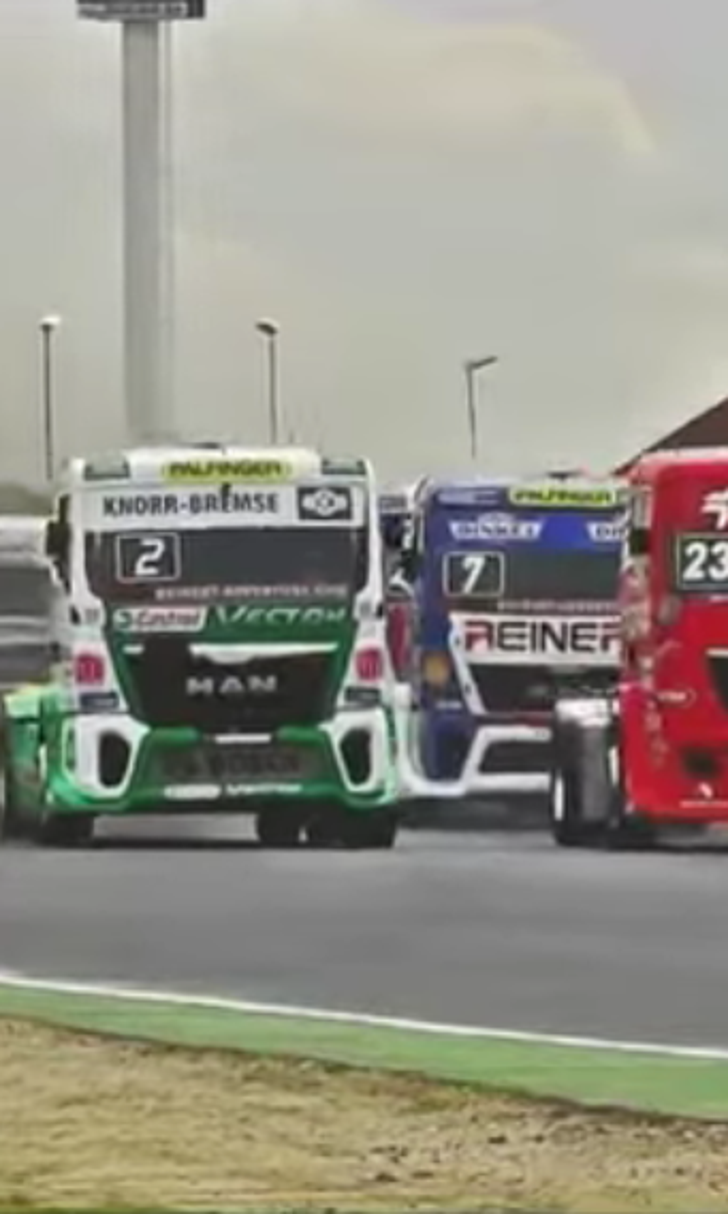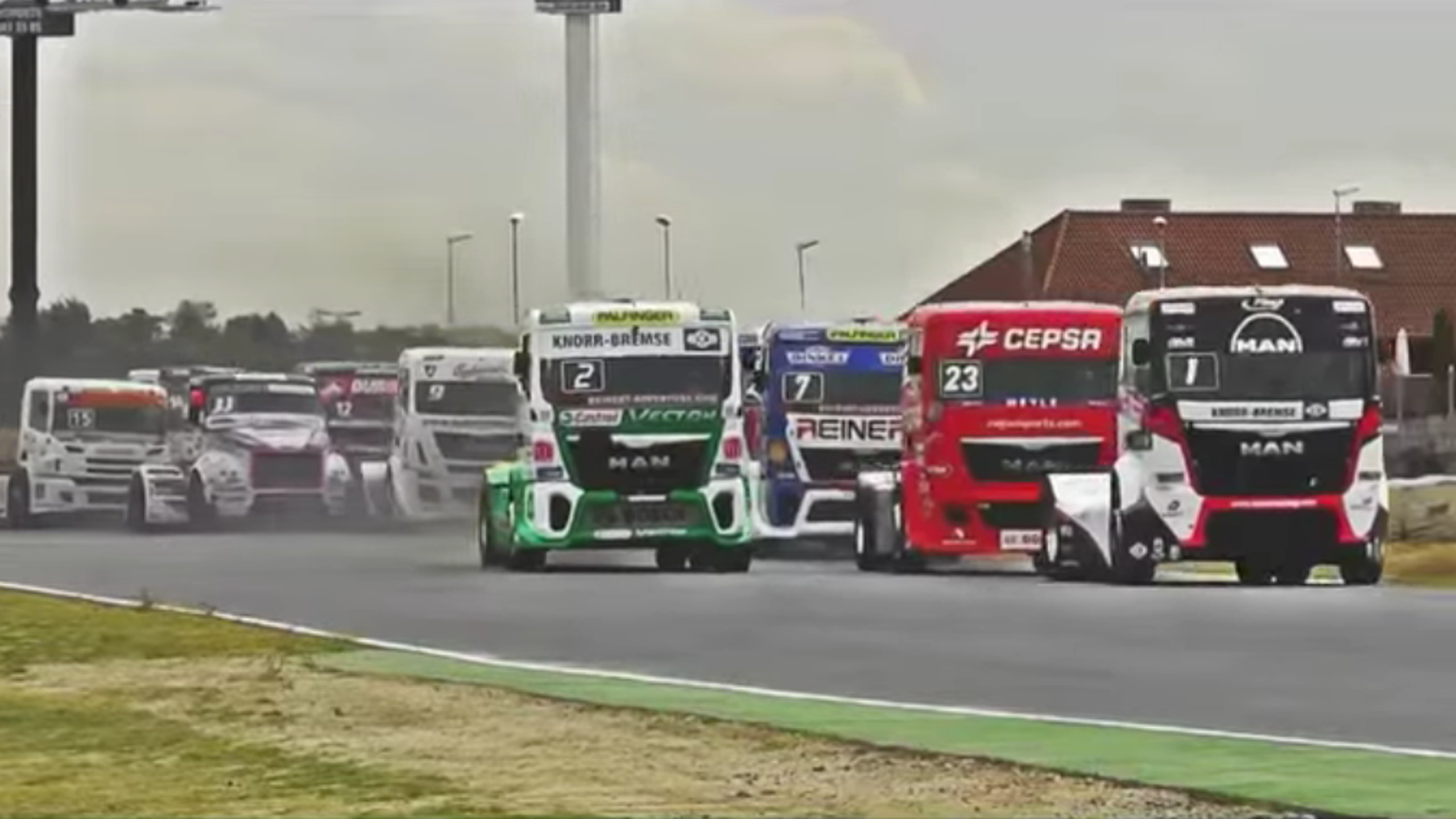 Highlights of the 2015 FIA European Truck Racing Championship
BY Samuel Reiman • November 16, 2015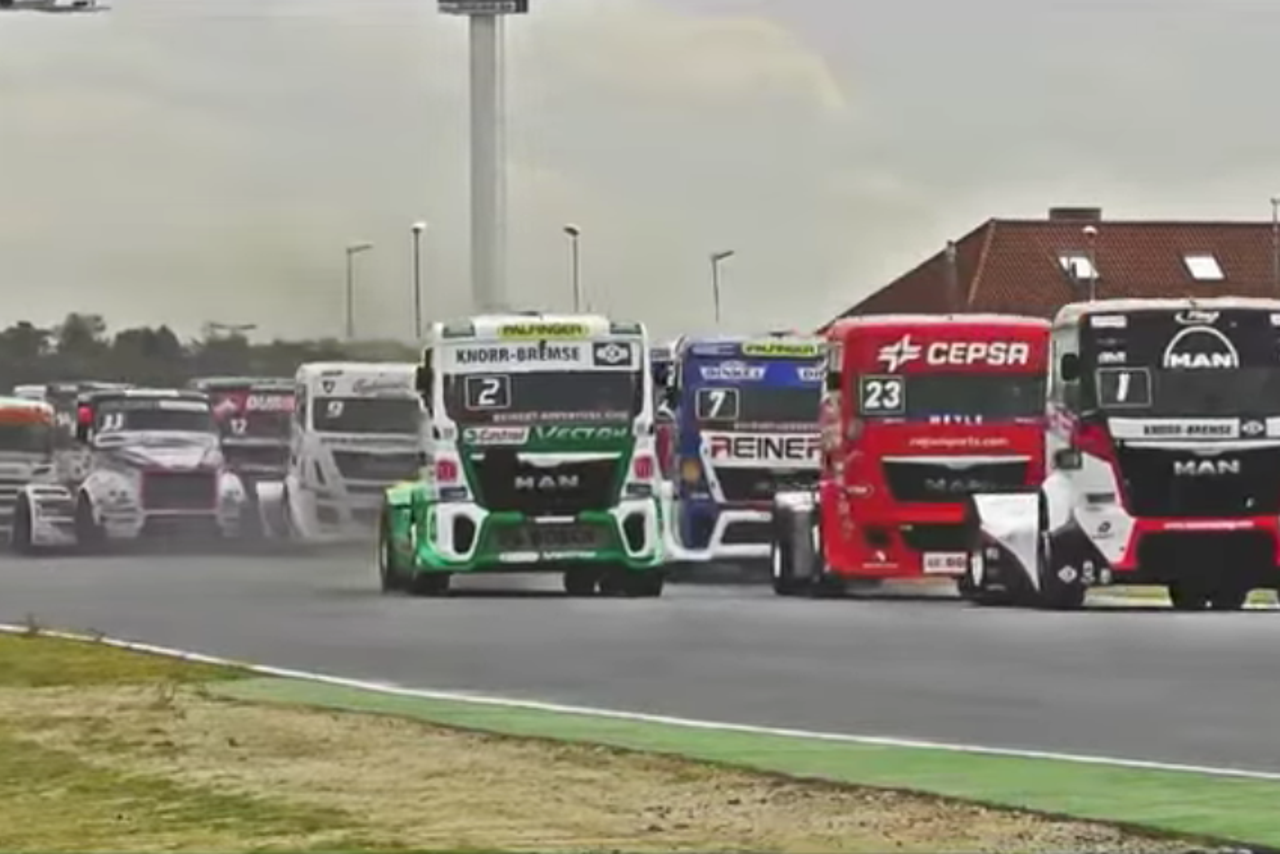 As 2015 comes to a close, its time to take a look at one of many racing series that flies under the radar more than it should.
One of the more unique racing series that the FIA and Europe has to offer is the FIA European Truck Racing Championship, which visited 10 different racetracks in eight different countries during its 40-race-long championship. All the trucks must weigh at least 11,905 lbs. and have an engine no bigger than 13 liters.
Each event saw four different races take place on the same circuit, with Hungarian driver Norbert Kiss winning 19 out of the 40 events to take his second consecutive championship by 152 points over Adam Lacko.
Although the championship may not have been hotly contested, the racing was as fantastic as ever and, fortunately for us, the FIA has uploaded highlight reels from each event with former racer Fabien Calvet as the host:
Races 1-4: Valencia:
Races 5-8: Red Bull Ring:
Races 9-12: Misano:
Races 13-16: Nogaro:
Races 17-20: Nurburgring:
Races 21-24: Most:
Races 25-28: Hungaroring:
Races 29-32: Zolder:
Races 33-36: Jarama:
Races 37-40: Le Mans:
---