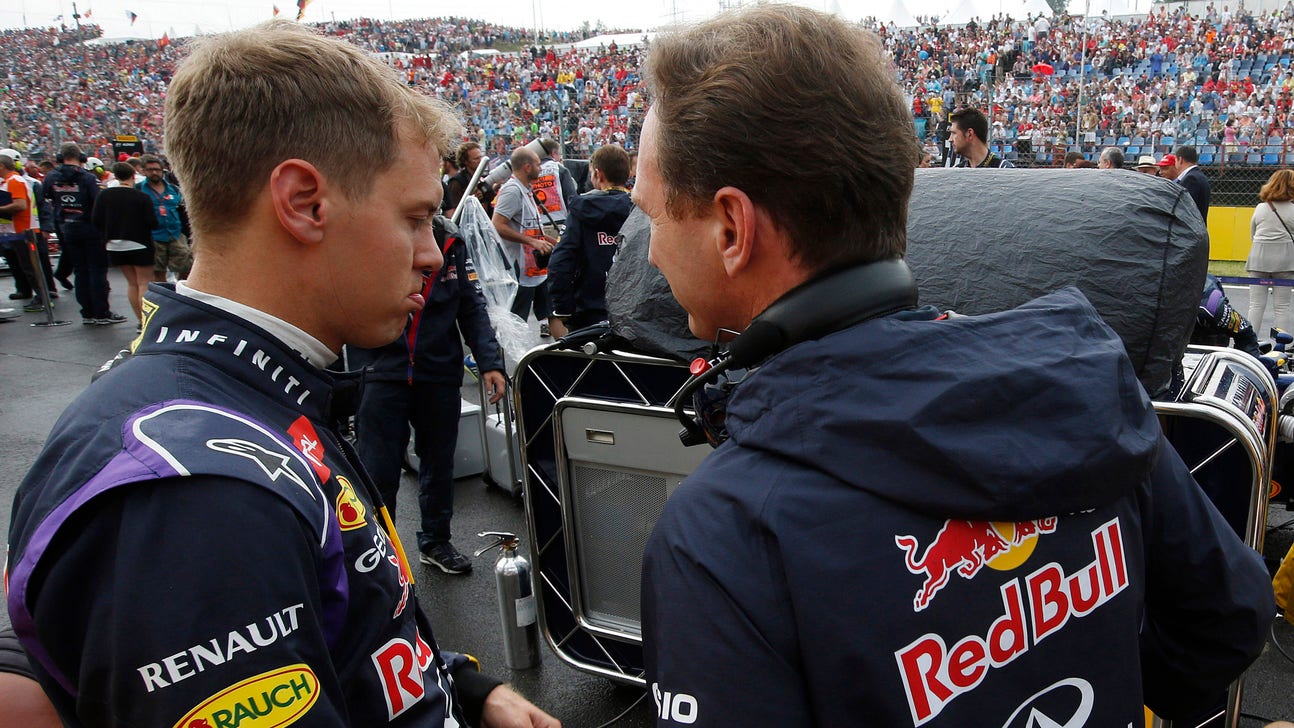 F1: Vettel worn out but showing progress with car, says Horner
Published
Aug. 12, 2014 5:42 p.m. ET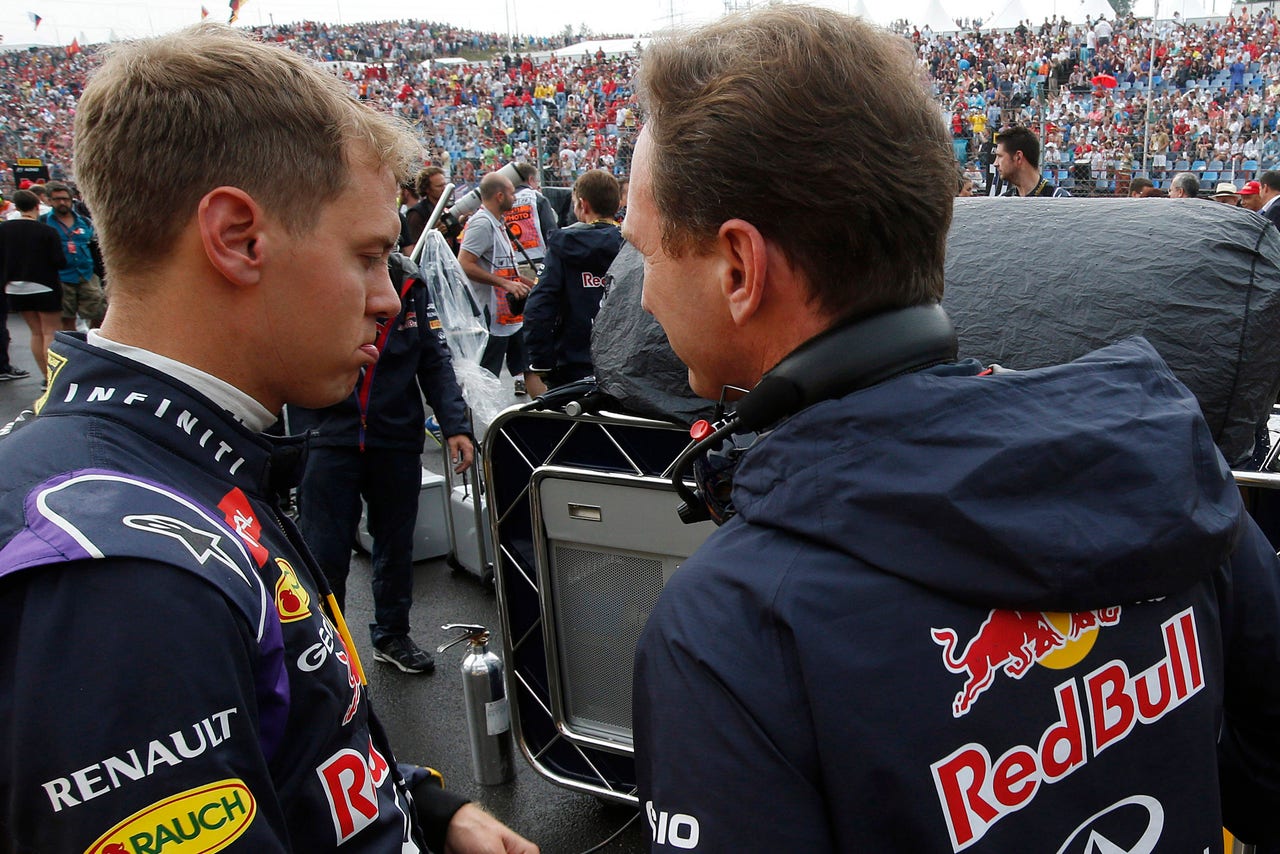 Part of Sebastian Vettel's problem in 2014 is that he is 'worn out,' Red Bull team boss Christian Horner has revealed.
Having utterly dominated the sport, culminating in his four consecutive drivers' titles between 2010 and 2013, the 27-year-old German has struggled for form in 2014.
Some think that following Mark Webber's departure, his new Australian teammate Daniel Ricciardo is simply putting Vettel in the shade.
Ricciardo, having graduated from the junior team Toro Rosso, is 6-5 up Vettel in qualifying, and with a clear 9-2 lead in the grands prix after 11 races -- including two wins compared to Vettel's none.
Horner says not only Red Bull but the entire world of F1 has been surprised by Ricciardo's form.
"I genuinely want to see if I have what it takes, if I am the best in the world," 25-year-old Ricciardo told CNN. "And I've got the best guy to measure myself to."
But Horner insists that, as ever in Formula One, the real story is somewhat more complicated than Ricciardo bursting onto the scene and showing he is a better driver than Vettel.
"It is a combination of several things," the Briton told Germany's Auto Bild Motorsport.
"First, when you have fought for the title for five years, it does wear you out a little bit, but that is not the fundamental problem.
"The way Vettel brought out those extra tenths from the car in recent years was quite unique," Horner explained. "He is very sensitive to the behavior of the car, especially when braking."
So the new, mandatory 'brake-by-wire' systems this year mean Vettel has "lost part of his feeling for the car," Horner said.
"The driveability was really bad, so Seb could not look after the tires in the way that he always has done," he added.
Horner said Vettel used to drive a bit "like a ballerina, dancing on the throttle and the brakes", which was not initially possible in 2014.
But Red Bull and Renault have been working hard on the package, with Horner saying Vettel's pace in Hungary shows he is "getting the feeling for the car back again.
"We also can't forget how many mechanical problems Sebastian has had, many of them just little things that have disrupted his flow.
"So he has had less time to adapt his driving style," he added.
---