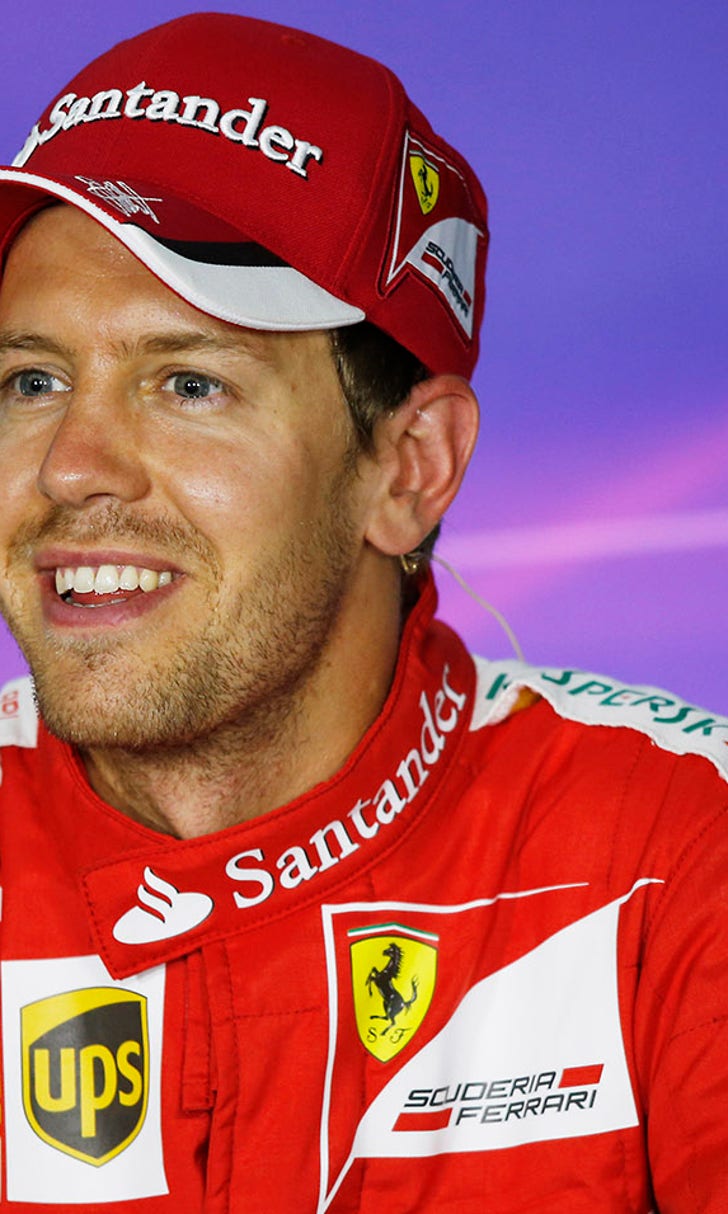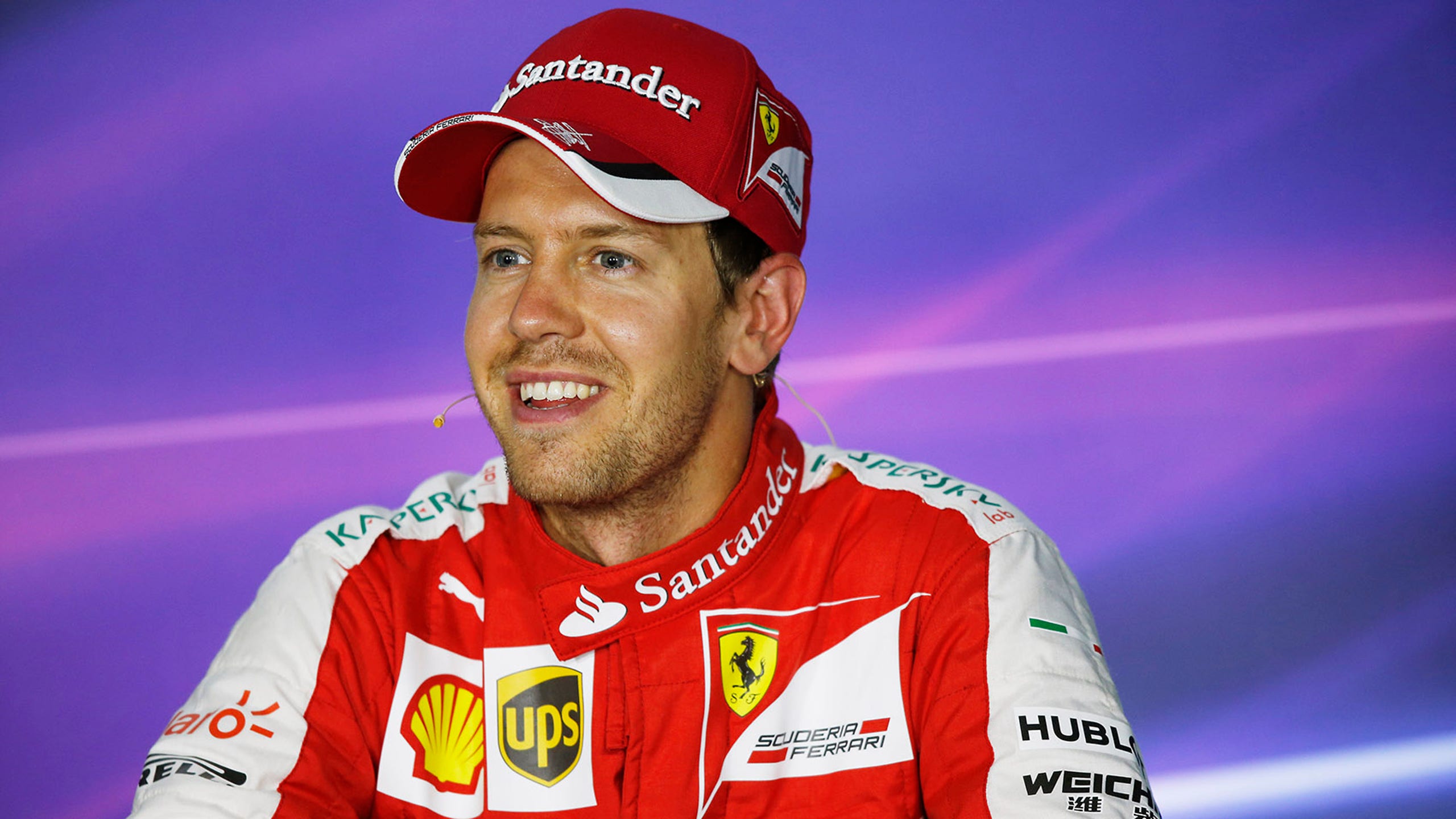 F1: Vettel leads Mercedes chase ahead of resurgent Red Bull
BY Adam Cooper • July 25, 2015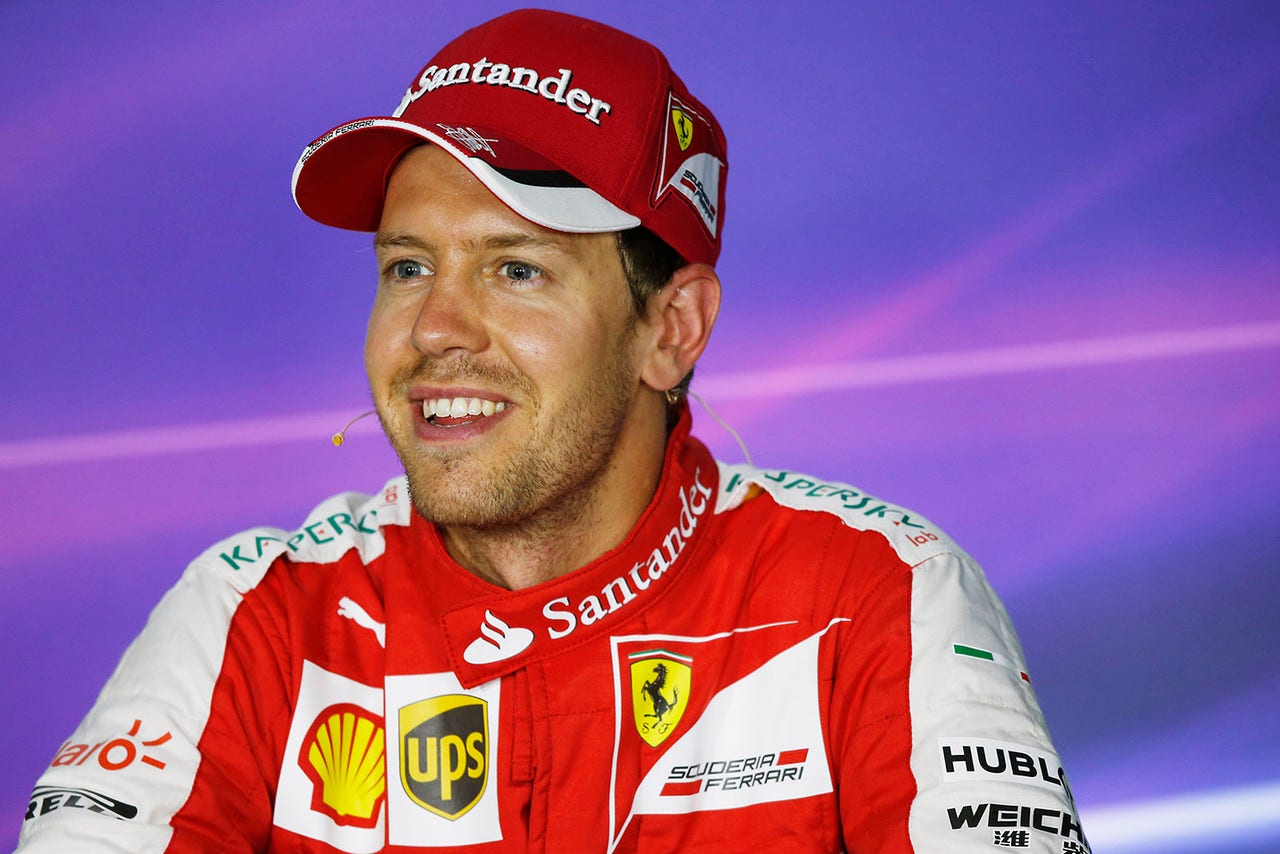 Sebastian Vettel looks set to be the closest challenger to Mercedes in the Hungarian GP after the German and his Ferrari team bounced back from a difficult Friday to qualify third.
Vettel is also on the favored clean side of the track, and thus has a chance to pass Nico Rosberg at the start.
"I think it was a great recovery from a very, very bad day yesterday where we had issues with the car," said Vettel. "Obviously Kimi had the wing failure in FP1 which caught us out also a little bit in FP2, and then just things slowing us down. And on top of that the balance and the rhythm wasn't there. So, not a great day and not that easy to recover, but spent a lot of time last night trying to clear up the situation and fortunately it worked.
"We started off on a much better foot this morning and obviously were able to carry that into qualifying. We knew it will be tight, especially with Red Bulls as they showed very, very strong pace yesterday but we managed to stay ahead – so that's good for today but for tomorrow obviously there's a big job to be done. We focus on the race, trying to defend that third place."
Vettel acknowledged that Ferrari could face a challenge from a resurgent Red Bull.
"I think they have made a step closer to – ultimately – Mercedes, if you consider them being at the front so if you look at the gap they had, I think some races ago, and the gap they have now, they are a lot closer. I think it was fairly evident at Silverstone already so it was expected that they have a strong weekend here as well.
"So I expect them to be strong tomorrow, but we managed to outqualify them which means that we are quicker. Obviously yesterday we cannot really compare because for us it was not a good day. Hopefully we can get a good comparison in tomorrow's race and come out on top."
Click HERE for more F1 news and features.
---