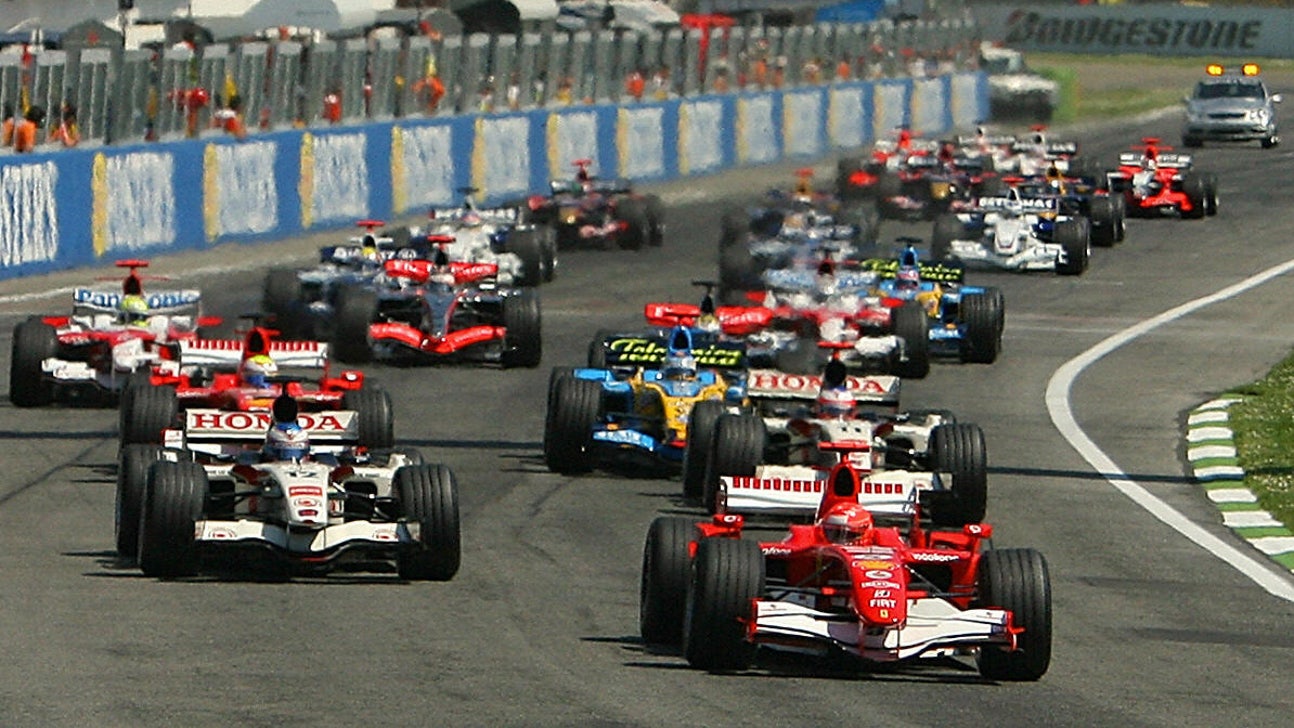 F1: Imola could alternate Italian GP with Monza
Published
Jun. 18, 2015 3:35 p.m. ET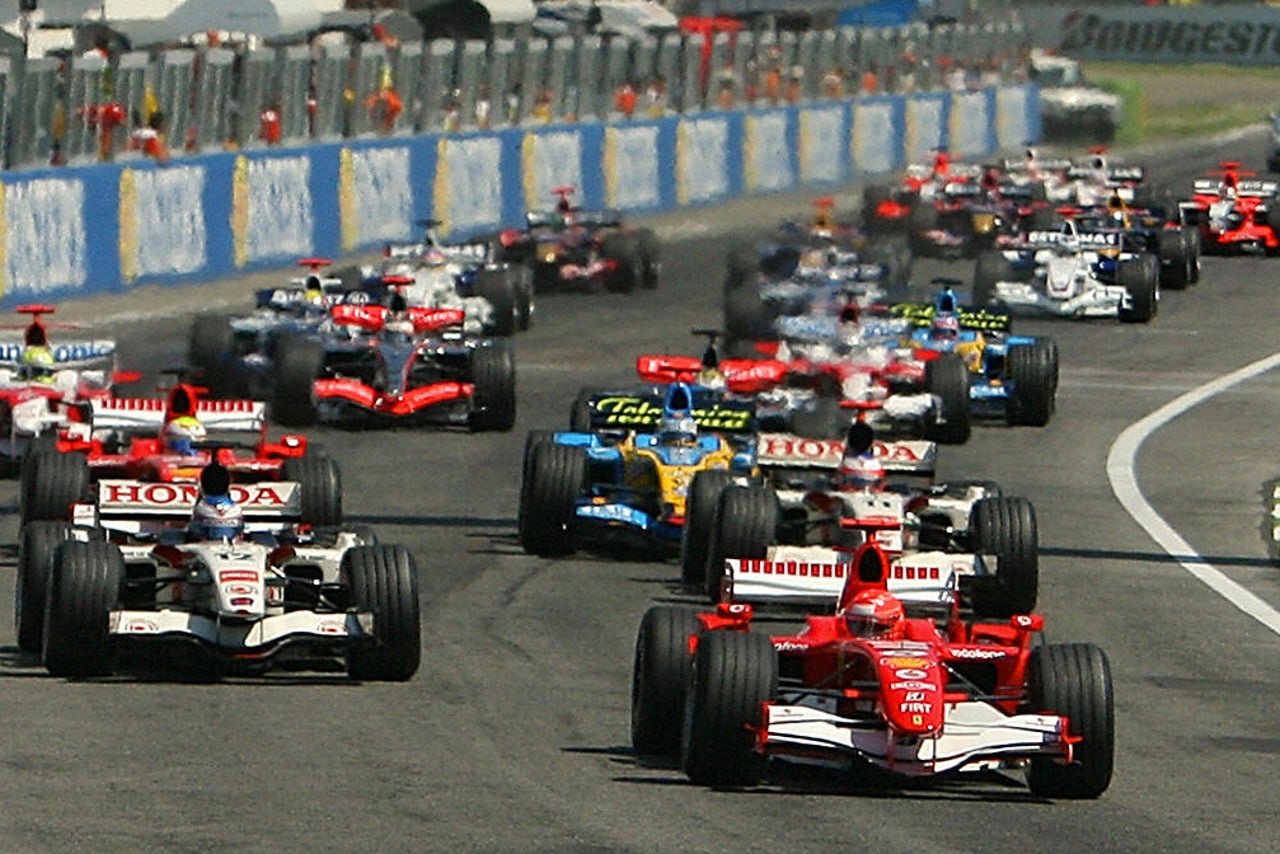 Alternating between two Italian circuits could keep the country on the F1 calendar.
That is the claim on Wednesday of Bernie Ecclestone, following the London based F1 supremo's visit from officials of the Imola circuit on Monday.
At the 'Autodromo Enzo e Dino Ferrari,' Imola was the long-time host of the San Marino Grand Prix until 2006.
In more recent times, Ecclestone has been warning that he could axe the historic Italian Grand Prix, as organizers of the race at Monza are resisting a higher fee.
"I want Italy to stay on the calendar at all costs," 84-year-old Ecclestone told Italy's La Gazzetta dello Sport, "but while I met with Imola, I've heard nothing from Monza for a month.
"The desire to save the Italian Grand Prix is there, but they (Monza) don't have the money.
"The people I spoke with (at Monaco) did not even ask for more time to decide," the Briton claimed.
Imola mayor Daniele Manca explained on Monday that he met with Ecclestone because the town in the province of Bologna wants to "do our part to keep a grand prix in Italy."
Manca told Italian media that one idea is an "alternation between different (Italian) national circuits."
Ecclestone confirmed: "Imola is proposing to alternate with Monza. We could do that. I want to ensure Italy stays on the calendar.
"It was Enzo Ferrari who suggested we have a race close to Bologna, so it's nice to talk about it again. There are good intentions and good foundations," he added.
Click HERE for more F1 news and features.
---