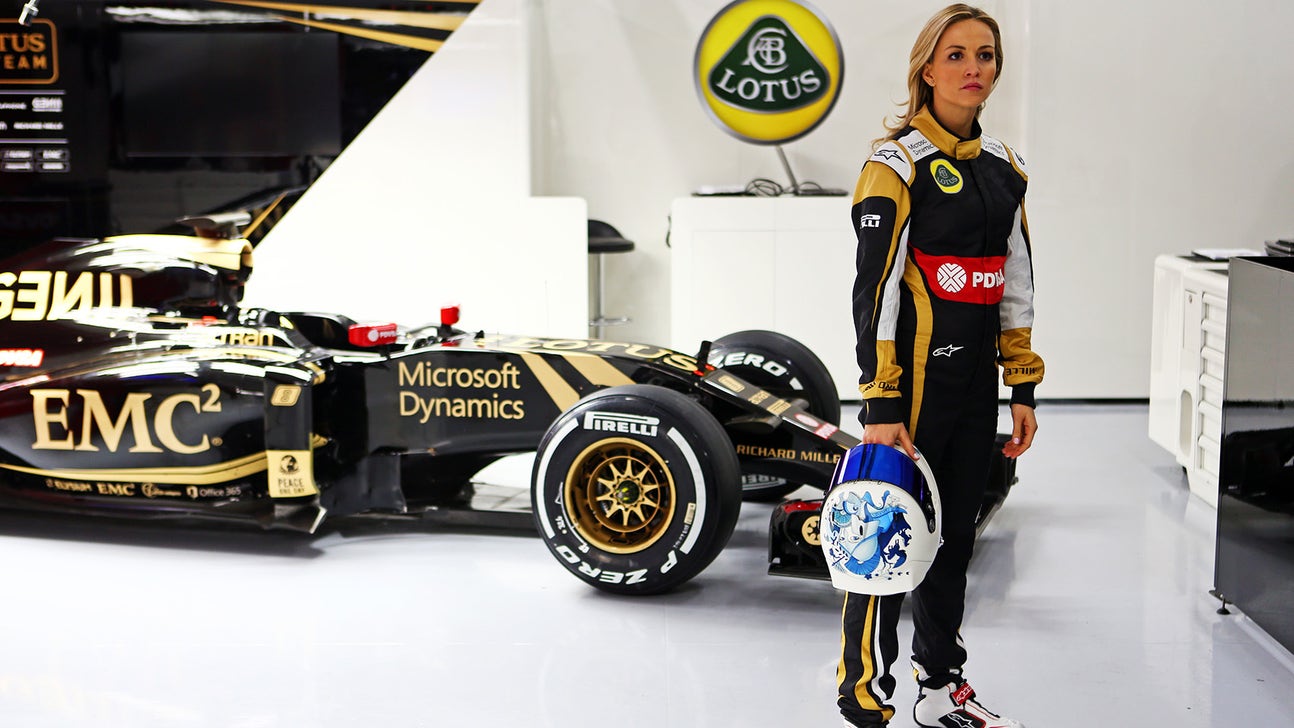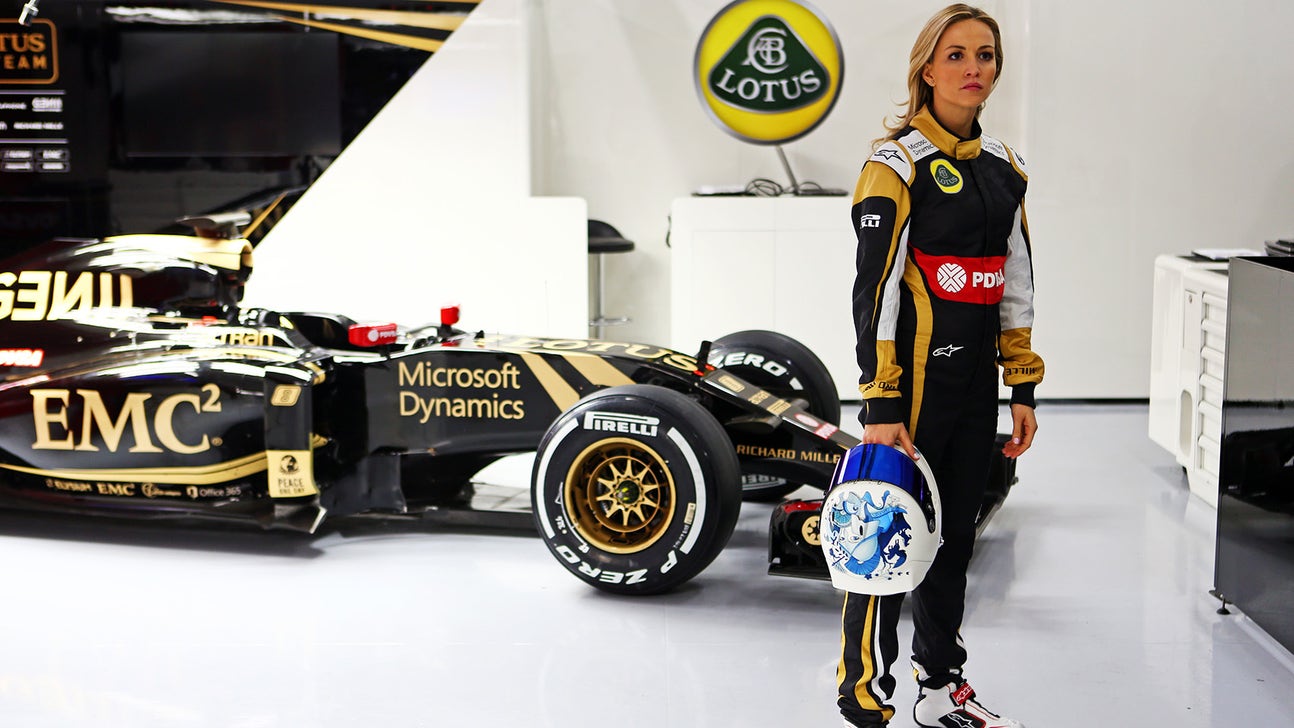 F1: Carmen Jorda joins Lotus in development role
Published
Feb. 26, 2015 10:22 a.m. ET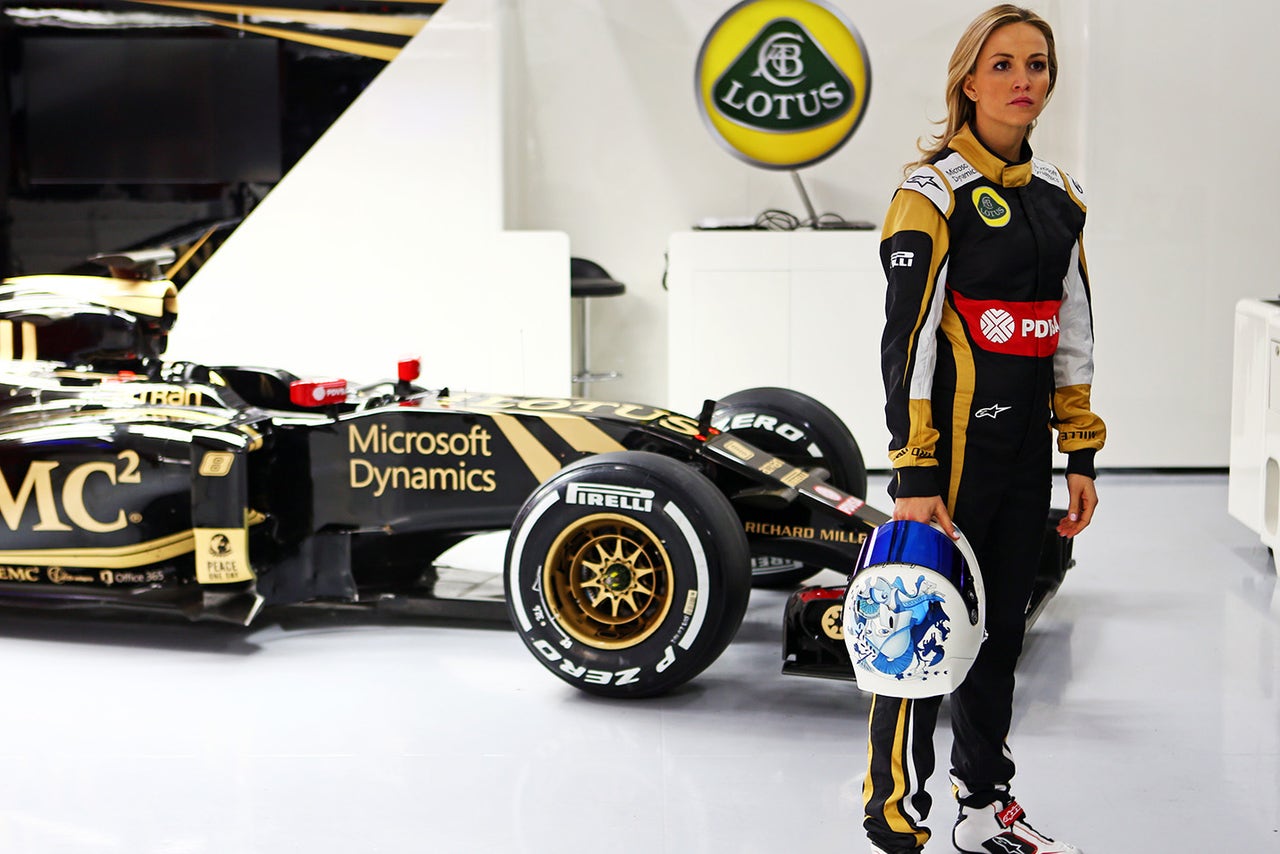 Former Indy Lights racer Carmen Jorda has been announced as a development driver for Lotus, a move that is sure to rekindle the debate about superlicences.
The 26-year-old Spaniard will focus on the simulator, but the team insists that she will also drive the E23 on track at some stage this year.
Jorda took part in five Indy Lights races in 2010, and then spent the full 2012, 2013 and 2014 seasons in GP3 – failing to score a single point. Given that she will not qualify for a superlicence and will likely never get near an FP1 session it's hard to see what her longer-term game plan is.
Lotus F1 CEO Nick Carter said: "Carmen will bring a fresh perspective to the team. We have a strong program for her attending Grands Prix as well as extensive time in our sophisticated simulation facility at Enstone. She is a unique addition to the team and we are looking forward to helping her progress her goals as well as receiving the benefit of her insights and contributions to the development of the E23 Hybrid."

"I've been racing since I was 10 years old so it was my dream to drive a Formula One car since I was very young," she said. "Joining Lotus F1 Team is a big step towards my goal. I will be working to improve myself as a driver as well as helping the team to develop the car by testing new developments in the simulator; it's such a fantastic opportunity. I know this is just the beginning and the biggest challenge is yet to come but already being part of a team with such a history is a real honor."
---