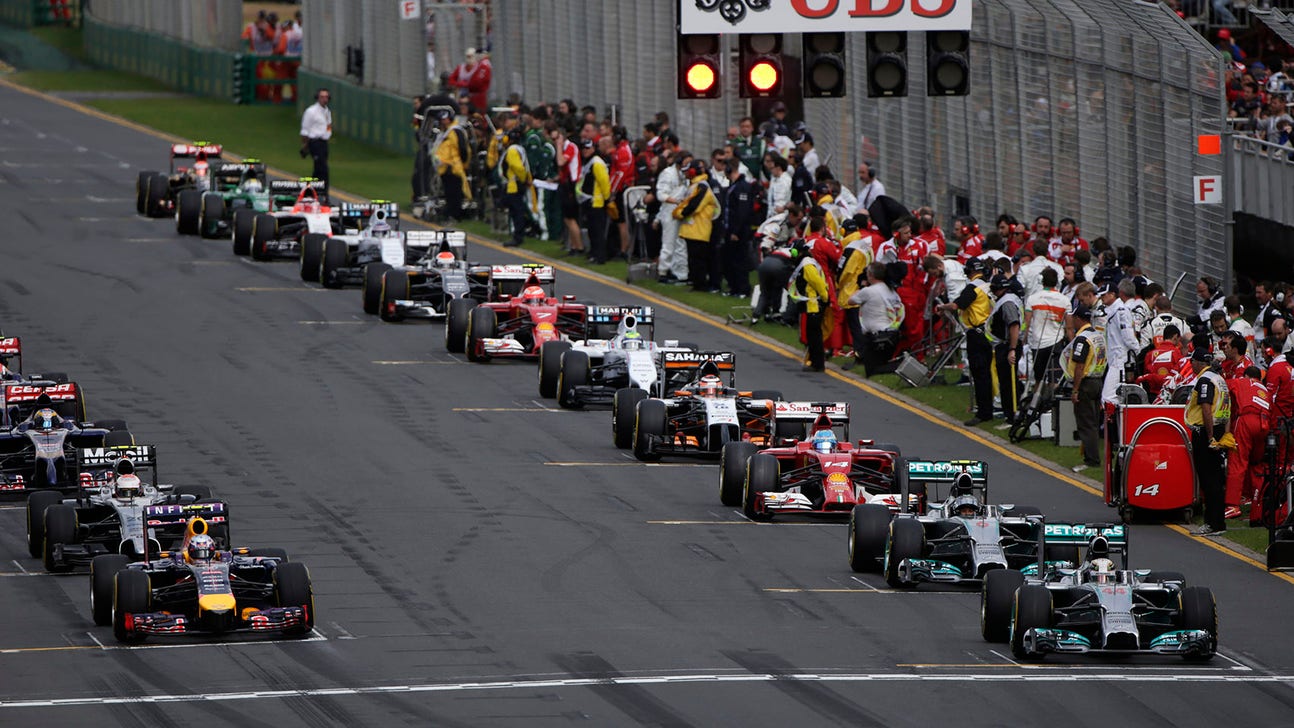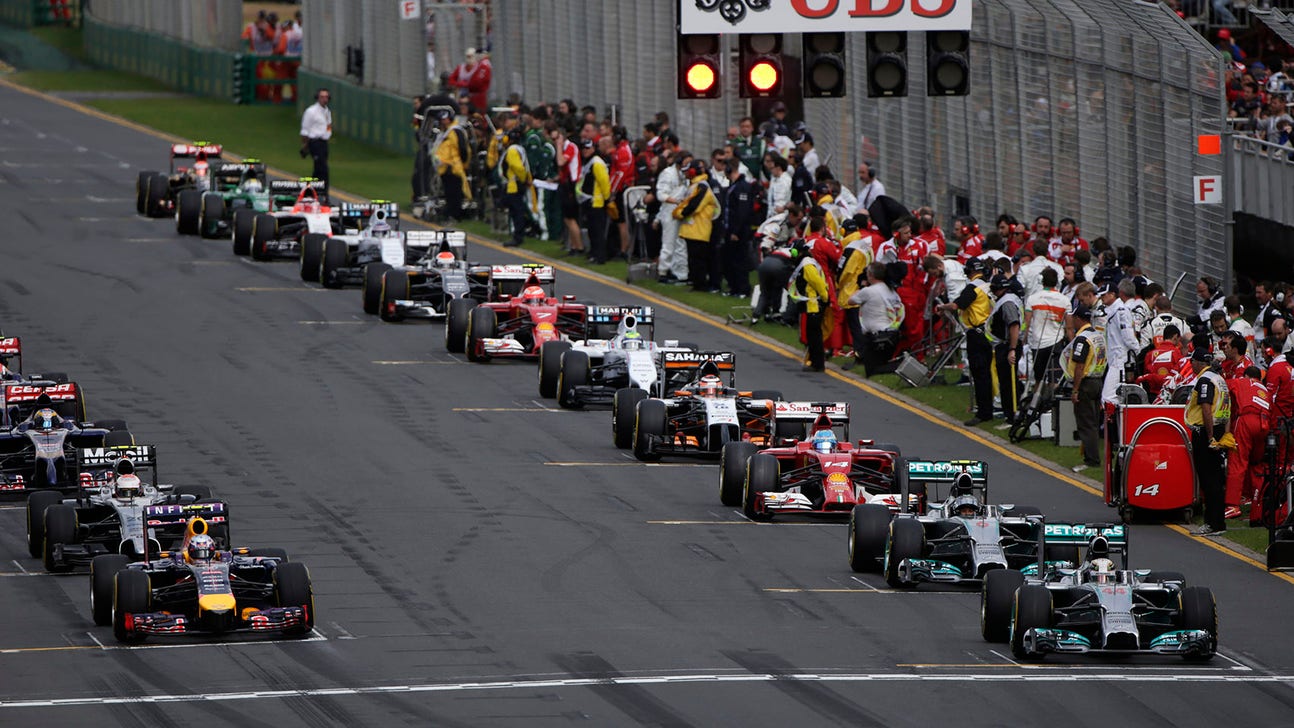 F1: Button predicts 'mixed-up field' in Melbourne
Published
Feb. 26, 2015 2:33 p.m. ET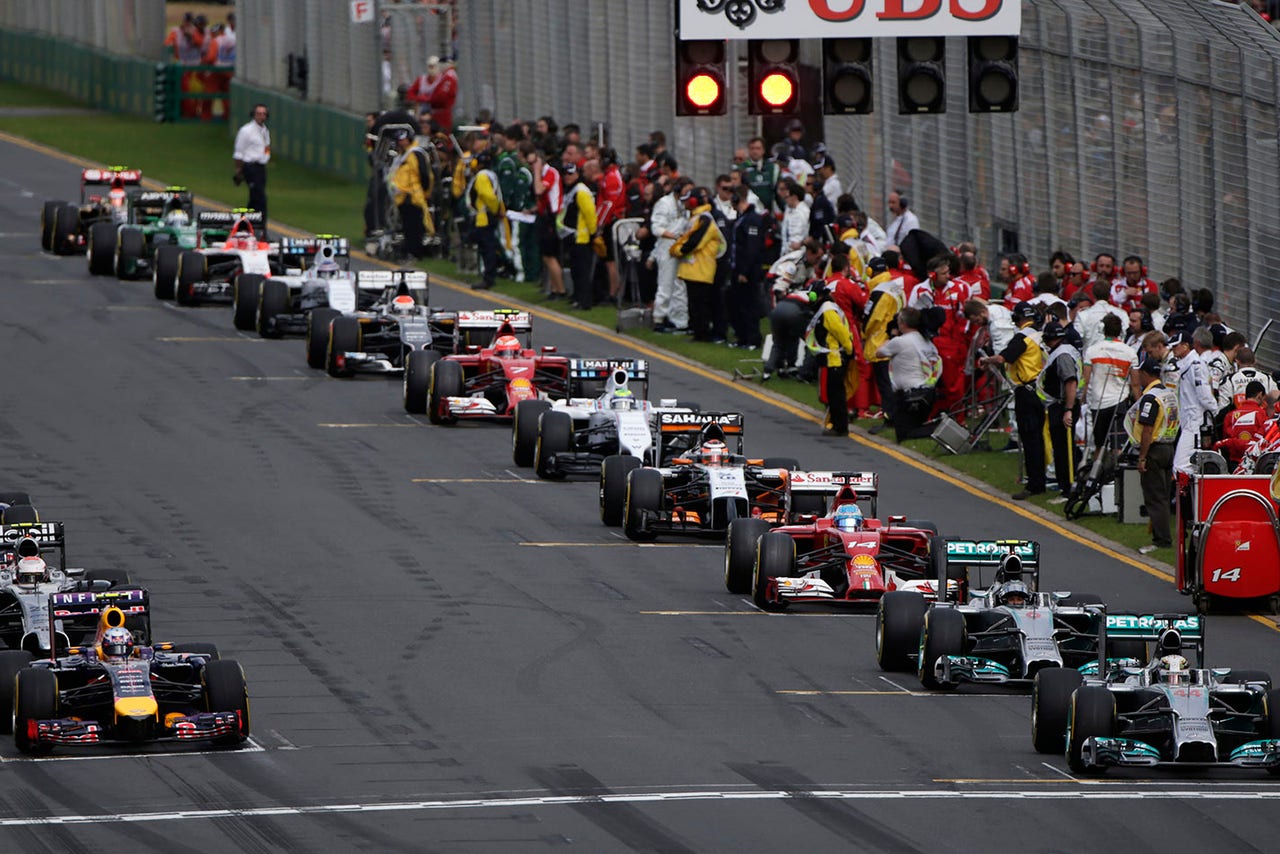 Jenson Button is predicting an unpredictable grid for the Melbourne season opener.
As the final four-day test of the winter preseason began Thursday in Barcelona, the McLaren-Honda driver said the pecking order has changed since last year.
"A year ago," the Briton is quoted by Speed Week, "it was clear that Mercedes and Williams were ahead of the competition.
"But this time it's really hard for me to see the pecking order. We could have a pretty mixed-up field in Australia," Button, 35, added.
Indeed, a mix of teams have often seemed competitive at recent tests, including the obviously improved Ferrari, the fastest-in-Barcelona Lotus, and the usual suspects Mercedes, Williams and Red Bull.
"It is really difficult to see who's fast and who still has work to do," Button agreed.
"I think Mercedes is at the front. But when you look at the long runs, Ferrari looks strong. Williams, it's hard to tell, and Red Bull and Sauber are looking solid."
As for his own McLaren-Honda camp, it has been a difficult and tumultuous period as the great names reunite for the complex challenge of the new V6 era.
"I've been through a few difficult winters," Button said. "Here (at McLaren) in 2010, the exhaust kept falling apart.
"In most cases, you get your problems under control. I am convinced that we will see significant progress from some teams this year, and that makes it all pretty exciting."
---