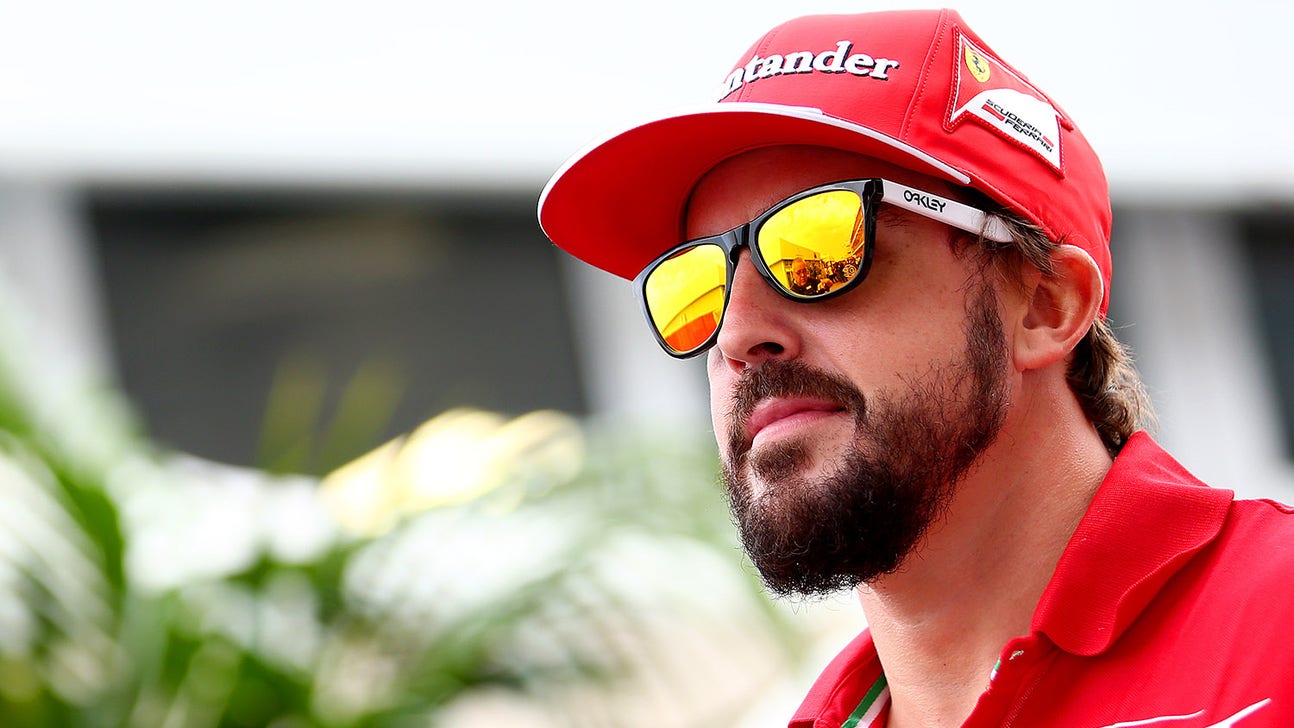 F1: Alonso knows where he's going in 2015, but isn't talking yet
Published
Oct. 31, 2014 10:37 a.m. ET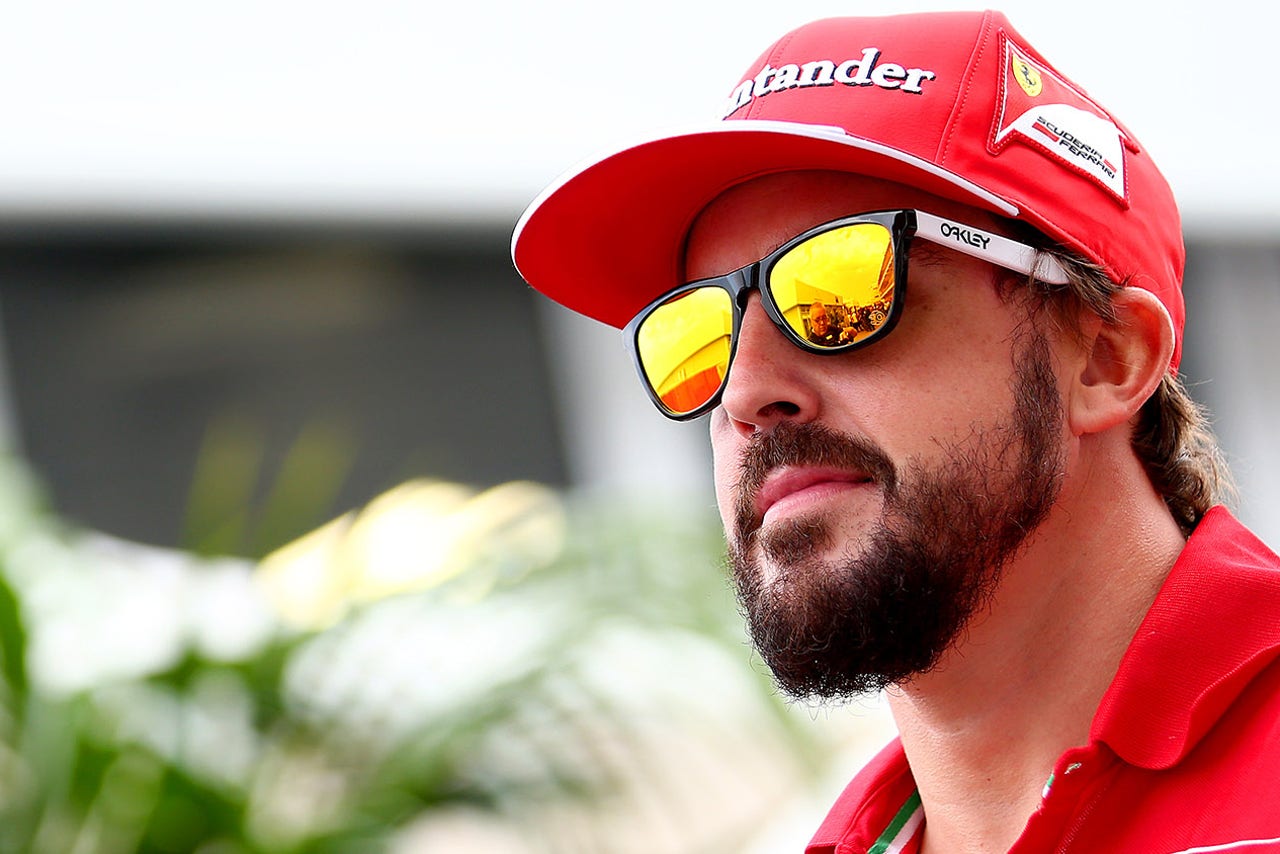 Two-time World Driving Champion Fernando Alonso said Thursday night that he has a good idea what he will be doing next season, but is not ready to reveal his plans just yet.
Sebastian Vettel is likely to be heading from Red Bull to Ferrari next year, with the hot rumor being that Alonso will end up at McLaren-Honda in 2015.
Asked Thursday night at a Shell Racing event in Austin, Texas, what his plans were for next year, Alonso laughed. "Many," the Spaniard said. "Many plans."
Alonso said he is looking forward to the near future.
"There are some nice projects ahead, and I will try to do the best for my future," he said. "I want to win. I'm a very competitive person and it's been a long time now from the world championship that I achieved last in 2006, so I need to find the right motivation and the right project to move on."
Multiple news reports out of Europe have said that McLaren already has a contract prepared for Alonso to sign.
Asked if he'd stay with Ferrari if Formula One decides to expand teams to three cars next year, Alonso added, "My decision would not change with the three cars possibility. Two or three months ago, I had my mind set, probably, and everything is moving in the right direction and I'm quite happy, very excited about the news. But you will have to wait a little bit, unfortunately."
---