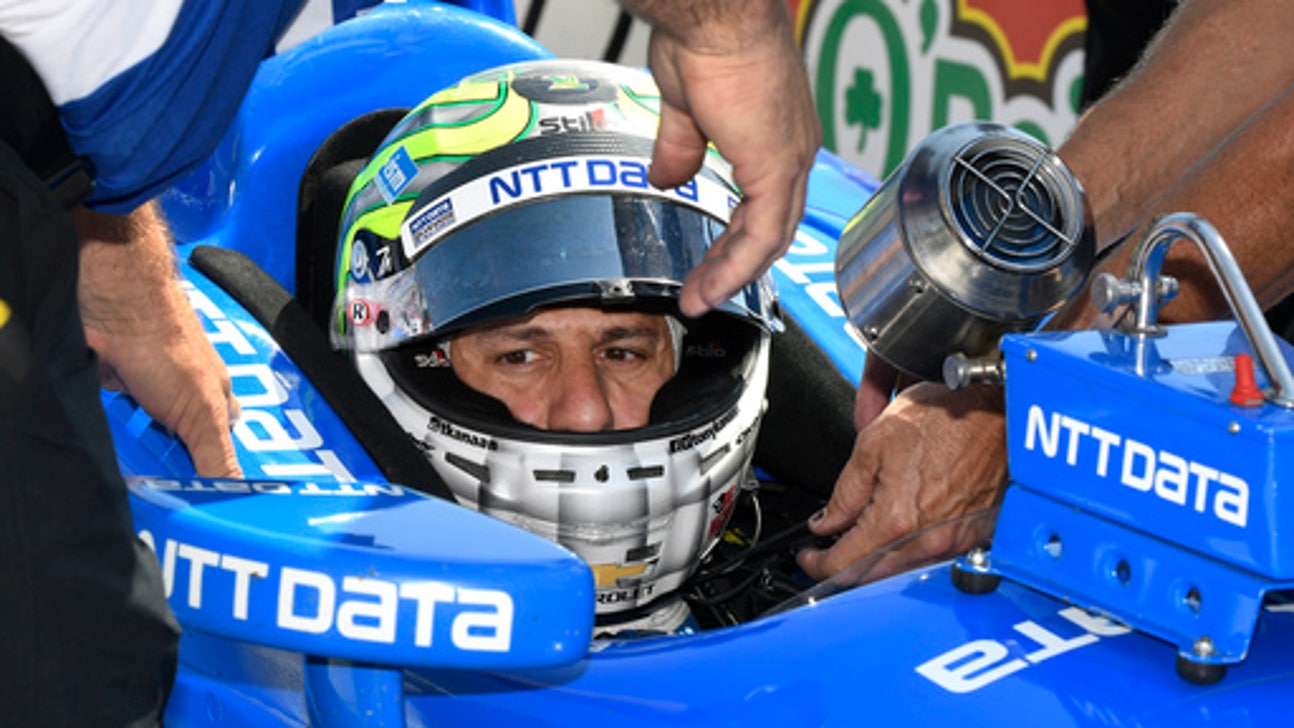 Dixon, Kanaan could use another good IndyCar Texas two-step
Published
Jun. 10, 2016 7:19 p.m. ET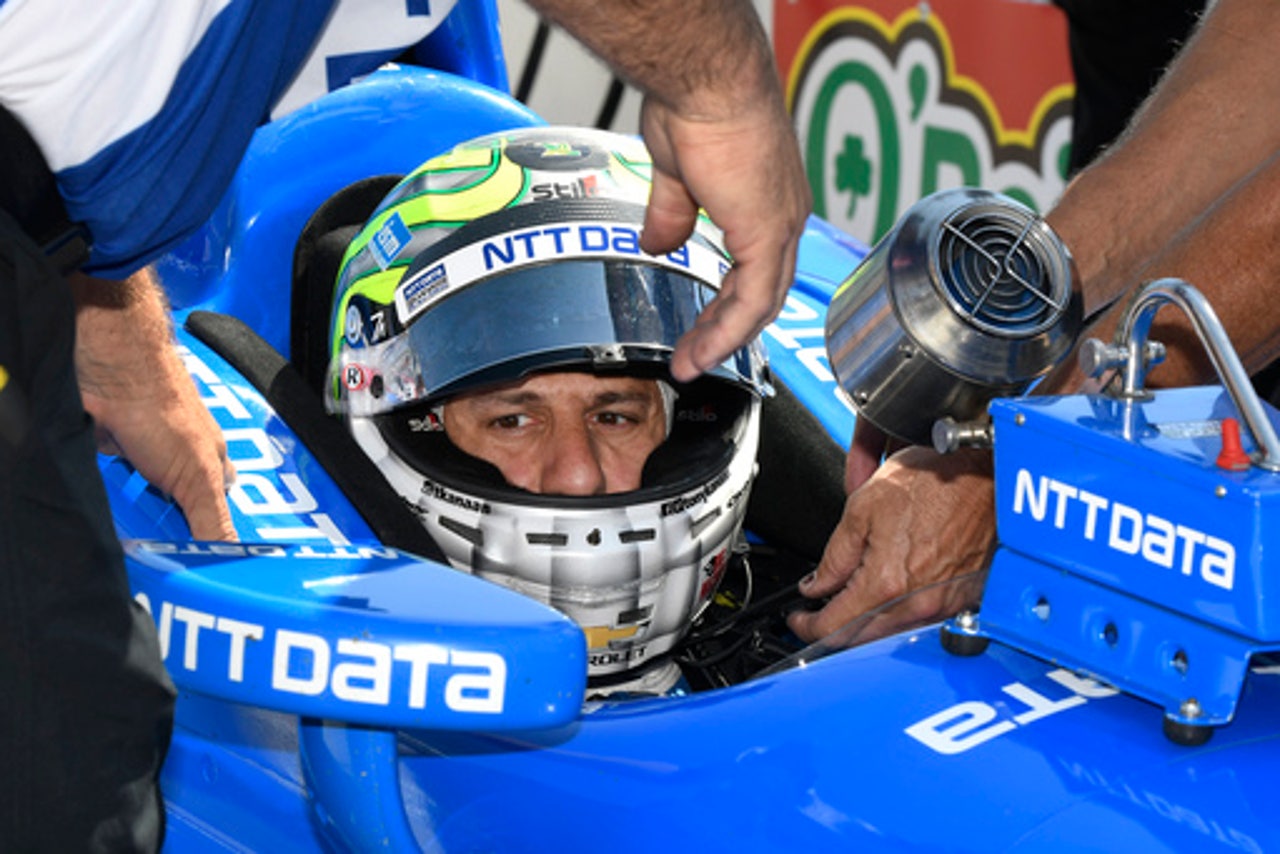 FORT WORTH, Texas (AP) Scott Dixon and Tony Kanaan had a 1-2 finish a year ago at the high-banked Texas oval, and Dixon went on to win his fourth IndyCar Series title.
The Chip Ganassi Racing teammates could sure use another front-running Texas two-step to start the second half of this season.
While Dixon is second in points, he is a long way from another series title. Kanaan is still looking for his first podium finish.
''Second in points sounds good, but not when (Simon) Pagenaud has an 80-point lead,'' Dixon said Friday. ''We've all got to keep our heads down and definitely make a race of the championship. By all means, it's halfway, so there's a lot of points left on the table.''
Ganassi's top two drivers have only a pair of top-three finishes between them through eight of the 16 races this season. Dixon won at Phoenix in the second race of the season, and followed that at Long Beach as the runner-up in the first of three consecutive victories by Pagenaud, the Team Penske driver who has also finished second three times.
Kanaan finished fourth in the Indianapolis 500 to match his run at Phoenix, another oval.
''Obviously the Penske domination right now, it's bothering us a little bit, but as far as championship points, I'm closer to the leader than I was last year at this point,'' said Kanaan, who is eighth in points. ''We still need to keep putting the pressure on for sure.''
All four Penske drivers are in the top nine in season points. That team has combined for 12 top-three finishes.
At the 1 1/2-mile oval in the Lone Star State, Dixon and Kanaan both have nine top-five finishes in 16 career starts. Only Helio Castroneves (10) has more, and the three-time Indy 500 champ also holds the IndyCar track records for wins (four) and laps led (499).
Dixon qualified second for Saturday night's race, with a two-lap average Friday of 216.901 mph to trail Carlo Munoz (217.137). Castroneves, the only of Team Penske's four drivers without a win this season, starts third. Kanaan qualified eighth.
Kanaan has led 362 laps at Texas. Dixon has been in front 353 laps, including 97 last year when he won the track's fastest IndyCar race with an average speed of 191.940 mph in a crash-free race with only one caution for debris.
Texas Motor Speedway last year was the first IndyCar race with the mandated use of closure panels on the rear wheel guards designed to help keep cars grounded in an accident. With new aerokits also in play, Dixon's team put a lot of downforce in his car.
''It was just kind of shocking that really only three or four cars chose to run the downforce that we did,'' Dixon said. ''That made the cars very consistent and good on the long runs, whereas the rest of the field were quite trim and were dropping like flies sort of halfway through a stint.''
Dixon won by nearly 8 seconds, but felt like it would have been a much closer race had more teams run similar downforce.
''I think with what happened last year, I think you're going to see a lot of teams run similar downforce and pile it on,'' he said.
There is the addition this year of domed skid plates on the bottom of the cars. Dixon said those plates, which raise the cars slightly, affect the mechanical balance but also helped do what they were designed to do when first used during the Indianapolis 500 last month.
''At Indianapolis, with crashes, there were no cars coming off the ground with the rear flap and the dome skid,'' Dixon said. ''That was huge for everybody involved and great to see. Big credit to them.''
---