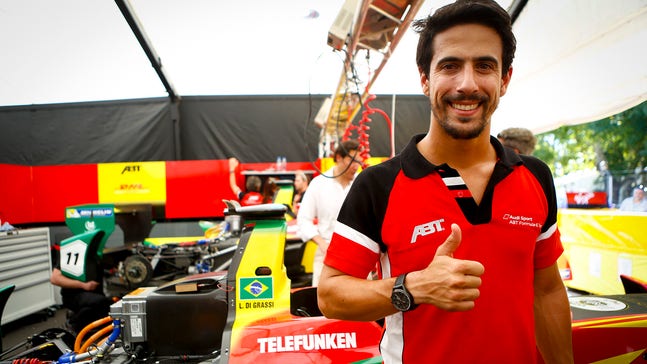 Di Grassi says short version of Monaco good for Formula E
Published
May. 6, 2015 10:52 a.m. ET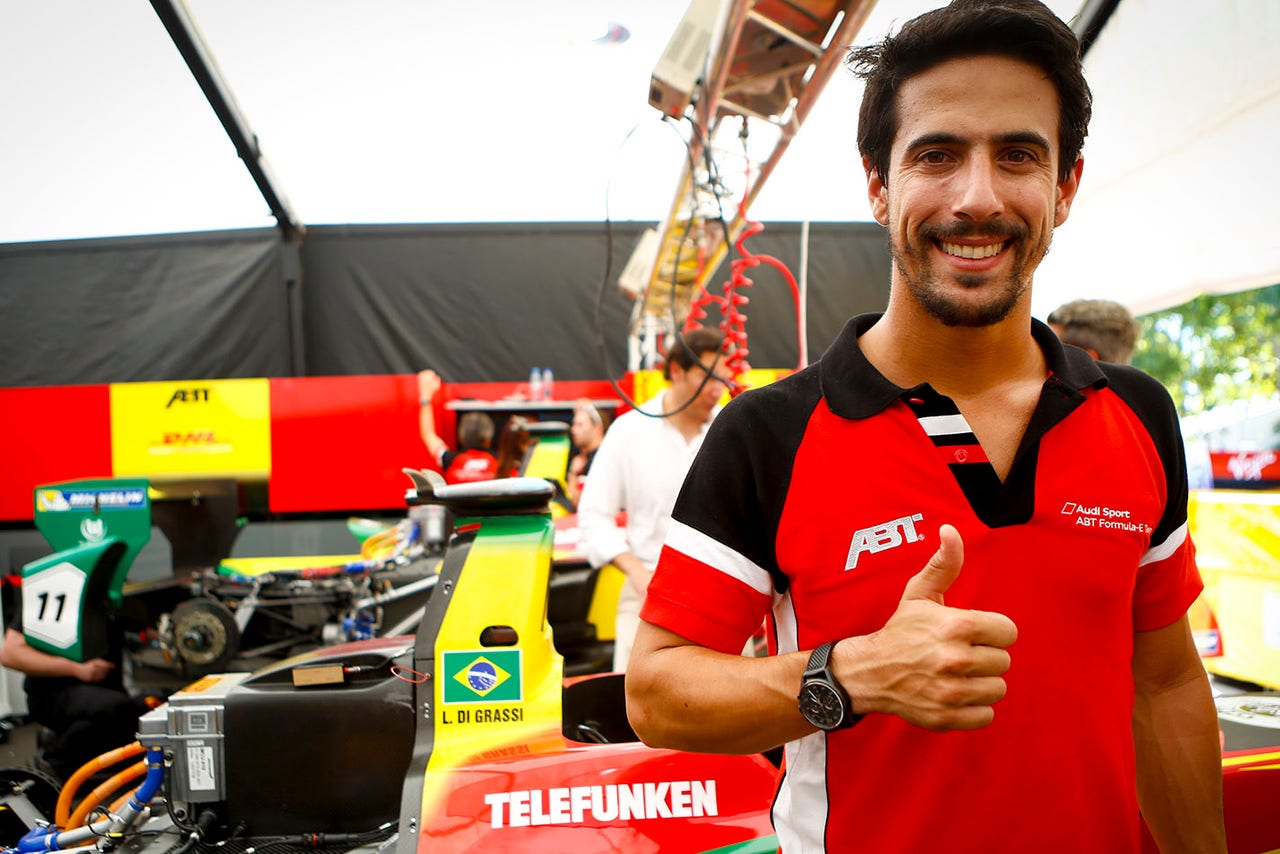 Formula E star Lucas di Grassi believes that the shortened version of Monaco in use for this weekend's race will be much better for spectators.
The revised track involves a tighter right at Ste Devote followed by a straight back toward the chicane, where a hairpin takes the cars back onto the traditional route.
"I'm really looking forward to it," said di Grassi. "It's the first European round of Formula E, and it feels like a home race for me as I've been living there the past five years. I think the decision to make the track shorter is very good for the fans, to have something different. You see more laps of the cars, and all the grandstands are at the port. Instead of seeing 20 laps they will see 50 laps.
"I can say it's the best part of the track by far, the high-speed section. The Casino is a fast section, but after that all the corners that lead to the tunnel are not. Of course for a driver it would be much better to do the whole track, let's say it's iconic and nice, and you have different sections and more corners. But for the spirit of Formula E, for the public and logistics and the race, it's better that we have this. Even for the city, because it's less chaotic for traffic and so on."
Di Grassi admits that it won't be easy for the drivers: "In Monaco is never easy to overtake. The exit of the tunnel would be the easiest of course! There will maybe be two overtaking points, the end of the straight and the hairpin, but it will be hard, it will be as hard as Miami.
"The first corner is a bit tighter, and the new hairpin at the chicane is less tight that Rascasse. We've been through much tighter corners, like in Buenos Aires and Malaysia.
"Technically it will be very different from the other tracks, because the surface is very smooth. Miami, Long Beach, Malaysia were very bumpy, so for sure we'll have to do some setup changes for the track."
Click HERE for more Formula E news and features.
---